Manchester United boss Jose Mourinho took a dig at "Einsteins" after world record signing Paul Pogba scored a brace in United's 4-1 win over Fenerbahce. The Portuguese manager then accentuated that the critics would now surely soften their stance with the French playmaker.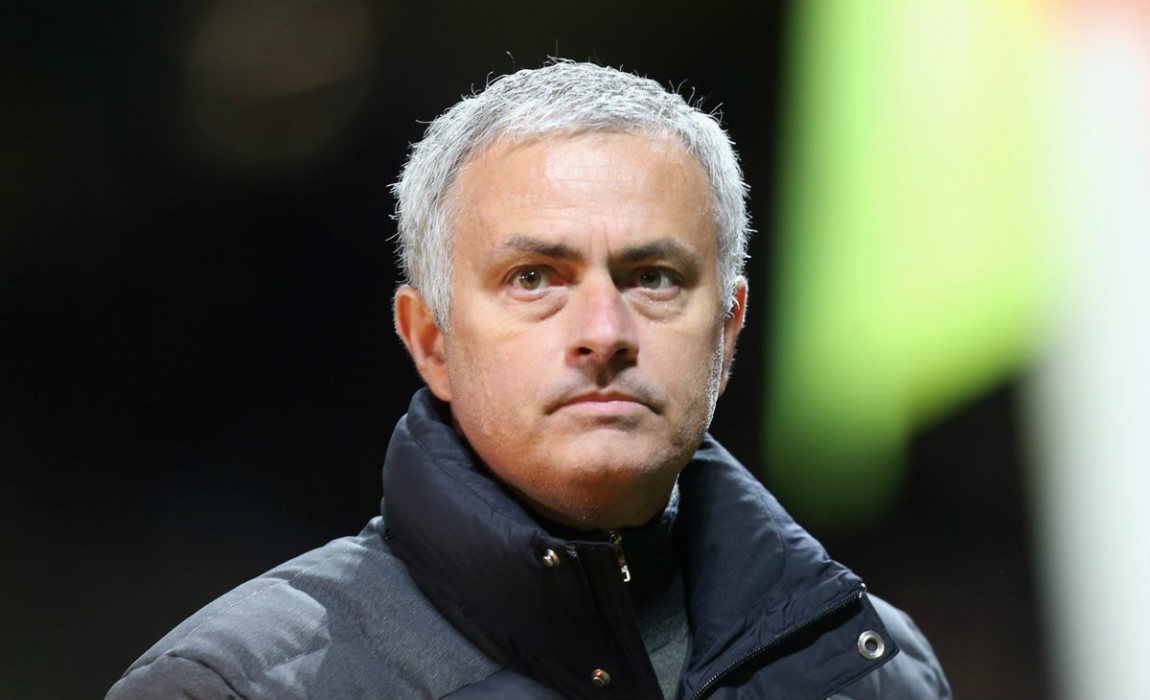 Pogba opened the scoring from a penalty and went on to score his second from a brilliant long range strike that helped the Red Devils to clinch a comfortable victory in the Europa League game at Old Trafford on Thursday.
Earlier, Pogba had drawn huge criticism for his lack lustre performances after arriving at Old Trafford this summer for a world record fee of £89million from Juventus.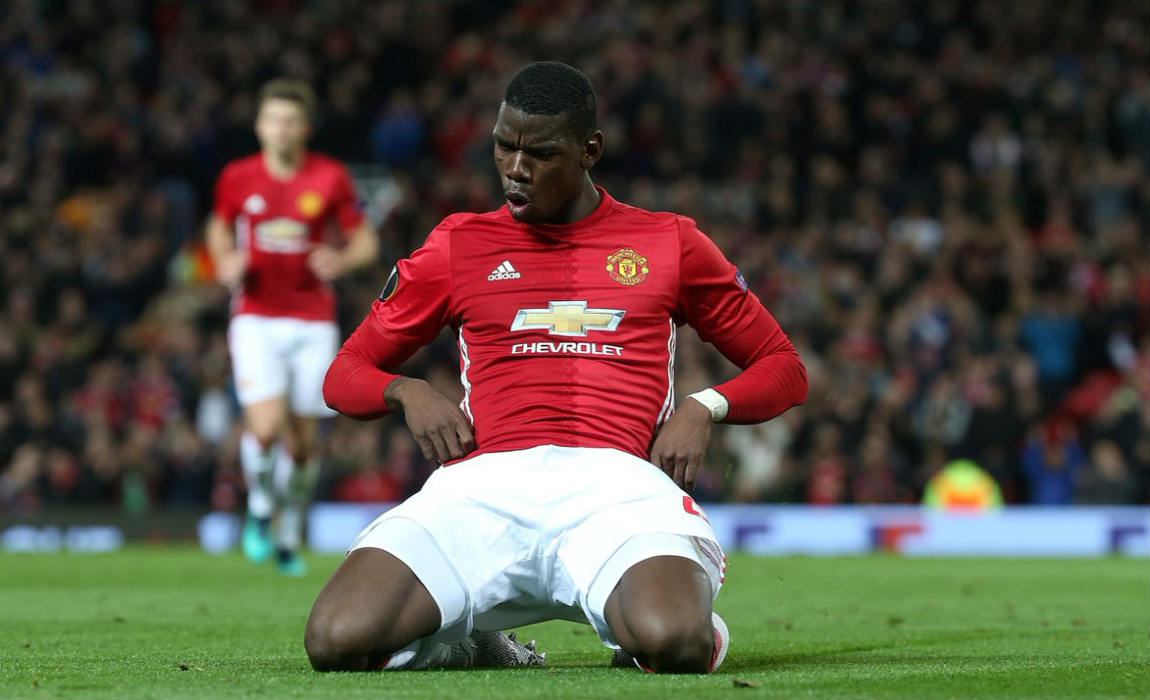 Pogba had struggled to match the standards at Old Trafford and failed to curate any chances in the high-octane Manchester Derby followed by a series of sloppy performances.
However, Pogba came back strong in Man Utd's 4-1 win over reigning league champions Leicester City, as the French midfielder scored his first goal for United this season, before his impressive brace against Fenerbahce on Thursday.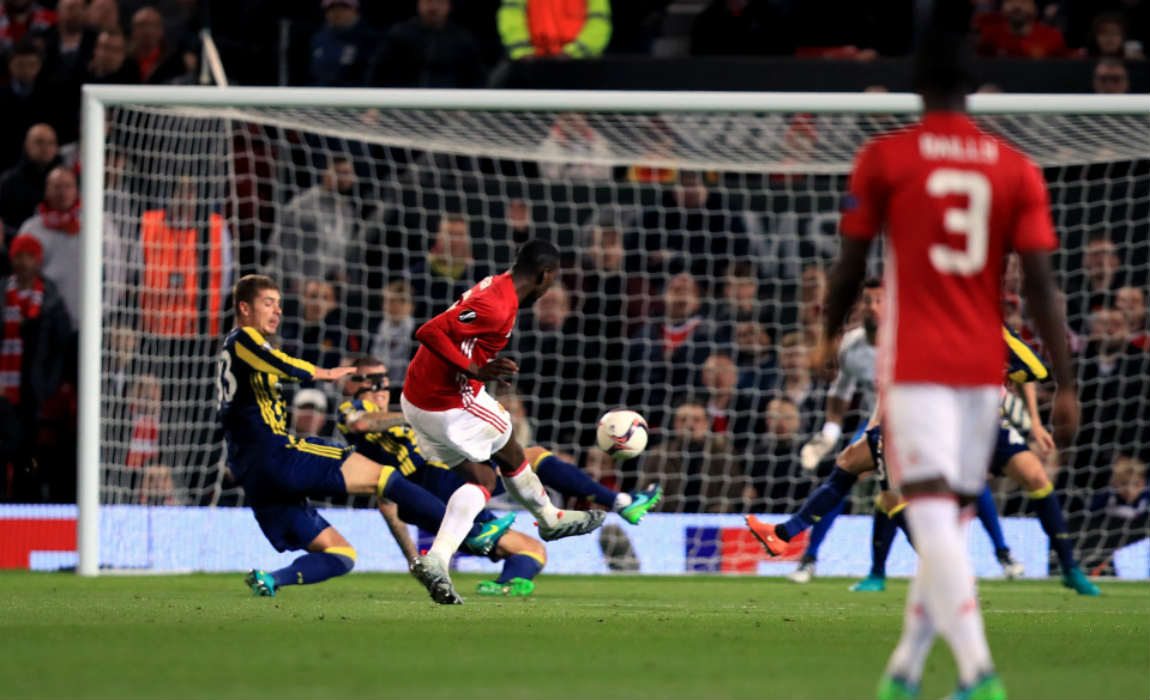 In the post-match news conference, Mourinho said: "In some of your mouths, he goes from the worst player in the Premier League to the best player in 48 hours, especially the Einsteins."
"Really, we know he is a very good player. We know he needs his time to show his potential. He needs time to adapt."
"He is a confident boy — he is not depressed because some people say he is a bad player — and he is just calm, so I don't think today will make a big difference."
"But it's always nice for a player to score goals at home, especially a beautiful goal."
Before the Europa League clash, in a pre-match news conference Mourinho had said that Henrikh Mkhiratyan had resumed training but the former Dortmund winger couldn't earn game time against Fenerbahce.
However, after the 4-1 win, Mourinho explained: "We played with Lingard, Mata and Martial. I'm not an Einstein — I don't know a system to play four wingers at the same time. He has to work more to get the intensity and real fitness to play at a high level."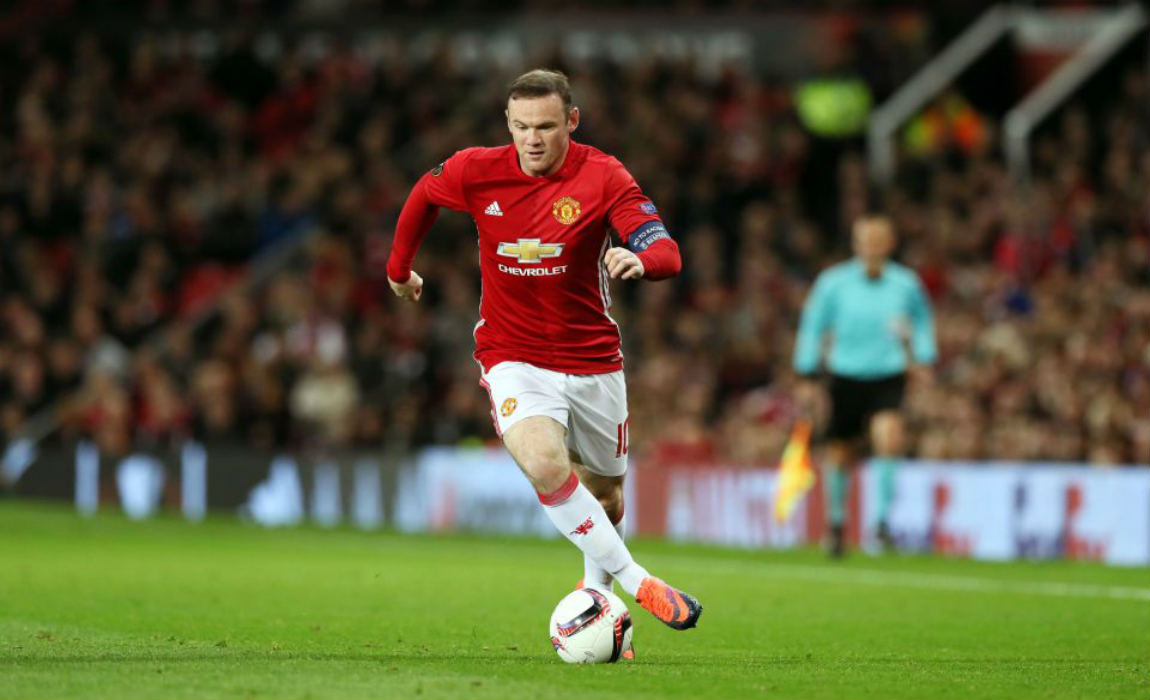 Rooney came back into action on Thursday and was used as striker ahead of Zlatan Ibrahimovic. The United captain stood up to the expectations of his manager – creating chances and looked confident in the final third. Michael Carrick also played a pivotal role which helped Pogba to play his natural game.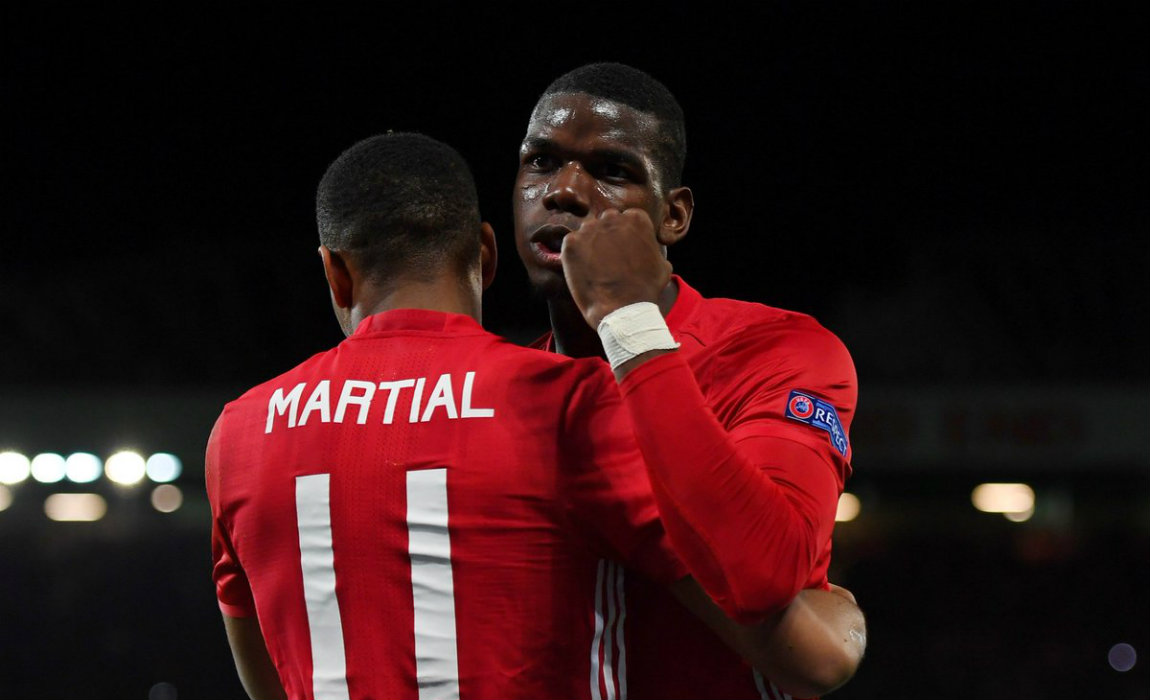 When asked if Thurday's performances would influence his decision to reshape his first team for the upcoming games, Mourinho said: "They are independent matches. I chose this team because I felt it was the team to win it.
"After such an intense game on Monday, I thought that some of the players would be in better condition to perform than others. I start thinking about Chelsea tomorrow."