Spurs boss Mauricio Pochettino is happy with the growth and development of England midfielder Dele Alli. The manager believes that he has tamed the 'wild horse' of the club as he recorded 11 yellow cards in the previous campaign. Pochettino on Dele Alli-
'It is all a process with the younger lads to be more mature with more experience,' he said.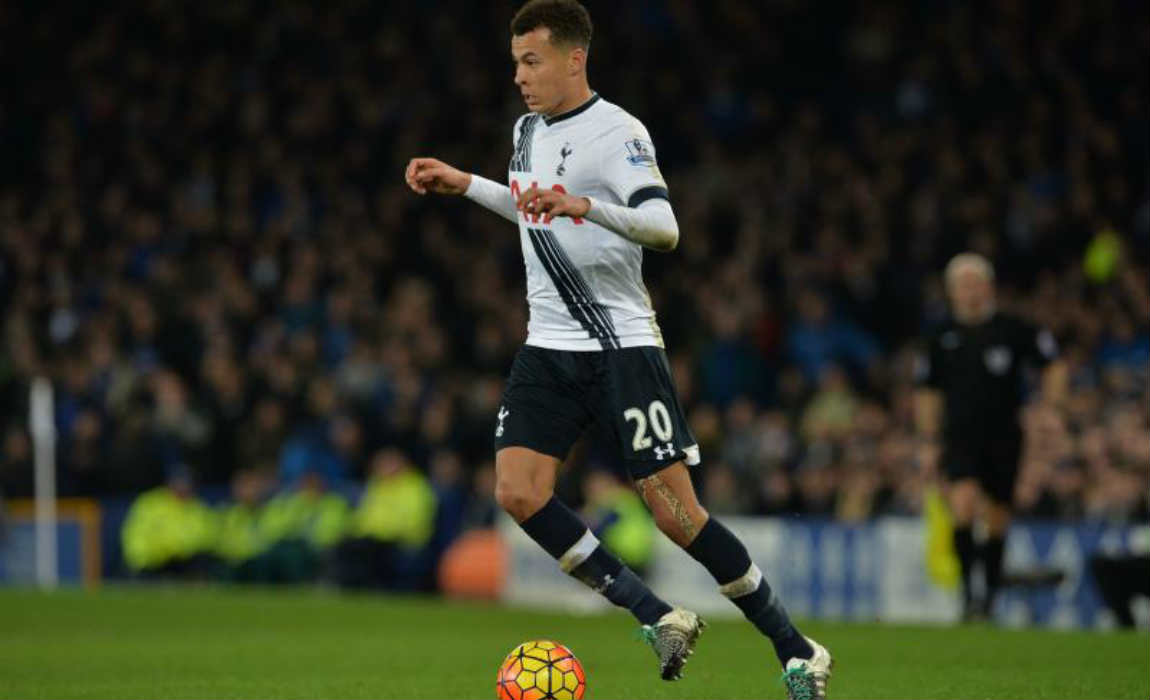 'It is like when you have a wild horse and you need to put it in a box and domesticate it. No? Dele is a big talent but he was a bit wild. Now he is more domesticated."
'But you can never lose that wild side. That side might make him a special player.'
'No more whip now. But sometimes yes. He is special, a great guy. We have a very good relationship. He is a very emotional person and I think we all love him.'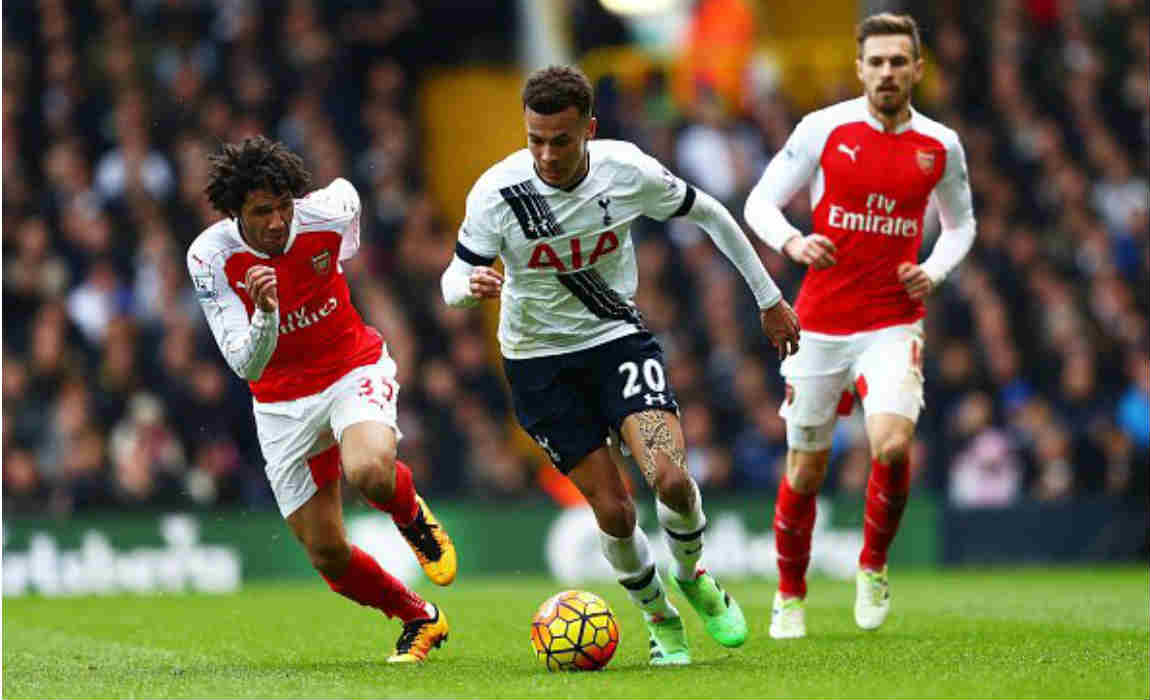 The reassurance was perhaps timely given that Alli is going through a period of tough reflection following his headed miss at Bayer Leverkusen in the Champions league match which ended in a goalless draw.
The midfielder has received only one caution this season who is trying to control his temper and aggression, scoring 3 goals in the process and aims to improve last season's tally of 10 goals.
 'There is nothing to say about Dele. I am more than happy with him.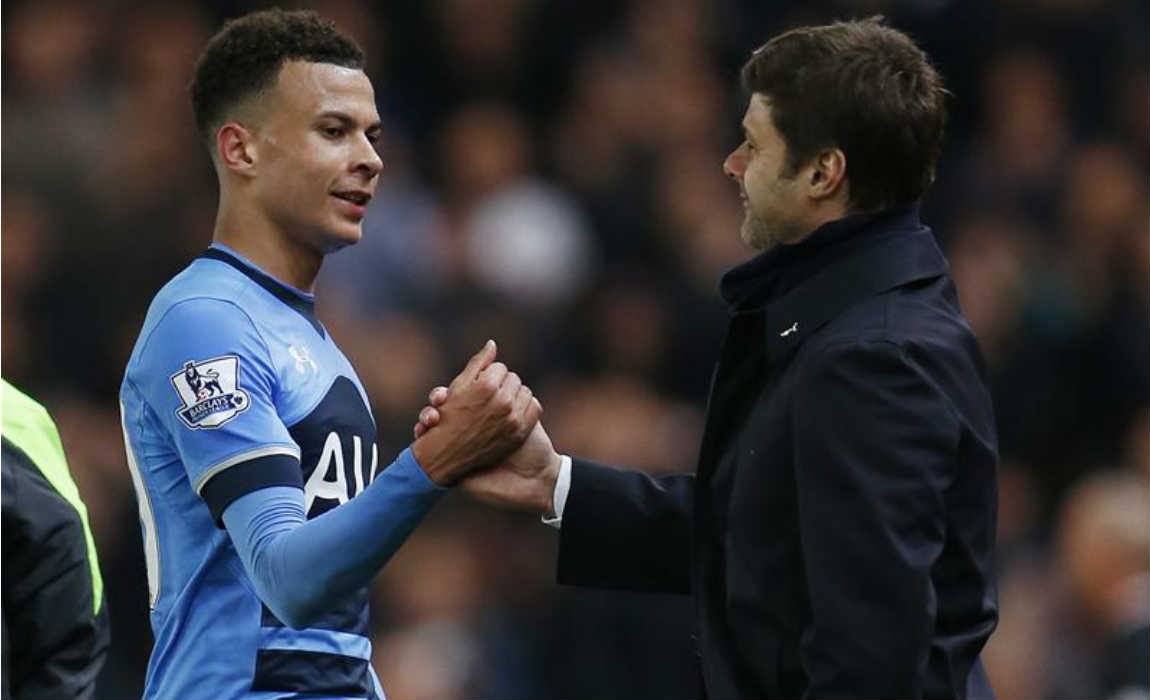 'If we are talking about scoring every chance, maybe we are talking about a Marco Van Basten or a Gabriel Batistuta, a striker. Not an offensive midfielder (like Alli). I think he works hard, he presses, he scores, he creates chances. I think it is unbelievable all the effort he makes in every game. I am more than happy with him.
Harry Kane's absence could also mean that the manager would utilize his options in front with new signing, Vincent Janssen who needs time to settle into the London club.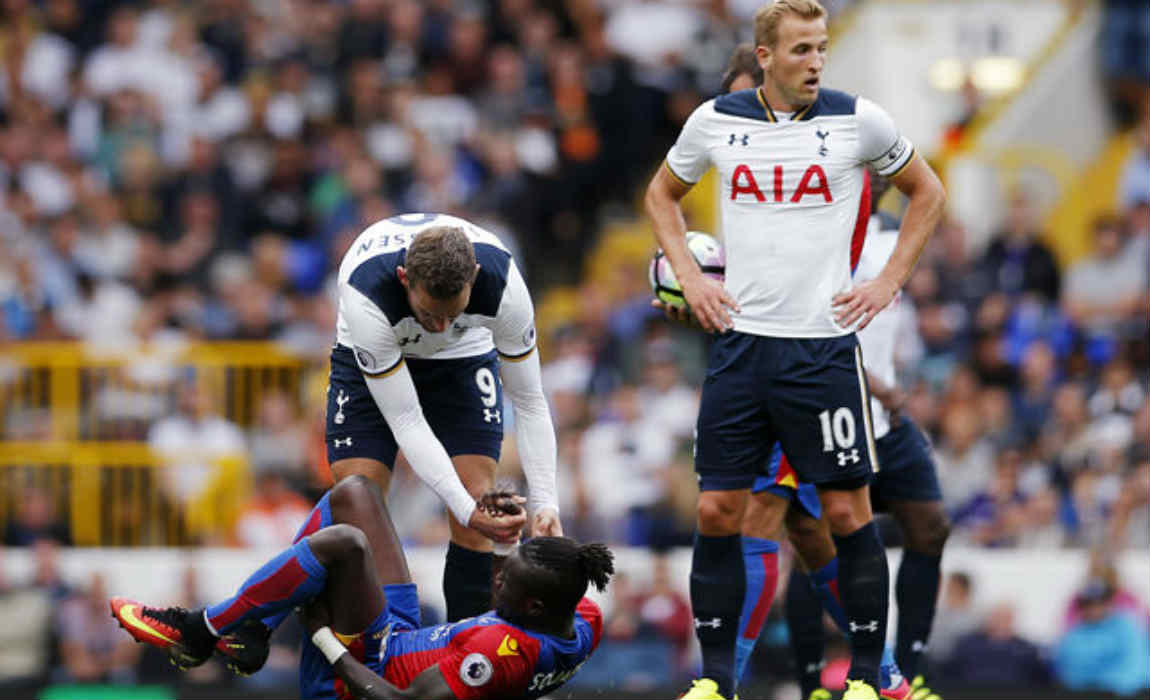 Pochettino believes the 22-year-old may be putting too much pressure on himself. He said: 'Vincent is disappointed as the strikers like to score. Always it is incomplete – if you play well but you don't score, something is always missing.
'But he is happy. He wants to show he has the quality to score and maybe he puts a lot of pressure on himself, "I need to score, I need to score", and in the end, we need to calm him, to say, "Yes, good, don't worry, work hard, keep going and you will ensure you will score".'