Pep Guardiola is keen to continue with clear-out of the Manchester City squad and the latest casualty could be ultra-popular striker Sergio Aguero.
The Spaniard explained that leaving the Argentine out of the starting eleven against Barcelona was a tactical decision, but Aguero's days of being 'the man' at the Etihad Stadium seem to be over.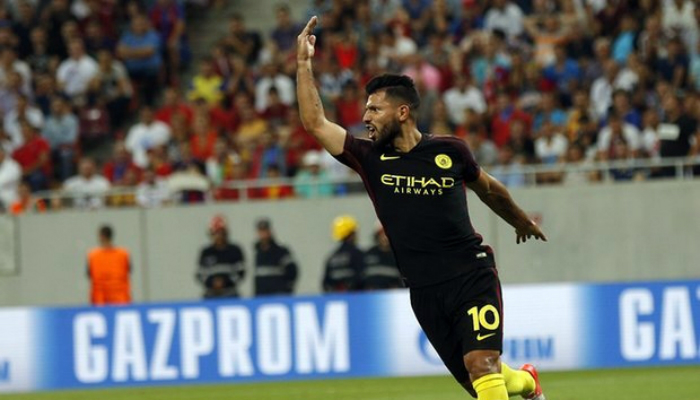 Pep wants to bring either Antonio Griezmann or Pierre-Emerick Aubameyang at the Etihad along with Palmeiras striker Gabriel Jesus' arrival also imminent.
If Pep succeeds in signing either of Griezmann or Aubameyang, Aguero could kiss goodbye to his place in the starting eleven.
Pep has been vocal about what he wants from Kun. He has said on numerous ocassions that he wants to more, much more efforts from Aguero.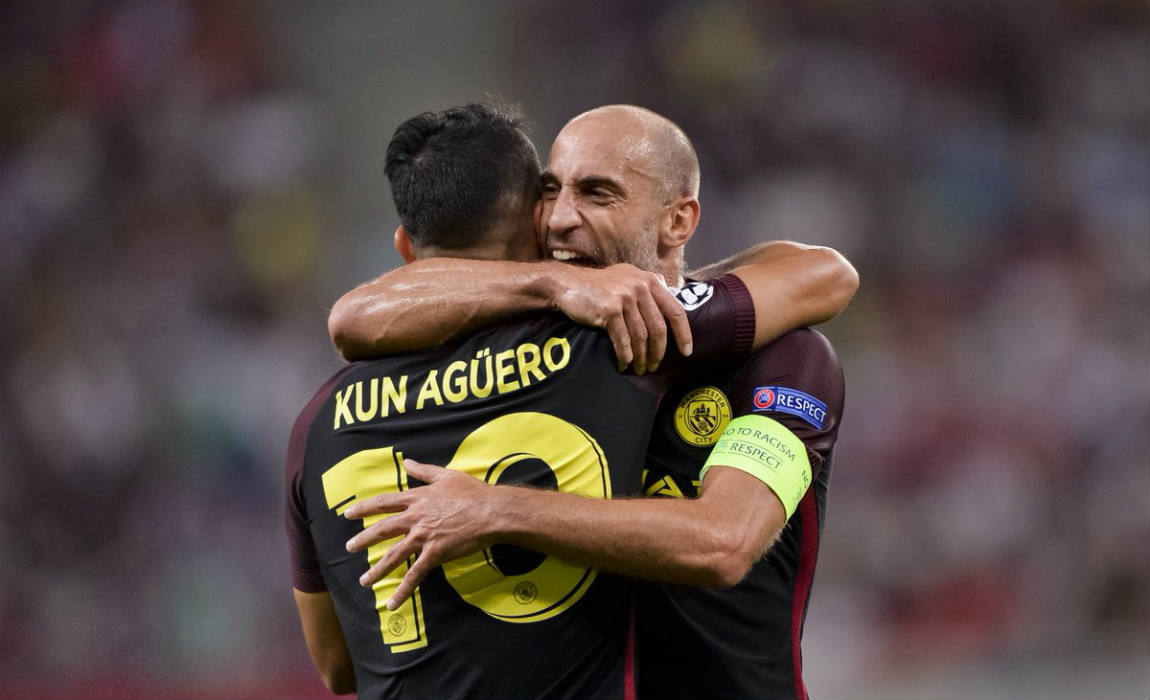 The Catalan has made it clear that he wants to see Aguero put in more defensive efforts.
Aguero has also spoken about the high demands that Pep expects from his players, but he added that he was working hard to adapt to the Catalan's methods.
Pep might also have been distressed by Aguero's comments about how he was willing to risk everything to play for his country.
The situation surrounding Kun's contract extension are also causing rift, as negotiations were started in January but no official confirmation has been made till yet.
Aguero's agent Hernan Reguera was paid for his service 10 months back but the deal still looks far from complete.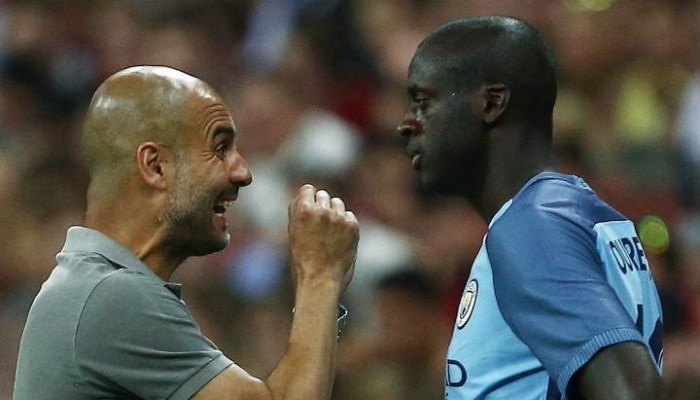 It was also reported that Aguero was ok with sitting on the bench against Barcelona, but for how long can the 28-year-old afford to miss such big games.
Guardiola is already facing heat following the departure of Joe Hart, and his banishing of Yaya Toure has also not been very well received by the City faithfuls.
Pep, however, is known to get his way no matter how big the player is, but if the 45-year-old decides to part ways with Vincent Kompany as well, he will be playing a big, big gamble.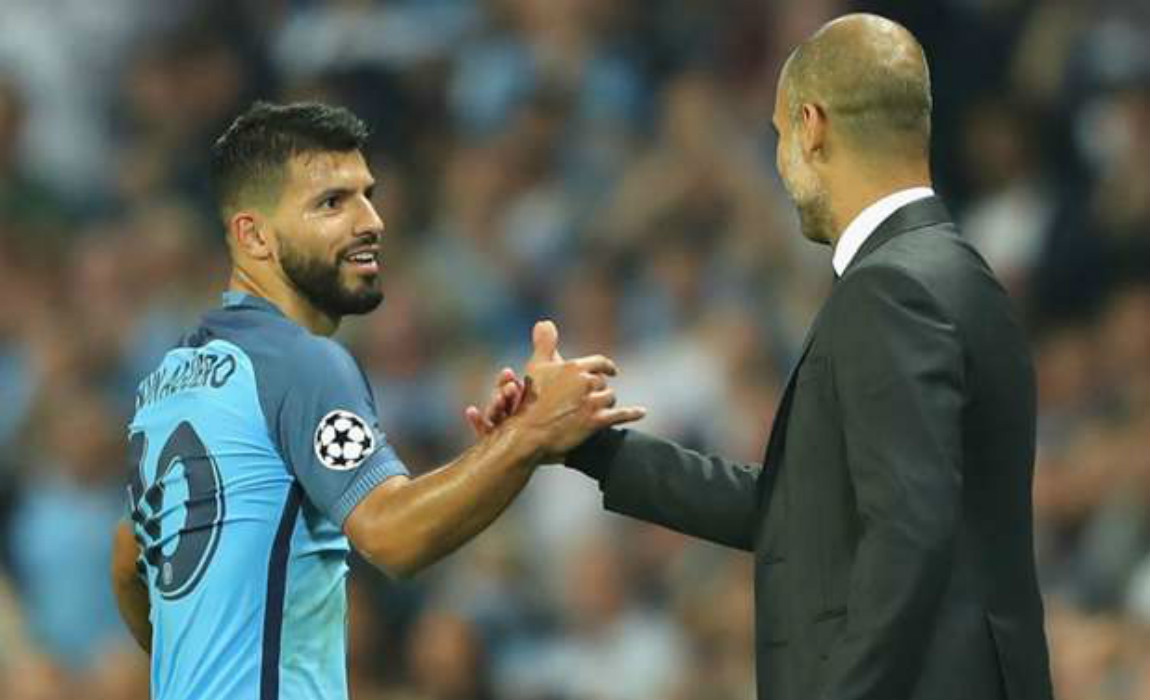 But, Kun Aguero is the most popular player at the Etihad Stadium and there is a high possibility that City fans could turn on Pep if he decides to let go of Manchester City's greatest ever player.
The situation is very tense at the Etihad Stadium these days and nobody knows what to expect, but if Guardiola has made up his mind that he wants to get rid of Sergio Aguero – there is no changing that.