Pogba opened the scoring from a penalty and went on to score his second from a brilliant long range strike that helped the Red Devils to clinch a comfortable 4-1victory in the Europa League game at Old Trafford on Thursday. Martial doubled United' lead from the spot minutes after Pogba's opening goal. Lingard put the game to bed for the Red Devils from a venomous strike from distance towards the bottom corner.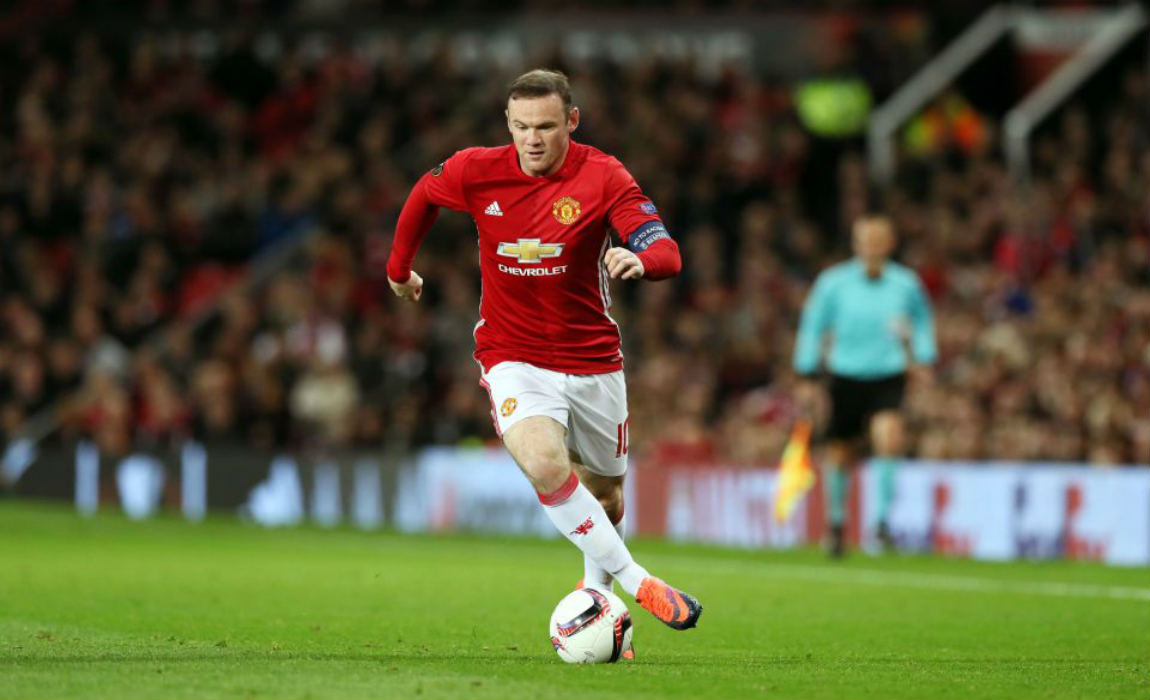 And now former Manchester United legend Michael Owen has expressed his shock that out-of-favour striker Rooney didn't come forward to take up the penalties on Thurday against Fenerbahce.
Man United earned two penalties in a 4-1 win in the Europa League encounter with Fenerbahce at Old Trafford, but Rooney did not opt to take the spot kicks. And in his place, both Pogba and Martial scored from the spot kicks.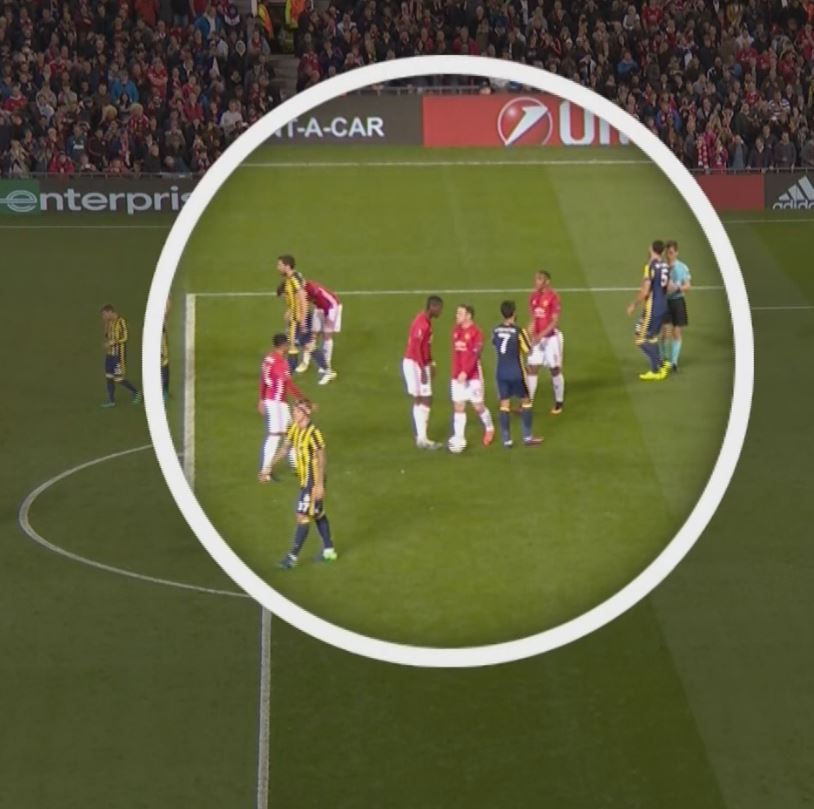 This is where the former Manchester United star Owen felt that Rooney committed a mistake by not stepping up to take the penalty kicks.
While speaking after the game on BT Sport, Owen said: "It grates with a bit."
"Twelve years ago this lad played against Fenerbahce, his first game ever, he ripped the ball off Ryan Giggs, he was telling senior players round here."
"If it's going to be like that then I think the captain shouldn't be the centre-forward. He is a goalscorer, he has to be the goalscorer."
"I can't believe he's handed it over!" @themichaelowen is left amazed that @WayneRooney didn't take a penalty. #UEL https://t.co/ZQKTFWgVtQ

— BT Sport Football (@btsportfootball) October 20, 2016
"If he scores those two penalties he's be ahead of Ruud van Nistlerooy in the all-time European, he'd be one behind Bobby Charlton in the all time."
"He has to score. When he was younger he was nasty, he wanted to score, he was desperate."
"He gets a penalty, he should be all over it, I can't believe he's handed it over."
Meanwhile, Owen has a drawn staunch criticism for his comments.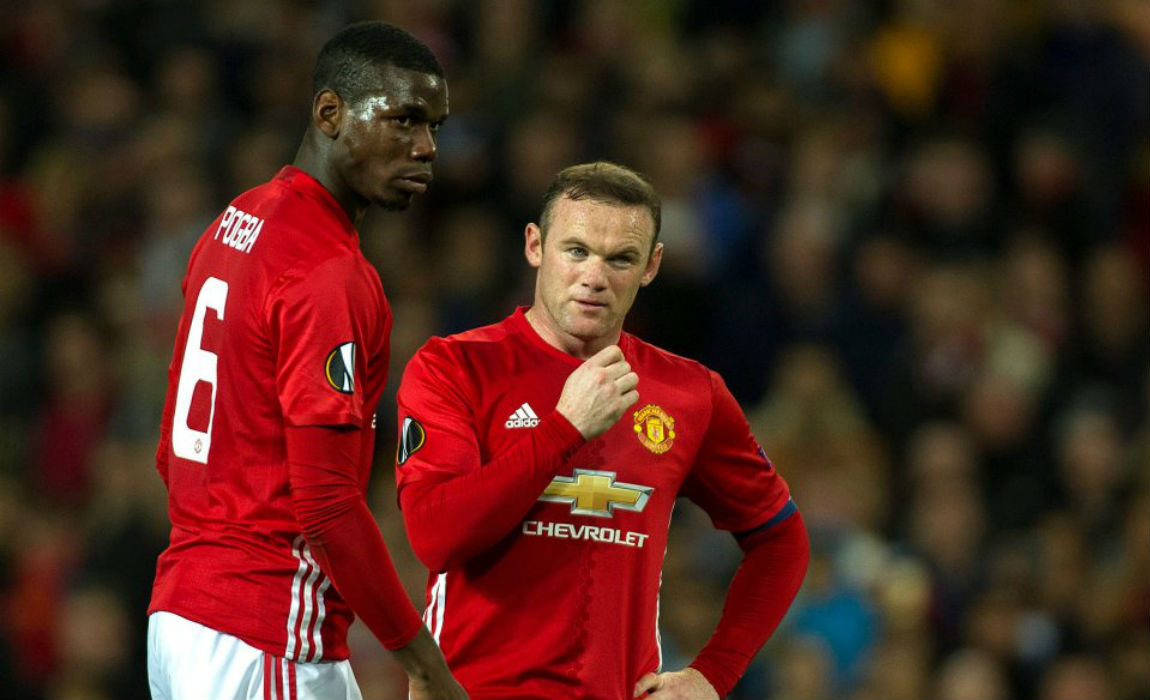 Football fans took to twitter and explained that Owen's comments would have a logical validity if either of the spot kicks were missed on Thursday.
Terry Pundit requested Owen to stop talking about the penalties and speak more about the "insight of the game.
Harry Graham said: "Michael Owen is possibly the worst pundit."
Others like Bailey Hanlon asserted that "some of Michael Owen's comments are absolutely mind numbing."
@DutchMaldini nothing note worthy

— Joe Channing (@JoeChanning1) October 20, 2016
@themichaelowen banging on about penalty takers. Who cares?! Add some insight about the game. #getoverit #earnyourfee #mufc #btsport

— Terry Pundit (@BritishPundit16) October 20, 2016
Sick of hearing Michael Owen twisting on, for gods sake it was 4-1.

— Kevin Bowker (@kuga23cd) October 20, 2016
Michael Owen's been going on about Rooney not taking the penalties since half time. If they were missed i'd understand lol

— Melvin S7ven (@MelvinS7ven) October 20, 2016