Diego Simeone has made it clear that he will leave current club, Atletico Madrid, after declining a contract extension. Rumours suggest that he may be heading on his way to the Premier league with Arsenal as potential candidates.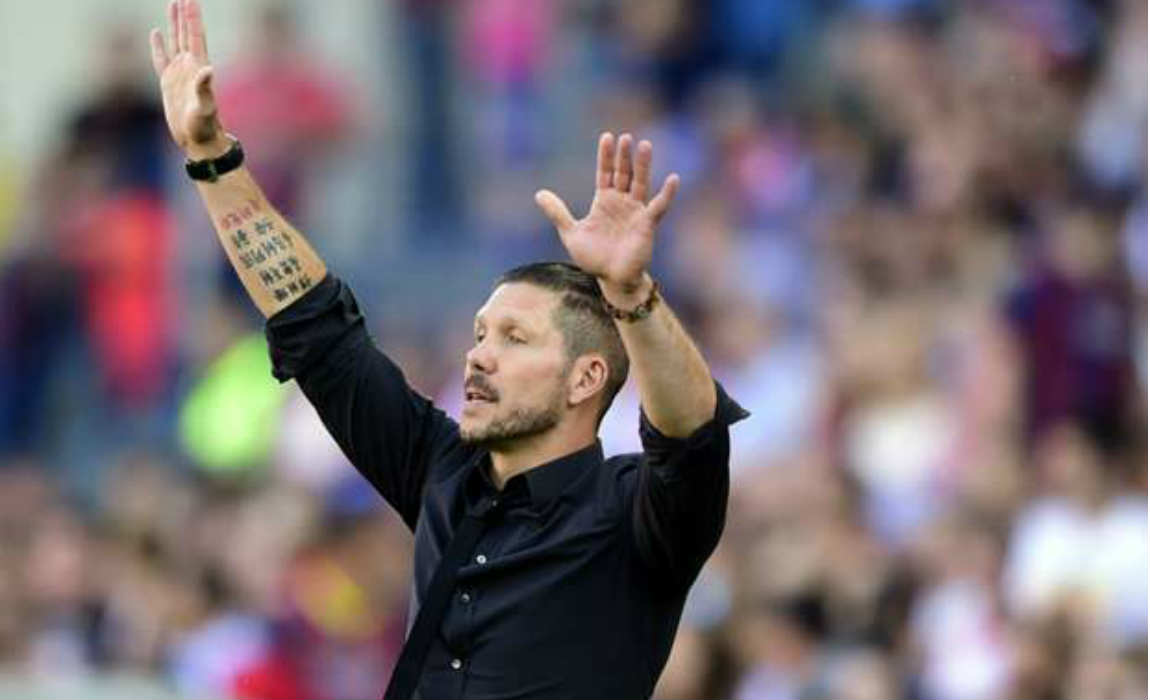 He may join ranks with the likes of Pep Guardiola, Jose Mourinho, Antonio Conte and Jurgen Klopp in the start of 2018-19 Premier league season. The transfer ban can prove to be advantageous for Arsenal as they are in search for Wenger's replacement.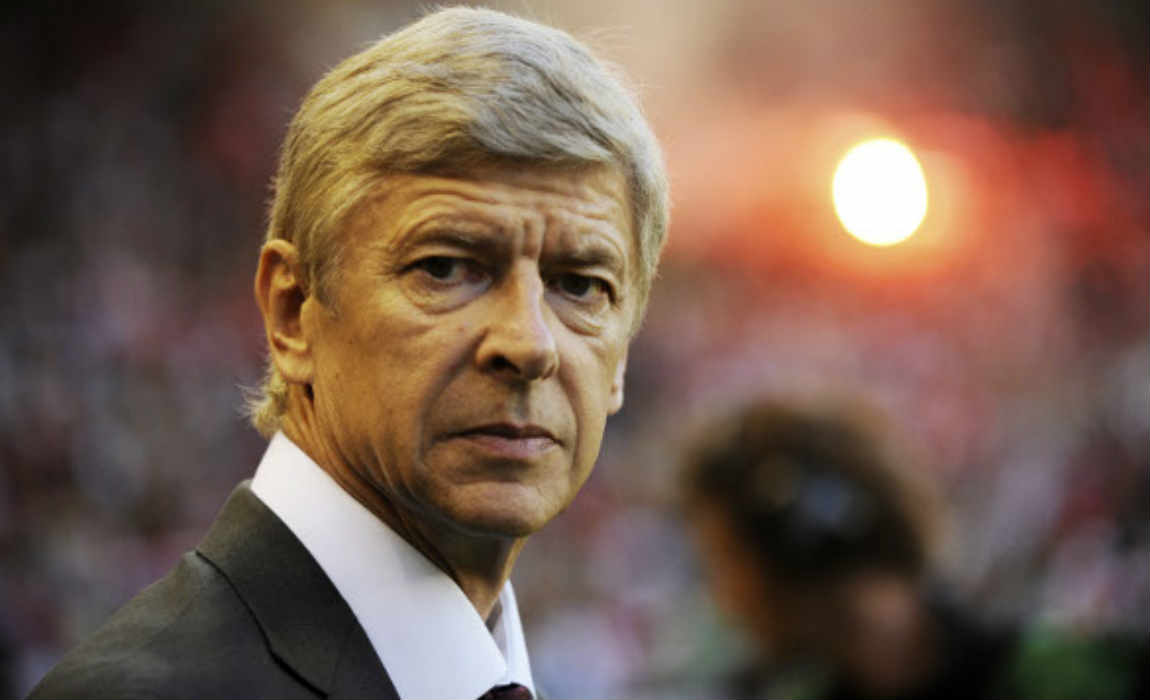 Chelsea Football Club were also in contention to appoint the 46 year old Argentine who decided to stay in Spain before they captured the signature of Antonio Conte.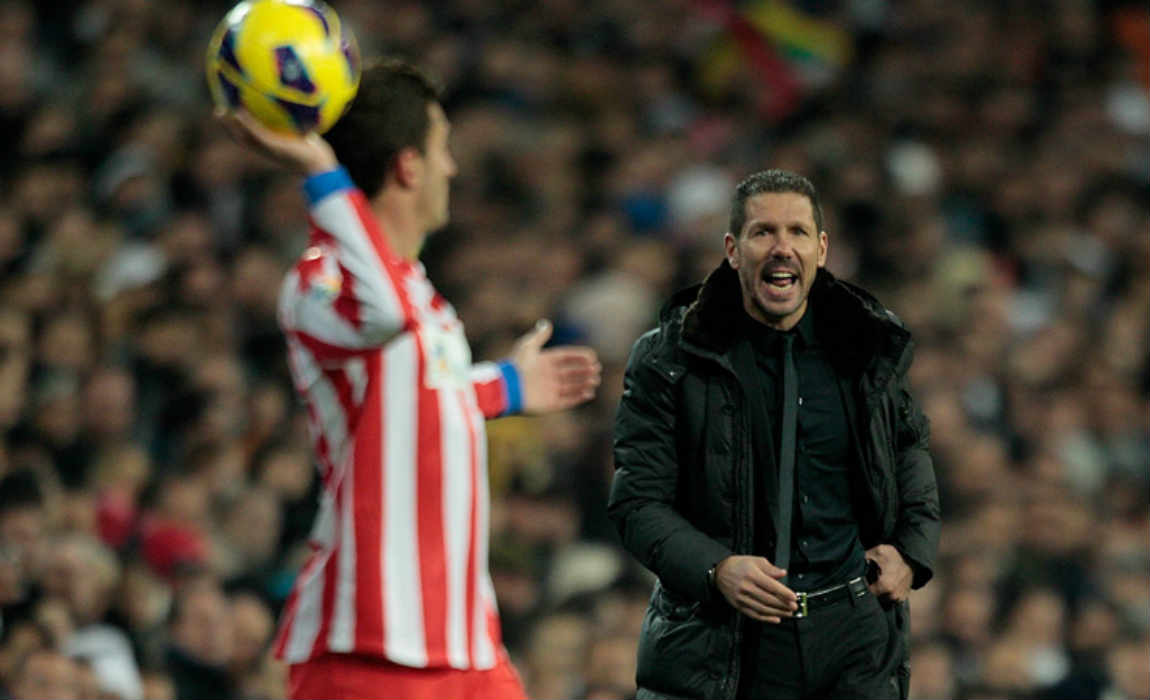 Simeone has created a dynasty in Atletico Madrid who have risen to conquer the La Liga and showed good performances in the UEFA Champions league. His contribution towards the club have been immense, creating a squad worthy of challenging the likes of Barcelona and Real Madrid in Spanish football.