Football legend Pele has called on the football world to continue to unite in support of devastated Brazilian first division team Chapecoense.
Most of the club's squad and staff died when the chartered flight in which they were travelling crashed just before reaching its destination near the Colombian city of Medellin on Monday.
"Right now what needs to happen is for people to give each other support, help to comfort families and those who survived, because they need it," Pele told the Bate-Bola radio program on Thursday.
"It's a sad time. Maybe there were mistakes made. We hope the families can have the strength to get over this as quickly as possible."
The tragedy has prompted the football world to rally around the club from Chapeco, a city of around 200,000 people in southern Brazil.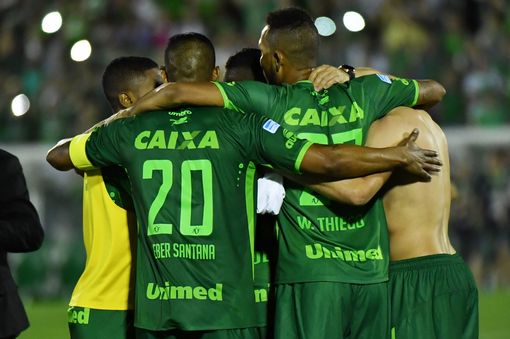 Many clubs in Brazil and abroad have said they will wear Chapecoense's logo on their shirts in their upcoming matches while world football's governing body FIFA said it approved a minute's silence before all fixtures this weekend.
South American football governing body CONMEBOL is expected to accept a request by Colombia's Atletico Nacional to award Chapecoense the Copa Sudamericana title.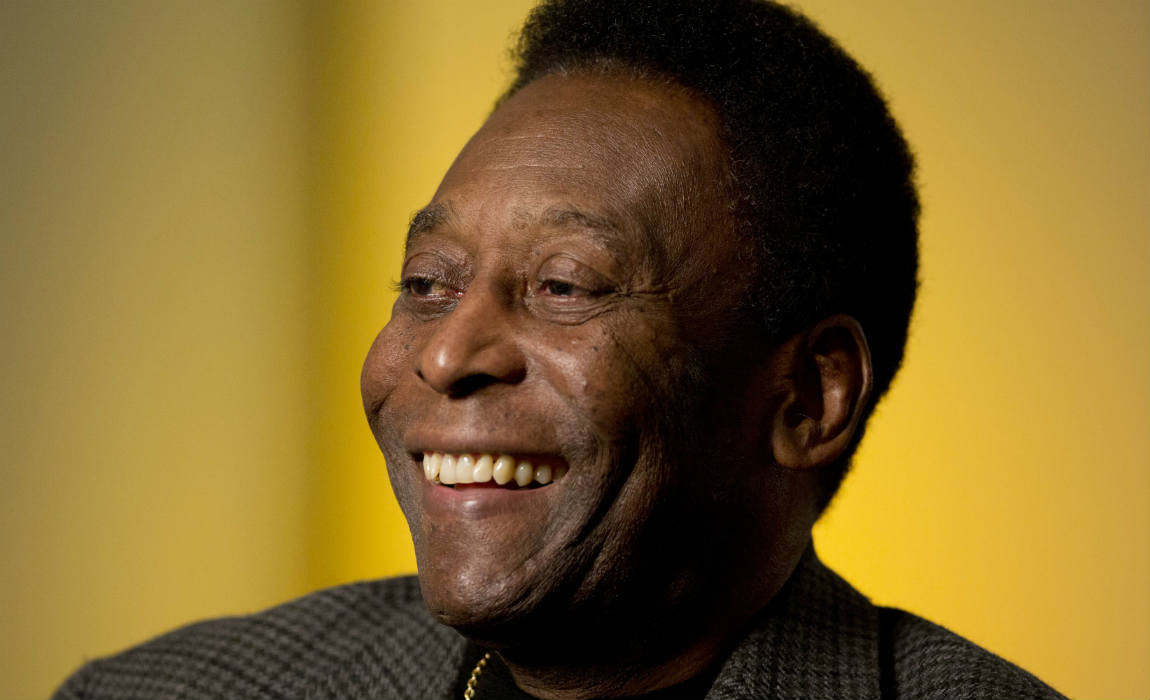 The clubs had been due to meet in the continental tournament's final over two legs on November 30 and December 7.
Atletico National staged a heartwarming tribute to Chapecoense with a candlelight vigil at their Anastasio Girardot stadium on Wednesday.
Fans packed the 45,000-seat stadium with thousands more congregating in the surrounding streets after being unable to enter the venue.