Atletico Mineiro said on Thursday they will not play their last game of the Brazilian Serie A season against Chapecoense out of respect for their devastated rivals.
Brazil's final round of Serie A matches was postponed by a week to December 11 after most of Chapecoense's senior squad and coaching staff died in a plane crash in Colombia on Monday.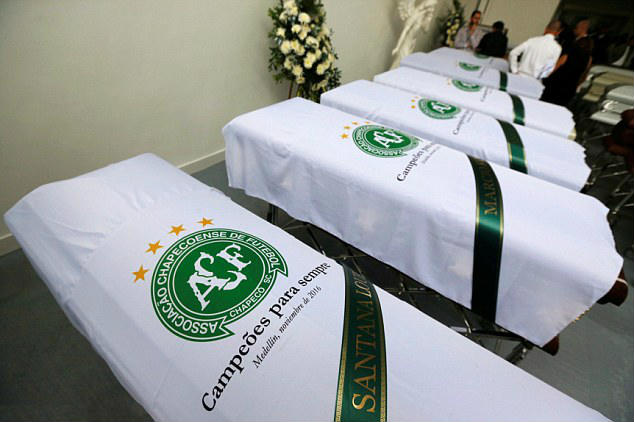 But even with an extra week to come to terms with the disaster, Atletico president Daniel Nepomuceno said it would not be right to play the match.
"I want to inform that Atletico Mineiro will not go to Chapeco to play the last round," Nepomuceno told a press conference in Belo Horizonte.
"We believe in sport and respect pain. I have already told Marco Polo Del Nero [president of the Brazilian football confederation] of our decision."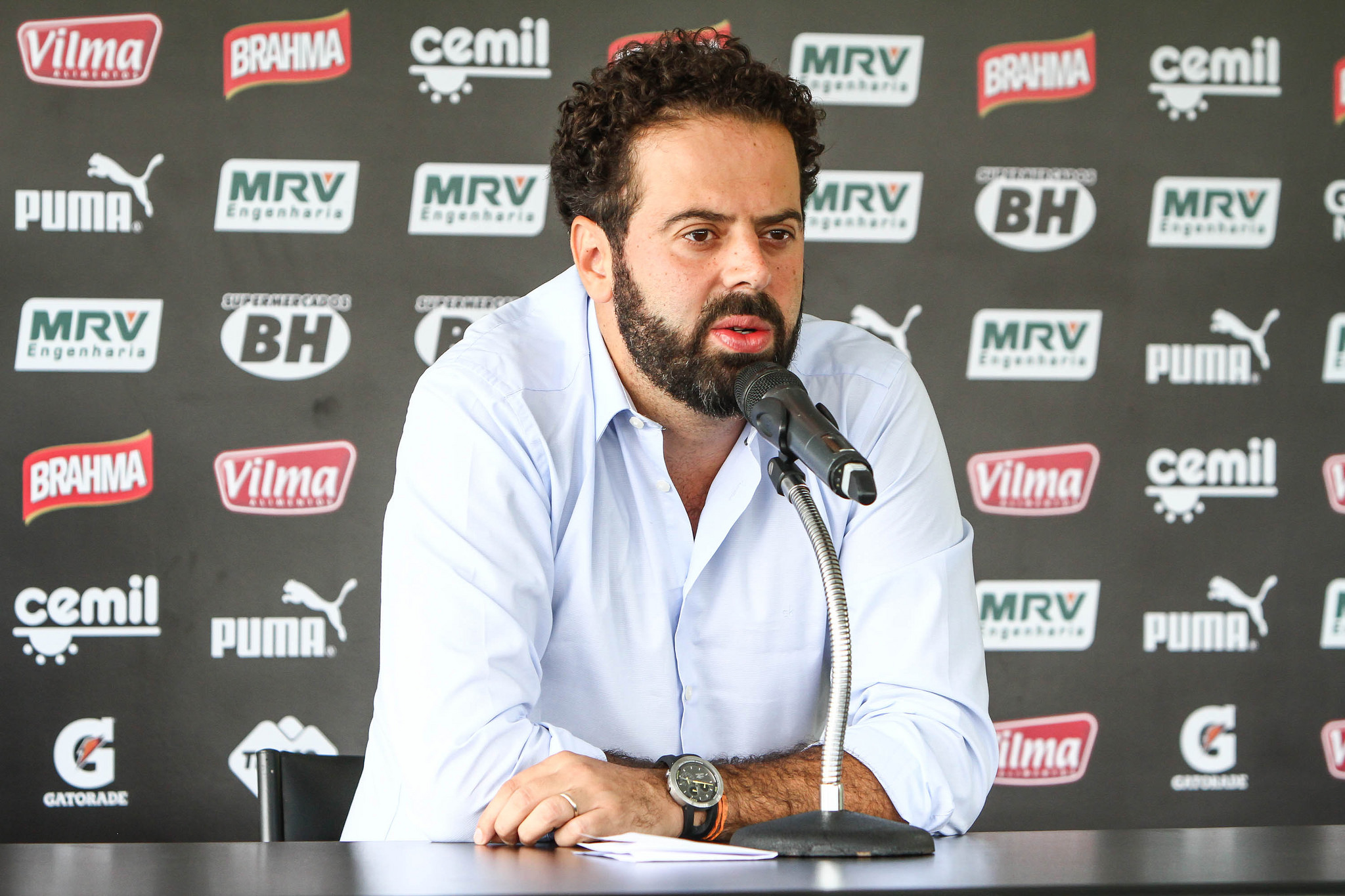 When asked if he thought the club would be penalized for its stance, Nepomuceno said: "The biggest penalty we are going to face is probably the loss of three points but that won't change anything.
"It's the least that we can do for the families, the city and the country. Everybody is suffering."
Acting Chapecoense president Ivan Tozzi said on Wednesday that the CBF had asked the club to play the final Serie A match of 2016 at their Arena Conda stadium in Chapeco.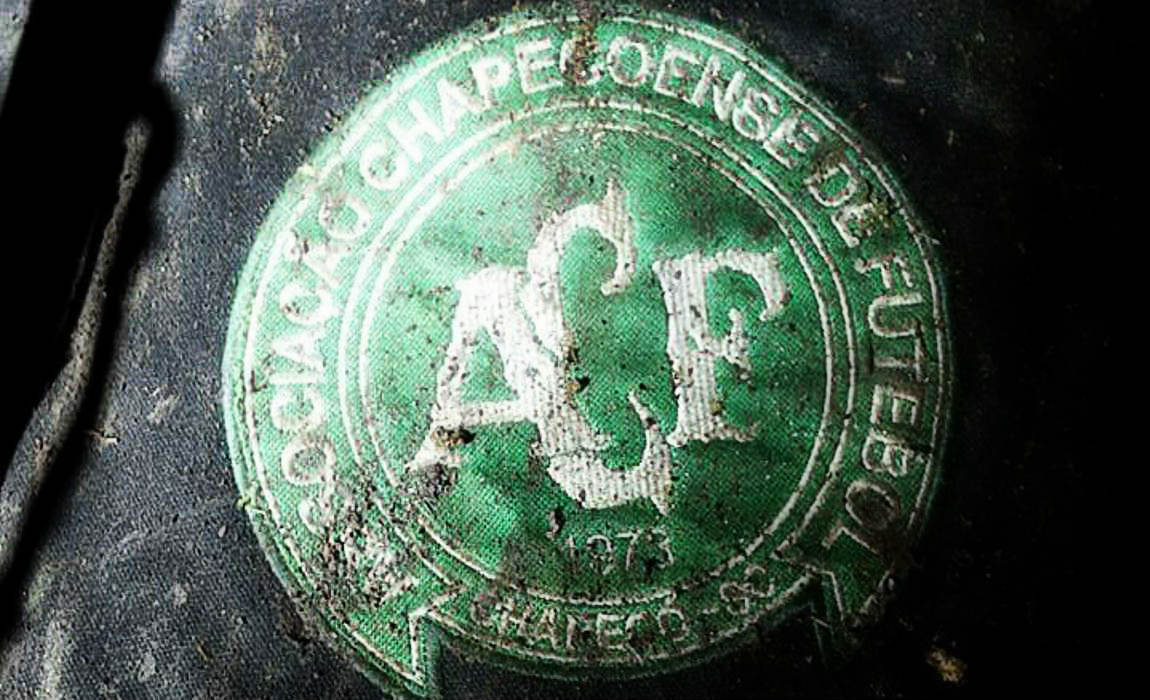 "I spoke with Del Nero about the game against Atletico Mineiro and he said: 'This game has to happen. It has to be a big celebration'," Tozzi said.
"I said to him: 'We don't have 11 players'. He said: 'Yes, you do. You have your youth system, the players that didn't travel. It doesn't matter. The game must be played. Chapeco and Chapecoense deserve it.'"