Arsenal defender Gabriel Paulista delivered an emotional message to his late friend Caio Junior and the rest of the people who lost their lives in the tragic plane crash that killed over 71 people in Colombia.
The charter jet was carrying the Chapecoense football team along with coaching staff and journalists to Medellin for the Copa Sudamericana.
#ForçaChape pic.twitter.com/tfkqyBIrsR

— Arsenal FC (@Arsenal) December 1, 2016
Only three players – defender Alan Luciano Ruschel, reserve goalkeeper Jackson Ragnar Follmann and centre back Helio Hermito Zampier Neto survived the horrific plane crash.
The Brazil international Gabriel came through the youth ranks of Brazilian side Vitoria, from where he knew Caio and few other Chapecoense pupil.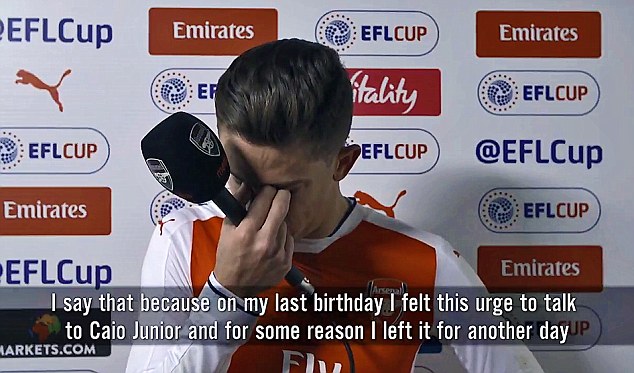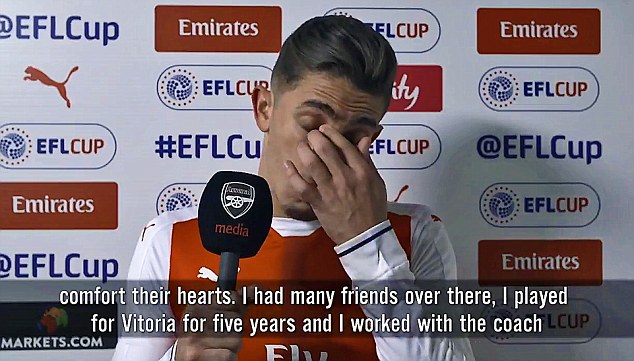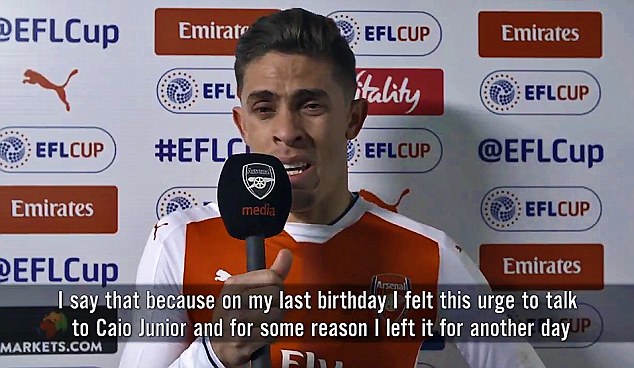 The 26-year-old broke down in tears as he paid tribute to his one time coach from Vitoria.
"This is really hard to take. It is something we never imagine will happen with us or a close friend," Gabriel said.
"I played for Vitoria for five years and I worked with the coach and the back-room staff, and two other players as well. We were very close friends."
"The minimum I can do is send my condolences to all their families and wish that they can carry on."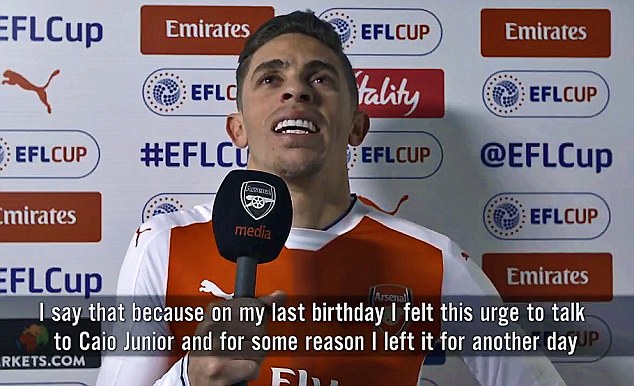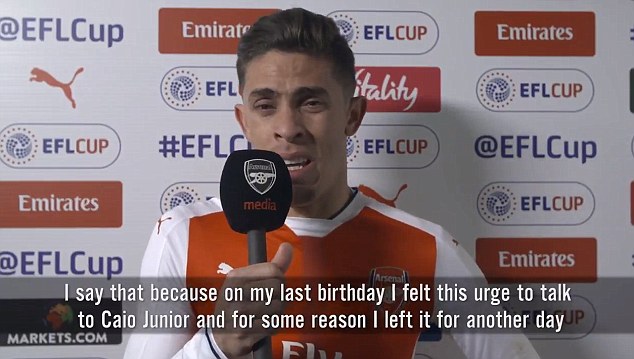 "I ask for strength for this team that enchanted Brazilian football, a group that five years ago was in the fourth division and surprised everybody."
"We only have good memories to keep in our hearts from this team and the friends I made through football."
"We have a message group from Brazil and I texted them to say 'don't leave for tomorrow what you can do for today."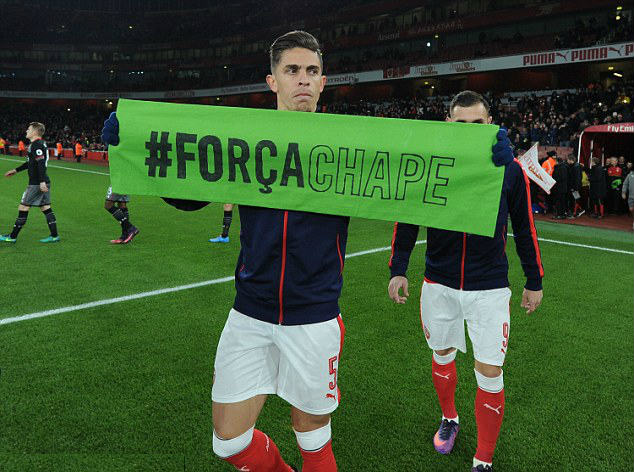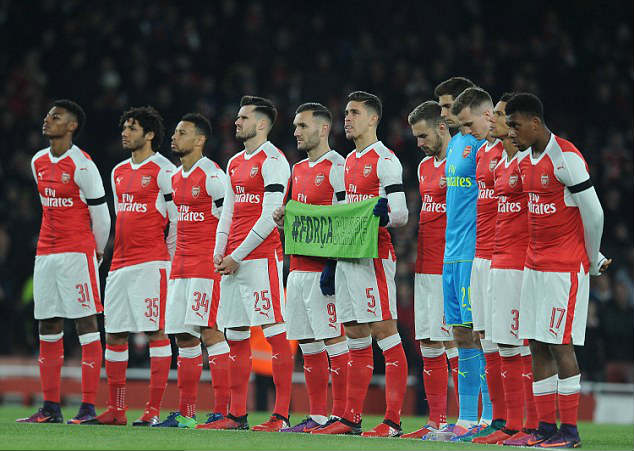 "I say that because on my last birthday I felt this urge to talk to Caio Junior and for some reason I left it for another day and then this tragedy happens."
"So if you think you want to do something just get out of there and do it because we don't know what tomorrow brings."