Veteran midfielder Michael Carrick has revealed that it would be difficult for him to leave Manchester United once his contract expires.
Carrick's current deal runs till the end of this season and the 35-year-old has said that it would be next to impossible for him to play for any other club.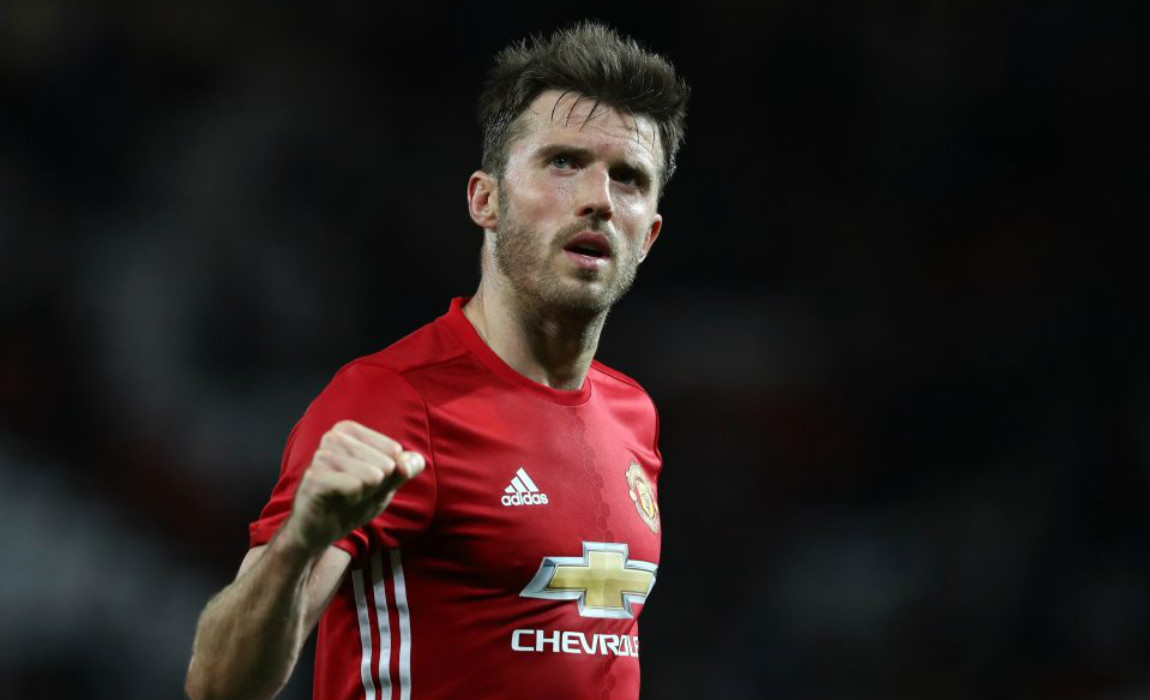 Although, Manchester United boss Jose Mourinho has hinted that the England international could be offered a contract extension, nothing has been finalized yet.
Michael Carrick has played just thrice in the Premier League this season, but he said that the lack of playing time was not one of his biggest concerns.
"[Leaving Man Utd] is not something I am looking to do at the minute – it would be very difficult to play somewhere else," he said.
"Everyone is different. It depends on circumstance. It depends on a lot of things."
"I have said all along, I am relaxed about [my United future]. It depends if I am playing and if I am playing well enough, if I feel I can contribute, if the manager feels I can contribute."
"There are a lot of things to be decided. I am quite relaxed."
Carrick also added that although he was aware of the difficulties of playing at the highest level at his age but added that he has adapted well to the changes in his body.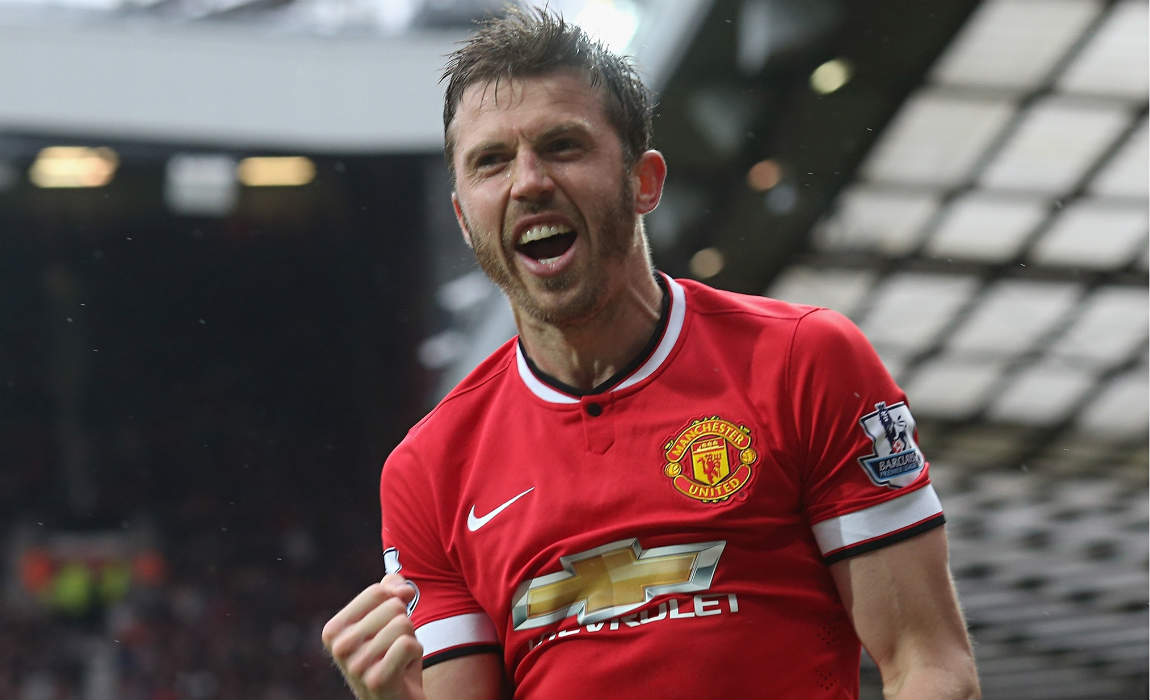 "You just have to understand what you can and what you can't do really," he added.
"At any stage of your career, people have their strengths and what they can't do so well. You just have to put yourself in a position where you can play to your strengths more often than not. You learn that from experience."
"As long as I am enjoying it, can feel I can contribute and the manager does then great."