Manchester City boss Pep Guardiola has said that his counterpart at Chelsea is much more animated on the touchline.
Pep said that he understands that he could not compete with Antonio Conte on the touchline but added that does not make much of a difference on what goes around on the pitch.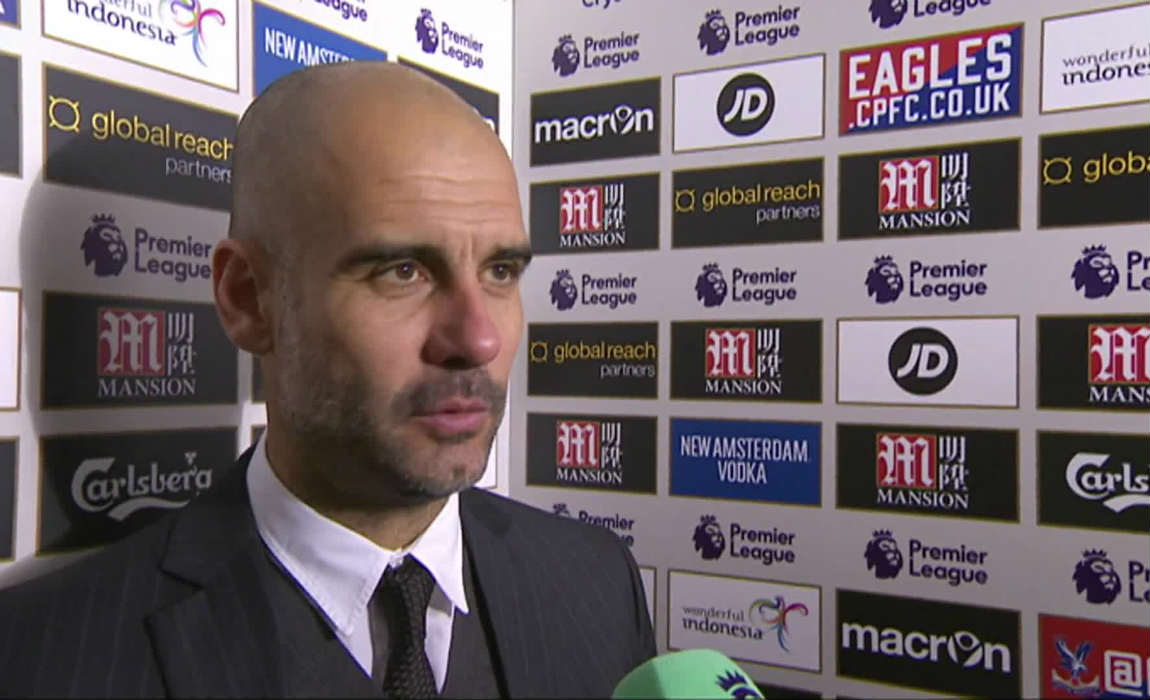 Pep is working with his team as they prepare to welcome the Blues to the Etihad Stadium on Saturday.
The duo have done a fantastic job at their new clubs with Chelsea at the top of the table, with City just a point behind.
Although both the managers are quite similar when it comes to being animated on the touchline – the former Barcelona boss feels no pressure in admitting that he can not compete with Antonio.
Guardiola also added that he believes his team is unaffected by this and perhaps even confused by his actions.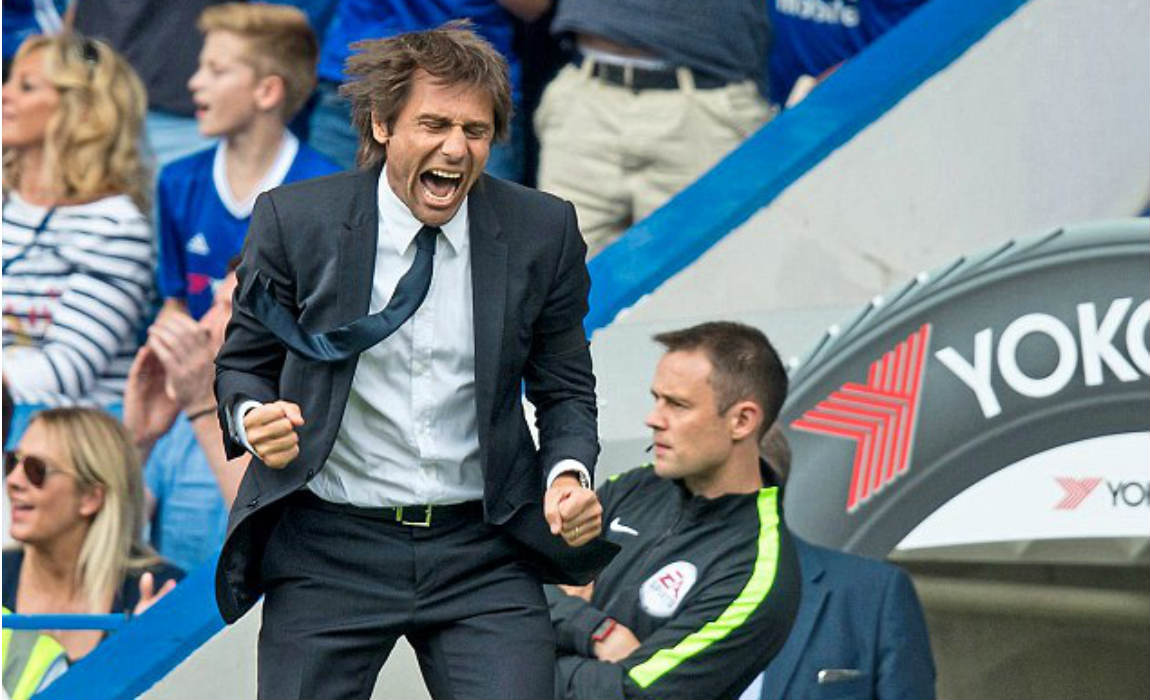 "I don't know who moves their arms quicker, him or me," he said.
On being questione if touchline gestures have any effect on players "I don't think so. They don't hear you.
"I'm not talking about Antonio but I think I confuse them [the City players], but I cannot control myself."
"He will be stronger than me in that sense."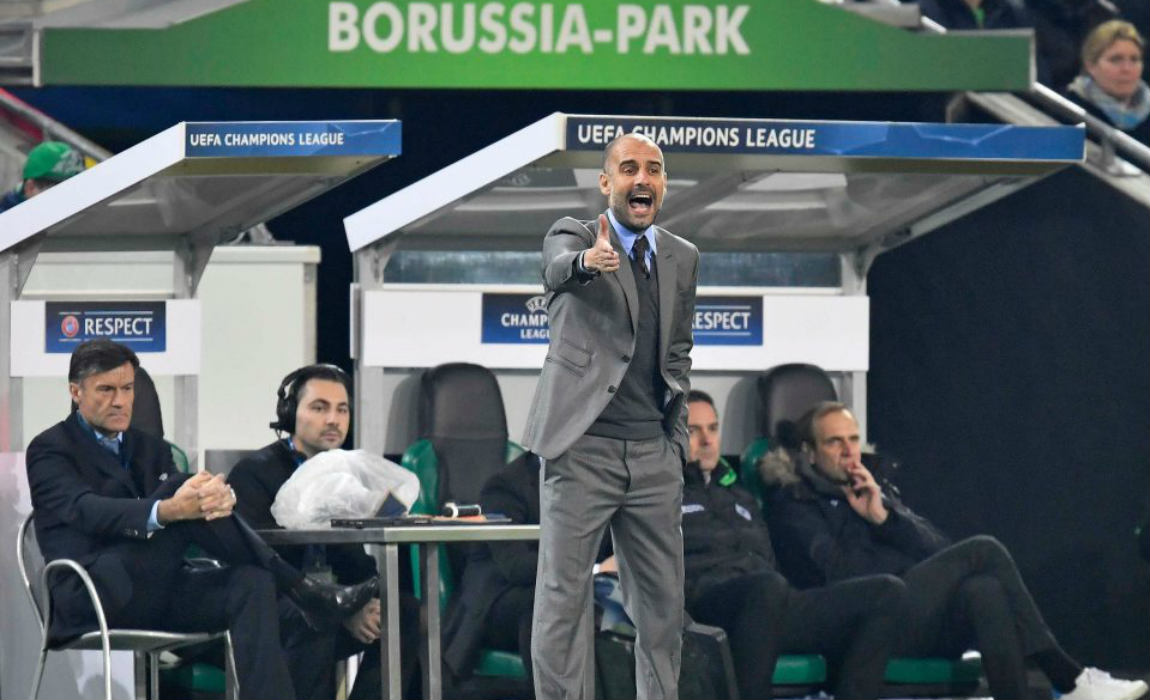 "I don't think it will help a lot to speak with the players, they play, I don't play, they have to take decisions quickly."
"Sometimes you are involved in the game, you want to help them to make it better, you want to see them, correct something. But you have 10 minutes at half-time or maybe the day after. OK you can correct something if the game stops or something like that."
"Hopefully in the future I can improve it – be more relaxed and calm – that would be good for me."