Before they face each other in the El Clasico on Saturday, the two of the world's best footballers fight it out in this hilarious video.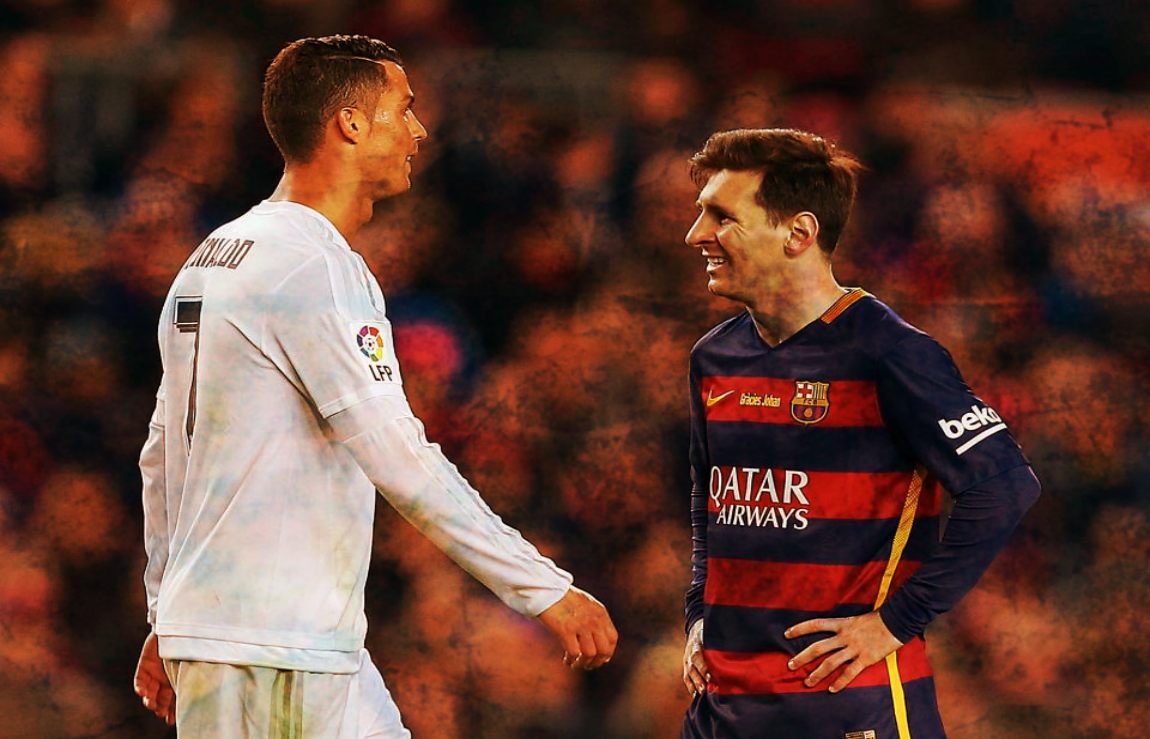 Rivalries between footballers are often talked about and make the game even more interesting. Taking the present decade into consideration, the names that first hits our mind are Real Madrid star Cristiano Ronaldo and Barcelona legend Lionel Messi. Their path-breaking performances, breaking records, setting new milestones and battling neck to neck to the top the charts is what the fans love to see and debate about.
And as the world eagerly awaits to see them lock horns with each other as Barcelona host Real Madrid on Saturday in the high-octane El Clasico clash, 44200ns have come up with a hilarous Messi & Ronaldo Q&A! (El Clasico Preview).
ALSO READ: El Clasico: It's All About History, Ego, Eye Poking And A Brilliant Game Of Football
ALSO READ: Bracelona Star Iniesta To The Rescue! Captain Gears Up For El Clasico
ALSO READ: El Clasico To Feature 360° Replays For First Time In Europe Which Will Revolutionise The Way We Watch Football
ALSO READ: Barcelona Boss Luis Enrique Insists His Side Still In "Good" Shape Ahead Of El Clasico