Manchester City boss Pep Guardiola was spotted in France watching Paris Saint-Germain take on Monaco at the Parc des Princes.
The Citizens are gearing up to face Monaco in the Champions League knockout match.
Also Read: Moods Have Changed At Liverpool Following Successive Losses!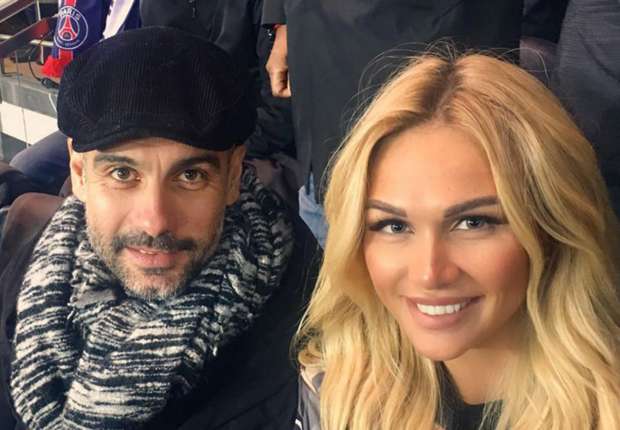 Guardiola watched as Monaco forced PSG to a 1-1 draw, although he was accompanied by a special individual.
Pep was accompanied by Russian supermodel Victoria Lopyreva, who is also the ambassador for the 2018 World Cup set to take place in her native country.
The winner of the 2003 Miss Russia contest has been associated with football since 2007 after she started hosting the Football Night show in Russia.
Also Read: United Almost Sold Beckham To Barcelona Without Him Knowing!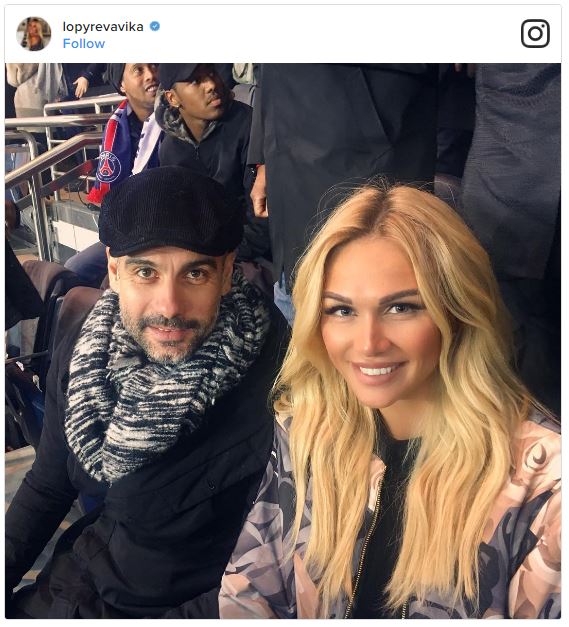 She was also married to Fyodor Smolov who now plays for Krasnodar.
Mikel Arteta also joined the Catalan tactician as Monaco grabbed a point and returned to number one spot in the Ligue One thanks to a late Bernardo Silva equalizer.
Here are some of her finest pictures from her Instagram:
Russian supermodel Victoria Lopyreva