Leicester City attacker Leonardo Ulloa has promised to never play for the club again after alleging that Claudio Ranieri "betrayed" him.
The 30-year-old signed for the Foxes from Brighton in 2014, but has handed in a transfer request this month after claiming he had been let down by the club.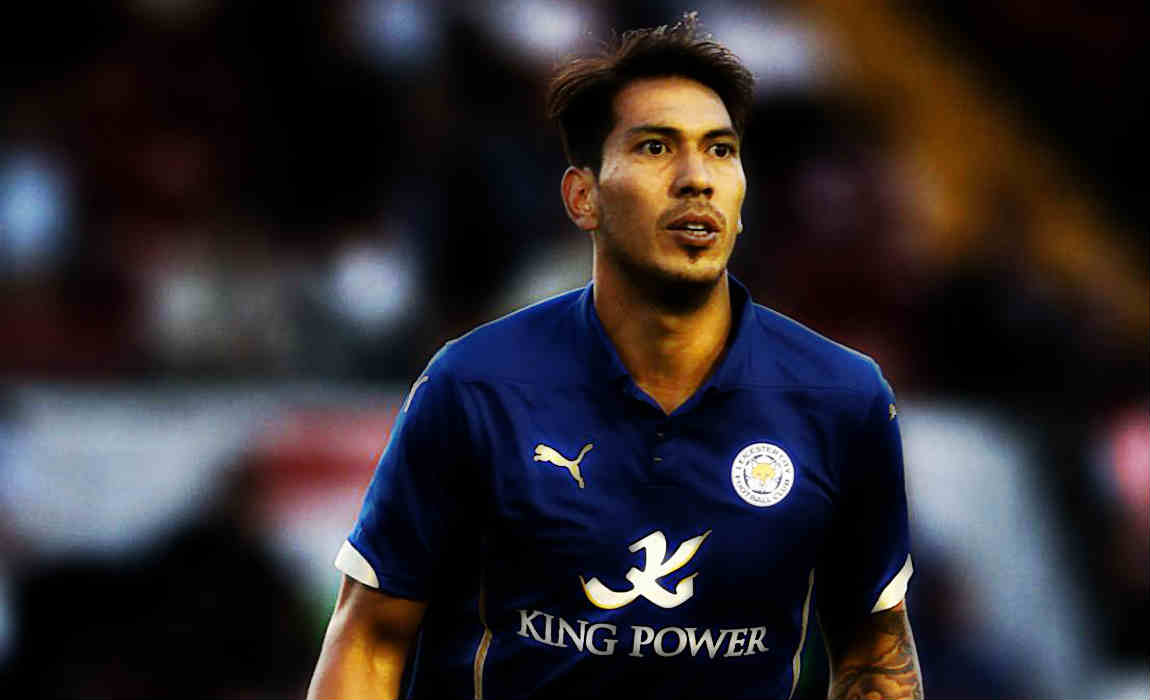 This comes just a day after Dimitri Payet successfully forced West Ham into selling him – so the question does arise, to whether this is becoming the new trend where players just force the clubs into selling them if they become unhappy about the slightest of things.
Leicester have rejected a bid from Sunderland after Ranieri insisted that he does not want to sell the striker.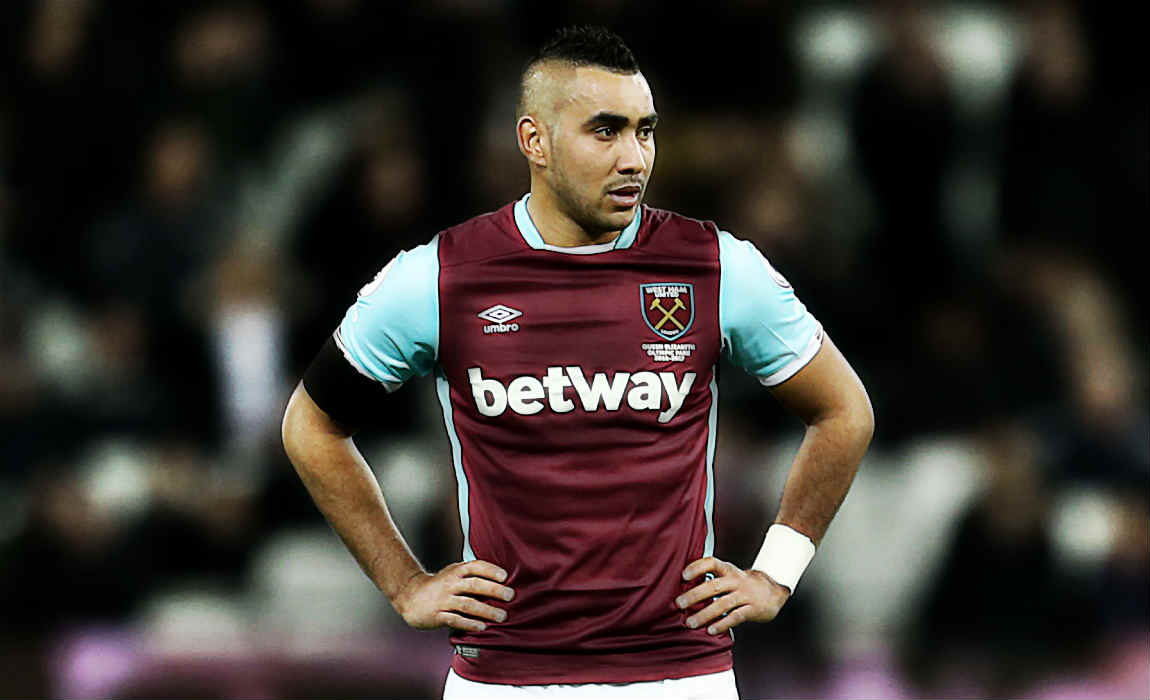 Ulloa has been far from used this season, starting just one league game and scoring one goal.
Ulloa starte dseven times last season when Leicester miraculosly won the Premier League.
However, things have gone south ever-since as he said, "I am sad about the current situation because it's been two wonderful years here."
"But now in my situation, with me not being part of the plans, I feel that the best way forward is that I leave and I can be happy somewhere else."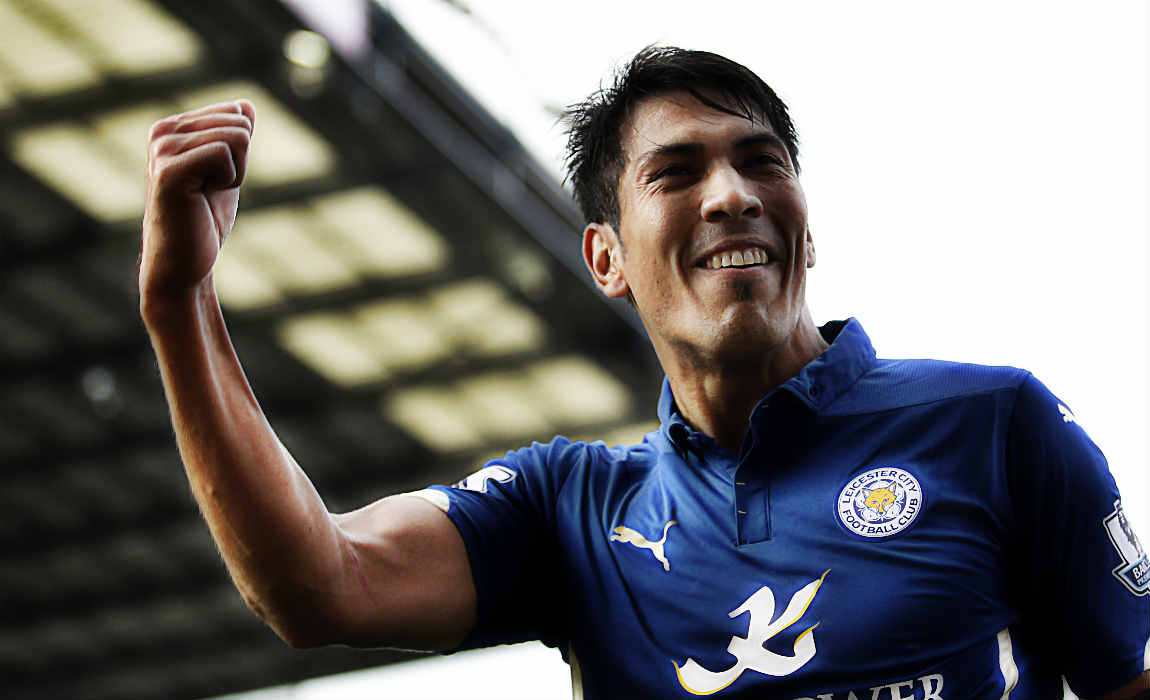 "The manager has been telling me for the last three months that if an offer of £4m or £5m was arriving he would help me to leave."
"My understanding is that there are offers bigger than that which are not being considered. Today he tells me he wants me to stay. If I stay at the club it's going to affect my future and my career."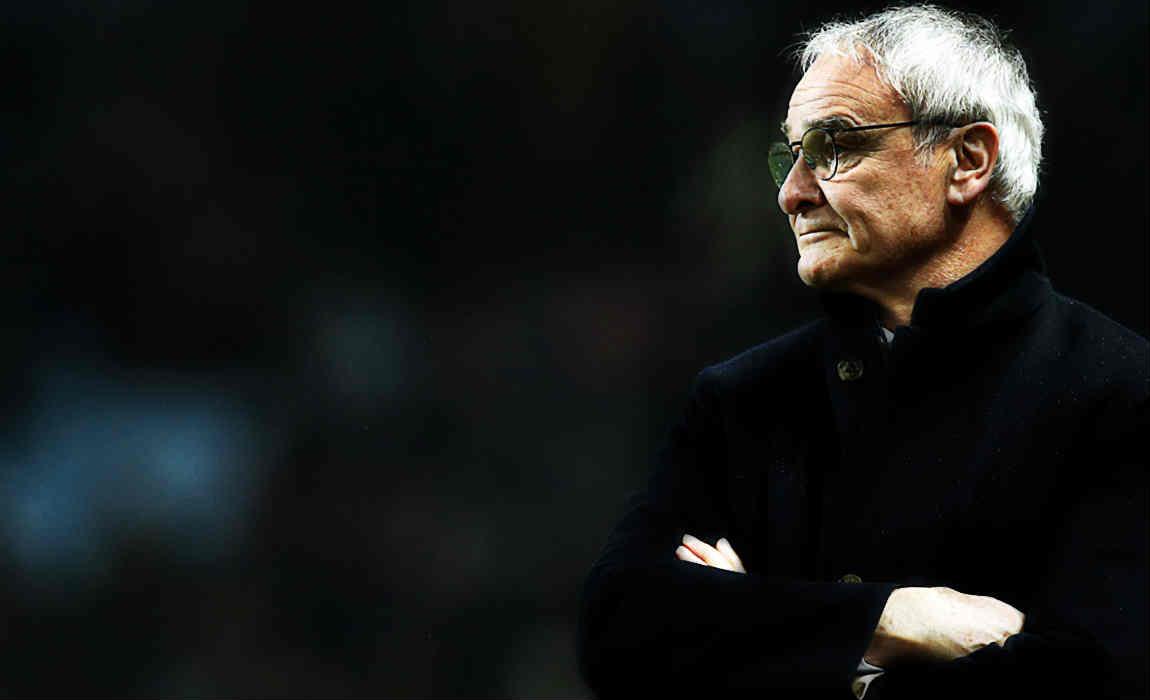 Ranieri said that he understood Leonardo's pain but that he needed the striker, despite the club record signing of Islam Slimani for £29 million.
Ranieri said, "We don't want to sell him. Also I don't want to because I have just Slimani as a target man and I need another target man."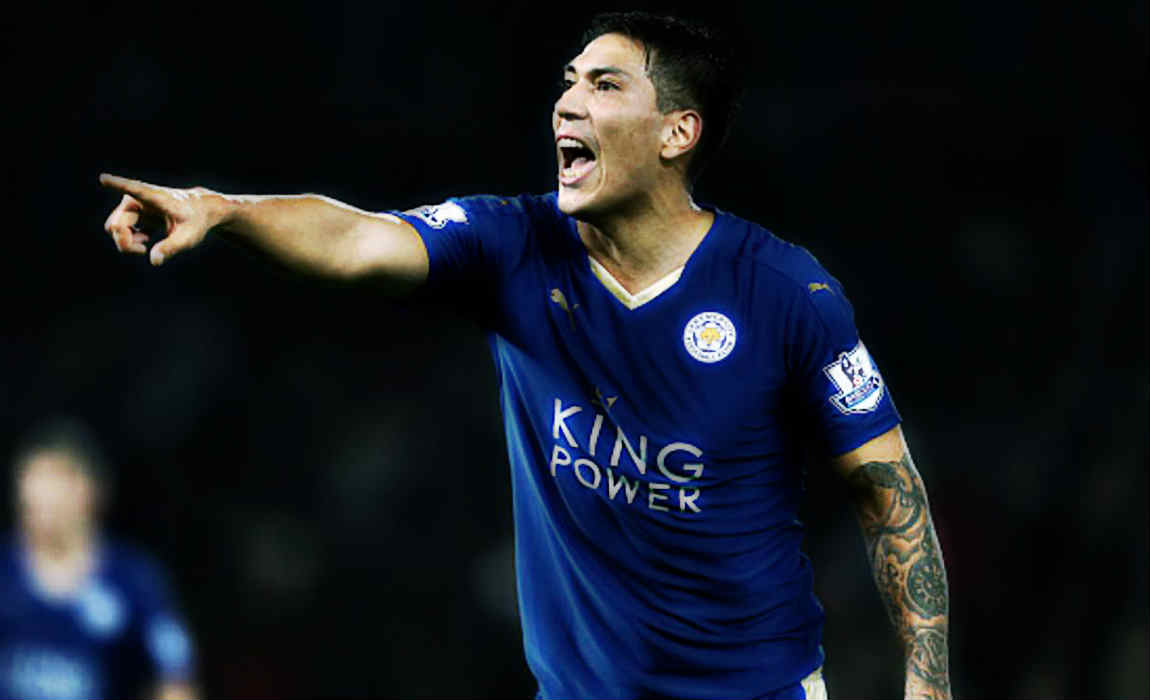 "I want Leo here and I hope he can be calm and understand my position. Of course he's not happy and I understand him."
"The club know my idea very well and also Leo knows very well my idea. He is a fantastic player, a fantastic man and I believe in him."
If this is indeed just Leo's way of blackmailing the club like Payet did, we sure hope Leicester City stand-up to the player – before this becomes the new fashion.
Payet was successful with his attempt as he has returned to Marseille, but the same cannot be said about Leonardo as the striker hasn't had much of an impact at Leicester and with Ranier's remarks, it looks like that the Argentine is just looking to force the club to sell him.