After sending football world into frenzy with his remarks that he is reaching the end of his coaching career, Pep Guardiola is now set to extend his stay at Manchester City.
According to FootTheBall the former Barcelona boss has told his close friends that he sees Manchester City as a long-term project, one that he would like to see through.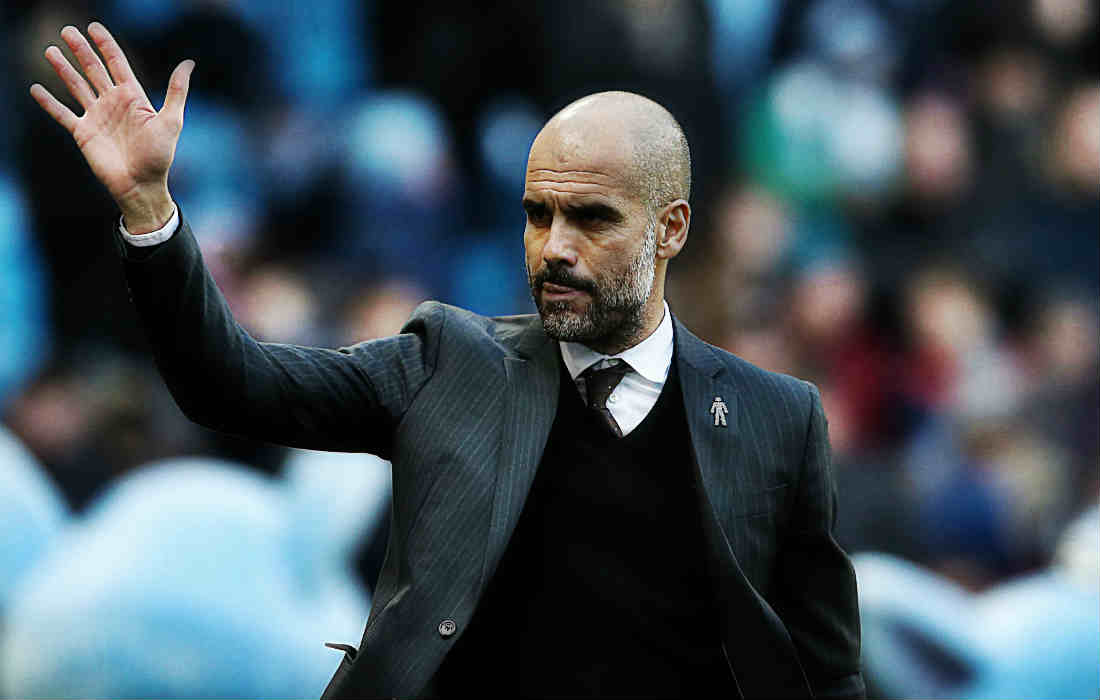 Pep is now looking to extend his stay at the club for at-least five years.
Pep spent a whooping £169 million on nine players last summer but has so far failed to yield results and the 46-year-old is now facing criticism from all around.
City are currently fifth in the Premier League – 12 points behind league leaders Chelsea.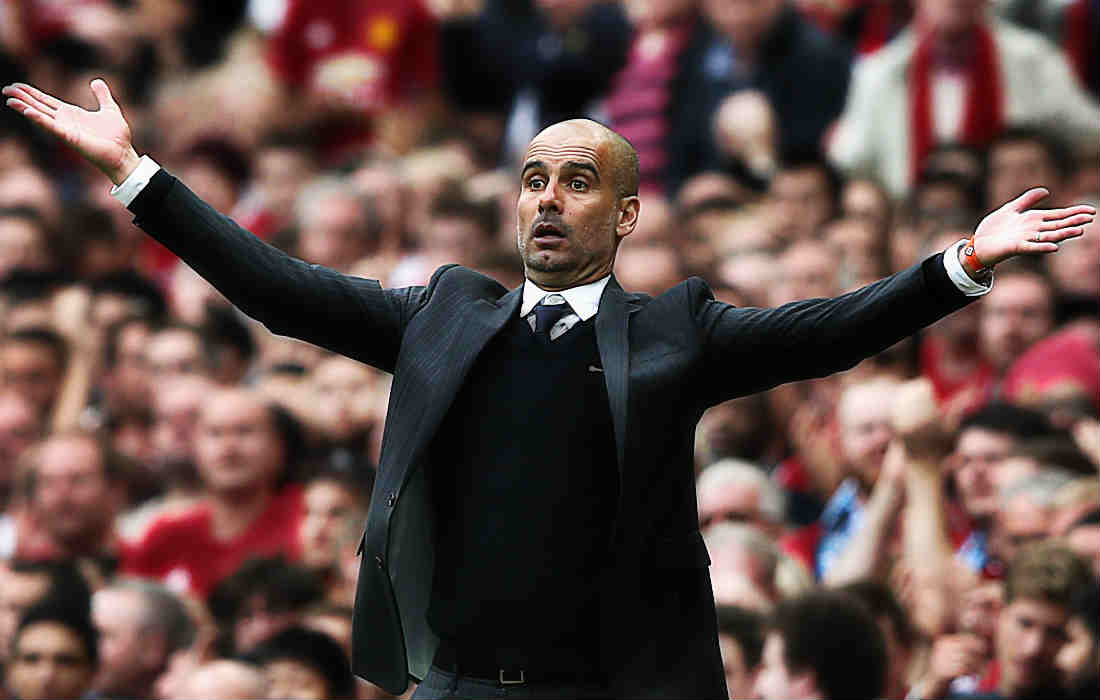 However, our sources claim that Pep has told his close friend circle that he is loving life in Manchester, with his family settling well too.
The Catalan is also bringing architects from Barcelona to customize his city-center apartment.
Pep is loving life in Manchester and what has pleased the former Barcelona midfielder is that his three children have settled well at new school.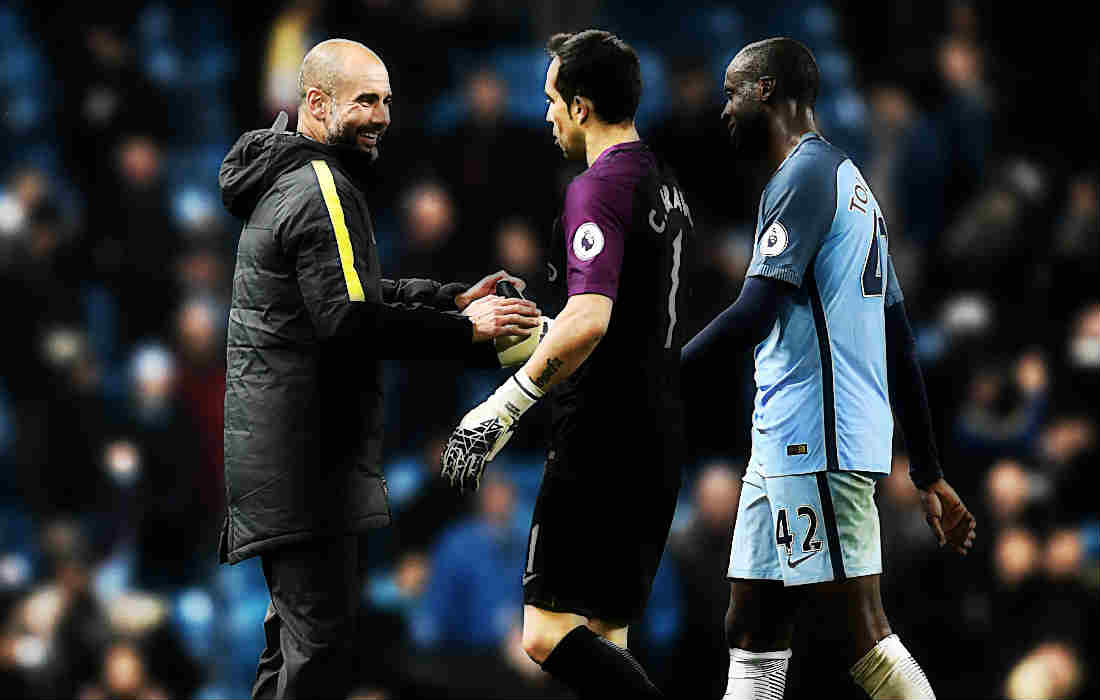 When Pep arrived at Manchester City, he had one goal – to completely transform the club and he now sees it as a long-term job.
Guardiola also retains full backing of owner Sheikh Mansour, this was conveyed to him in an informal meeting after Saturday's 2-2 draw against Tottenham.
The former Spain international is already working on transfers for the coming summer.
Joe Hart, Samir Nasri, Eliaquim Mangala and Wilfried Bony are some of the players who will be moved on by Pep.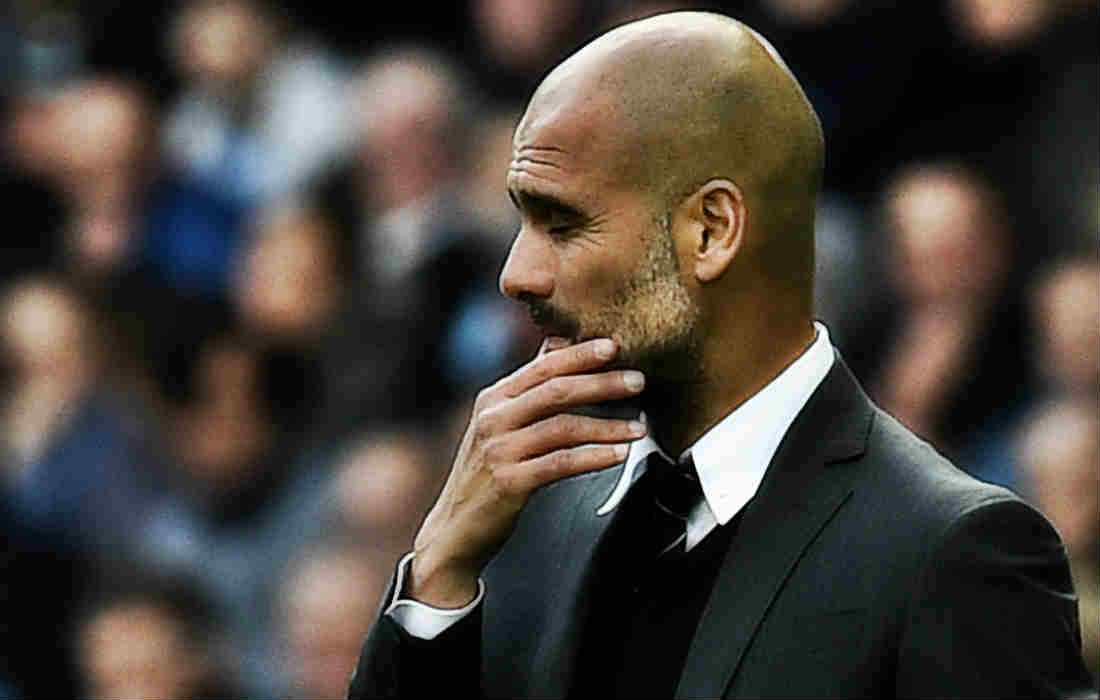 This will clear out a massive £1 million-a-week from the wage budget and allow City to make new signings.
Meanwhile, Sheikh Mansour has clearly told Pep Guardiola that he will back him in his quest to make City European giants, no matter what the outcome.
Pep's longest stint as a manager was at Barcelona, where he stayed for 4 years, followed by a three-year stint with Bayern, but his close friends suggest that he is ready to make 'Manchester' his home for the forseeable future.