Real Madrid central defender Pepe said on Tuesday that if he doesn't extend his current contract with the club he will consider retiring from football.
Pepe made the comments in an interview with Spanish radio station 'Cadena Ser' after being asked about negotiations to renew his current deal which expires at the end of June 2017.
The Brazilian-born Portuguese international will be almost 35 years old when that happens, but the transfer ban imposed and confirmed by FIFA means that should he leave the club at the end of the campaign, it would be impossible to replace him, except with players either out on loan or from the Madrid youth system.
"I am happy at Madrid and I am going to wait until the very last fraction of a second," said Pepe regarding the negotiations.
"If i don't renew my deal, I might think about leaving football and spending more time with my family," he said, before insisting he was not imposing difficult conditions on the club.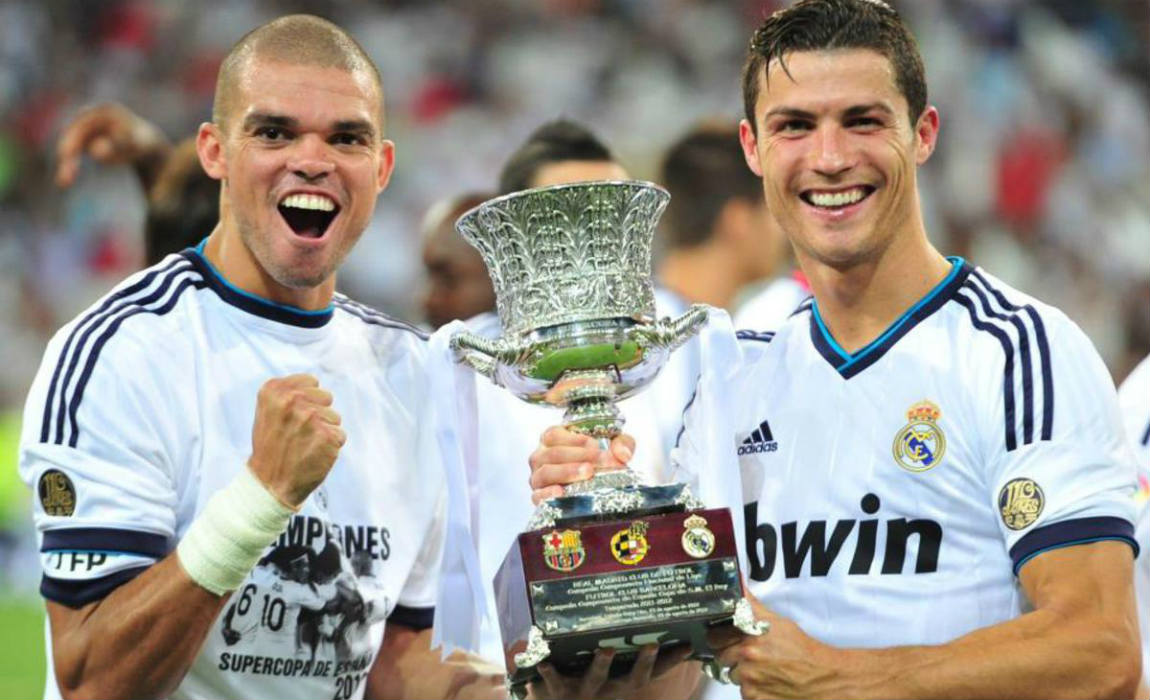 "I would be perfectly happy to sign a one-year deal. I am happy in Madrid, my daughter goes to school here… It is easy for Madrid," continued the defender.
Pepe was also asked about the differences between current Madrid coach Zinedine Zidane and Jose Mourinho, who worked with Pepe for four years at the club.
"Mourinho has a lot of experience as a coach, but Zidane was a player and he knows the way that players think and he knows what we need," he explained.