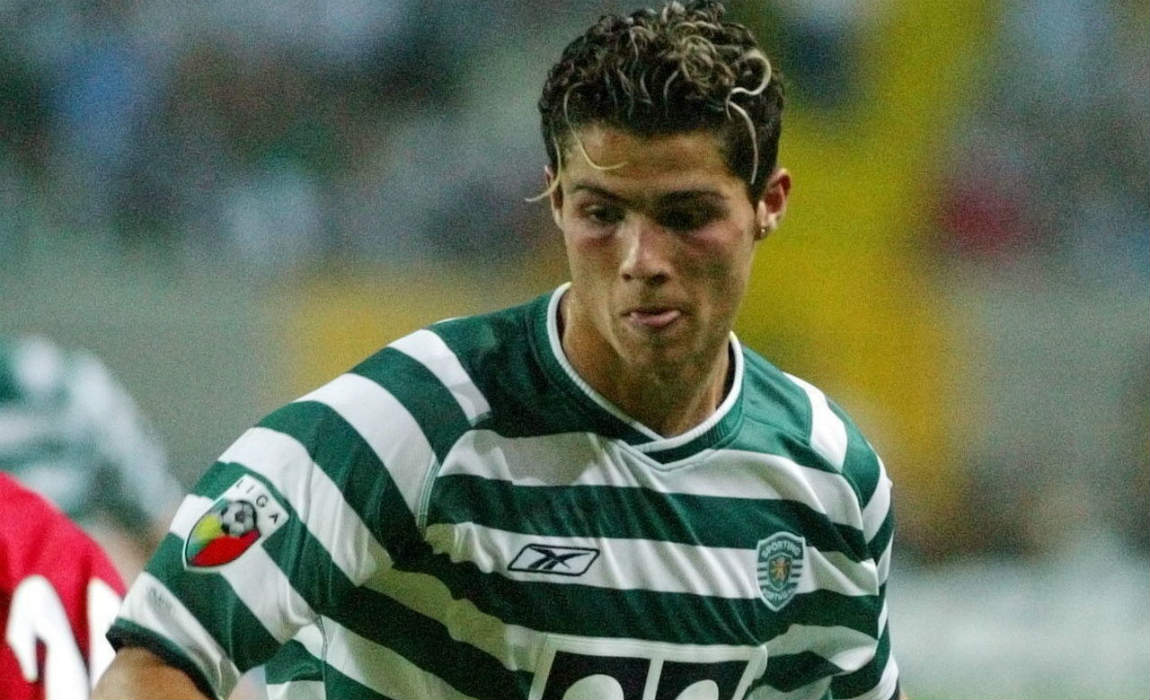 Sporting Lisbon president Bruno de Carvalho is keen on bringing  Ronaldo back to his former club before he ends his footballing career. Ronaldo joined Man Utd in 2003 from Sporting Lisbon and later switched to Real Madrid in 2009, for a then world record transfer fee of £80m.
Ronaldo is set to face his former club Lisbon in Real Madrid's Champions League opener on Wednesday.
"Yes, without a doubt, I would love for Ronaldo to end his career here, at home," said Bruno de Carvalho when asked about re-signing Ronaldo.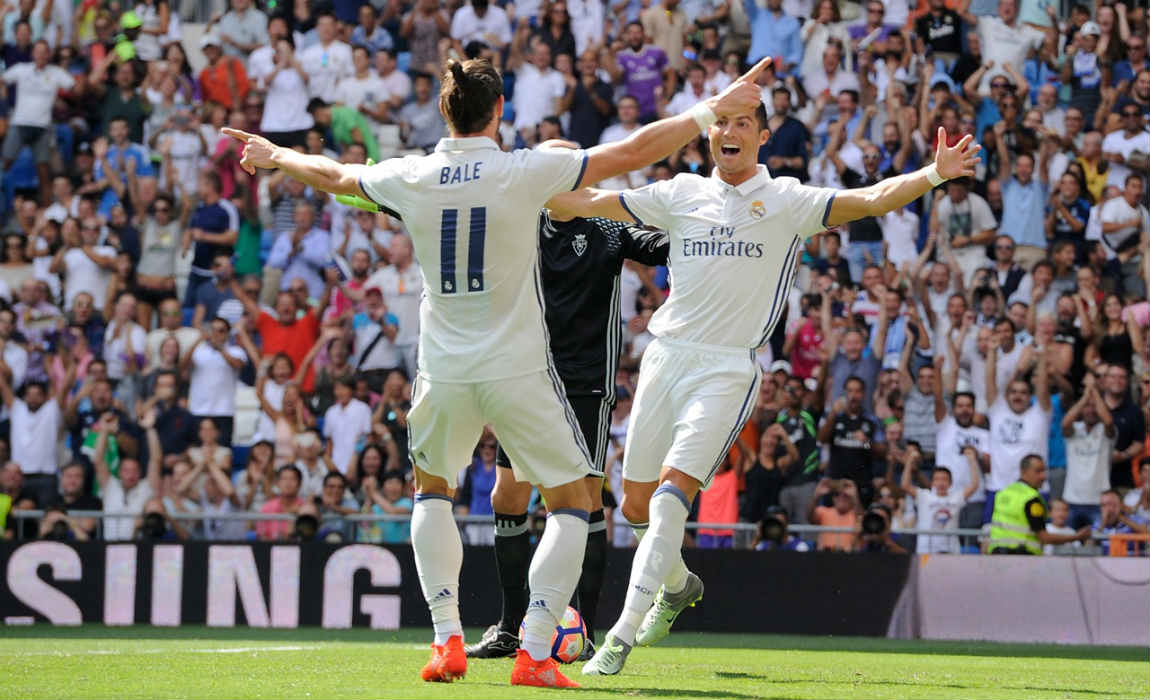 "He represents a lot for us and it would be beautiful if he could end his career here. He is a world ambassador. He always speaks well about us and how fond he is of us. We are making a great effort for certain players to return to the club. We already did that with Nani [who spent the 2014-15 campaign on loan at Sporting] and we will see that many times."
"He will play a great game against us," Bruno de Carvalho concluded, "and we will of course have to try to limit him."
On the contrary, many a times Ronaldo has declared that he wants to end his career at Real Madrid at the age of 41. It is believed that the Portuguese hit-man would sign a long-term contract with Real Madrid and commit his future to the club.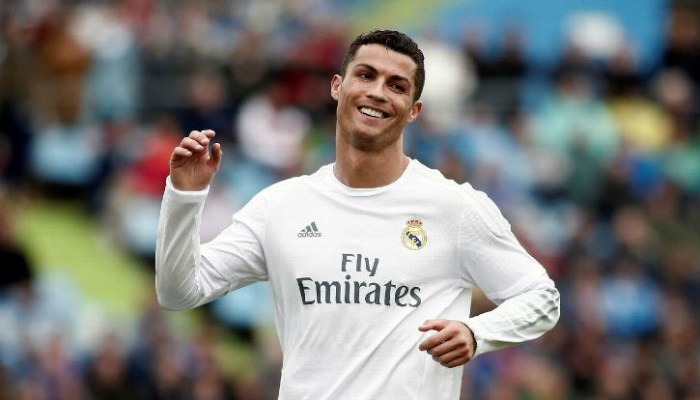 Meanwhile the game will be special for Cristiano Ronaldo who will play against the club where he began his career.
"I wanted to face Sporting again," he said in an interview with UEFA. "They have a good team, they have a good coach and it will be a special moment. I have played against them before and also against Benfica and Porto, but facing Sporting is always special for me," he commented.
Leaving aside the stream of emotions, Ronaldo has a reputation of scoring against all his former clubs in European competitions.