Alvaro Morata has described playing for Real Madrid at Santiago Bernebau as "the greatest sensation that one can feel."
After coming through the Los Blancos youth set up, Morata went on to win the La Liga with Jose Mourinho in 2012.
Eventually, Alvaro Morata moved to Juventus for two seasons where he enjoyed back to back Serie A titles.
Although the Bianconeri hold a special place in Morata's heart but have a look at what the Spaniard had to say about Real Madrid.
"As a child I went with my parents and my family to the Bernabeu," Morata told reporters. "I remember that one day we were watching El Clasico I said to my father: 'Someday I will play here'."
"As it turned out, I did, and it was the greatest sensation that one can feel."
"It's true that Juventus have an incredible stadium too, but this is the Bernabeu, you just see photos and you get goosebumps. It was my dream, and I was lucky enough to achieve it."
The 24 year old has also established himself in the new Spanish squad which is full of new exciting talent.
Alvaro Morata on winning more trophies with Real Madrid: "I have been fortunate to win titles at Real Madrid and Juventus," he continued. "But my life's dream, apart from lifting the Champions League again with Real Madrid, would be to win anything with the national team."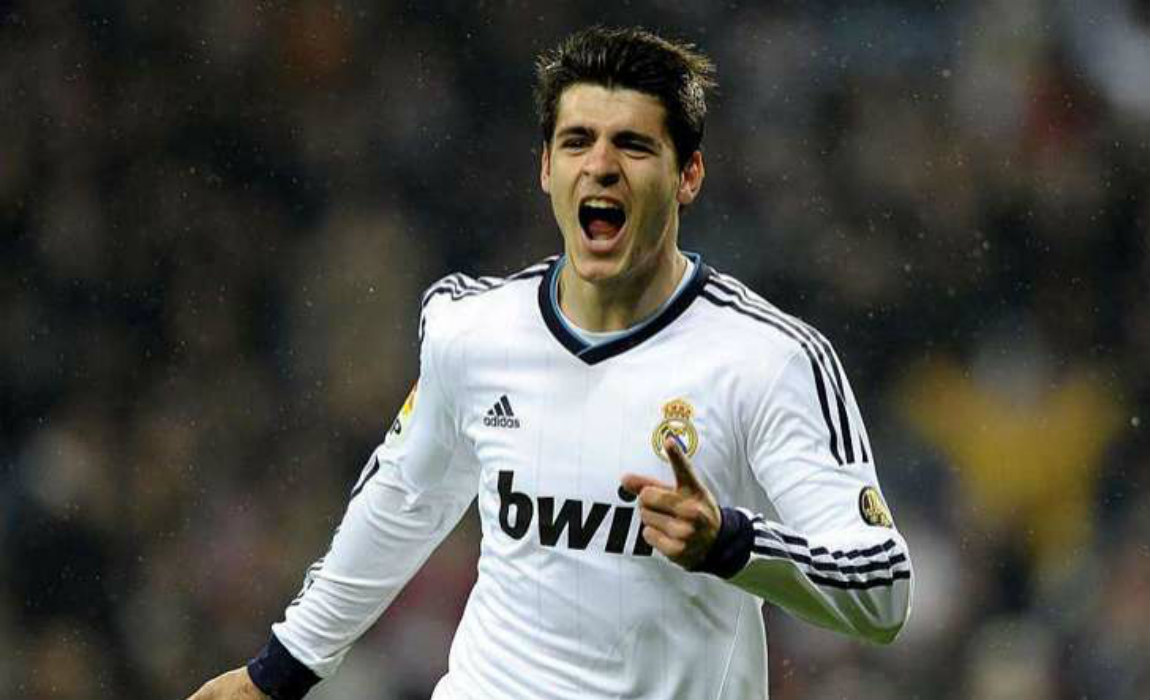 "I would love to win something with the national team, although I know it's difficult, because you cannot improve on what that phenomenal generation has done."