Tottenham Hotspur boss Mauricio Pochettino revealed that Spurs' defeat against Bayer Leverkusen at Wembley has left him disappointed.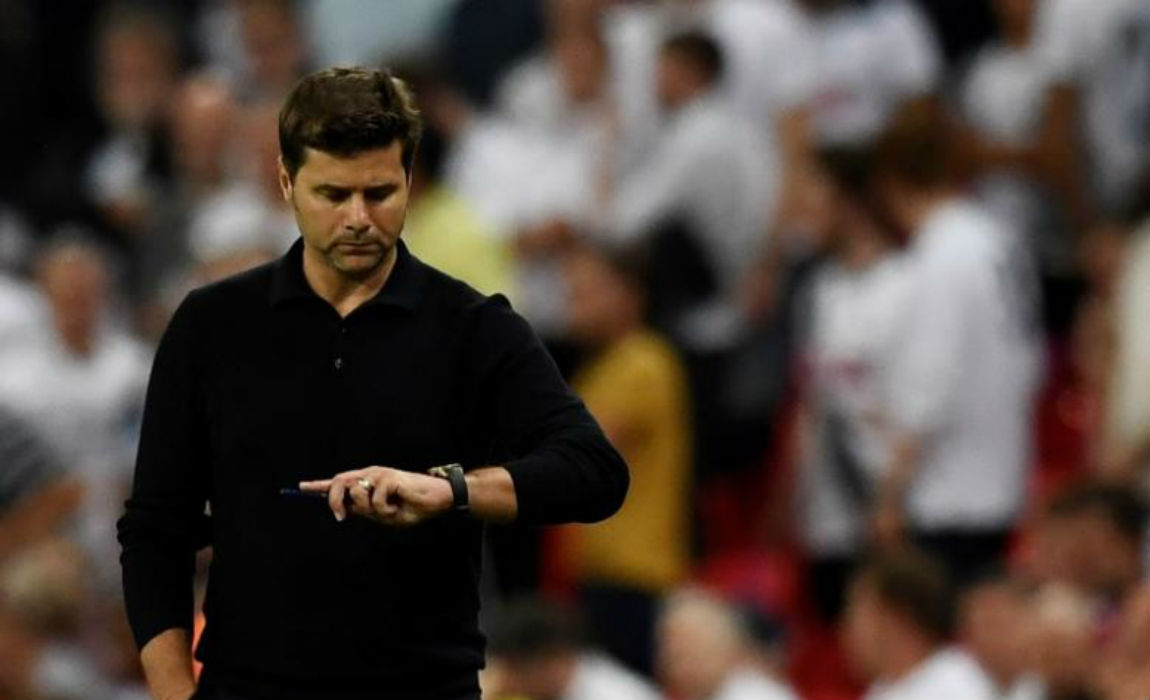 This was the second defeat for the Premier League club in the group stage matches as Pochettino's men are now struggling to qualify for the knockout stages.
Kevin Kampl scored the deciding goal for Bayer Leverkusen and it was enough for the Bundesliga side to clinch a victory over spurs as Roger Schmidt's men edged past Pochettino's side to secure the second spot in the group E table.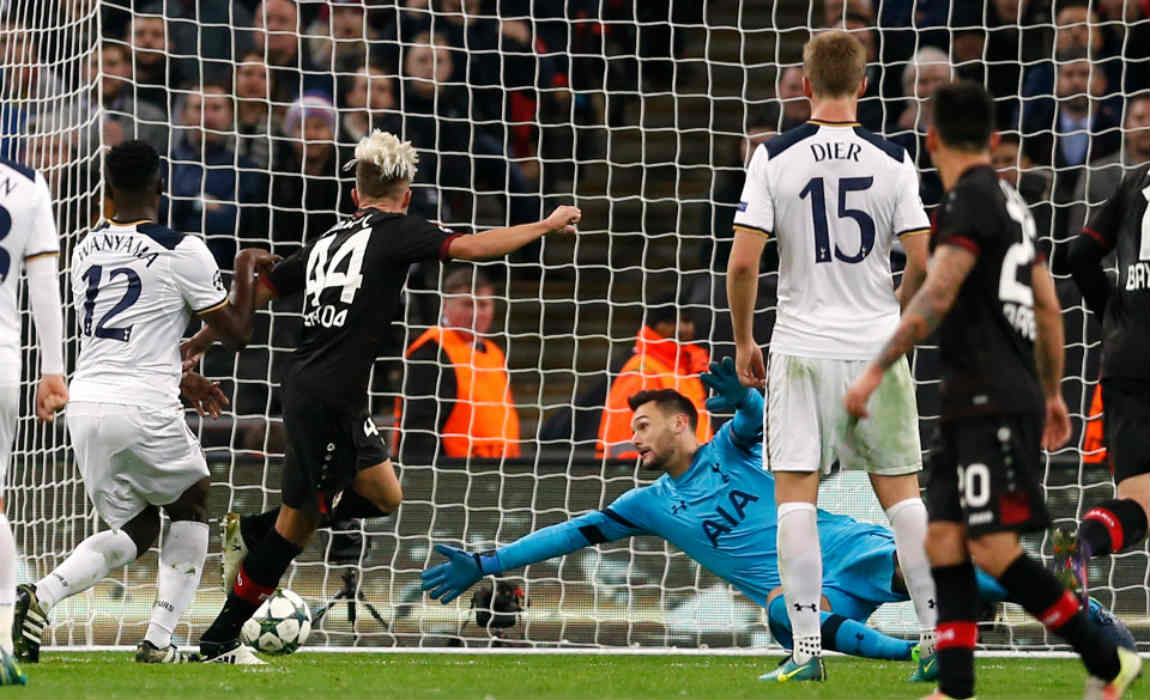 Spurs have showed early sparks in the Premier League after making a positive start this season but they have struggled to hold on to the form in the Champions League. The defeat on Wednesday was their second defeat at their temporary home ground Wembley.
Spurs had started their Champions League campaign with a defeat against Ligue 1 side Monaco and now Pochettino have informed his players that they have to step up their game and win the remaining group stage matches to stand a chance to qualify for the knockout stages.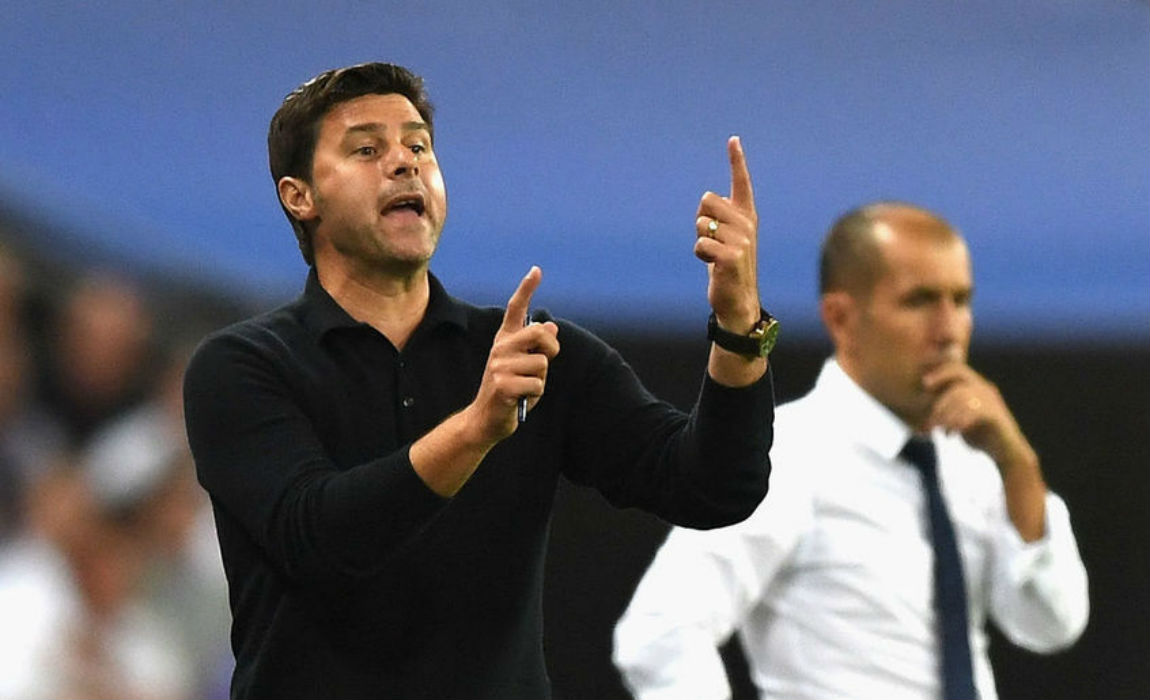 Pochettino rubisshed all suggestions that the shift to Wembley had taken a toll on their performance and accentuated that Wednesday's defeat in front of a record 85,512 crowd has left him heartbroken.
Pochettino said: "There is no better place to play than Wembley. Losing in front of 85,000 people, it's embarrassing for me, it's a shame. We have to look at ourselves."
"You cannot blame Wembley. Wembley for me was fantastic, but we need to show more. We were poor again, we need to find answers in ourselves. We need to be critical. We were the problem, not Wembley."
"We were very disappointed we didn't show quality. Stop blaming Wembley, it's not Wembley."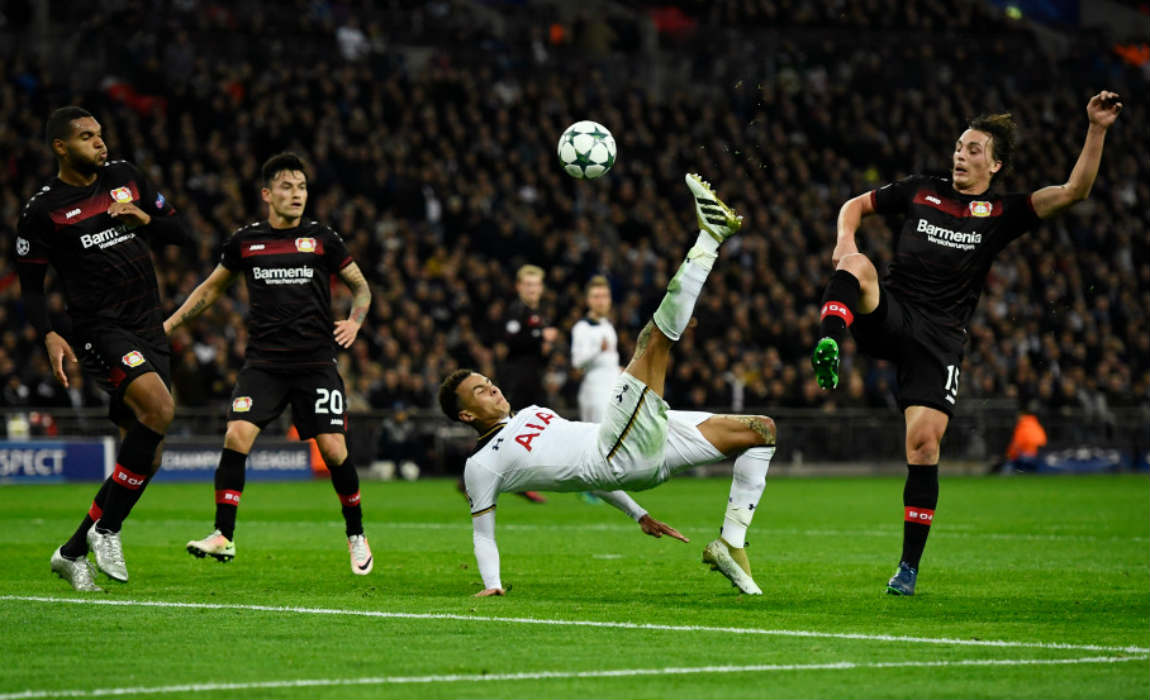 Spurs are now four points behind group leaders AS Monaco and two behid Bundesliga side Leverkusen, who sits second on the group table. Pochettino's men are left with two group stage games and it's now a do or die situation for the Premier League side.
"We must win in Monaco. If not, forget the Champions League," said Pochettino.
"We need to improve and we don't have too much time. We need to be critical and put ourselves in front of the mirror and say, 'Come on we need to improve'. To find the answer is inside us and that is very important. We were poor today and in both games at Wembley, we didn't show our real quality."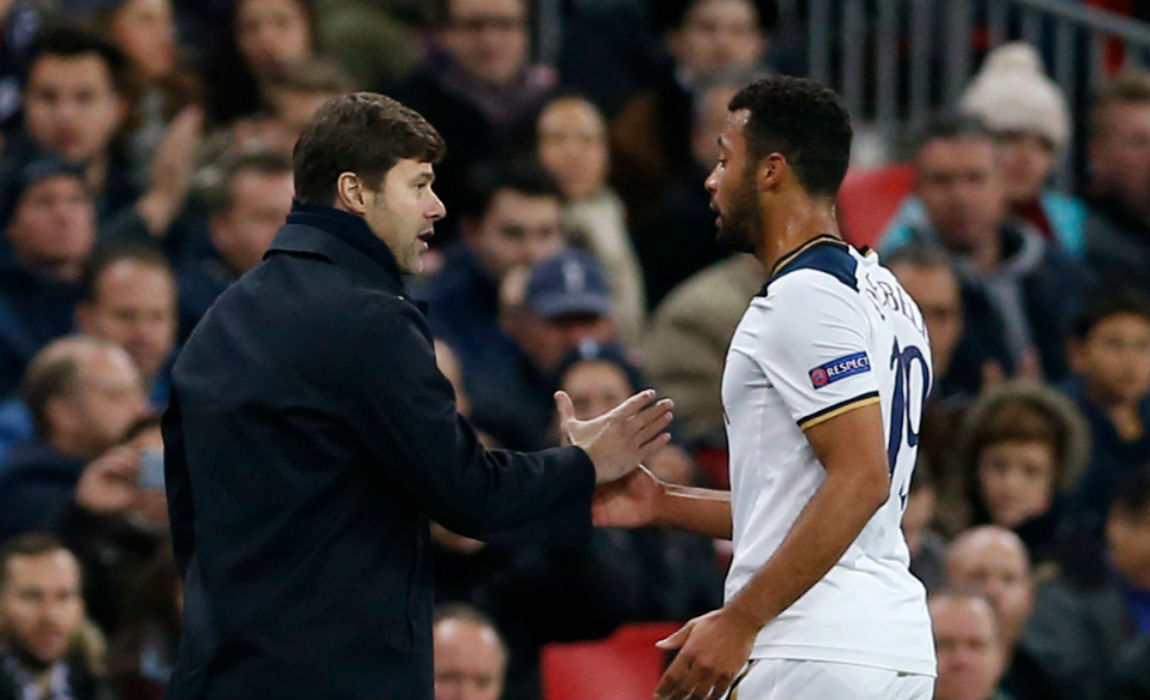 Pochettino also admitted that he had no other option but to replace midfielder Mousa Dembélé due to an ankle injury and added that Harry Kane still needs some time to regain full match fitness.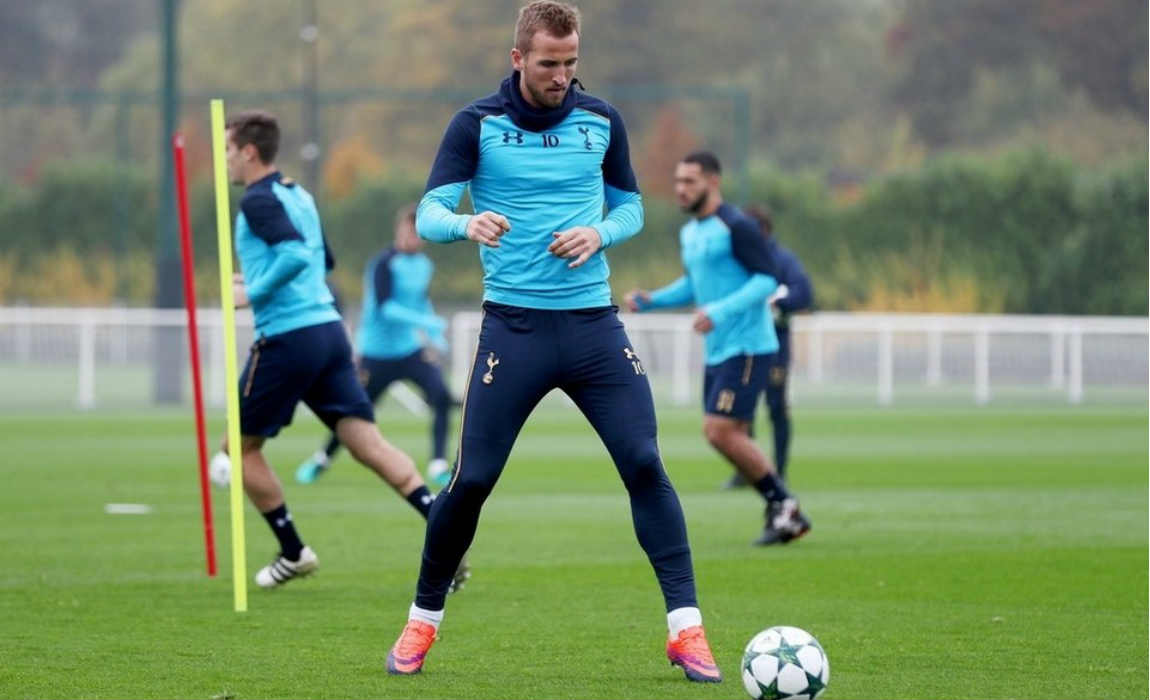 Kane is expected to resume full training on Thursday but the Argentine amanger asserted that the English forward needs to regain full fitness and is not ready to start against fierce rivals Arsenal.
"This result will not change the idea, but it will be difficult for Kane to play from the start," added Pochettino.