Mauricio Pochettino accentuated that Tottenham Hotspur will become one of the 'best teams in the world'.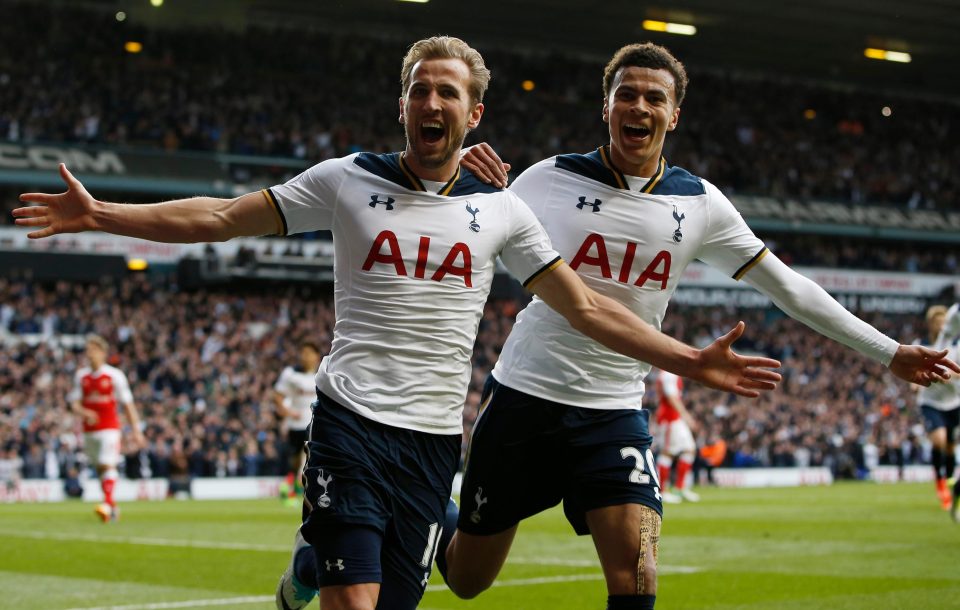 Spurs are now desperate to clinch a win over West Ham on Friday night in order to stay in the Premier League title race with Chelsea.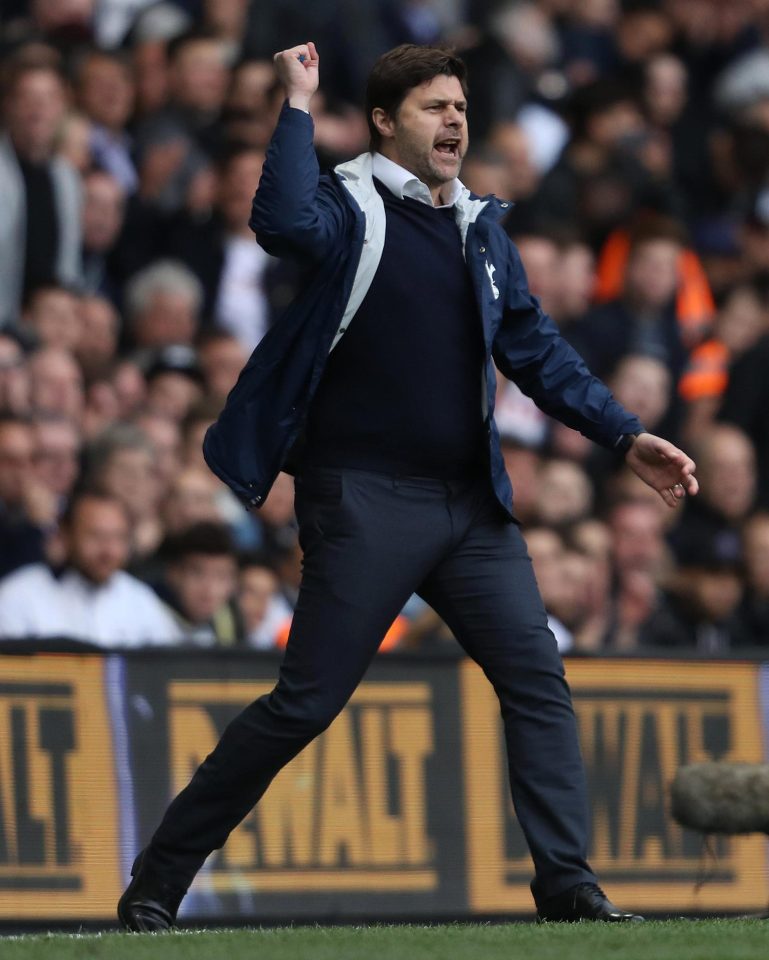 But ambitious Pochettino said: "It is true, all we are thinking  in the future is to put the club into the last level."
"In our signings we are creating a new team that in the new  stadium means Tottenham will be one of the best teams in the world."
"We  will finish better than last season in terms of points. That means we are improving. We are aware next season will be very important for us."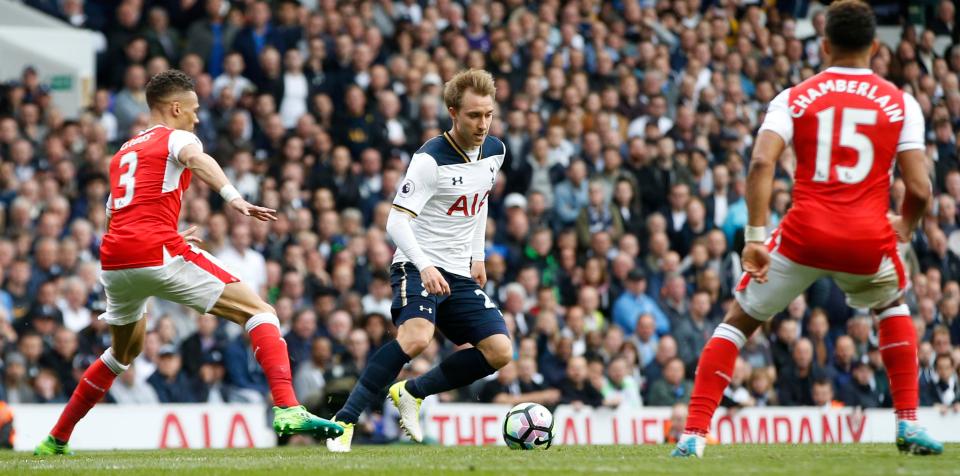 Spurs sit second in the Premier League table and are four points behind current leaders Chelsea – and a win over Bilic's men could help the North London side to close the gap to just one point of the top.
Tottenahm now need only a point at the London stadium to seal a top-four finish.
It was believed that Kyle Walker' relationship with Tottenham boss Mauricio Pochettino has taken a rough turn and has been branded as 'almost untenable' after the English full-back was was dropped for two of Spurs' most crucial games of the season.
Walker faced the ace during their FA Cup semi-final loss to Chelsea and then during Sunday's North London derby victory over arch rivals Arsenal.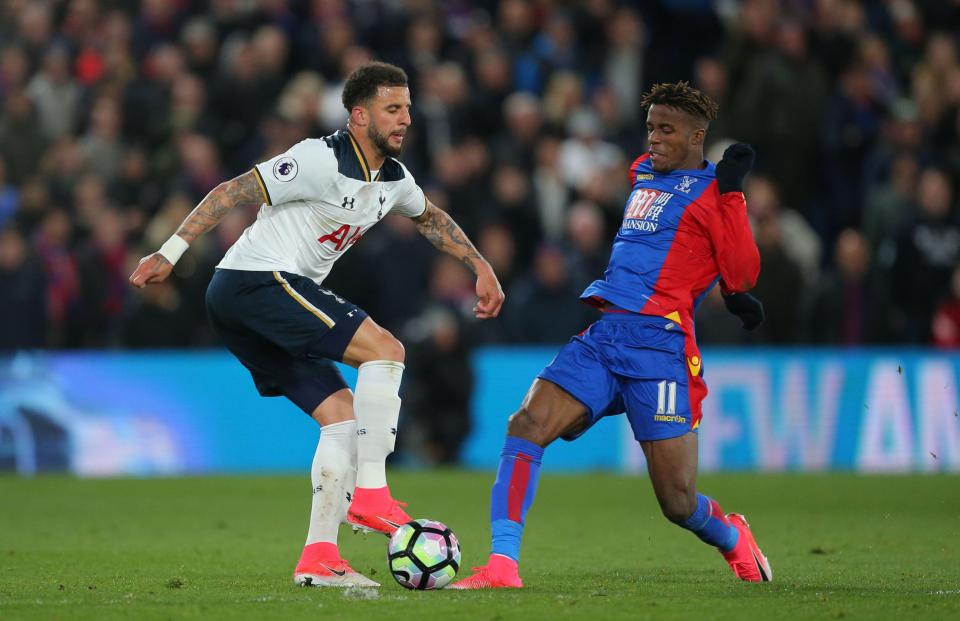 He is not happy for being replaced by Kieran Trippier for those two crucial games, despite having no fitness concerns and it was believed that the English player could part ways with the club in the summer.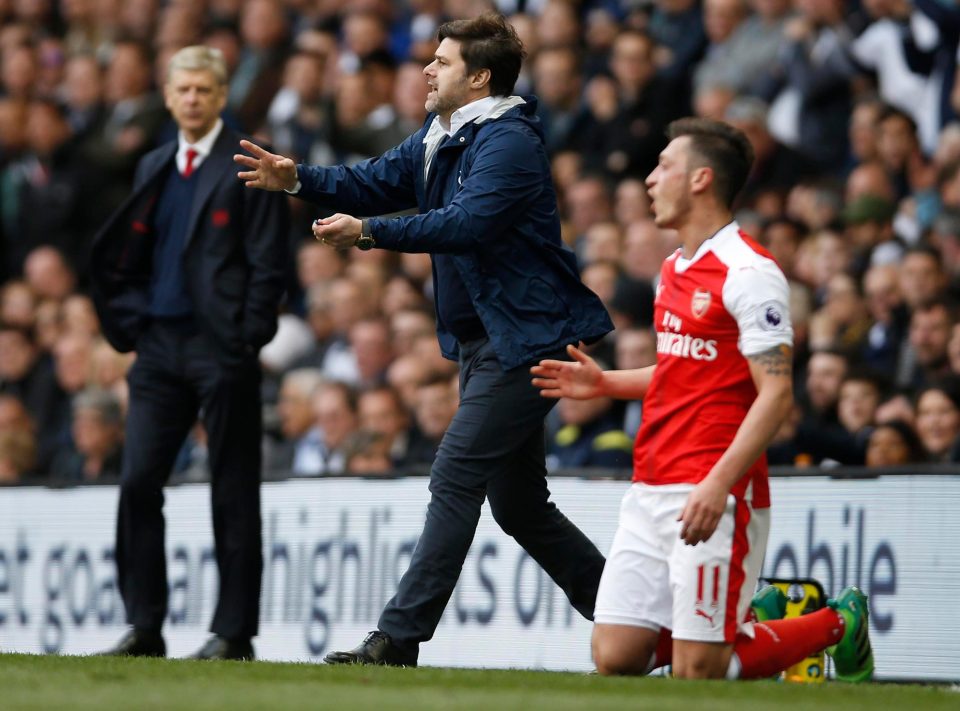 But Pochettino rubbished all such rumours and said: "I have a good relationship with Kyle, like all players."
Sources reveal that Walker  is in the squad for tonight's London derby.