Gunners boss Arsene Wenger is ready to bring an end to his 12-year war with Jose Mourinho ahead of Arsenal's crunch clash with Manchester United on Sunday.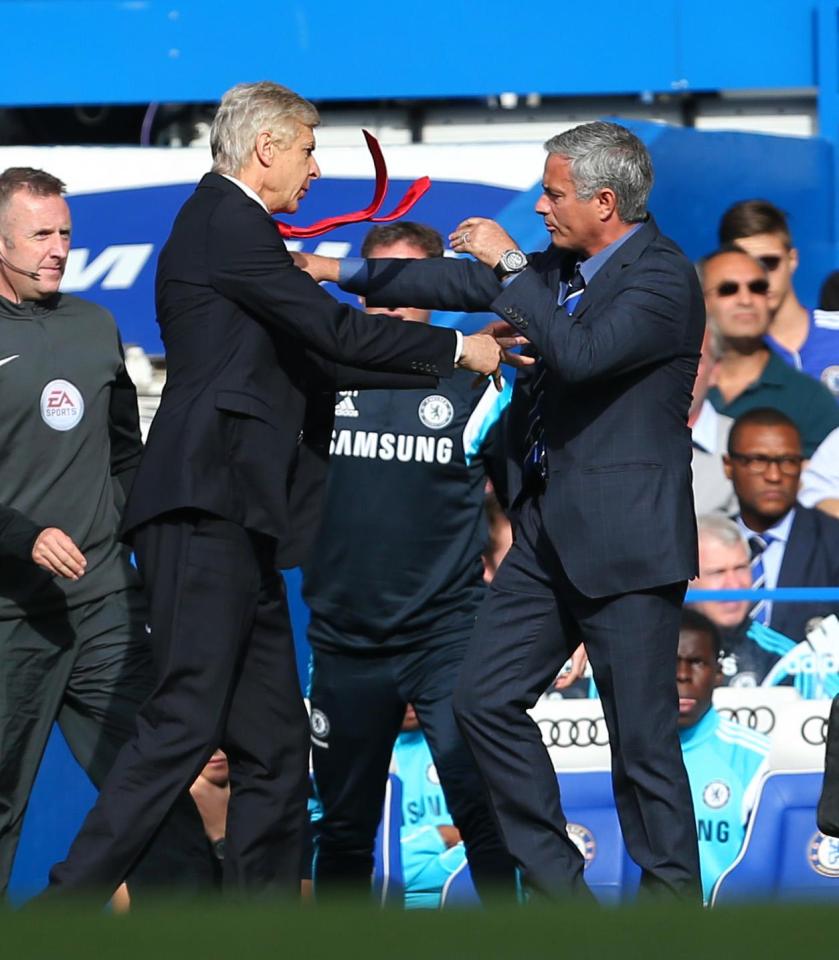 Wenger has never managed to clinch a win against Mourinho in a competitive match in the last 15 encounters.
The only time Wenger managed to have an upper hand over his bitter enemy – was in the 2015 Community Shield – when the furious Frenchman refused to shake Mourinho's hand.
The war of words started when Mourinho branded Wenger "a voyeur" in 2005 and the rivalry reached a new low three years ago when the Portuguese manager aimed a dig at the Arsenal boss, stating that he is a "specialist in failure".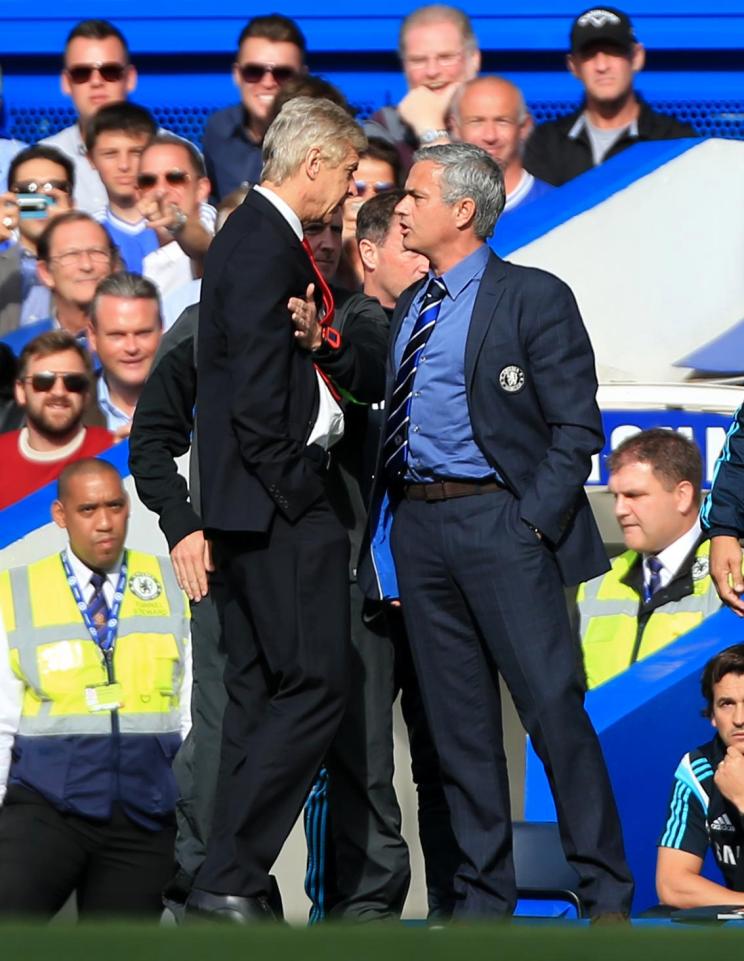 Former Blues boss Mourinho had even threatened to "break his face" when the Gunners boss Wenger had questioned the logic behind Chelsea's sale of Juan Mata to title rivals Manchester United.
And that point it was clear that Mourinho and Wenger will never be friends.
However, Wenger has now softened his stance ahead of their crunch clash with Manchester United at the Emirates on Sunday.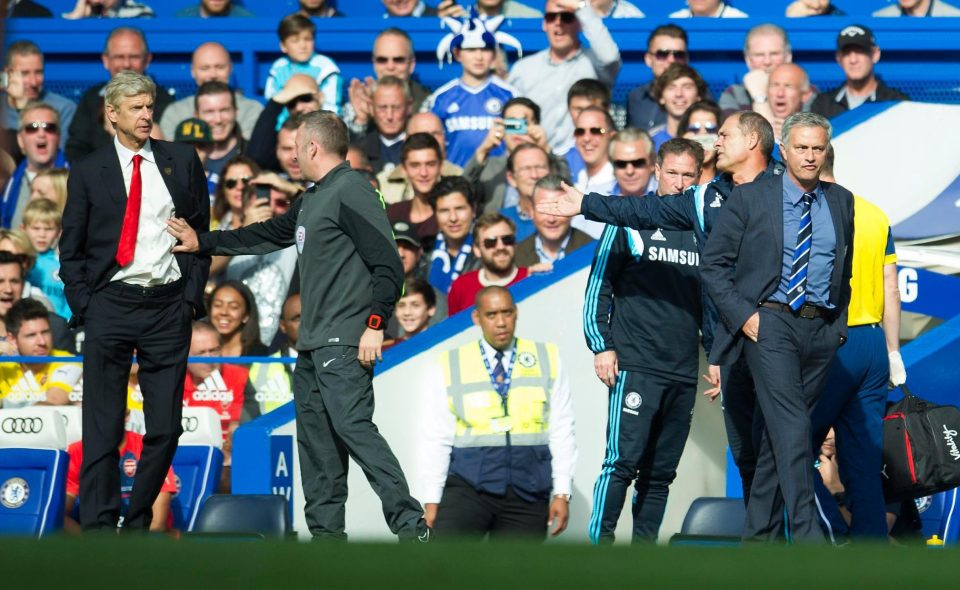 The Frenchman insisted: "I am always open for peace and I think I try to respect everybody."
"I don't want to make a special case of any person but when you are a competitor it is important to give absolutely everything to win the next game and forget all the rest."
Mourinho had threatened to throw the towel and field a weakened team against Arsenal on Sunday as his star players will be too tired after Thursady's 1-0 win over Celta Vigo in the Europa League semi-final first-leg.

Manchester United will visit the Emirates in between the two Europa League semi-final legs and Mourinho wants to rest some of his star players during their crunch clash with the Gunners.
However, the Portuguse did not get any sympathy from his arach rival Wenger, who said: "Manchester United have a massive squad with quality players. No matter who plays, they will have a strong team out."
"Every Premier League club is now equipped to deal with injuries. There are top players on the bench at every single club."
"A hectic schedule at this stage of the season is normally what you want because it shows that you are still involved in the competitions, so I am not going to speculate on any weakness of Manchester United."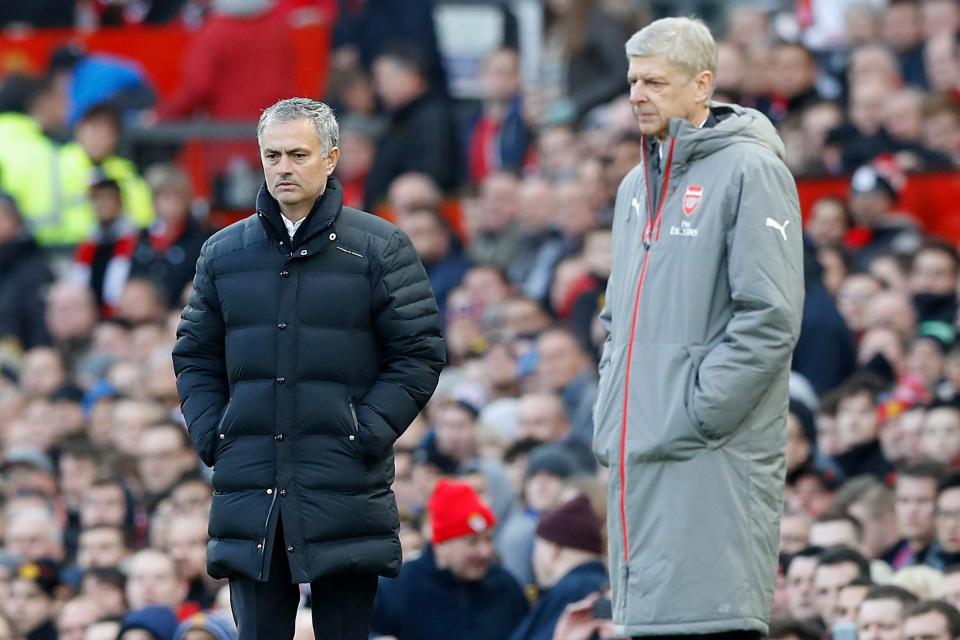 The crunch clash on Sunday would decide the fate of both the sides as they are desperate to seal a top-four finish.
Arsenal are five points behind fifth placed Manchester United – but with one game in hand.
But Wenger is well aware that a win on Sunday would not be enough to guarantee them a spot in the Champions League.
He admitted: "This season just shows that everybody has moved up and there are more clubs that can fight at the top."
"It's not in our hands now, so we have no choice — we have to beat United."