Zinedine Zidane's honeymoon period with Real Madrid seems to have finally come to an end as the Madrid manager faces scrutiny after his team 1-3 loss to Tottenham in the Champions League on Wednesday.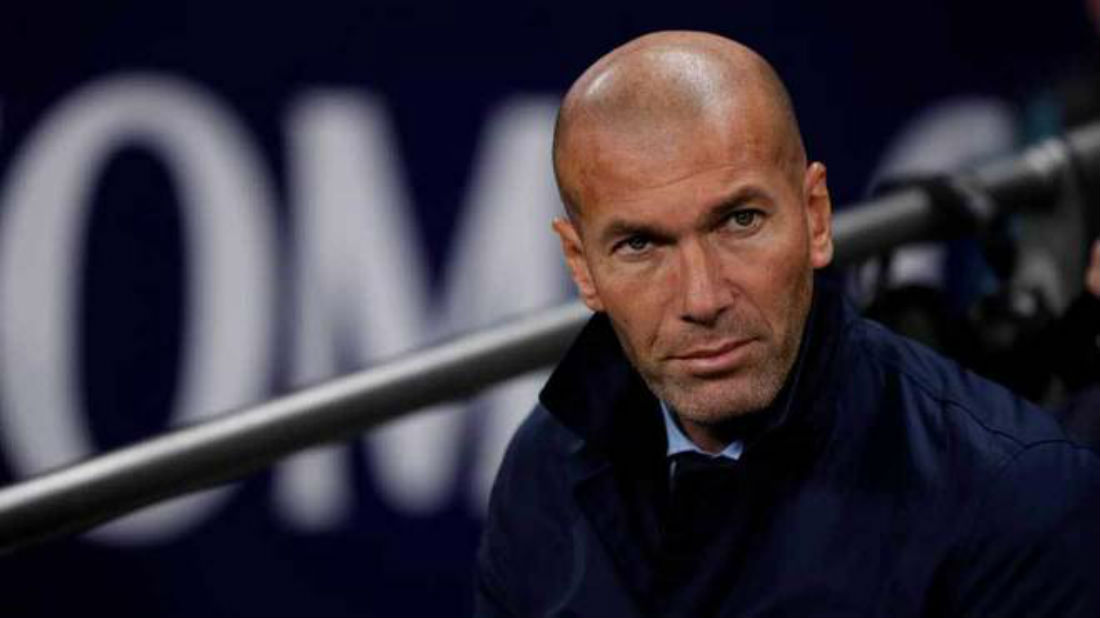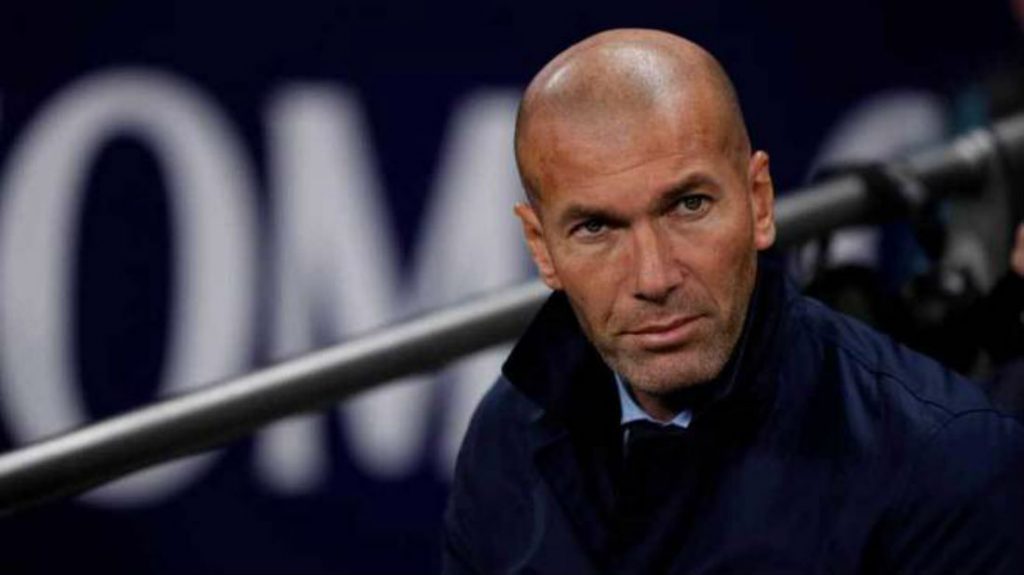 Zidane faces his first crisis at Madrid since taking charge of the club a year and a half ago, and according to reports Tottenham manager Mauricio Pochettino has emerged as Real Madrid's prime target to replace Zidane if the Frenchman fails to last beyond the end of the season.
Real Madrid have had a terrible start to the season and are eight points behind El-Classico rivals Barcelona in the La Liga title race and are set to finish second to Spurs in the Champions League group stage.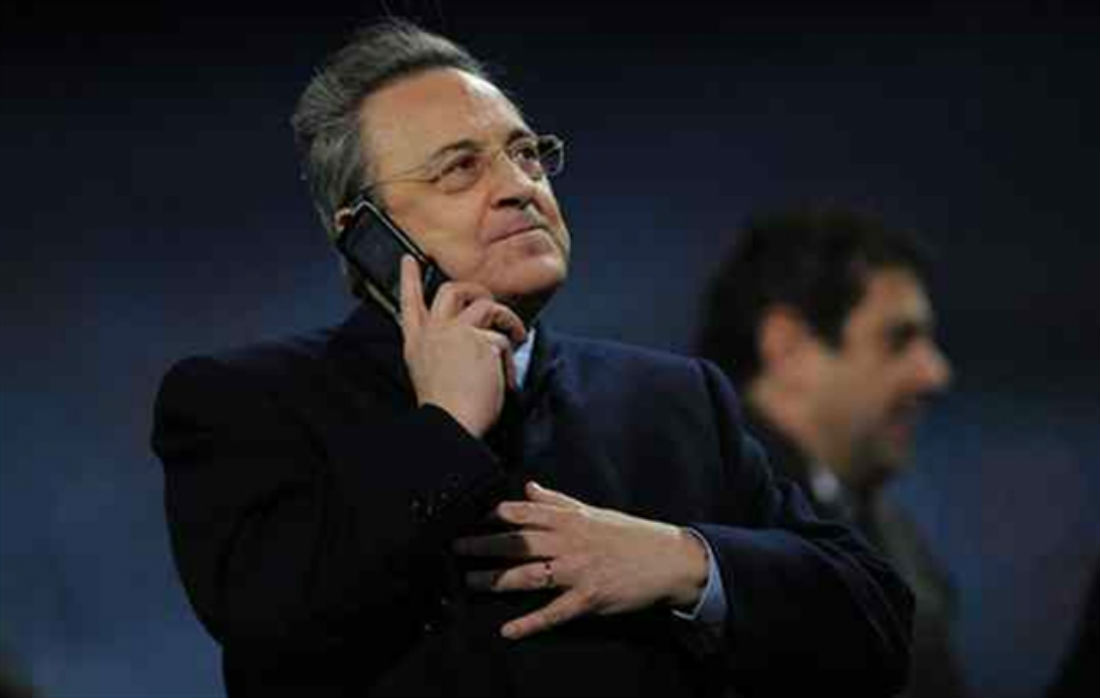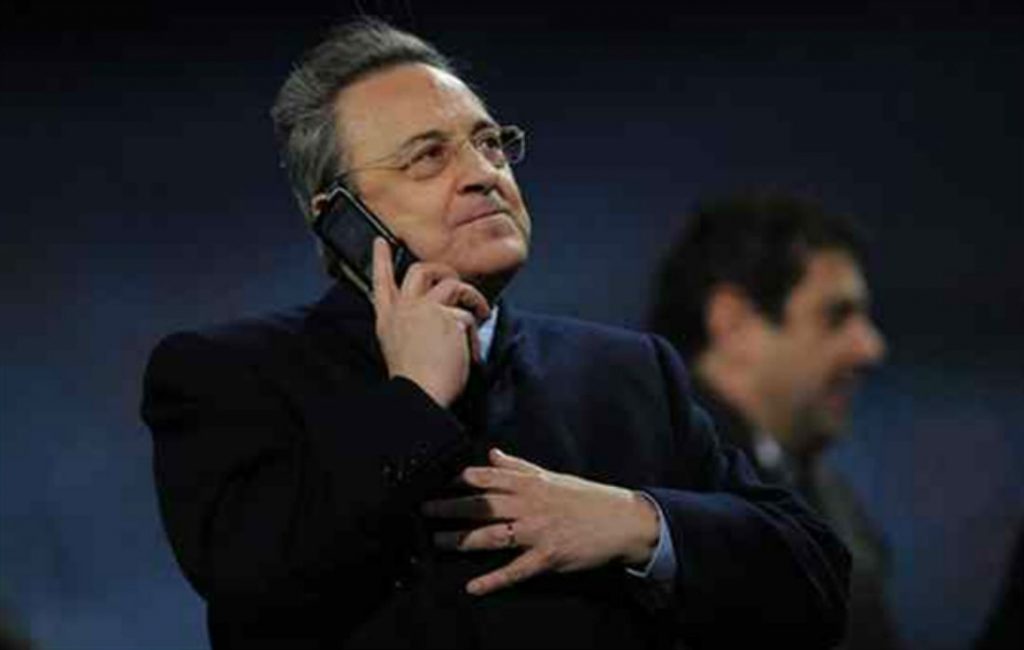 Real president Florentino Perez has an excellent relationship with Pochettino, referring to him as 'My Poch' when the two teams met in Madrid two weeks ago.
'I have a lot of respect for Florentino,' Pochettino told Radio Marca. 'I'm pleased if he feels the same way. He is always friendly towards me.'
Zidane, who has led Real Madrid to seven titles in his 19 months in charge at the club, is not seen as a long term solution at the club for his inability to guide youngsters.
Pochettino, on the other hand has turned the young guns at Tottenham into a European powerhorse as was evident in the manner in which the Spurs defeated Real Madrid on Wednesday.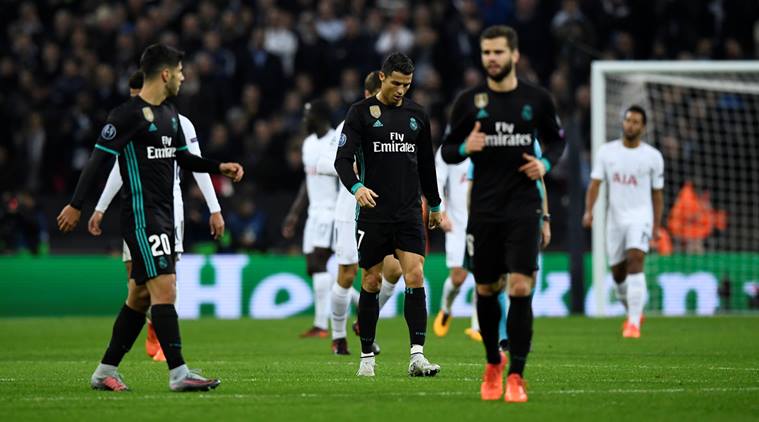 Should Madrid fail to improve their performances in the coming weeks, boss Zidane could end up facing the sack sooner than expected.