Santi Cazorla has spoken about his horrific injury that has kept the star away from the world of football for such a long time. The Spaniard had an extent on his achilles tendon. Carzola revealed he almost lost his foot to gangrene after contracting a dangerous infection.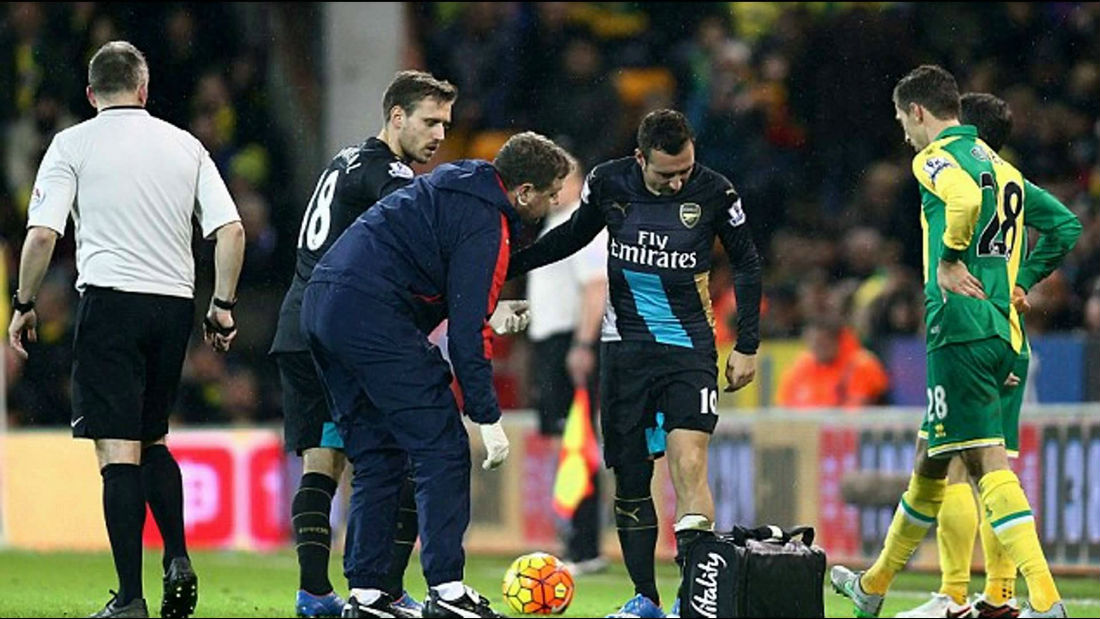 The Spanish midfielder has not appeared for Arsenal since October last year and has had to undergo multiple operations and tests, resulting in the loss of eight centimetres from the tendon in his right ankle.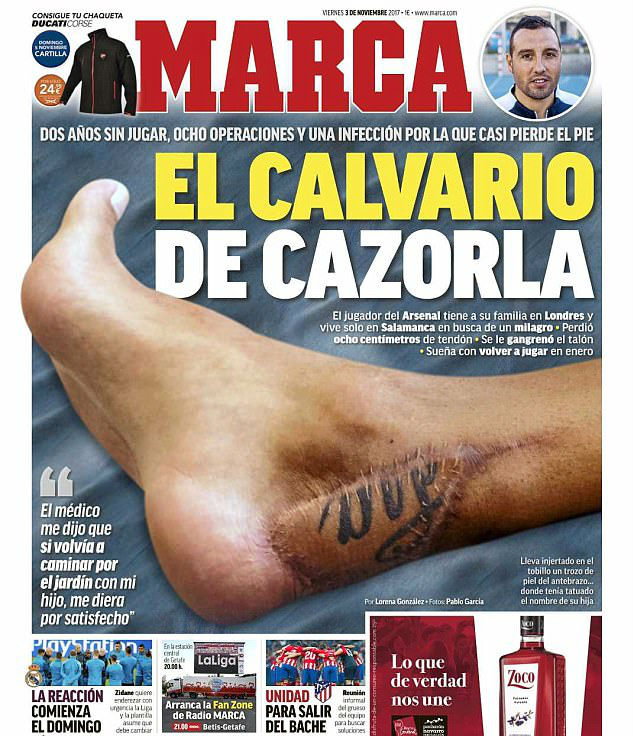 In an emotional interview with Spanish newspaper Marca, which is set to be published on Friday with the front page showing a close-up picture of what remains of his ankle. The image shows in detail the devastation Carzola has faced, caused by going under the surgery eight times in the span of a year.
At one point, there was serious consideration as to whether they should amputate his foot after he contracted a potentially life-threatening infection.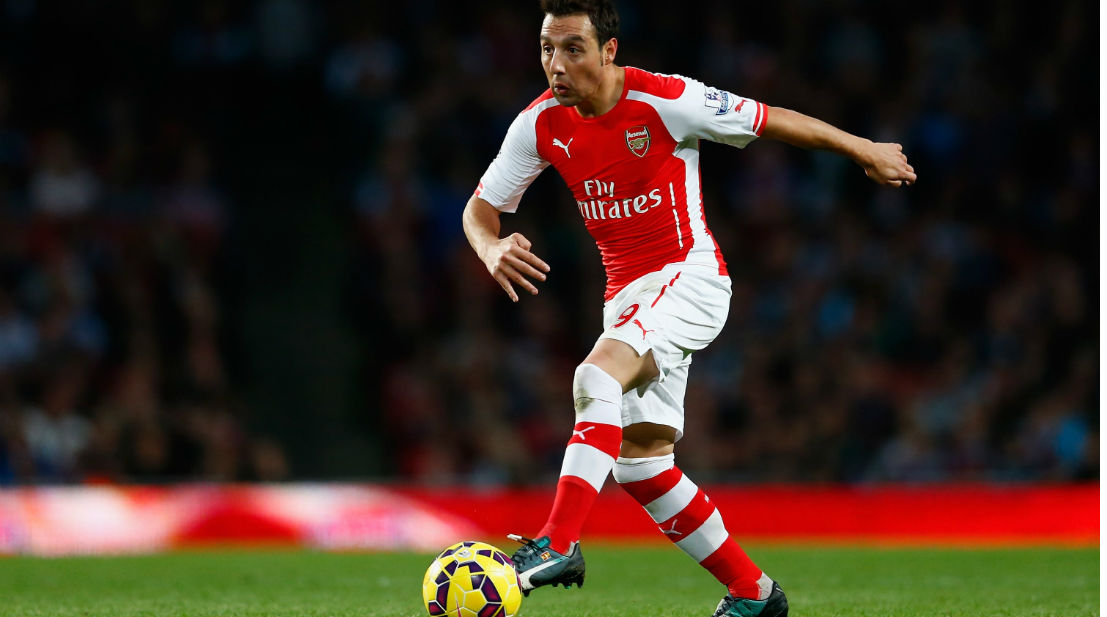 Doctors told the Spaniard that he is lucky to be able to walk but, amazingly, Carzola could be wearing Arsenal jersey and cleats as early as January.
Cazorla is continuing his rehabilitation in his hometown of Salamanca but Arsene Wenger recently revealed that he is ready to welcome the vetran playmaker back with open arms to his squad post Christmas .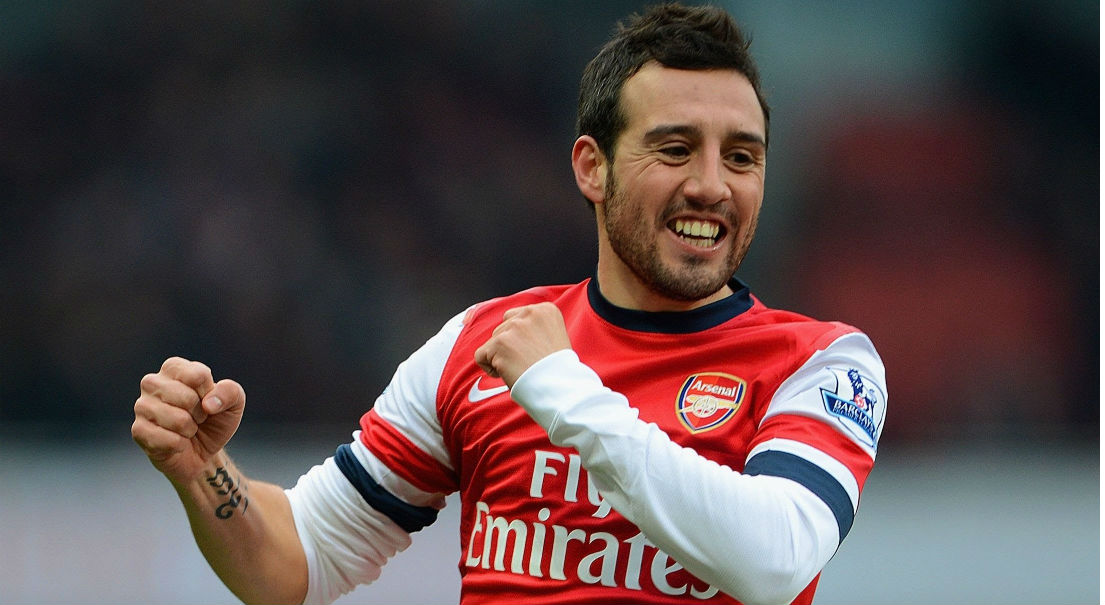 He recently said: 'The first signs are positive, but still he has not played for one and a half years.
'He is not in full training yet, he needs a few games with the reserve team. So I think if all goes well, it will be after Christmas.'
Cazorla joined Arsenal from Malaga in 2012 and since he has made 129 appearances in the Premier League and has also lifted two FA Cups.