Everton's exit from the Europa League has raised serious doubts on the side's mental strength and even probable incoming manager Sam Allardyce would find it very tough to bring about a change in the club's fortunes.
The 3-0 surrender in Lyon which saw the Toffees exit shame-faced from the Europa League with two matches still remaining – raises questions not just about form and confidence, but about spirit and heart.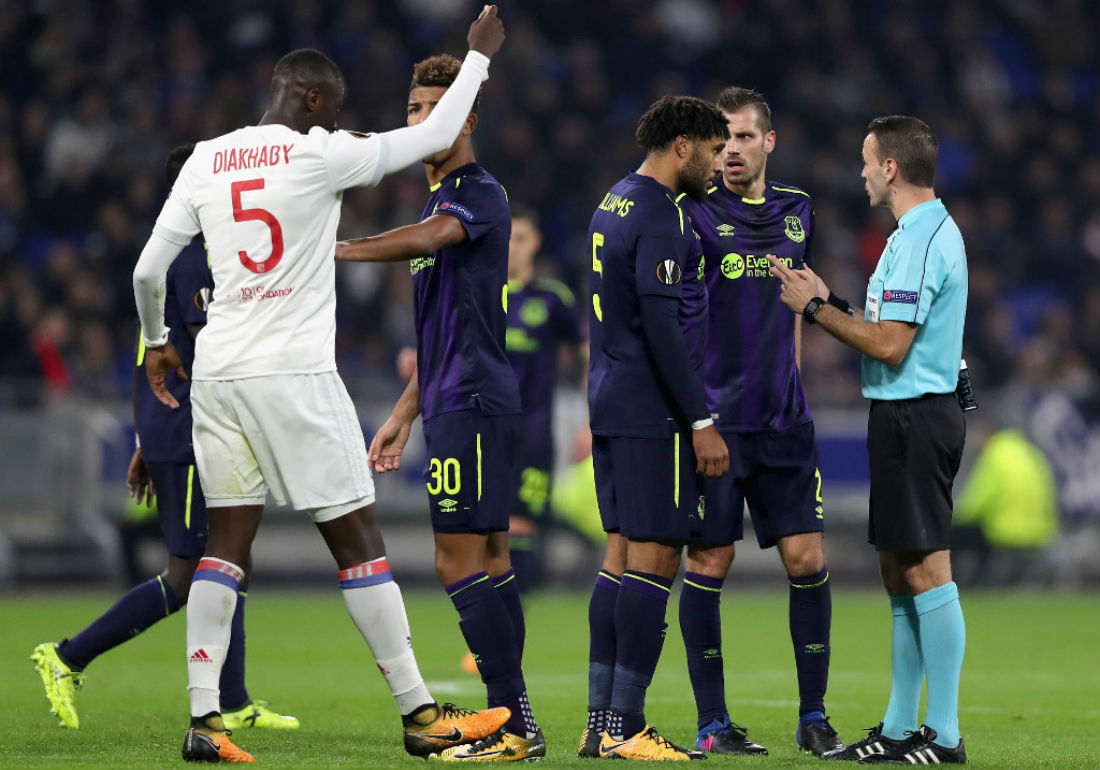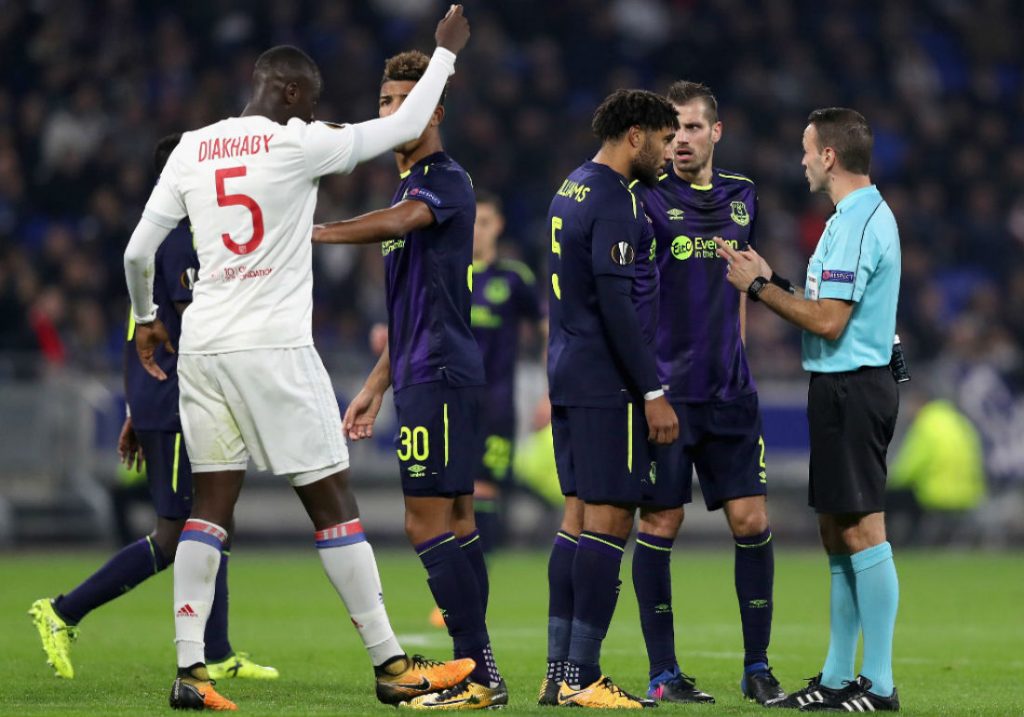 The manner in which the Toffees conceded three goals after having played so well for the first 70 minutes, left caretaker manager David Unsworth red-faced.
It left Unsworth disappointed and angry, with the no-nonsense former defender admitting he had been blunt in giving his side a few home truths.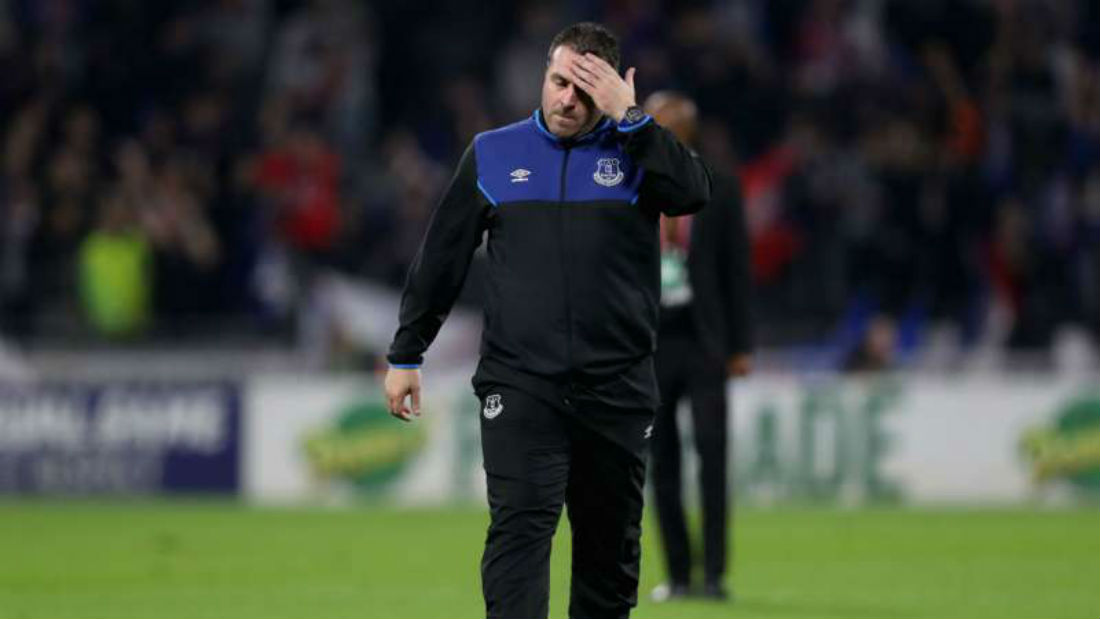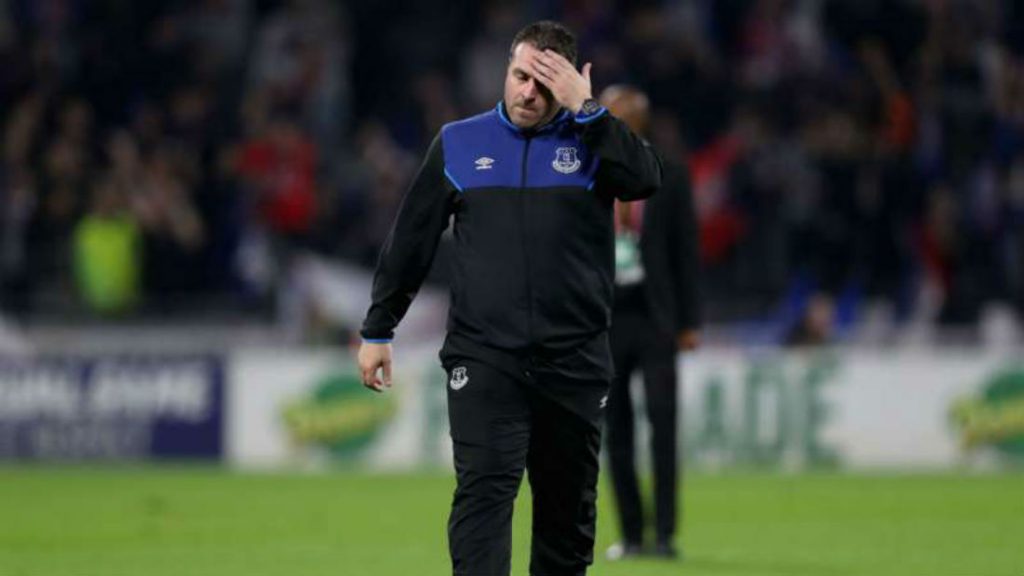 Everton might have been unlucky in conceding the first goal, which can happen with any top side, but the dissapointing manner in which they responded is a cause for concern for the Everton management.
The Europa league defeat to Lyon highlighted the fact that Everton's problems lie much deeper than lack of form and consistency. The team seems to lack the mental strength and heart needed to bounce back from tough situations.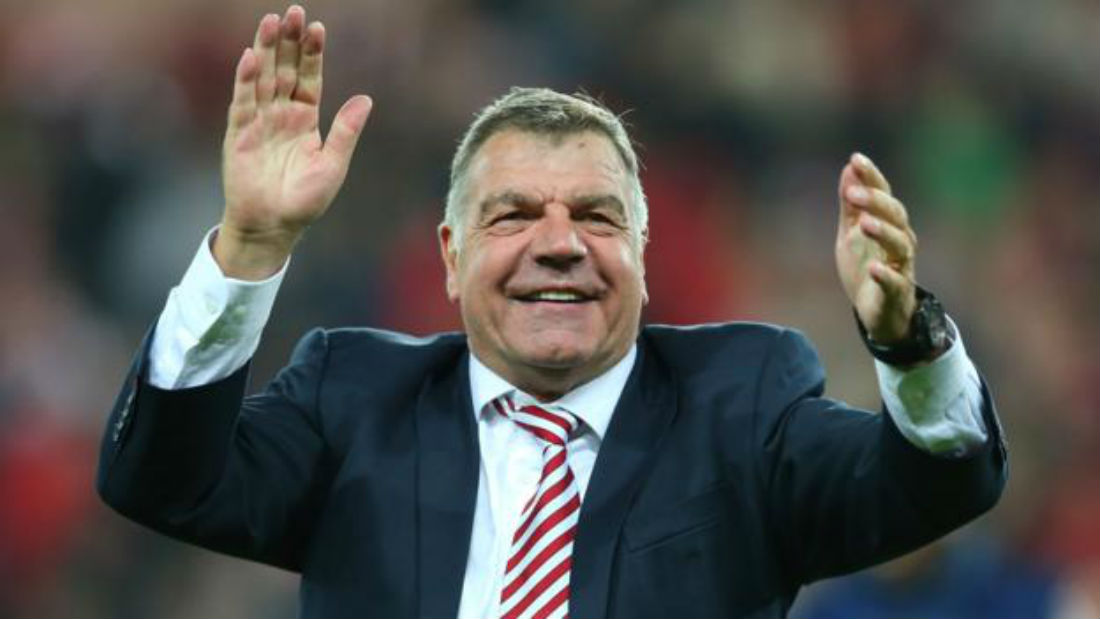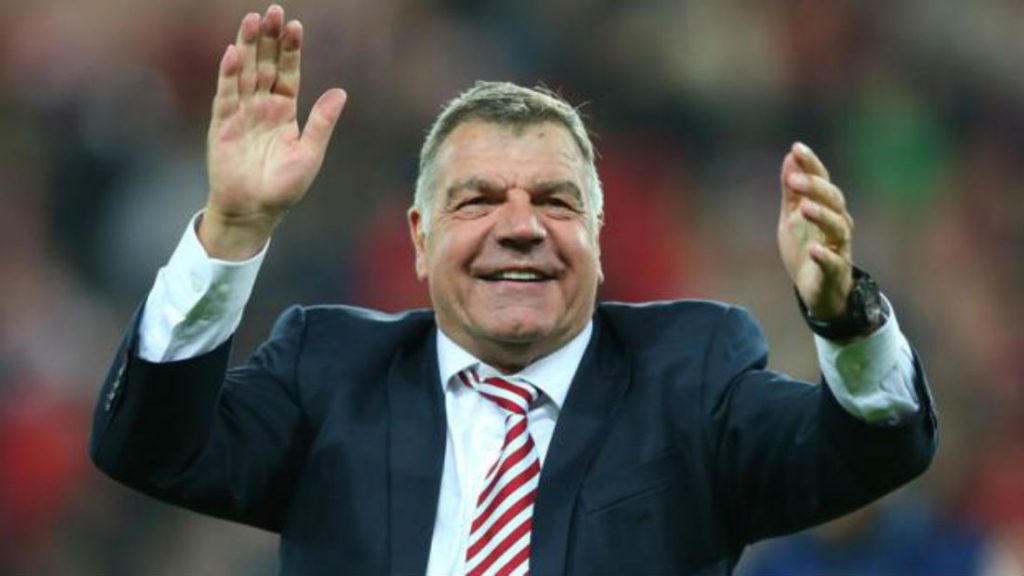 A monumental task lies ahead of anybody seeking to replace David Unsworth as Everton manager and even a Sam Allardyce type of manager would find it difficult for he may not only have to concentrate on raising the Toffees game on the field, but also raise their mentality off the field and boost them with confidence.