Liverpool midfielder Emre Can is set to depart from the club next summer with talks over a new deal reaching deadlock.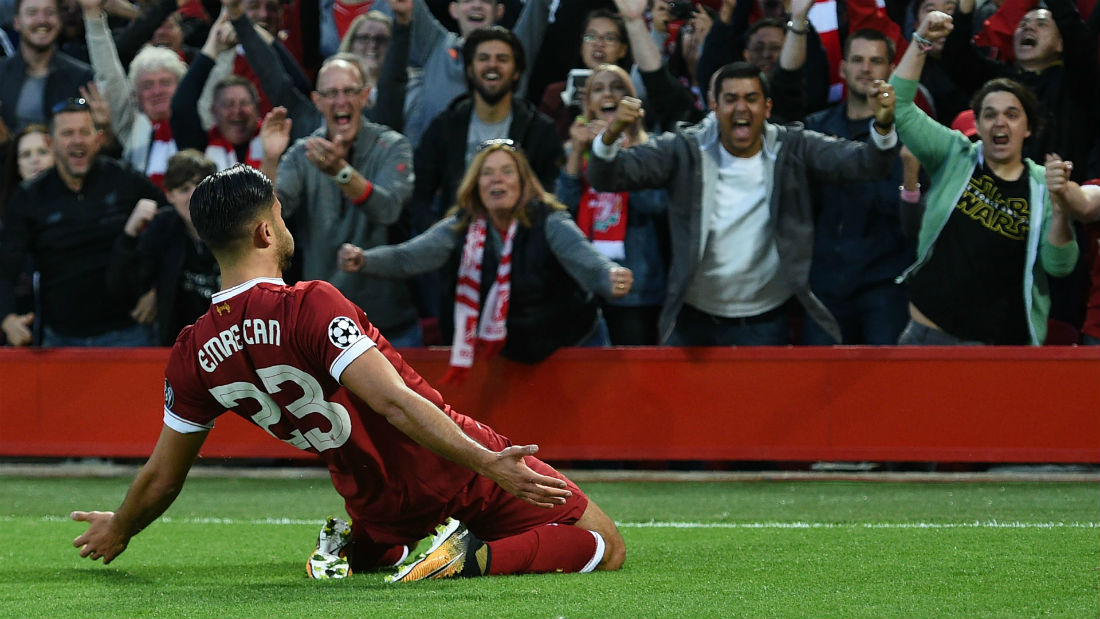 Liverpool first approached the Germany international over the contract expansion. Can, who scored the second goal in Liverpool's 3-0 win over Maribor. Club contacted Can but it looks like it's no way going further.
Sportsmail reported in September that the stand-off was down to the 23-year-old wanting a release clause in the terms. Something to which Liverpool have refused to agree; they didn't put such a clause in Philippe Coutinho's deal when he re-signed last January and will not make any in Can's case.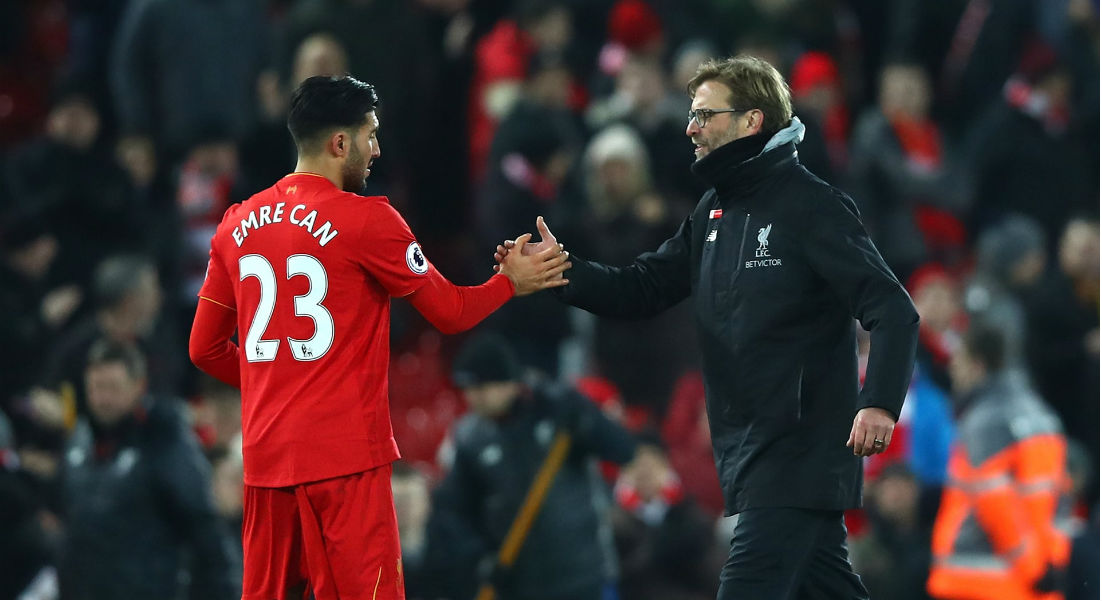 Juventus have been persistently linked with Can, whom Liverpool signed from Bayer Leverkusen in June 2014, while Bayern Munich have also been watching the situation of a player who came through their Academy system.
Jurgen Klopp considers Can as an important member of his squad.
For now, Can's priority is helping Liverpool reach the knockout stages of the Champions League and hopes they will make sure of their place on Matchday five in Sevilla before Spartak Moscow arrive at Anfield in December.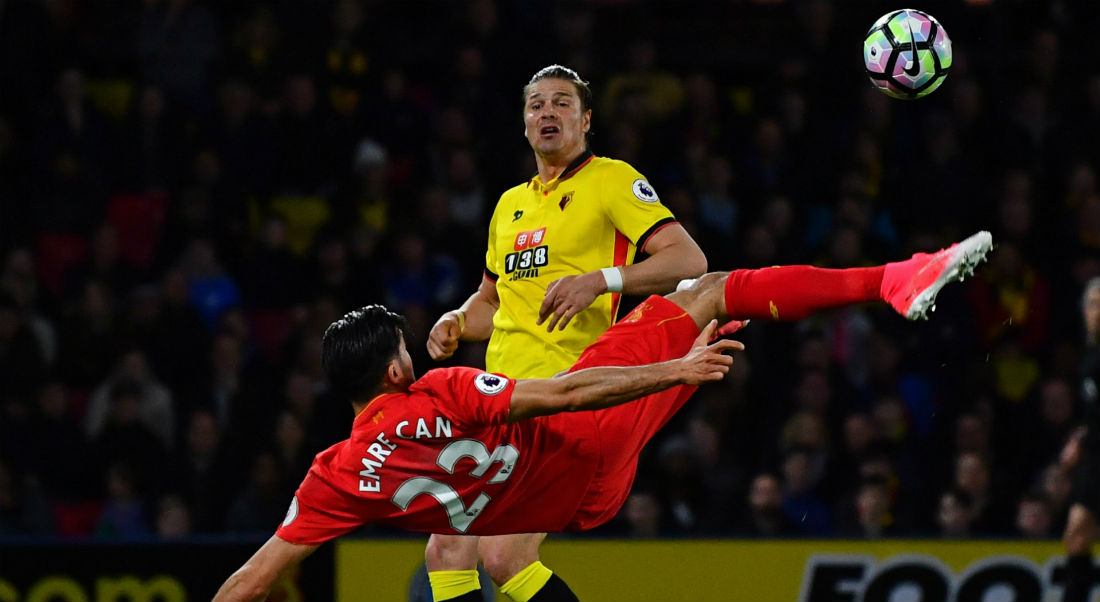 'We are in a very good position,' said Can. 'But we have two tough games and we want to try and win them to be in the Champions League next year.'
Georginio Wijnaldum, meanwhile, is hopeful that the ankle issue that forced him off after 17 minutes against Maribor is not as serious as first anticipated
While it is unlikely he will play against West Ham on Saturday, he is not on crutches and is awaiting results of a scan.