Mauricio Pochettino versus Antonio Conte battle has now reached the boiling point after Chelsea dropped valuable points against Mourinho's Manchester United.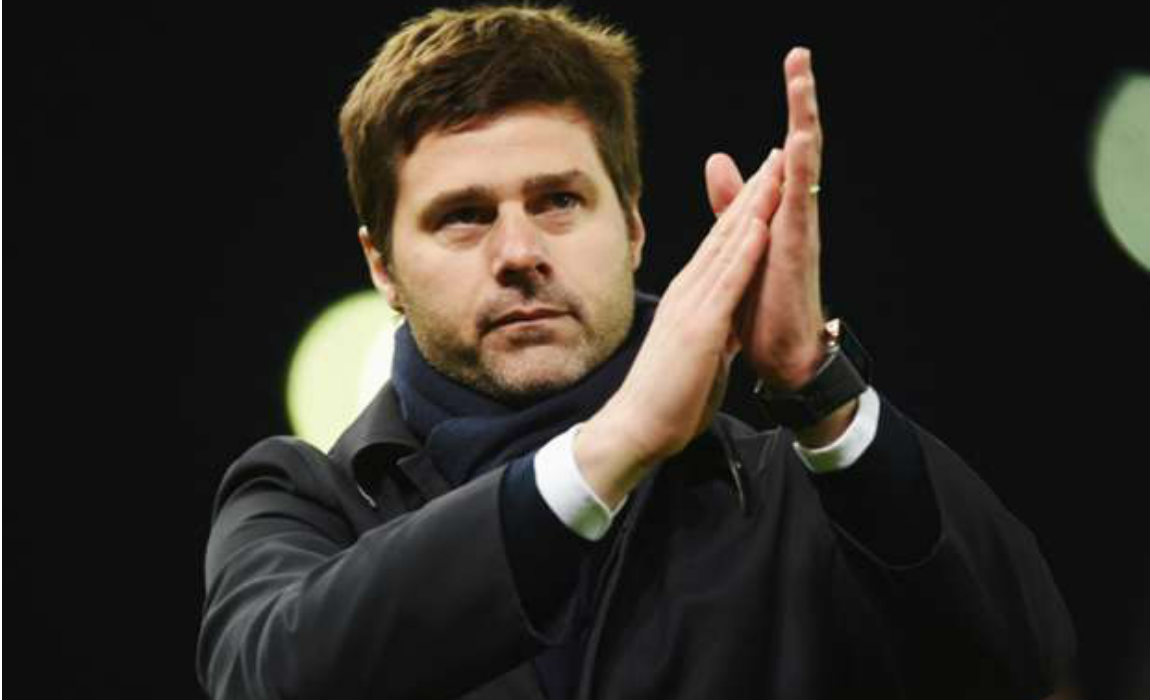 Chelsea may still have an upper hand – four points ahead of second placed Spurs. But the tables can turn in favour of Mauricio Pochettino as the arch rivals lock horns with each other at Wembley in the high-octane FA Cup semi-final.
And a victory in the FA Cup could provide huge mental boost for Pochettino's Spurs, who are battling toe-to-toe with Chelsea in the Premier League title race.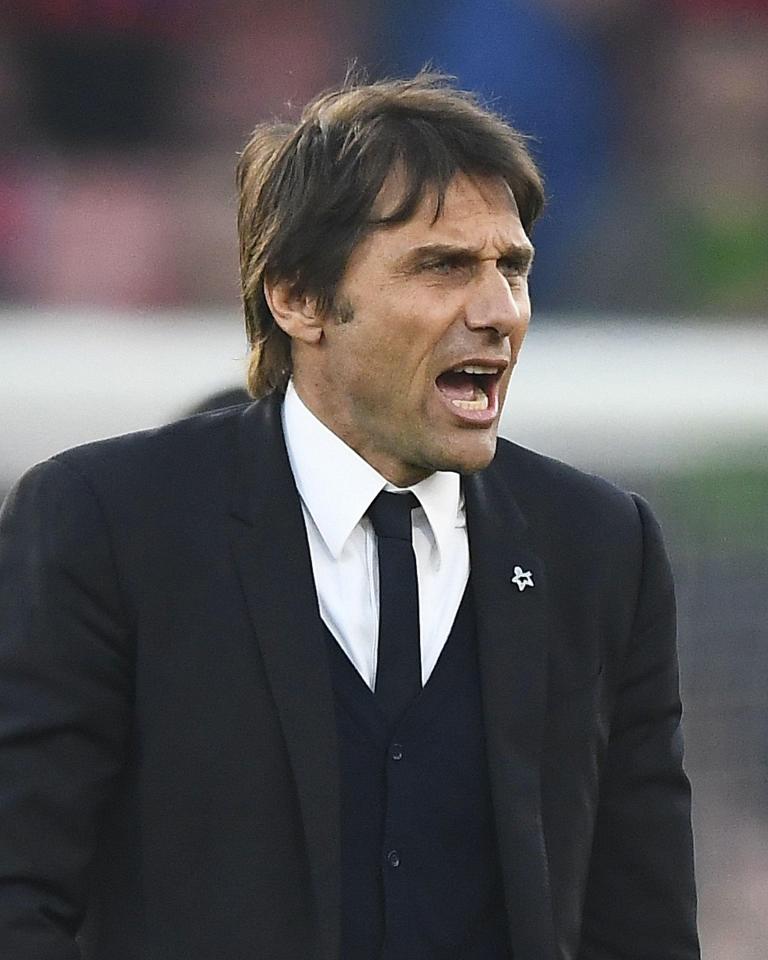 Pochettino has no intentions to trigger mind games with rival boss Conte, but he accentuated that Spurs are displaying top form without spending huge on buying players unlike their top-six rivals, including current league leaders Chelsea.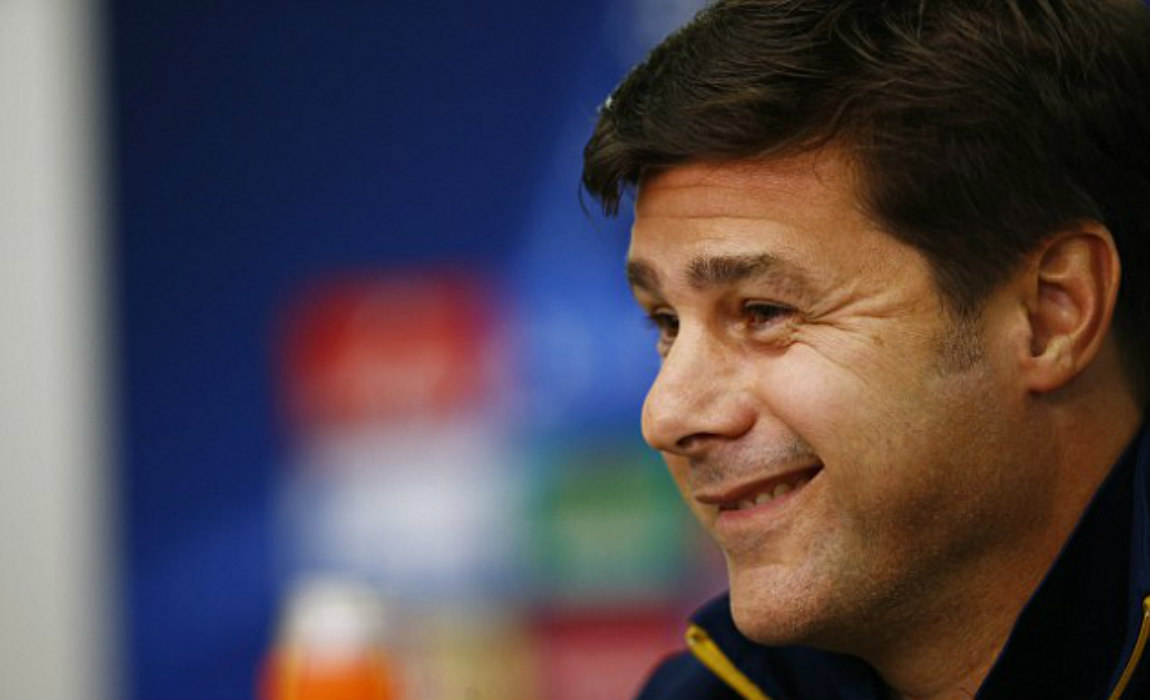 The Argentine boss said: "I think our answer is fantastic," he said, after seeing off Bournemouth. "If you analyse where we came from, it's a fantastic time for Tottenham.
"The way you build your project is important to analyse. Tottenham is not building now in an artificial way."
"It is not about putting in money, money, money, and building a fantastic stadium and fantastic team."
"Tottenham is very genuine, it is a very natural process and it is so exciting because it is unique in the world."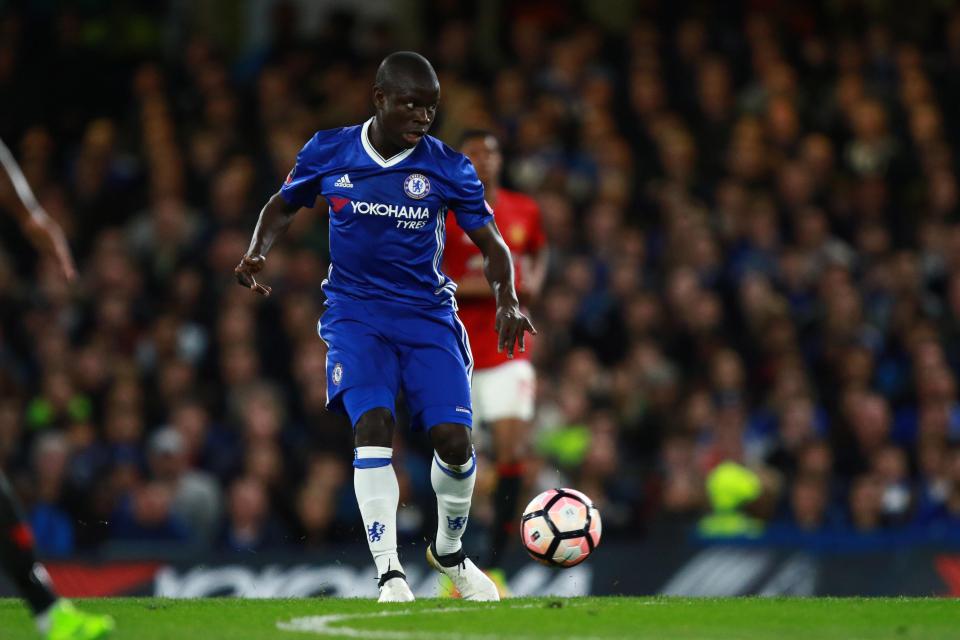 Chelsea splurged £120million to secure the services of N'Golo Kante (£32million), Marcos Alonso (£23m) and David Luiz (£34m) last summer.
And comparing it to Spurs' spending last summer, we can clearly understand that the North London is maturing under Pochettino, who wants to build a dynasty – not by breaking the bank for big players and instead developing young talents for the long-term.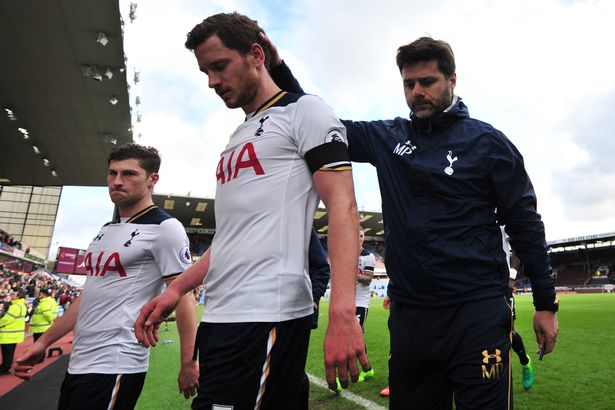 Pochettino's most expensive defender is Toby Alderweireld at £11.25m. The Spurs hierarchy had roped in the services of Jan Vertonghen for a transfer fee of only £12m before the Argentine's arrival at the club. And he secured the signatures of Vincent Janssen and Moussa Sissoko for a total of £47million last summer, and they have not yet found a permanent place in the starting line up.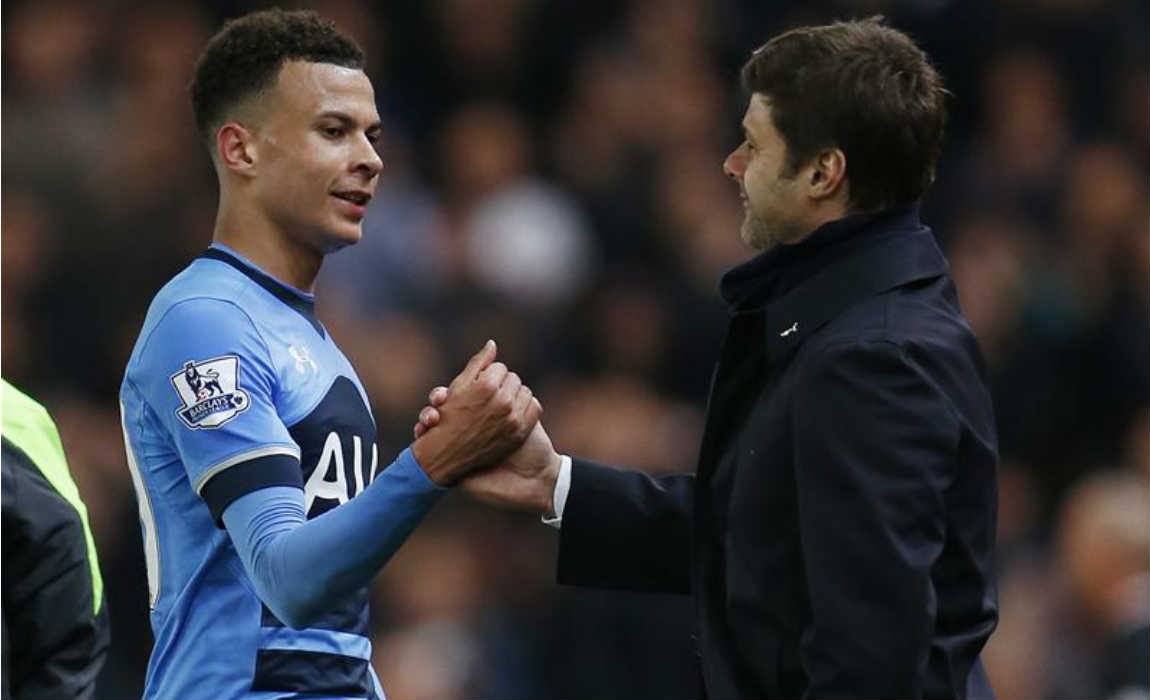 The Argentine manager had focussed on bargain buys – whose values have gone sky high – with top-flight European clubs keen on roping in talents like Dele Alli was bought for only £5m, Eric Dier (£4m), Kieran Trippier (£3.5m) and Victor Wanyama (£9m).
And with a humble squad of talented youngsters, Pochettino has built a deadly force, who are still undefeated in all competitions at home –and has defeated current league leaders Chelsea this season.
The Blues have displayed incredible form this season but it was Pochettino's Spurs who had brought an end to Conte's 13-match winning streak in the Premier League in January.
And now they have clinched 12 consecutive home league wins for the first time in their 135-year footballing history.
Pochettino said: "We must make Wembley our home. Because next season it is sure that we will play there and it is important for us to start to feel that it is our home. If not, we will struggle to play next season.
"When we played there in the Champions League it was difficult because it was a new competition for us. But now it is about feeling that it is your house, your home."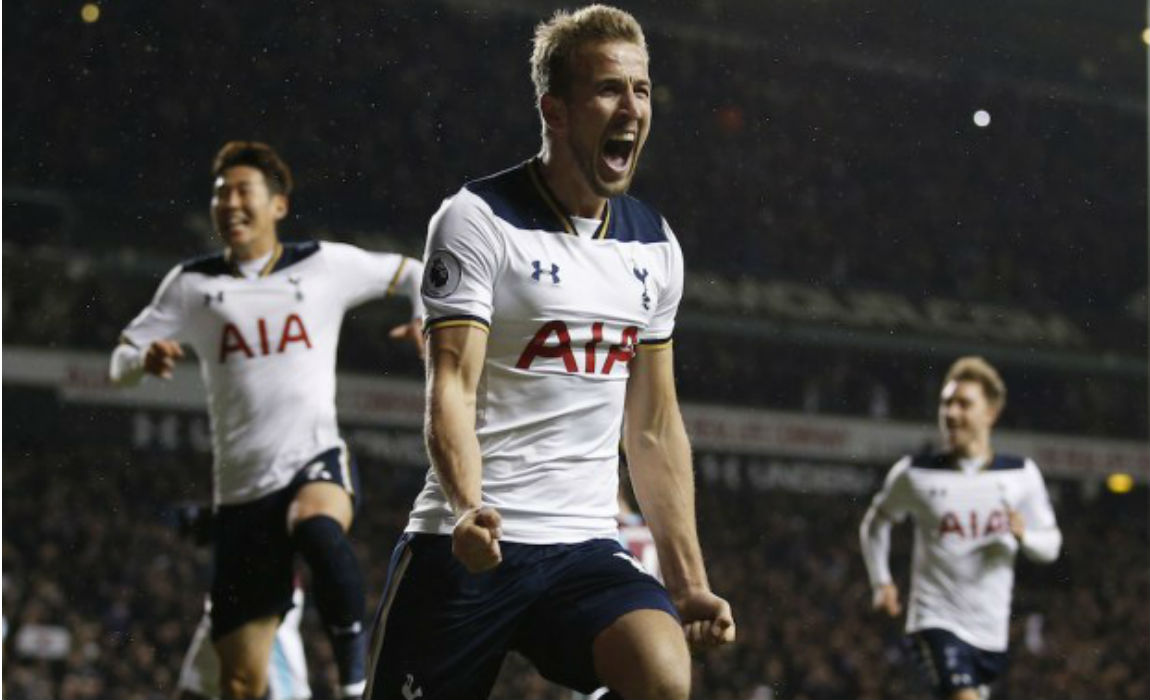 "The last game we played there, against Gent, was a little bit unlucky because Dele Alli was sent off and we played with 10 men and we dominated."
"That was the moment to realise we can play in the same way as at White Hart Lane. This is the good example we need to work on, knowing that feeling."