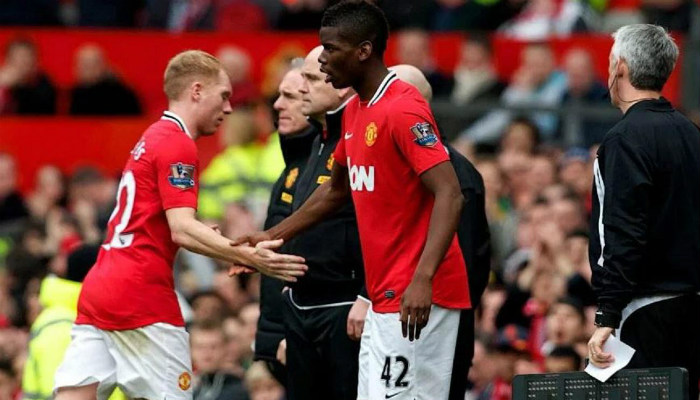 Getting Paul Pogba back to Old Trafford has not only cost Manchester United in access of €100 million, but also made a mockery of the clubs decision to let the player leave for free in 2012.
United legend Sir Alex Ferguson allowed the Frenchmen to join Juventus on a free transfer in 2012 and the decision has proved to be disastrous.
While every great manager makes mistakes in the transfer market, this one particular mistake from sir Alex has cost the club a world-record fee.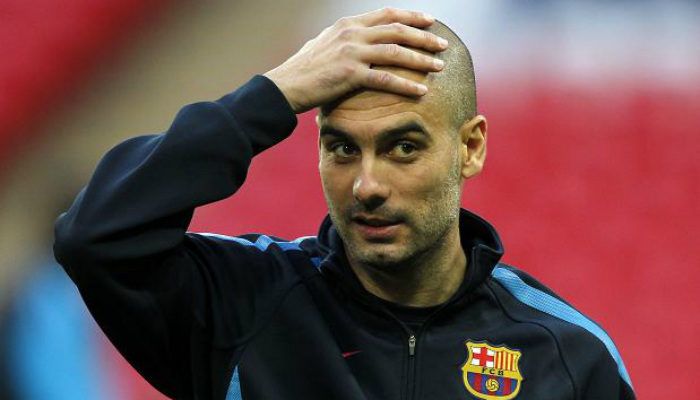 Pep Guardiola made some big blunders during his time at Barcelona.
The former Spanish international, no-doubt built the greatest team of the 21st century but also had some memorable transfer flops to his name.
The €25 million wasted on defender Dmytro Chygrynskiy, while €36 million spent on flops Aleksandr Hleb and Martin Caceres.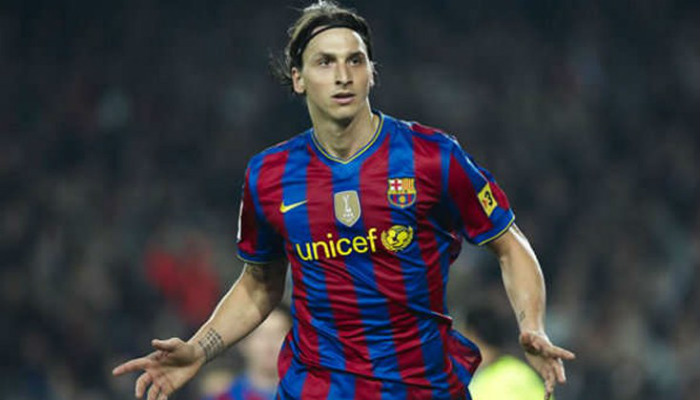 Pep also managed to lose €53 million on Swedish superstar Zlatan Ibrahimovic in less then 12 months.
While Arsenal boss Arsene Wenger has not only let some of the biggest superstars (Zlatan, Ronaldo, Messi) from under his grasp but managed to sign players like Kaba Diawara.
New Manchester United boss Jose Mourinho too has made his share of mistakes.
Signings like Asier del Horno and Maniche are just a few to name, while he's also let go of players like Lukaku and Kevin de Bryune.
But, just like he topped the Premier League for so long, Sir Alex tops this list as well.
The Scot made some terrible signings during his 26-year-long stay at Old Trafford, including the likes of Eric Djemba-Djemba, Bebe, William Prunier and Massimo Taibi.
But, nothing tops the disaster that is Paul Pogba.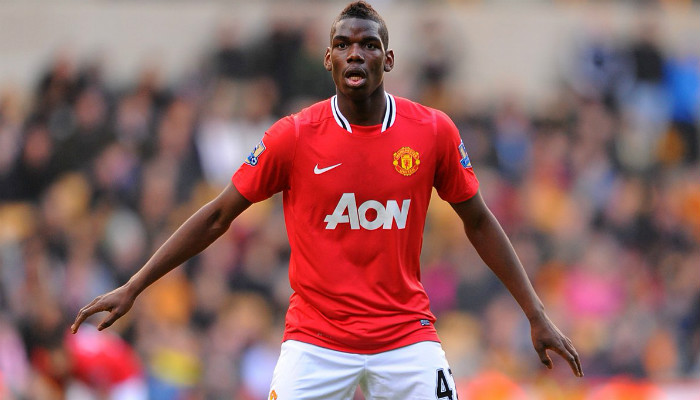 Sir Alex tried to shed light on the events leading to Pogba's departure from the club in his 2015 book 'Leading'.
"There are one or two football agents I simply do not like, and Mino Raiola is one of them. We had Paul under a three-year contract, and it had a one-year renewal option which we were eager to sign. Raiola suddenly appeared on the scene and our first meeting was a fiasco. He and I were like oil and water.
"From then our goose was cooked because Raiola had been able to ingratiate himself with Paul and his family and the player signed with Juventus."
Things got so worse by the end that Ferguson stopped considering Pogba for the senior team, as the midfielder was left on the sidelines, fuming.
In 2014, Pogba opened up about his departure from his "love" Manchester United, the Frenchmen said "It was a very, very difficult moment for me because I was in love with Manchester and I was a Mancunian," Pogba told Canal+ in 2014.
"It was the match against Blackburn in December 2011 at Old Trafford.
"Paul Scholes had retired, Darren Fletcher was injured. There was no one left to play in midfield. And I was training and I was beginning to get better bit by bit, and the coach never stopped telling me: 'You're this far'.
"And I didn't understand. This far away from what? Playing? From having some playing time? From getting on the field? Or what?
"And there was Rafael in midfield and I was disgusted. I was disgusted and I didn't get on either."
This aggravated the 23-year-old as it was then that Paul decided his time at Old Trafford was up.
Ferguson forced the dynamic midfielder out of the club, and the decision has cost the club a hefty, insane amount of money.
Sir Alex was known for his style, one where he never shied away from letting the players know who the boss was, and even the fear of losing his biggest stars never stopped him from doing things his way.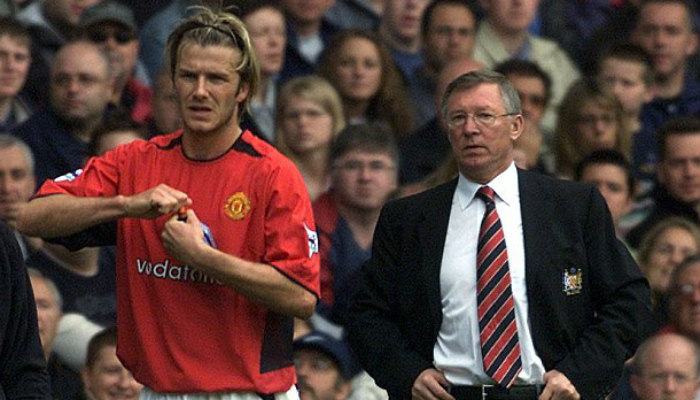 Ask Beckham! The former Manchester United captain was not just forced out of the team but also thrown a shoe at, which incidentally is how his departure's tale started.
Pogba is back, for some this is where he belongs, but a fee of this magnitude to buy-back a former player is unlikely to ever be surpassed.
However, no number of errors can reduce the stature of football's 'greatest ever manager'.