Manchester United midfielder Paul Pogba's father passed away on Friday at th age of 79.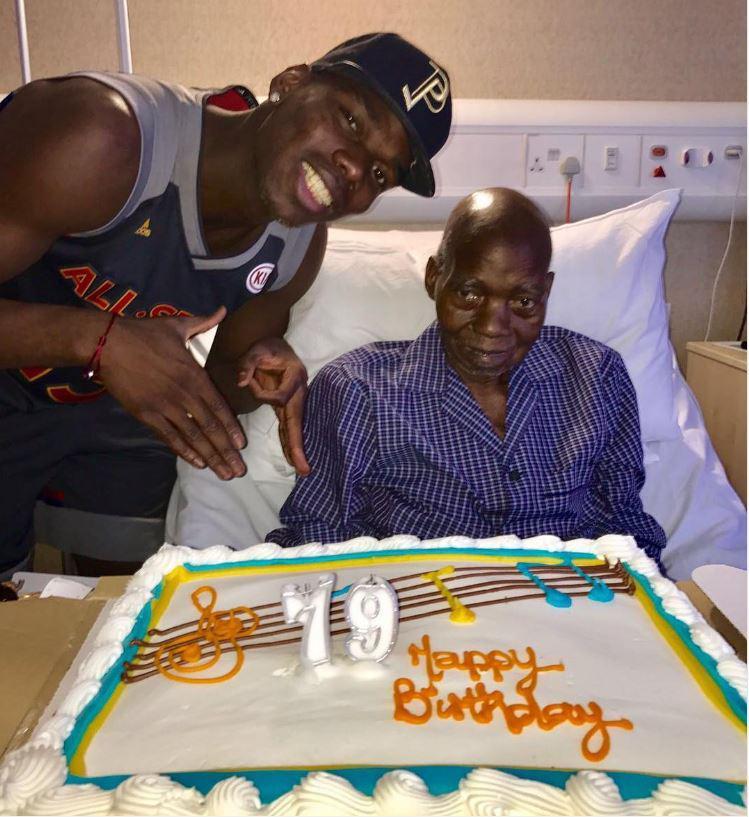 Fassou Antoine Pogba, father to Florentin, Mathias and Man Utd's world record signing was suffering from illness before his death.
The Pogba family revealed the news on Friday evening.
Back in March the former Juventus star had posed for a photo with his father, who was on a hospital bed. Pogba had presented his dad with a birthday cake.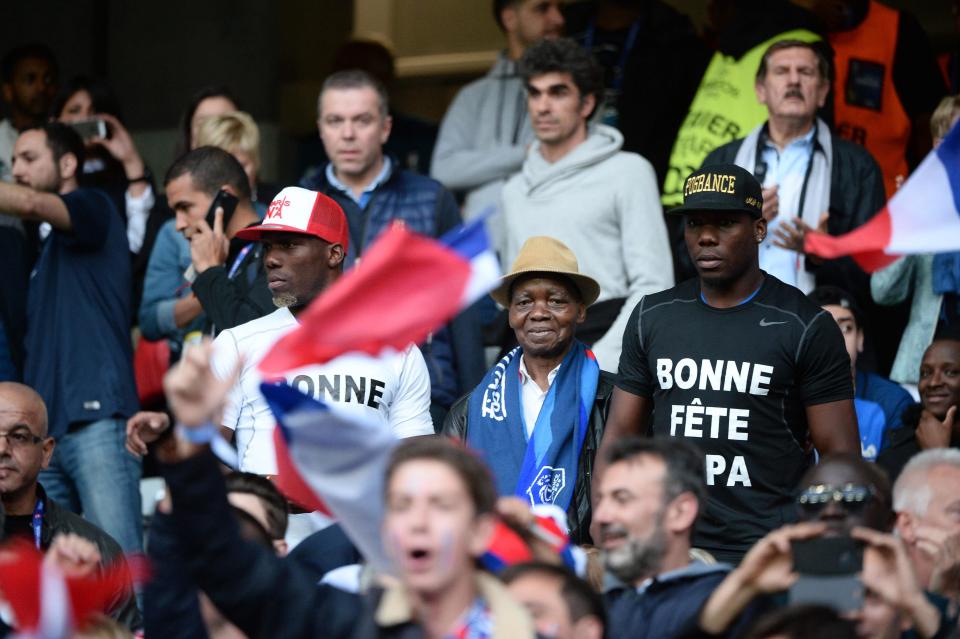 The Man Utd star had uploaded the snap on Instagram with a caption that read: "Happy birthday dear Dad, I feel blessed to be your son #pogdaddy #fighter #pogbance."
Fassou had always supported Pogba and was also seen in the stands at Euro 2016 – with Florentin and Mathias by his side – all flaunting "Happy Father's Day" on their shirts.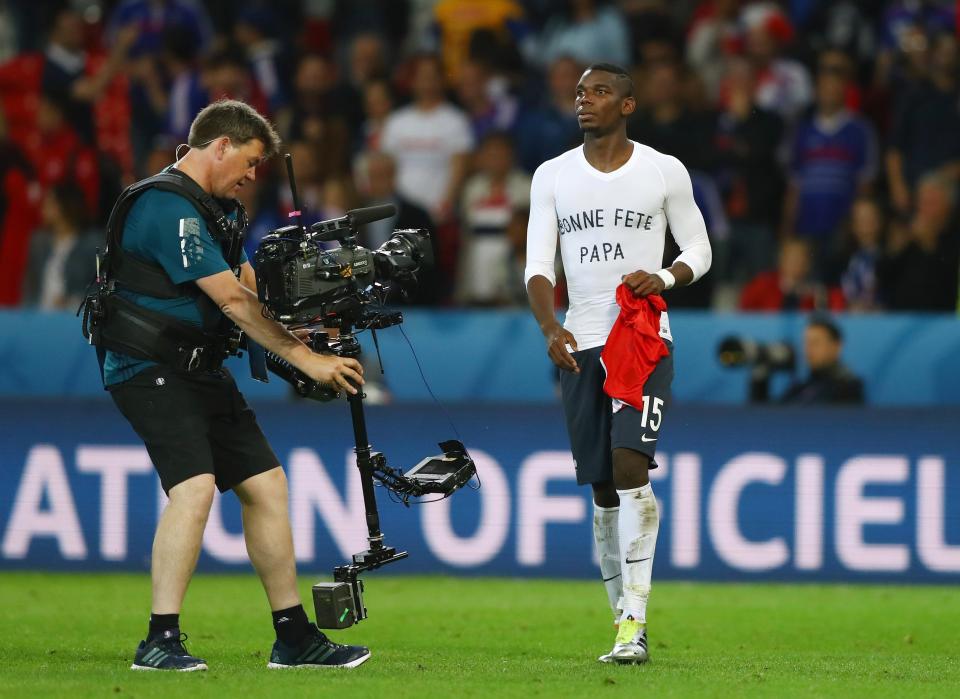 And the French star who was impressing critics during the summer tournament in his homeland had the same message printed on his vest that he wore under the team shirt.