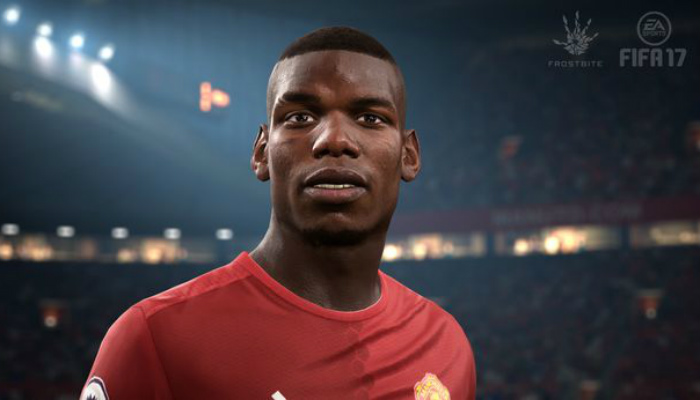 Manchester United have been very active on social media and digital platforms this summer, and the club have gone overboard to publicize the signing of former player Paul Pogba.
United have not wasted anytime in unveiling the digital edition of Pogback, as the club posted a teaser video of Pogba in the famous Red Jersey.
Pogba is seen along with Marcus Rashford and captain Wayne Rooney.
Pogba rejoined the club for a world-record fee of £93.8 million from Juventus, who he joined in 2012 on a free transfer from Manchester United.
The Red Devils have just signed a new contract with EA Sports and the club was quick to show just how good Pogba looked in the his new kit.
United posted the teaser video with the caption "These four! ?? #FIFA17 #EASPORTS is now our official football video gaming partner! ? #MUFC @EASPORTSFIFA"
EA Sports was also quick to publish a picture post in reply.