The Merseyside rivalry is just as classy as it is old, with both clubs being big names in English and European football.
Both Liverpool and Everton are ever-ready to get one over the other not just on the pitch but off-it as well.
And this time the two clubs were head-to-head on the new global phenomenon 'POKEMON GO', with Liverpool winning the opening bout.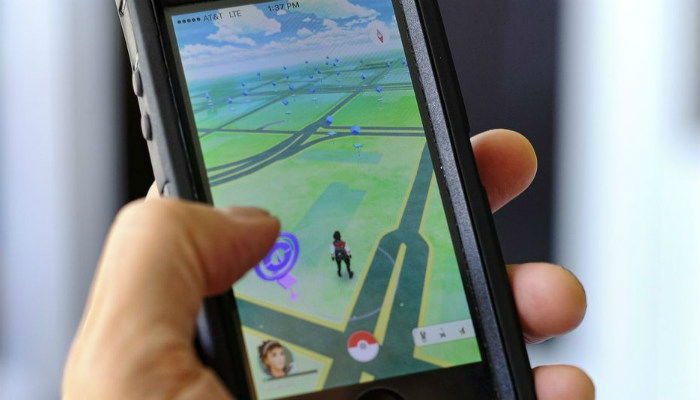 Liverpool have secured the first win as the developers of Pokemon Go chose Anfield over Goodison Park as a Pokemon Gym.
Anfield has been selected as a gym for players to train and collect Pokemon for the new AR game.
Pokemon Go uses real-life locations as gyms and Poke-Stops, with players moving in and around their cities to catch Pokemons and collect Pika-Coins.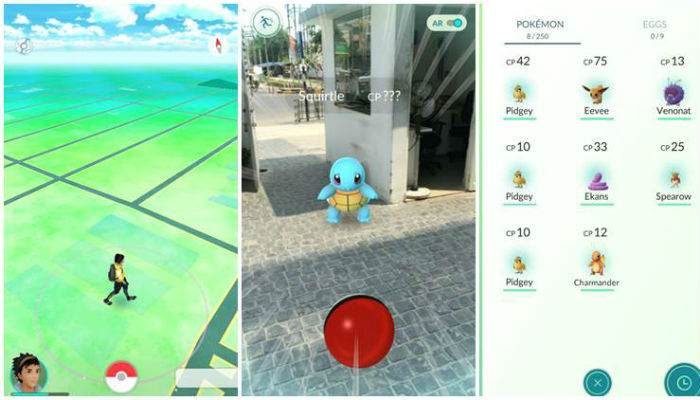 Pokemon Gyms are used to train Pokemon's to battle other poke-masters in the game.
A Pokemon trainer needs to reach level 5 in-order to own or join a gym.
Everton fans have expressed disappointment over the announcement after their home stadium was left out from the list of Gyms, and had to settle for a PokeStop instead, where they can only collect eggs and Pokeballs.