Premier League Champions Leicester City are still in the hunt for more summer signings to bolster their squad to make an immediate impact in the upcoming premier league season and their first Champions league campaign in history.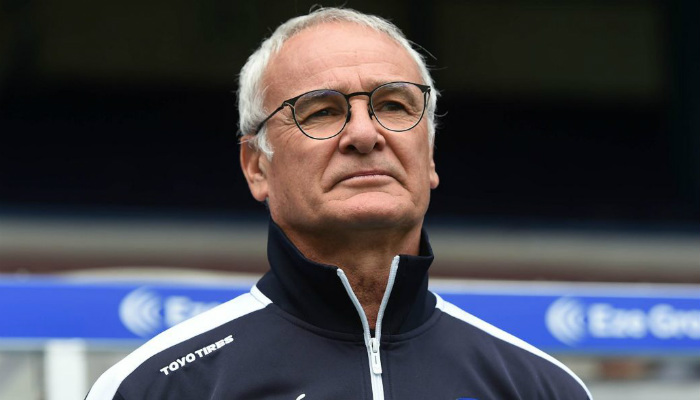 The club owners are backing Ranieri and have handed him a blank chequebook to accelerate his hunt for fresh players to increase the depth in the squad.
The Foxes spent £30million and have broken their transfer record twice this summer.
Foottheball sources confirm that the Bartosz Kapustka is almost done which will make the Polish star their fifth signing this summer transfer window.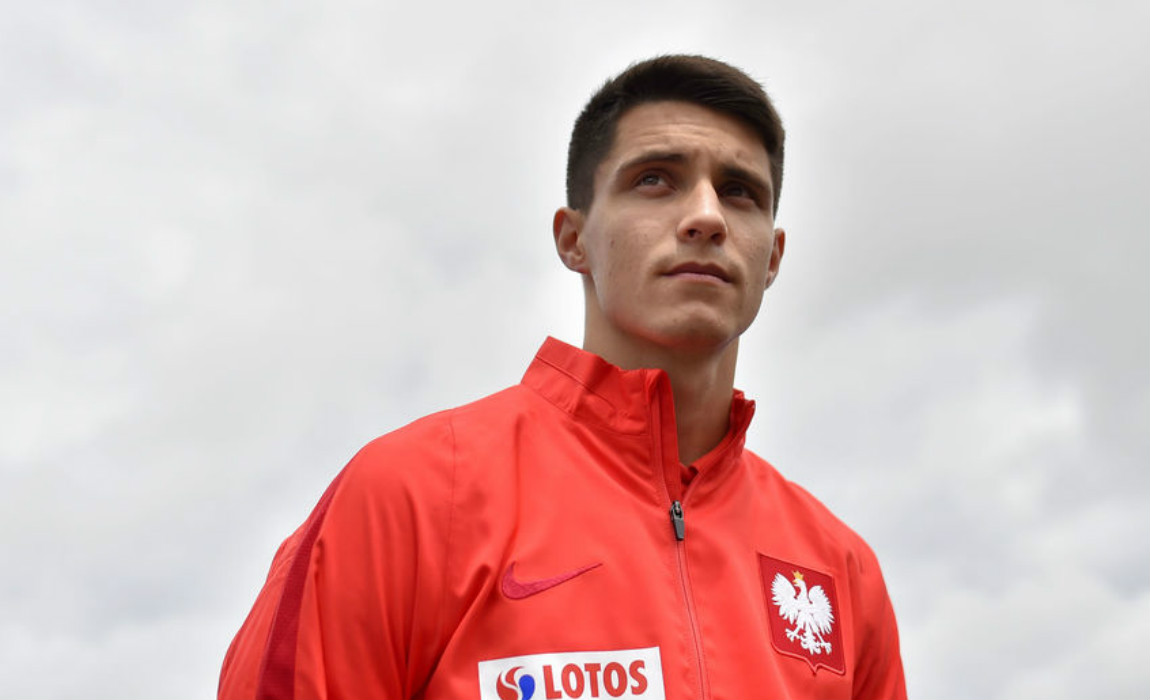 Reports confirm that the Foxes have agreed in principle with the Polish club Cracovia and have given a nod to a £7.5m fee for Bartosz Kapustka.
Kapustka had earlier stated that he was interested in joining Leicester City and revealed that Ranieri was the major factor behind his decision.
Bartosz Kapustka has posted on his Facebook that he's on his way to Leicester.

Medical expected soon. pic.twitter.com/BqxP627hDa

— Football Arena (@FootbaIIArena) August 1, 2016
"Yes, of all the offers tabled, Leicester wanted me the most," Kapustka told Telewizja Polska. "Ranieri's interest was a big factor for me. He was asking about me, he wanted me to join the team. This convinced me, but there were many factors."
I'm not going there only because of the name of the club, or because they won the Premier League. I'm optimistic and think I have a real chance of playing time," he added.
Kapustka has been under the radar of top clubs this summer after he displayed incredible form at Euro 2016. However, sources confirm that the Premier League side have beaten all competition to secure the signatures of the Polish star.
It is believed that Ranieri is still not satisfied and is in the hunt for more reinforcements ahead of the high-octane Champions League campaign – and has the full support of the Thai club owners.
After increasing their funds from the recent sell-out of N'Golo Kante to Chelsea for £29m, Ranieri said: "We'll see if there is something more that we need.
"Our chairman is ready to buy what I want, or what I need."
"We are always looking as it is important to know what is happening around the world."
"I am very happy. I think everybody is happy here and we stay well together. I have said this many times," he concluded.
Leicester City recently roped in the services of Ahmed Musa to bolster their attacking options ahead of the new season.
The key to Leicester's success has been their strength in playing counter-attacking football and Ranieri admitted that they might have to switch to 'Plan B', if their opponents restrict their style of play.
"We have to change something because the other teams know us very well now," said Ranieri.
"We have to make a Plan B. In these matches maybe we can find a new solution," he added.
While commenting on his anticipated contract renewal with the foxes, Ranieri said: "My contract is no problem — I am happy. The club is working very well."