Karoline Bojar, a Polish football referee, is arguably the most beautiful football referee in the world.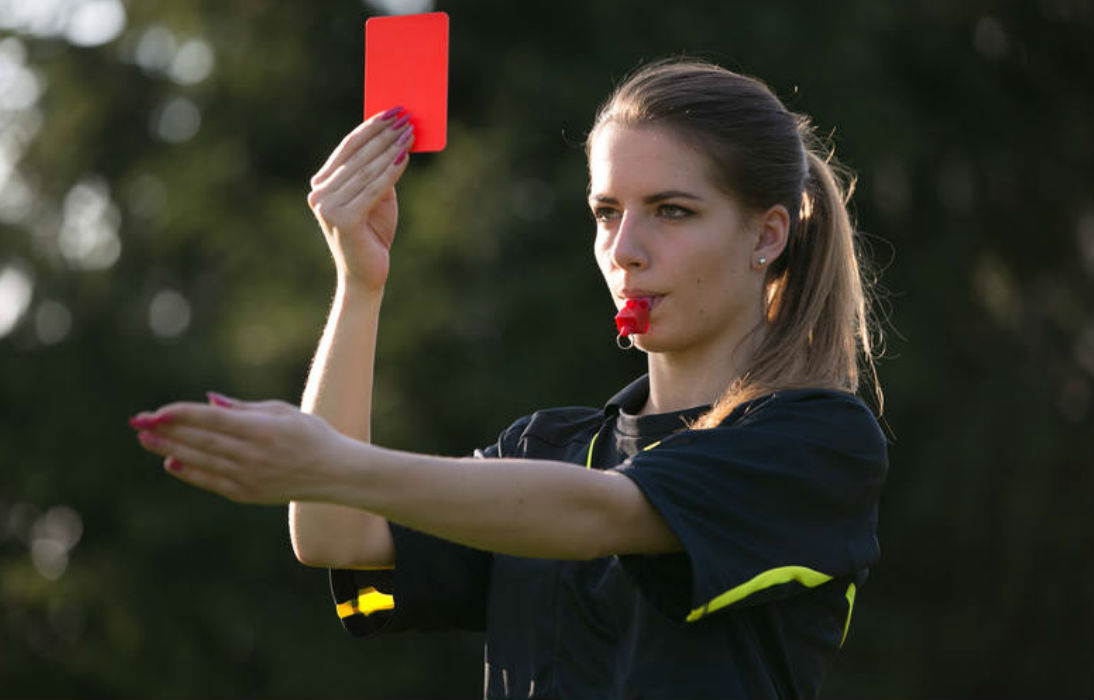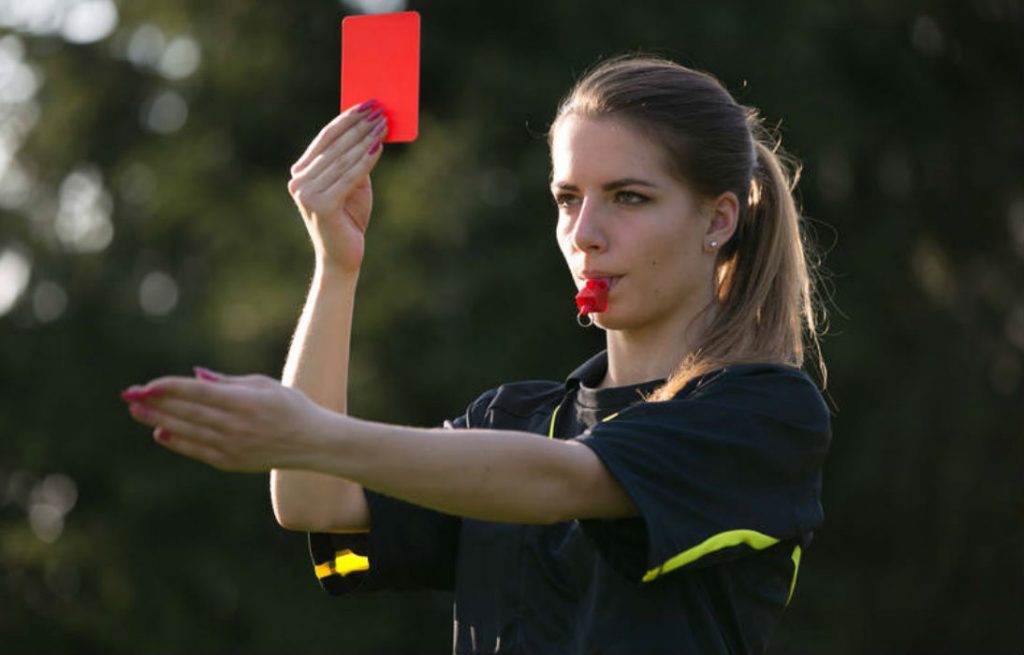 The Polish beauty wants to use her looks to help her become the top football referee in the world.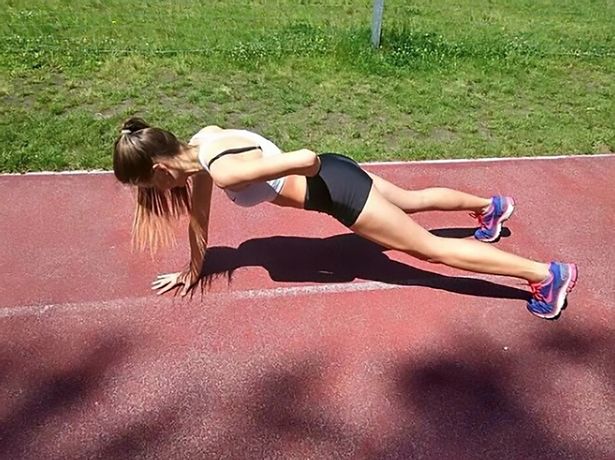 Bojar, 20,a beauty with brains, is an accomplished athlete while also studying Law in Krakow.
Bojar believes that her beauty helps in tense situations during a football match.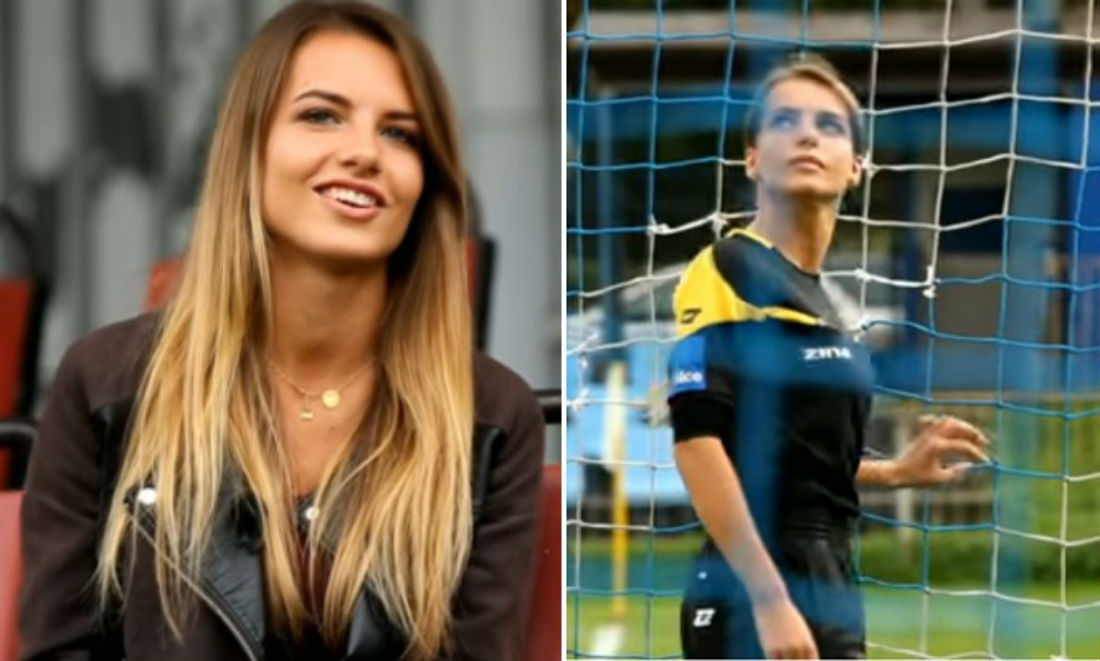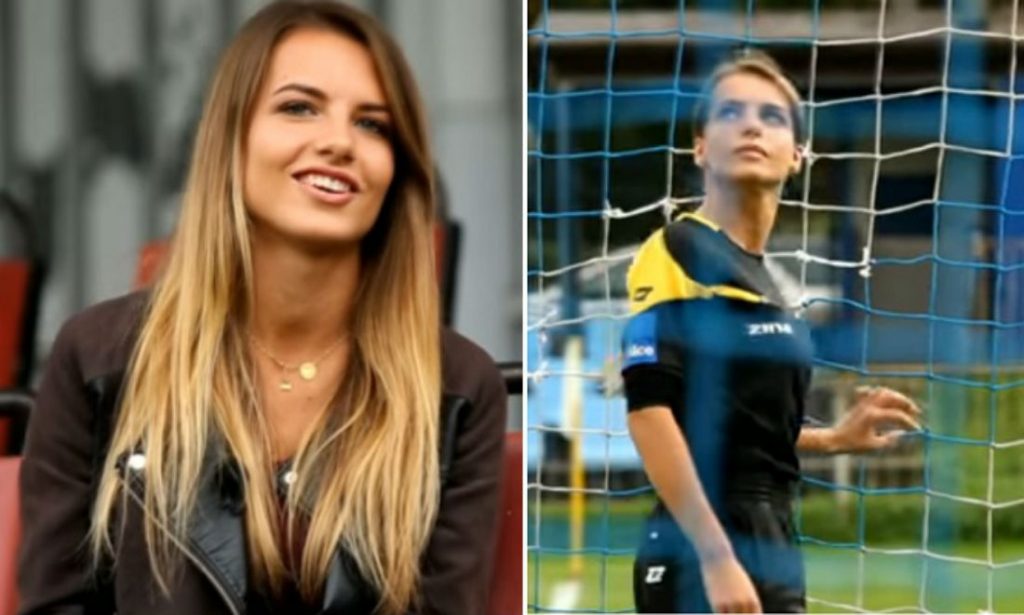 "We (women) have a natural charm that allows us to maintain calm during a, game, even in a tense situation," Bojar explained to the Polish TVN24 program about the qualities needed to officiate in men's football.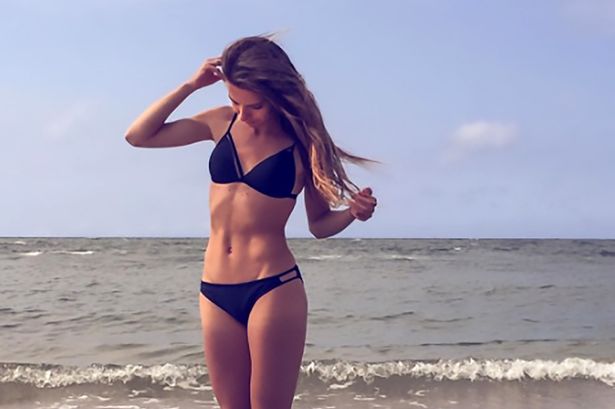 "During the game there are different situations that can generate aggressive behaviour, but the game starts in a nice and pleasant climate, so I think beauty helps.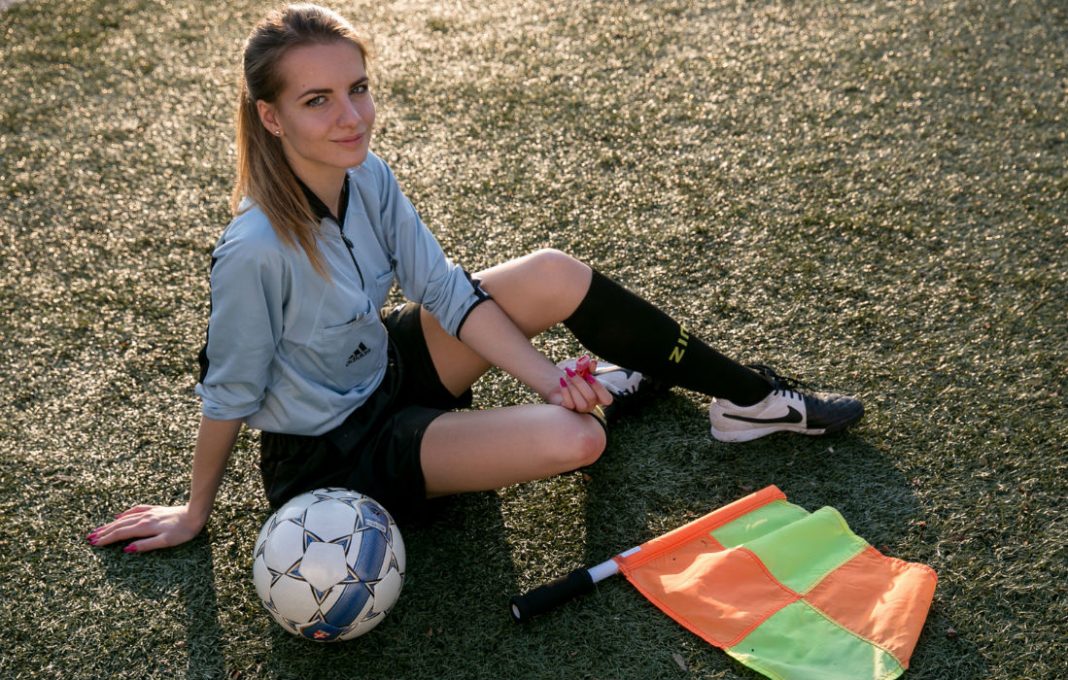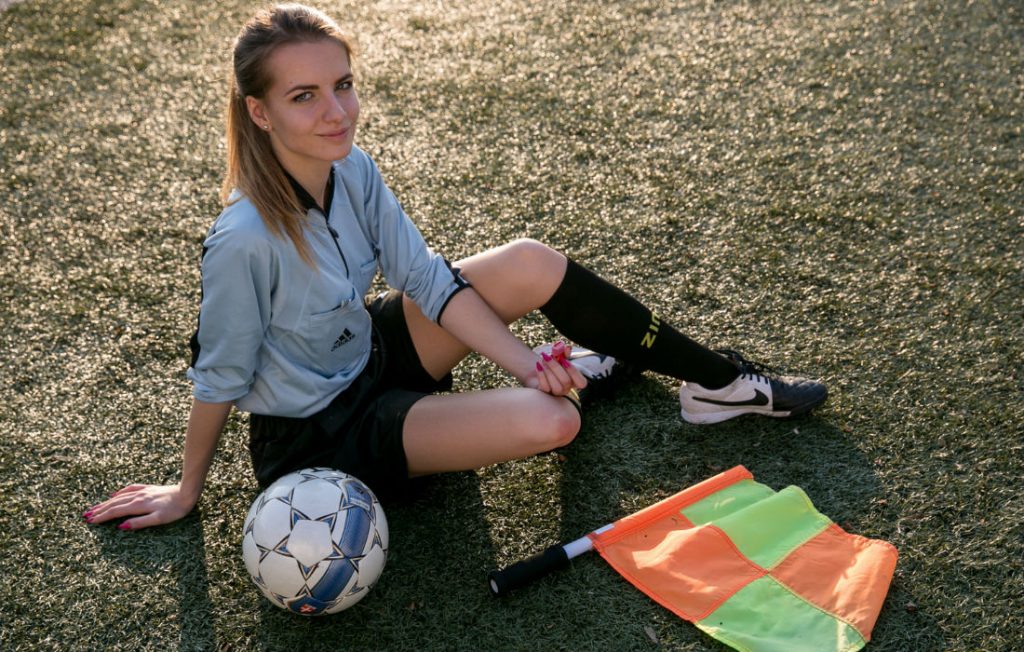 "I try to communicate on the same level as the players on the pitch and not look down on them; this is my best way to build relationships.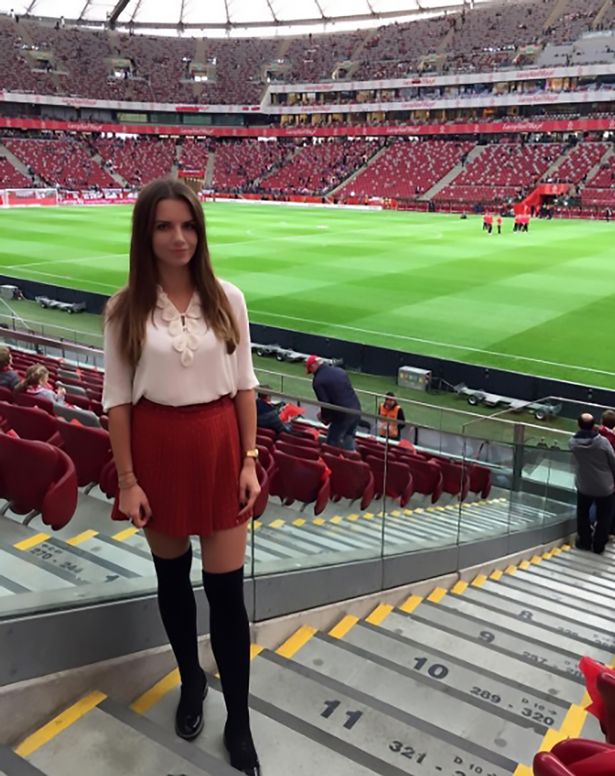 Bojar concluded that her looks are only helping her and added that she is "generally well received by men."