The Old Trafford manager was jeered by fans for his tactics against Huddersfield, when his side lost. The Portuguese made a 'shushing' gesture after his side won 1-0 over Tottenham on Saturday.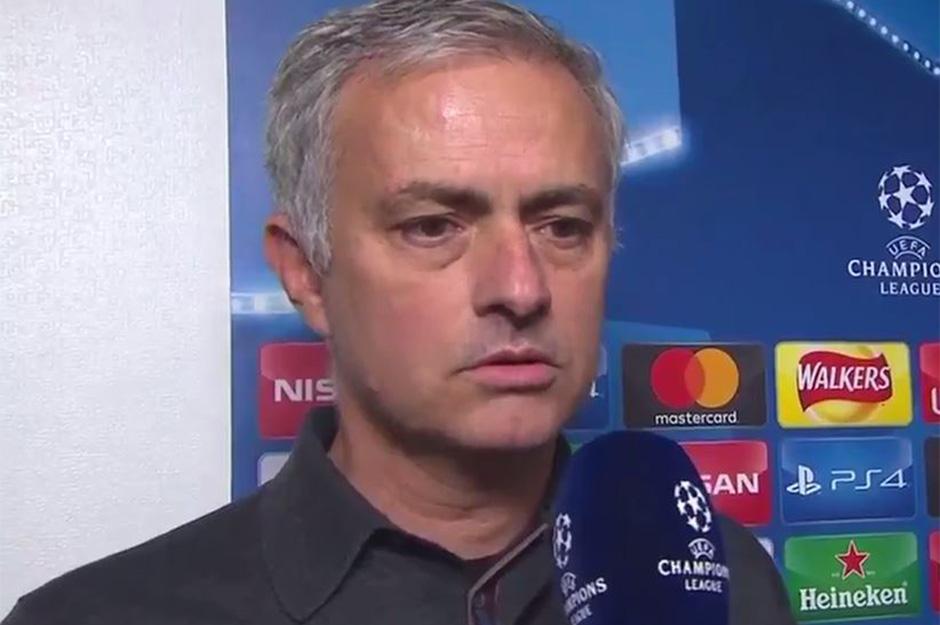 Debate over whether his defensive style of play fits United's attacking philosophy has overshadowed a brilliant start to the season.
Supporters and pundits have criticised his tactics, with club legend Paul Scholes claiming his team are "incapable of brilliant attacking football".
When asked for his view on the Red Devils' performance in their 2-0 win over Benfica on Tuesday, Mourinho simply replied: "No."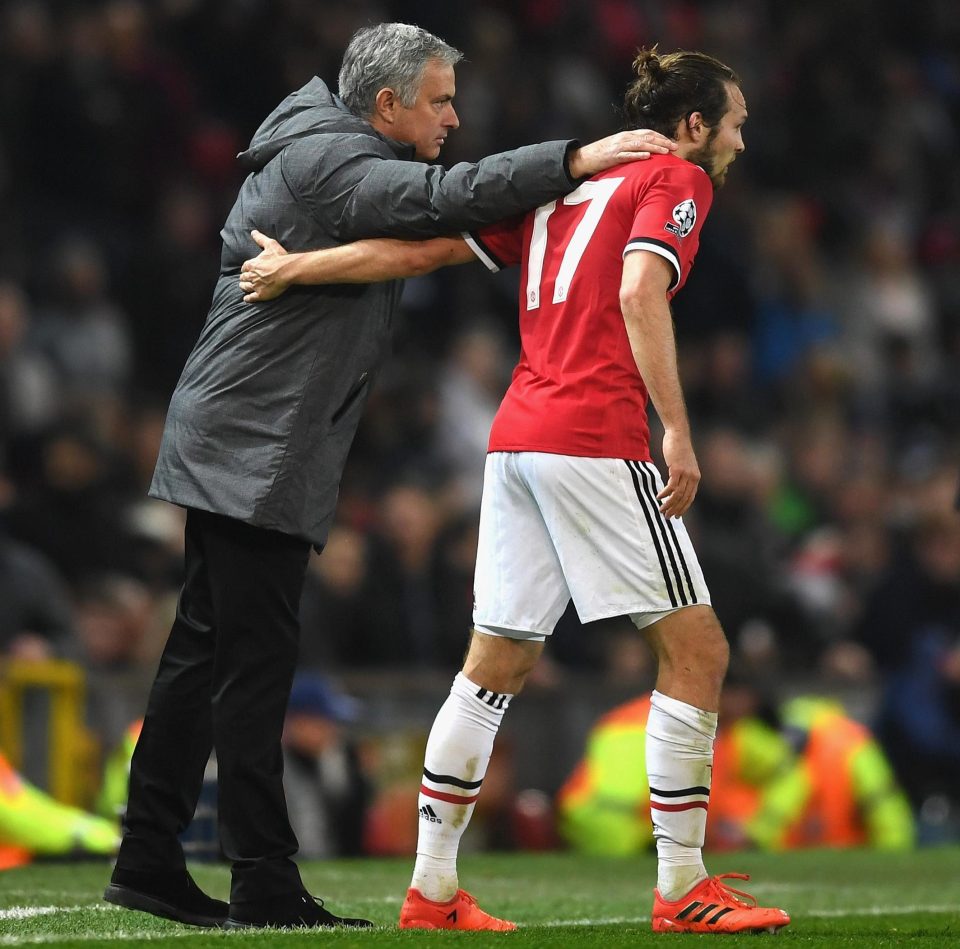 The Portuguese said, after being pressed, : "It is better for the specialists to comment on the game than for me to give my opinion.
"I'm paid to work and do my best, which I do every day, and the specialists are paid to comment on my work so let them."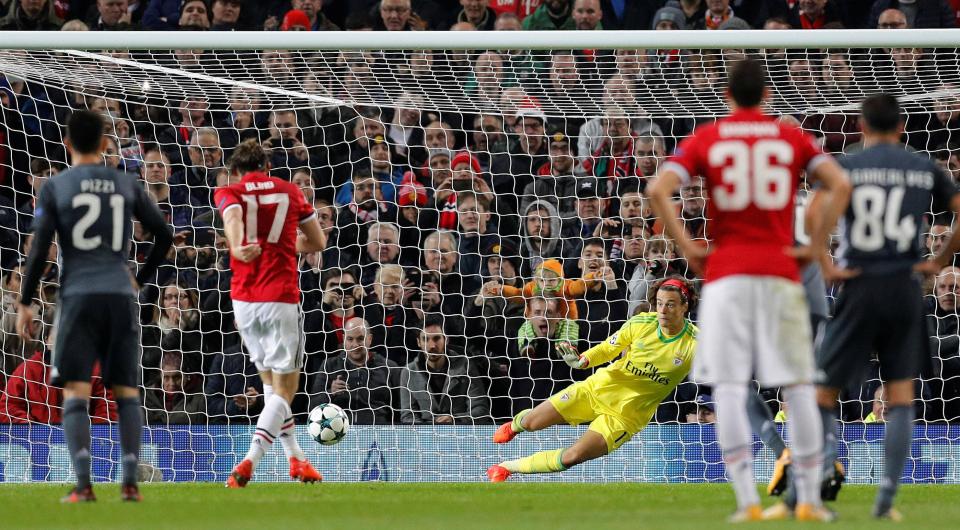 Daley Blind's penalty and an own goal from Benfica keeper Mile Svilar in the first-half were enough to send United in the round of 16 of the UEFA Champions League.
Scott McTominay under coach Mourinho made his European debut following Paul Pogba and Marouane Fellaini's injuries.
Eventually saying: "I'm more than happy. We changed a lot of players, we broke the natural dynamic of the team and the routines of the team. We played a kid from the academy. We scored two goals and didn't concede.
"Three more points, 12 [in the group stage], more money for the club because every victory means money."
Few days ago, Mourinho defended Romelu Lukaku by calling him of 'Untouchable', asking fans to lay off him.
The 'Untouchable' Belgian has now gone six games without scoring after a firing start to the campaign.
That dry spell could have ended tonight by letting Romelu Lukaku take the penalty, but Mourinho instead signaled Daley Blind to take the penalty.
Anthony Martial took one penalty in the first-half of the game.
He explained: "The reason is Martial was the player to take, he took, he missed. He was not on the pitch and then the players were happy to take responsibilities.
"Romelu was happy to do it, [Ander] Herrera too, but my choice was Blind. It was my decision.
"We train, I analyse, I try to make the right decision. the last days, Martial didn't miss one and was taking so many against three good keepers. He missed so sometimes the choice is the wrong one.
"But then Daley was my decision in the moment."