Paris Saint-Germain and Brazil right back Dani Alves revealed that he had almost signed for English giants Liverpool back in 2006 but the deal fell off for no apparent reason.
Alves, who went on to become one of the most decorated right-backs in the history of the game, was at La Liga club Sevilla at the time.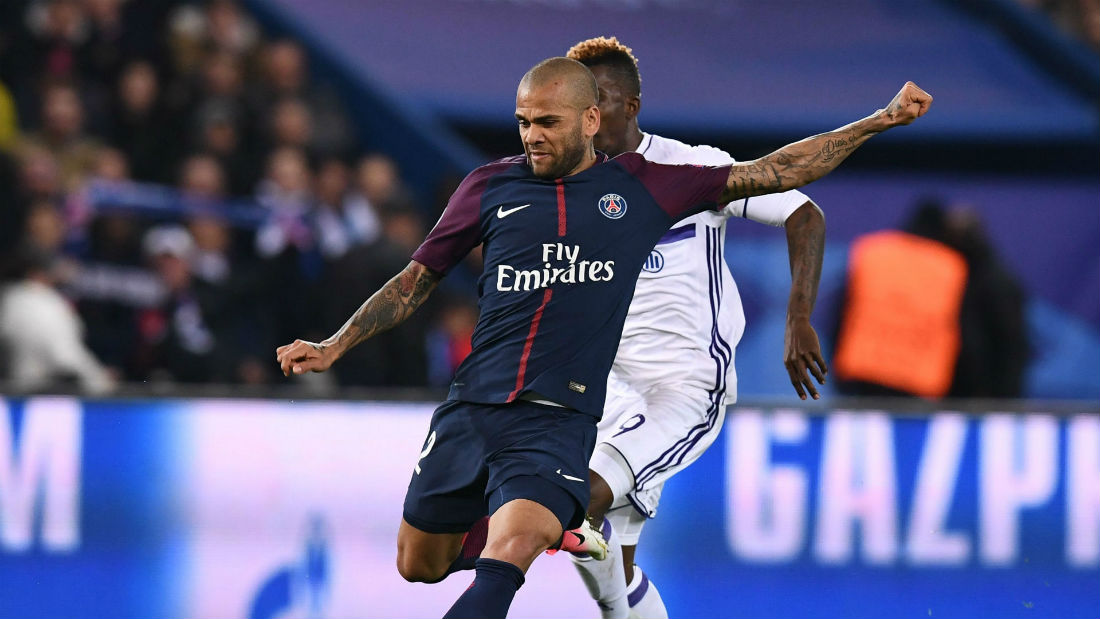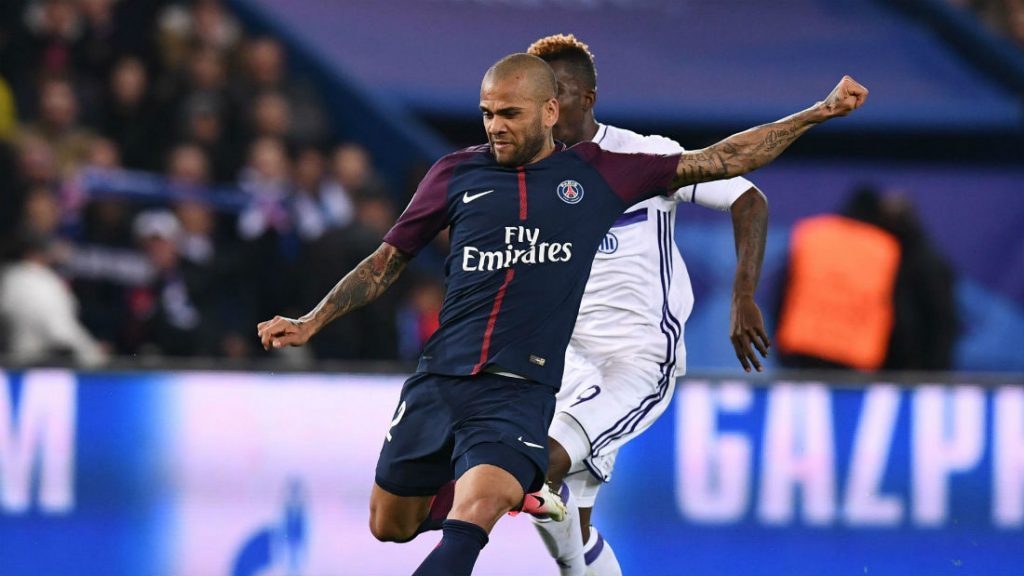 Alves revealed that he had an agreement to sign for Liverpool and claims he still can't understand why the deal broke down.
Liverpool backed out of the deal, before spending money elsewhere on the likes of Alvaro Arbeloa.
Alves would later sign for Barcelona for a trophy laden spell, where he won three Champions League trophies and six Spanish La Liga titles, before joining Italian heavyweights Juventus in 2016.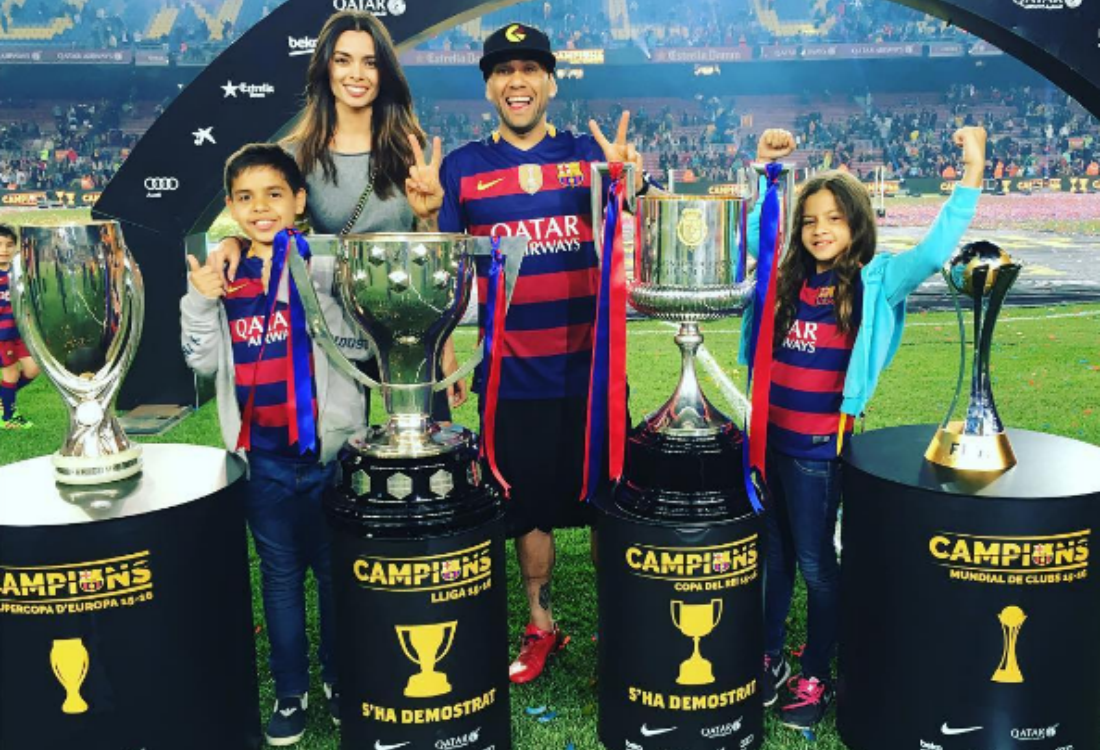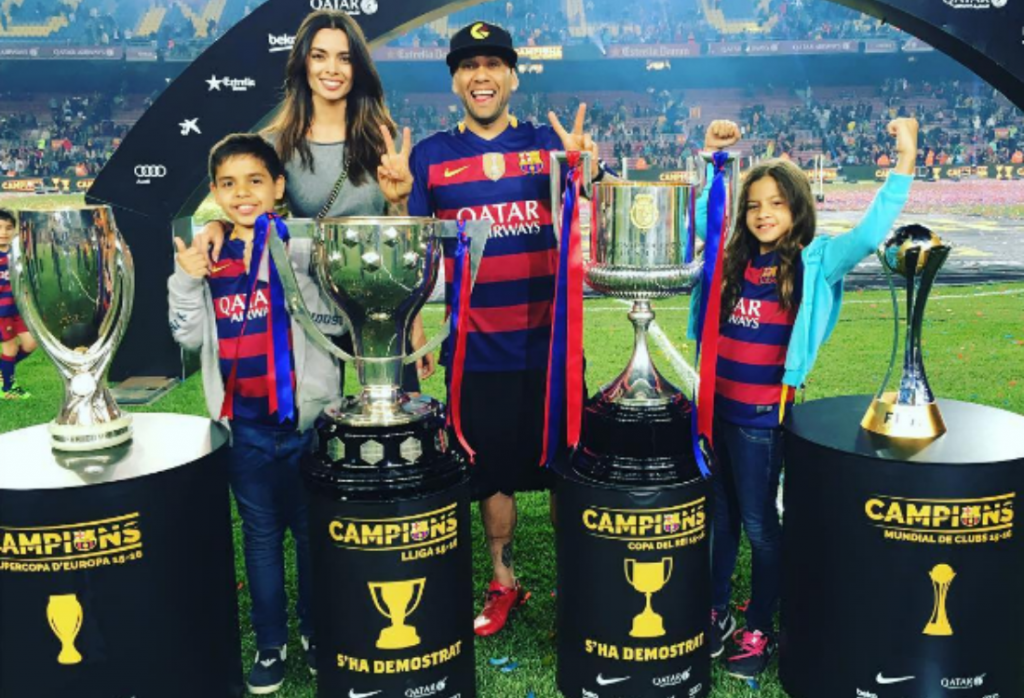 The now Paris Saint-Germain defender told FourFourTwo: "I pretty much had an agreement with Liverpool in 2006.
"But for whatever reason it didn't happen at the last moment and I really don't know why,as I wasn't the one conducting the negotiations. I had other people representing me back then."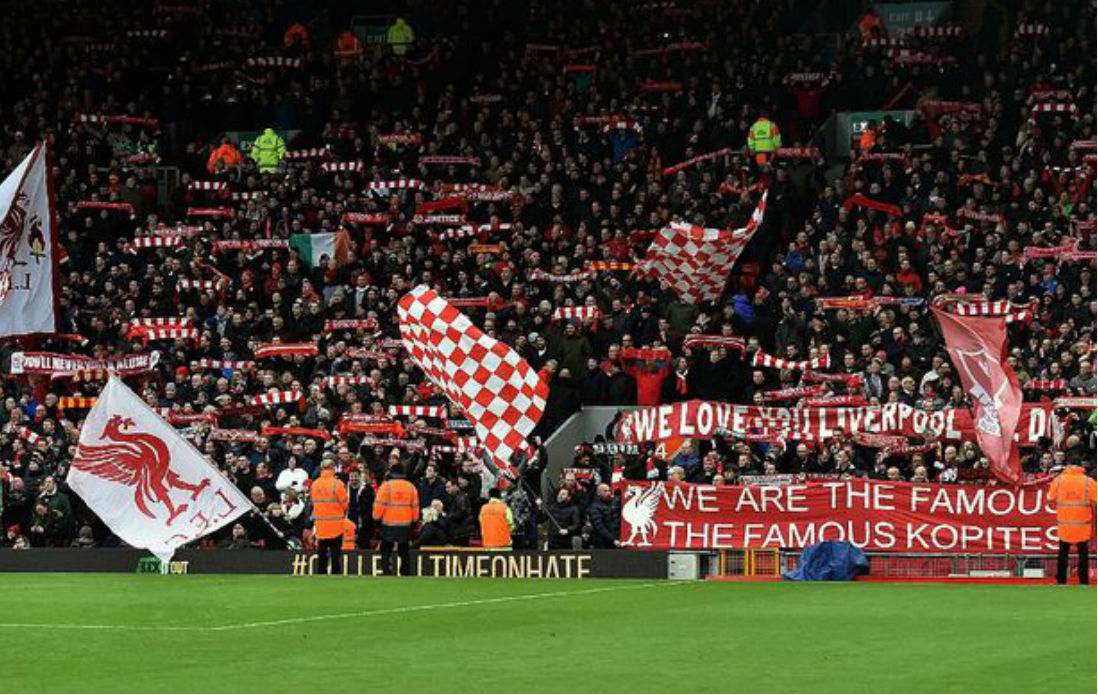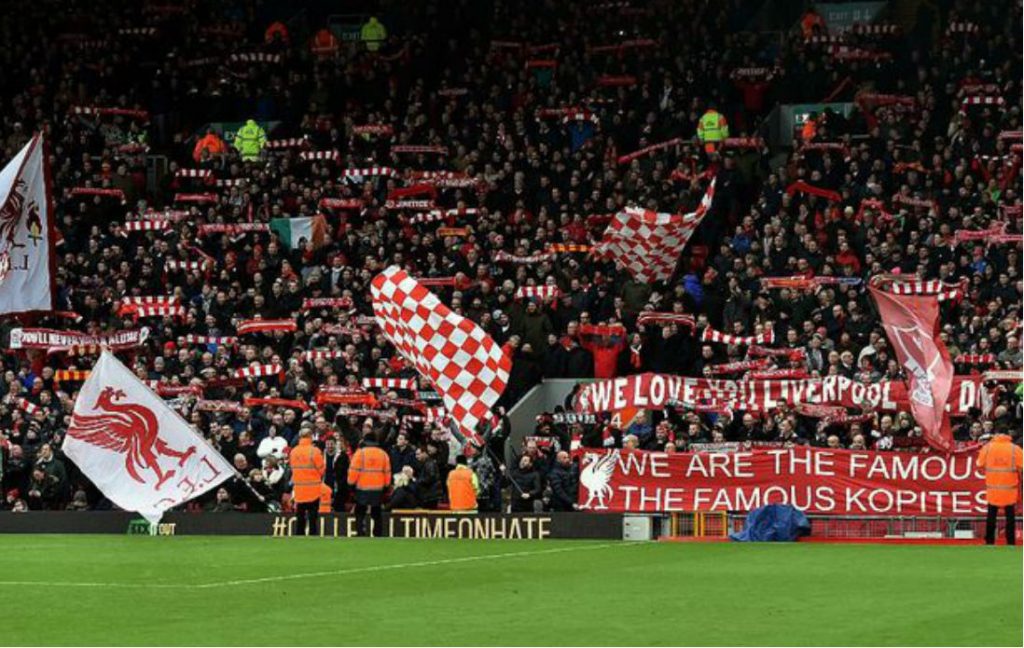 Liverpool fans would now surely be regretting their club's failure to sign the Brazilian right back,who is widely regarded as amongst the best in the game.