Portugal's attorney general opened an inquiry on Monday into the death of a Sporting football club fan in Lisbon.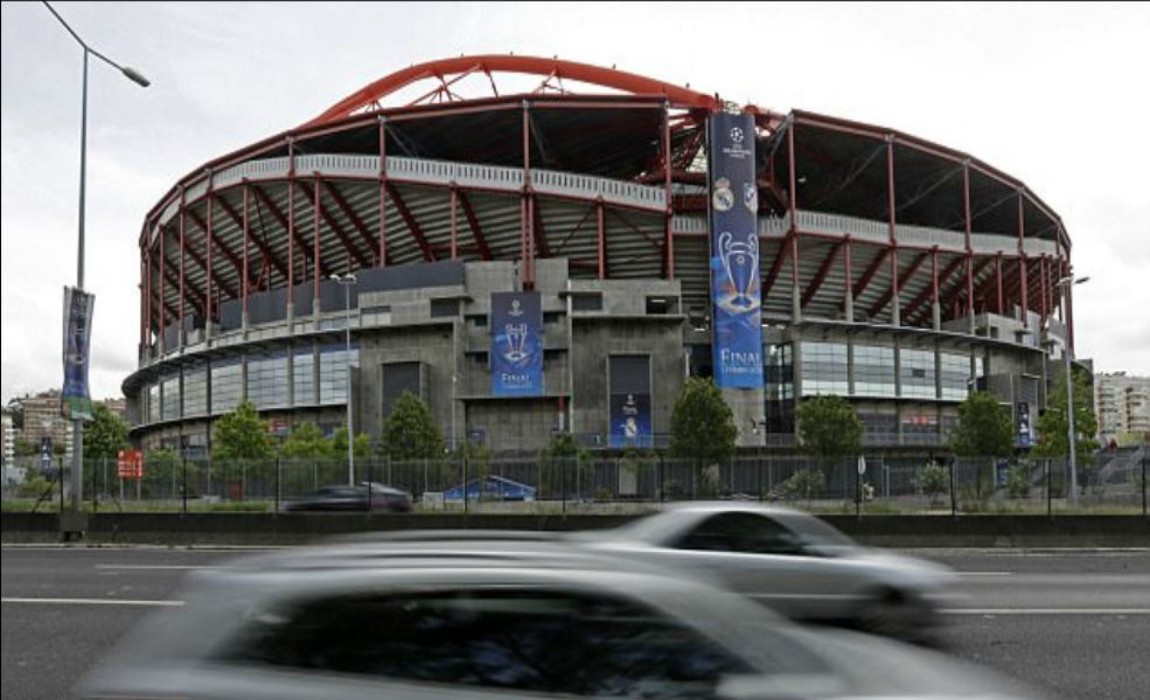 The inquiry is taking place in accordance with Lisbon's Central Bureau of Investigation and Prosecution, according to local news agency Lusa.
ALSO READ: Europa League Shocker! Man Utd Fans Electrocuted In Nigeria While Watching Semifinal Against Anderlecht, Club Issues Condolence
The 41-year-old Italian was killed amid clashes between Sporting and Benfica fans before their match on Saturday morning.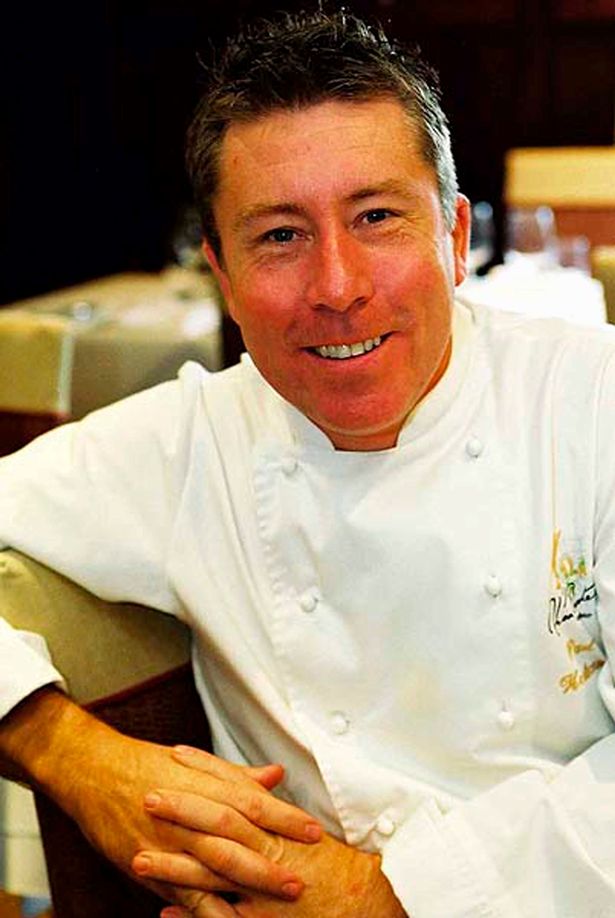 He was hit by a car as he tried to get away from the fighting, near the Luz stadium in Lisbon, and later died in hospital, according to local media.