Manchester City star David Silva says he prays every night to win the Champions League with Manchester City.
The little magician is hoping to extend his contract with the blues to make sure that.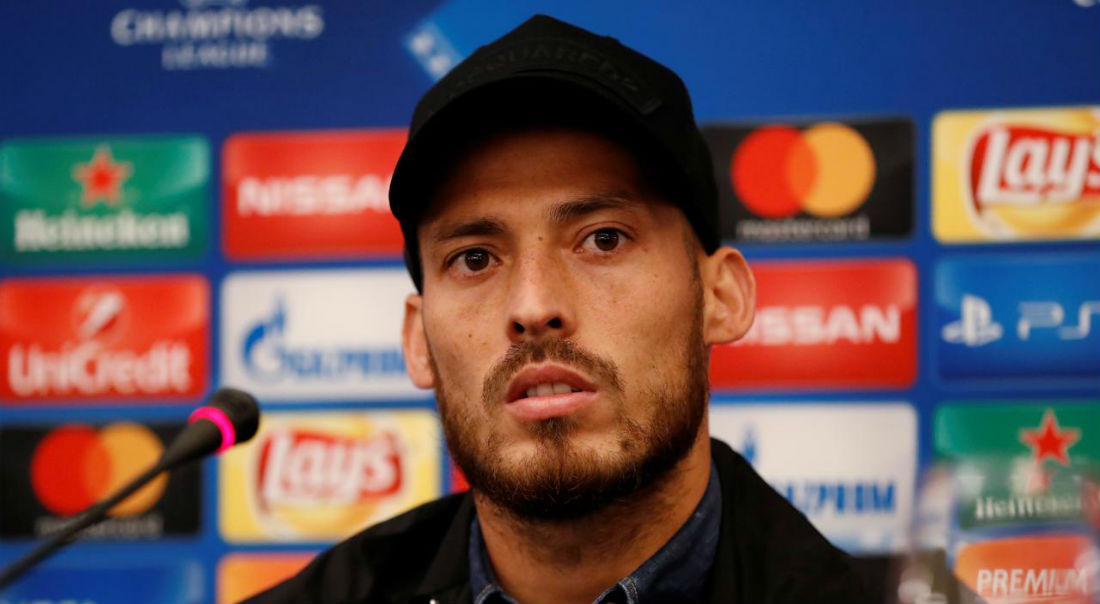 Silva has one of the most outstanding CVs in the game with a World Cup and two European Championships to his name for his national team.
At City he has won two titles and domestic trophies, considered one of the best midfielder.
Yet Europe's biggest silverware has continued to elude him with his team struggling to deliver at the end of the season.
But some believe this could be about to change, with several European heavyweights are struggling to find a way to stop Guardiola's men.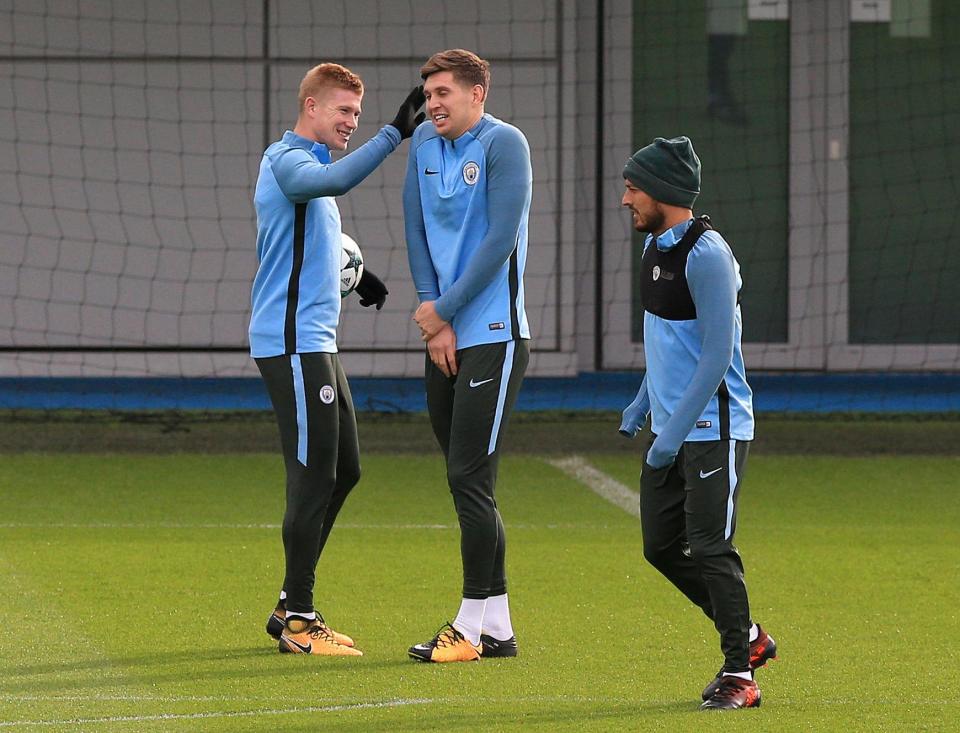 Silva's current boss, who described him as the 'Master'.
Silva confessed: "It would be amazing to do it. I pray every night to win the Champions League with City.
"Hopefully we can win this year. We are playing really good football, beautiful football, scoring so many goals and creating a lot of chances.
"I think we are doing very well in all the lines, from the keeper to the striker we know how to move every time. You can see it every game."
Silva has still got another 18 months left in his contract, the Spaniard turns 32 early next year.
According to reports he is keen to extend his contract which already stands at seven-and-a-half years.
City fans affectionately call David Silva 'Merlin', and he would love to complete a decade with the Manchester club before returning to home Gran Canaria.
He said: "We are still talking. I hope I can sign soon because I'd love to be here playing for City for ten years."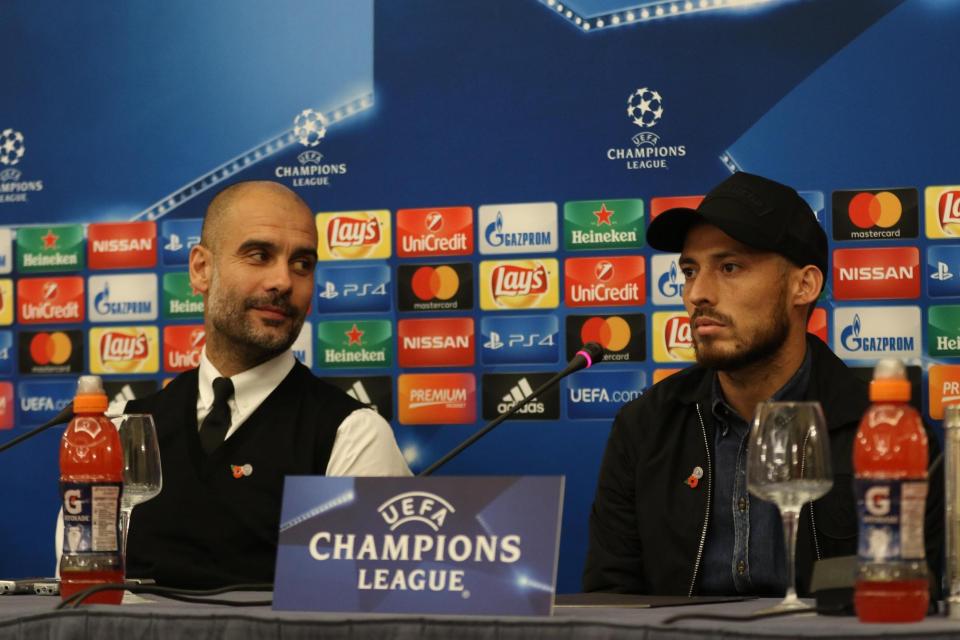 Guardiola admitted that he enquired about taking the former Valencia star to join him at Barcelona but FC Barcelona could not match the financial spending of City back then but he is delighted to finally work with the midfield Maestro, and would certainly love that too.
Guardiola said: "I believe it's impossible to play quite good if the ball isn't passed in the middle, but it's a lot of risk to pass in the middle because it's a counter-attack.
"Always I put in the middle the players who can keep the ball as long as possible even with a lot of pressure from the opponent and David is a master at that.
"You see he's shy, he doesn't talk too much, but when he goes on the pitch he is a huge personality. It's never one step back, in the bad moments he always makes a step forward, he is a legend at this club.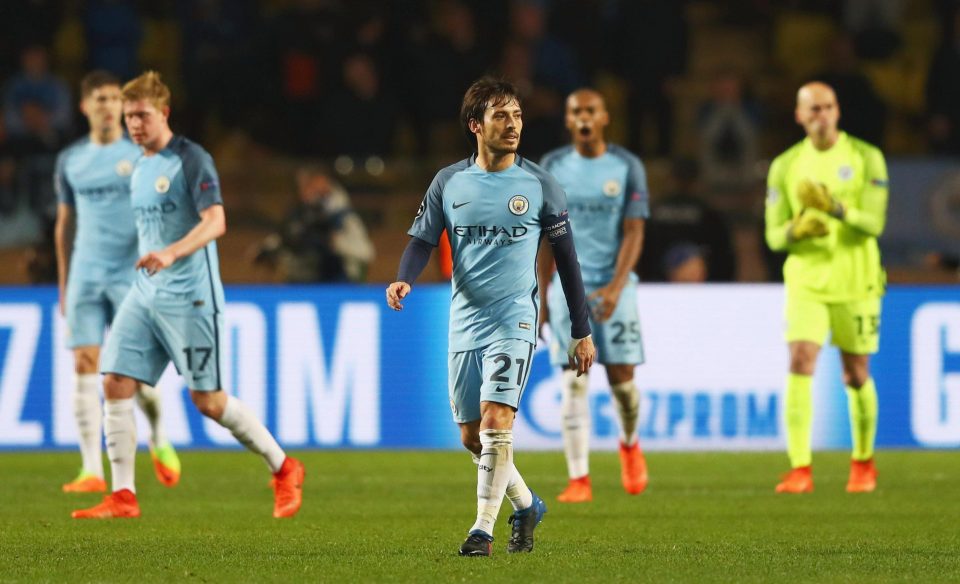 "It would've been a pleasure to take him to Barcelona but he was so expensive."
Pep and Silva are certainly a match made in heaven when it comes to their philosophy on how the game should be played.
Silva admits he is enjoying life in Manchester City and under his current role.
He said: "It's a good position for me. I love to play in the middle and be in contact with the ball all the time.
"To create chances you have to be more involved in the game, so I'm very happy to play in that positon."
Napoli ended city's hopes of reaching the knockout stages in their first-ever Champions League campaign in 2011, and Silva is one of only a handful of survivors from City's last visit to the Stadio San Paolo.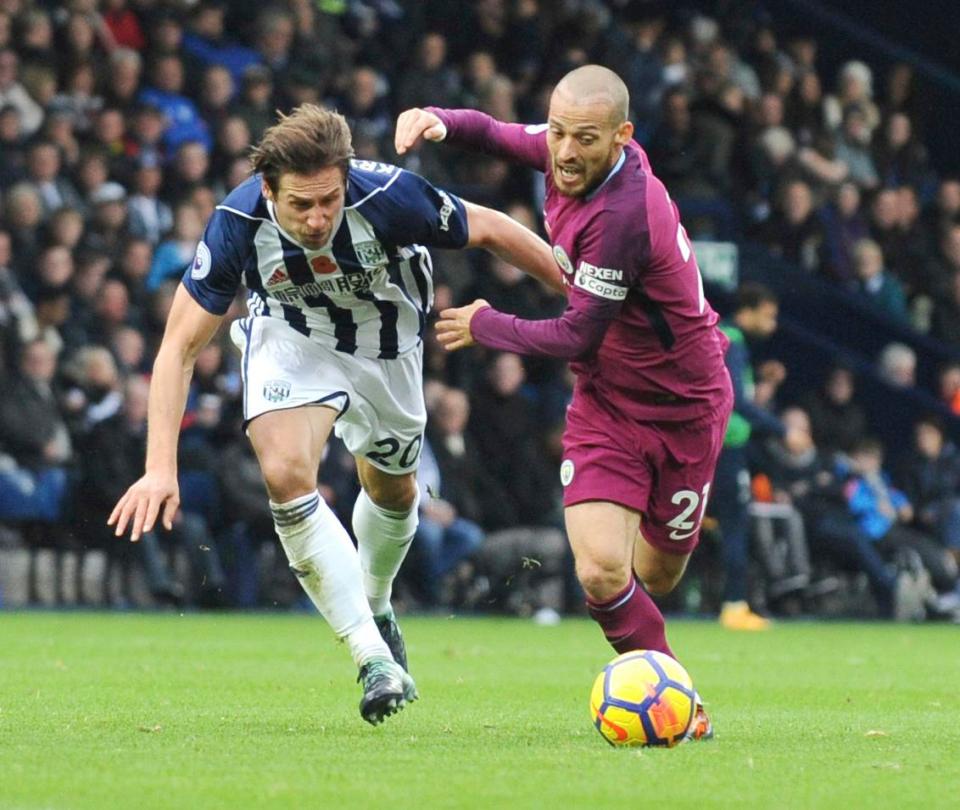 This time City knows a draw would be enough to guarantee their place in the last 16 with two matches left to play. Silva added: "I just remember we lost that night so I don't have good memories of this stadium. Hopefully that will change."
Pep said: "Why play for a draw when we can play for a win?
"We are going to try to win.
"Whether it's West Brom, Napoli, when we play a game we always want to win, after that we will see what happens."