Michael Oliver is next top-notch referee to be linked with a move away from the Premier League after Mark Clattenburg's departure to Saudi Arabia.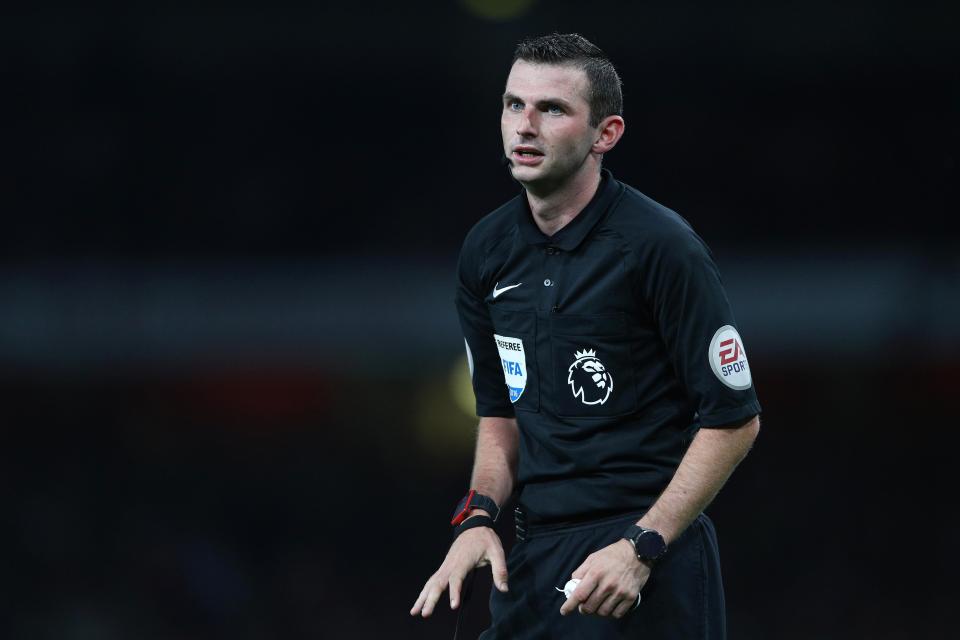 Foottheball sources claim that the 31-old referee is now under the radar of several football leagues with American MLS officials keen on securing the services of the Northumberland whistler.
The news broke in just 48 hours after Mark Clattenburg quit the Premier League for Saudi Arabia.
The 41-year-old, who was among the top referees in the Premier League, made the switch because he was not happy with the lack of support shown from the officials of the governing body of the match officials.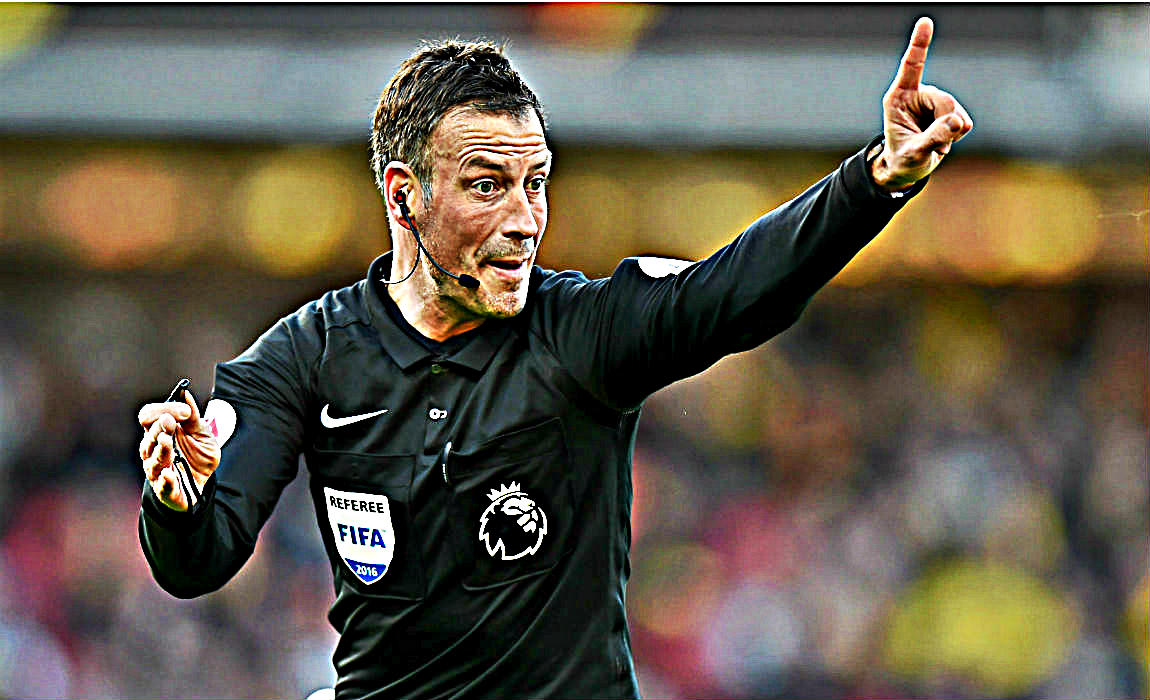 Clattenburg has been appointed the new head of referees at the Saudi Arabian FA.
Clattenburg, who was axed for a fifth-round tie, was not happy with the management of the Professional Game Match Officials Limited. He was not happy with their methods and the management style of Mike Riley. He was also disillusioned by the lack of support and the poor quality of coaching offered by the governing body.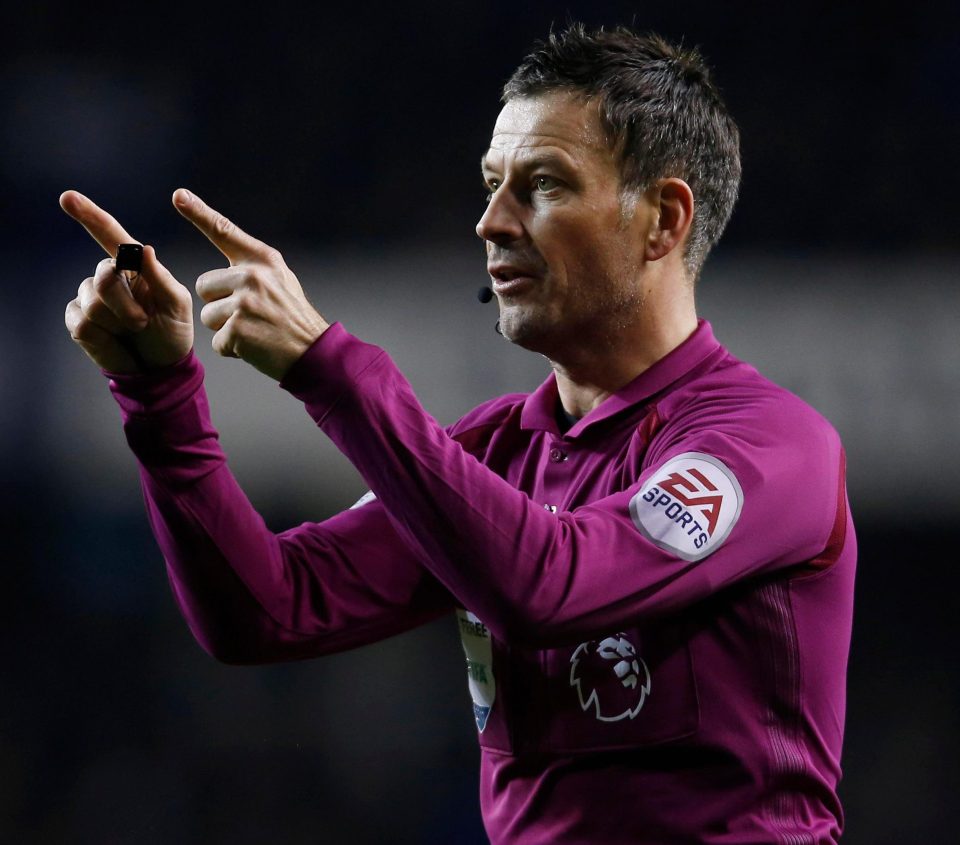 Top Premier League referees are now gradually becoming unhappy with the methods of refs governing body and chief Mike Riley.
And sources claim that the current situation within the Select Group One governing body is chaotic and the morale among the officials have hit an all-time low.
Foottheball sources also claim that the rumours linking Oliver with a move away from the Premier League is well known within the top refereeing circles.
And this popular feeling among the referees may drive other top-notch refs to move away from the top-flight.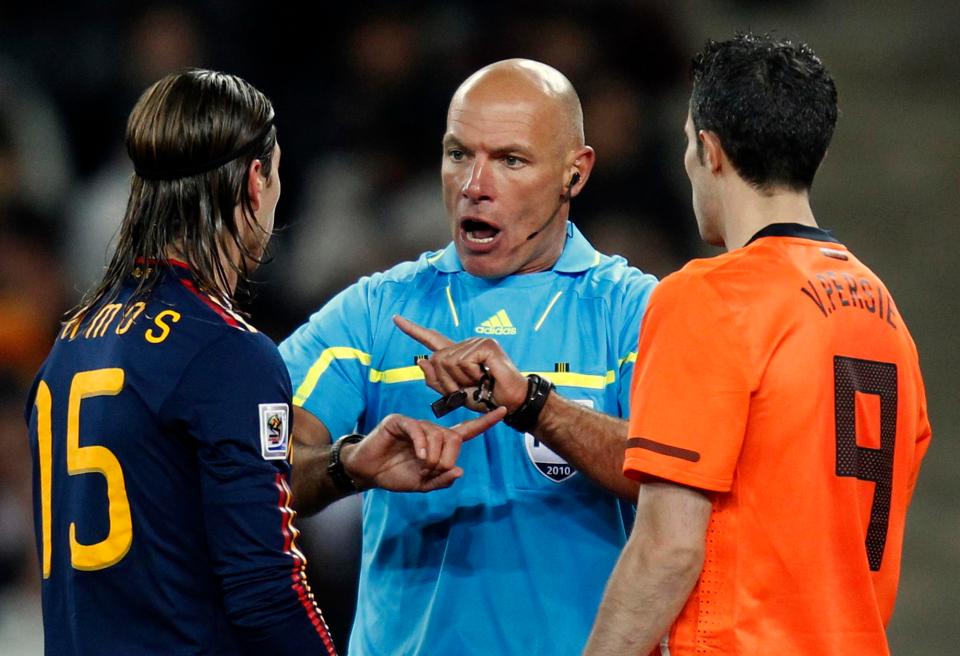 Former top Premier League ref Howard Webb has now taken up a new job – which is lined up to begin from March 1 – in the US to facilitate the all-round development of the video assistants.
However, reports suggest that Webb will eventually take up the role of the head of referees in the MLS this summer after replacing Peter Walton.
And now Oliver tops the list to take charge of games in the top-flight Stateside.
The governing body Professional Game Match Officials Limited (PGMOL) are already making amends for the future after the departure of Clattenburg mid-season.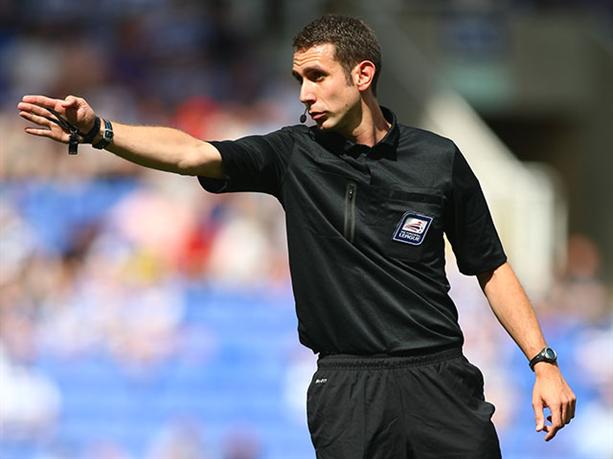 Select Group Two refs David Coote, Chris Kavanagh and Andrew Madley, who is the brother present Premier League referee Bobby, has now been promoted.
On the other hand, Lee Probert, who last took charge of a Premier League game in May 2015, has passed his fitness test with flying colours after a back injury.