Jurgen Klopp has revealed that Liverpool are now keen on bolstering the squad in the upcoming summer transfer window and the club bosses have started negotiations with the representatives of potential new additions.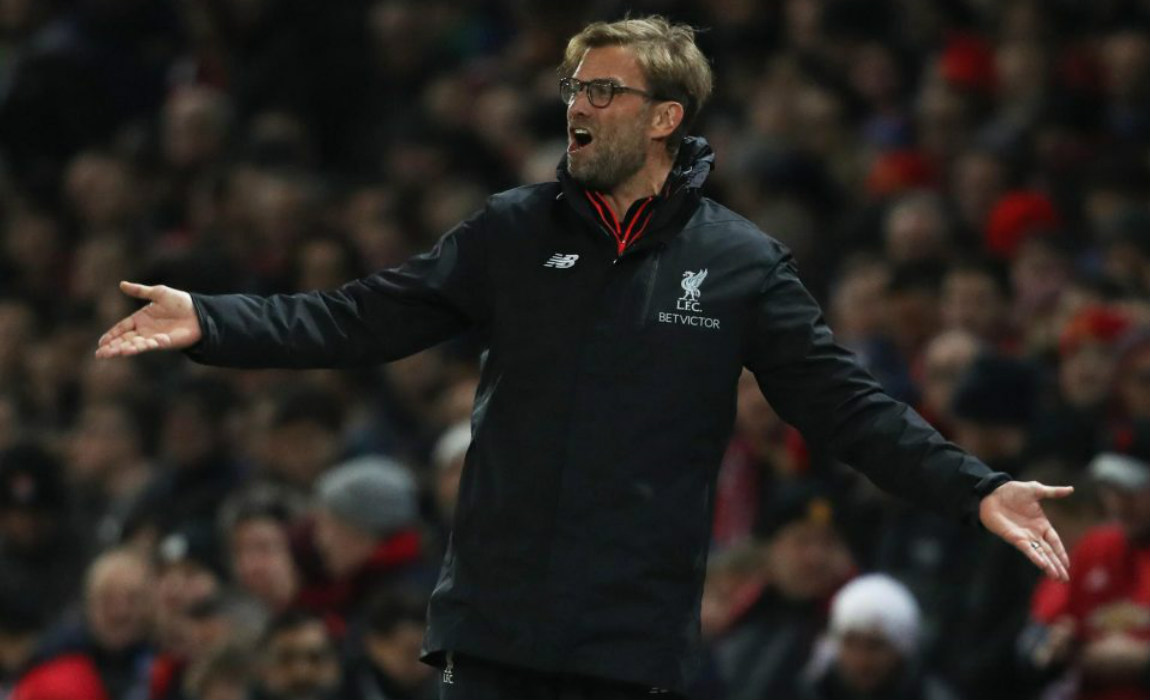 The former Borussia Dortmund manager also accentuated that finishing within the top four in the Premier League table and sealing a spot in the Champions League will have a huge influence on any business in the summer.
Liverpool are out the FA Cup this season and now Klopp's men are in La Manga for a mid-season training camp and they are eager make amends after a poor run of form that has seen them dropping out of the top four spot in the Premier League table.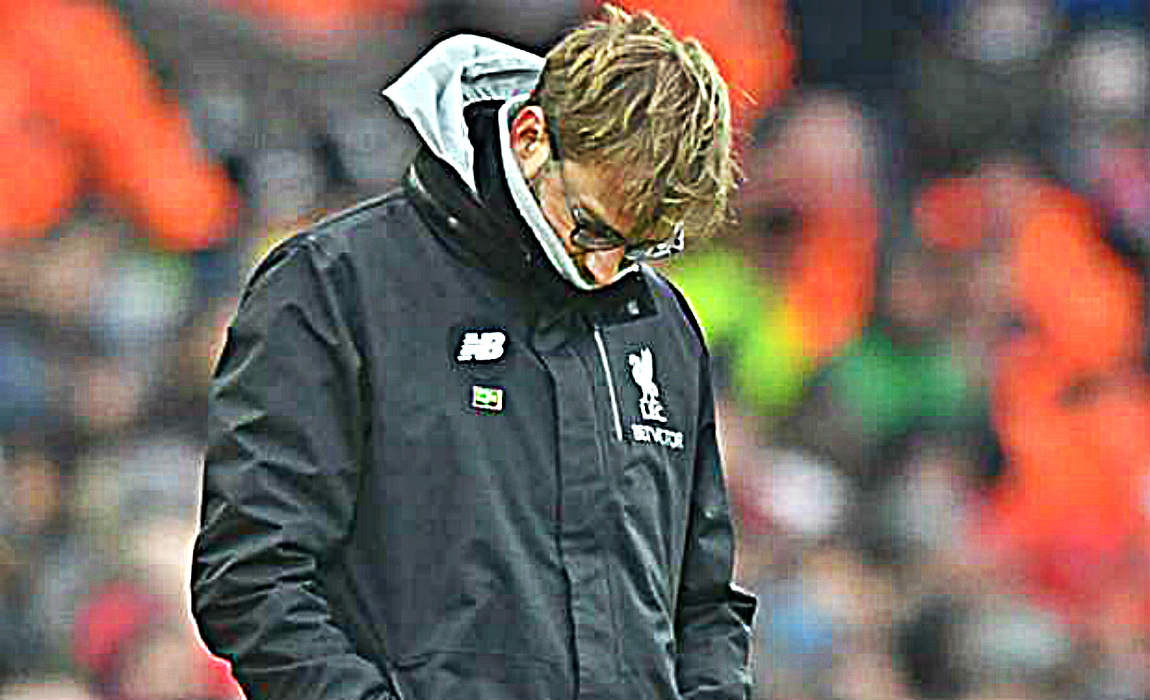 After a series of lack-lustre performances, Klopp's Liverpool have now finally ended their winless streak of five games with a 2-0 victory over title rivals Tottenham Hotspur last week and now they need to build upon the momentum if they eye to qualify for next season's Champions League.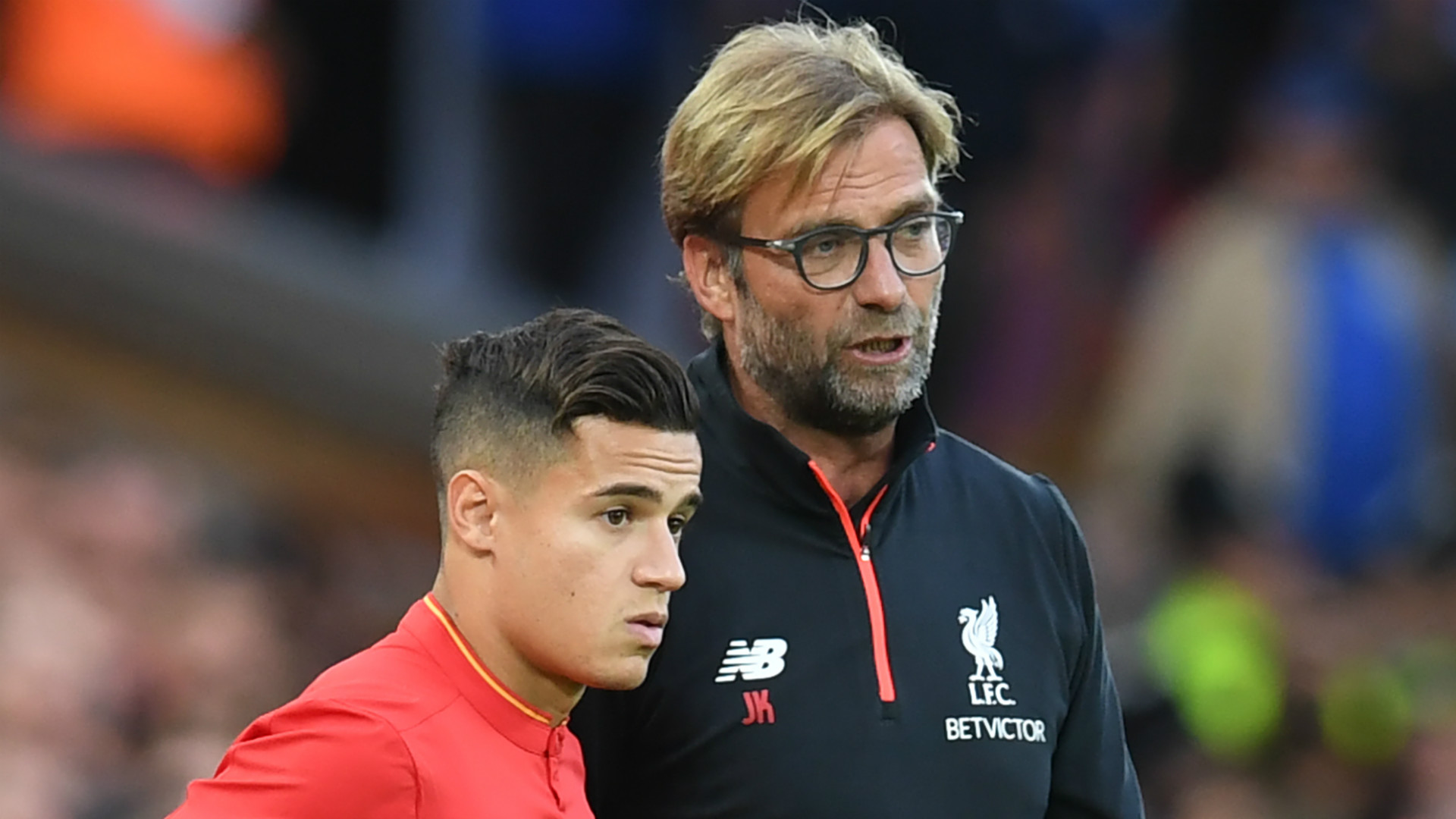 Reds ace Philippe Coutinho has already signed a new long-term deal in January and another key man Adam Lallana is now expected to pen down a new contract with the Premier League club, but Klopp is desperate to make new signings in the upcoming summer transfer window.
Klopp said: "We are in talks with different people – players, agents, all that stuff. Not a lot of decisions have been already made at this point. Why should they at this stage?"
"But we are on the way. At the end I'm sure we will have a really good squad."
"We already have a good squad and a few more good players will make it even better. There's a good base."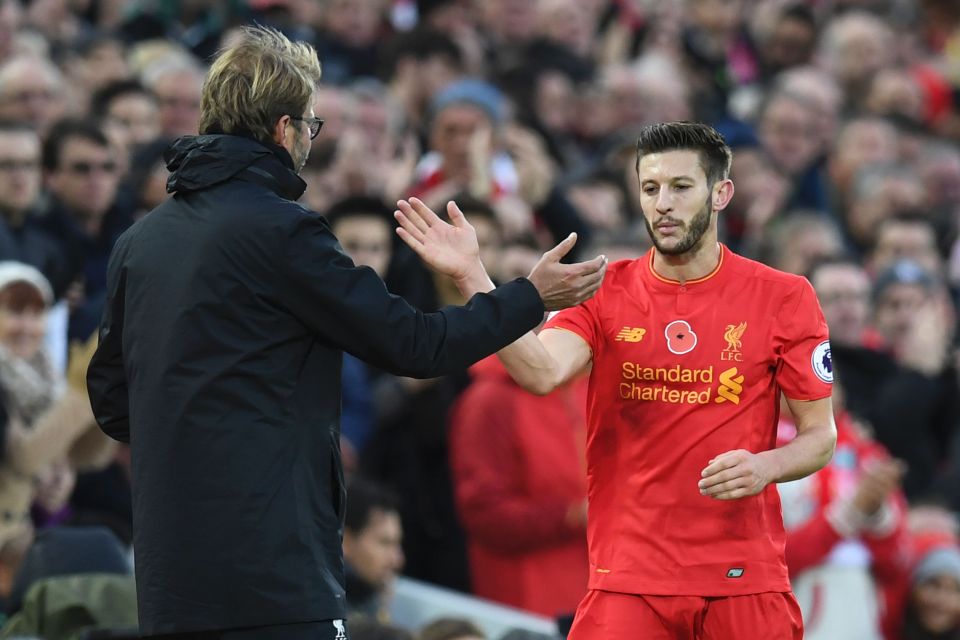 After their convincing 2-0 win over Spurs last week, Liverpool are now fifth in the Premier League table, one point behind Arsenal, who sit fourth in the table – as the title race is gradually heading towards completion.
Klopp stated that a place in the Champions League next season should not have have an effect on whether a player wants to don the Liverpool shirt, but he also stressed that it would be an added bonus to tempt new players in the summer.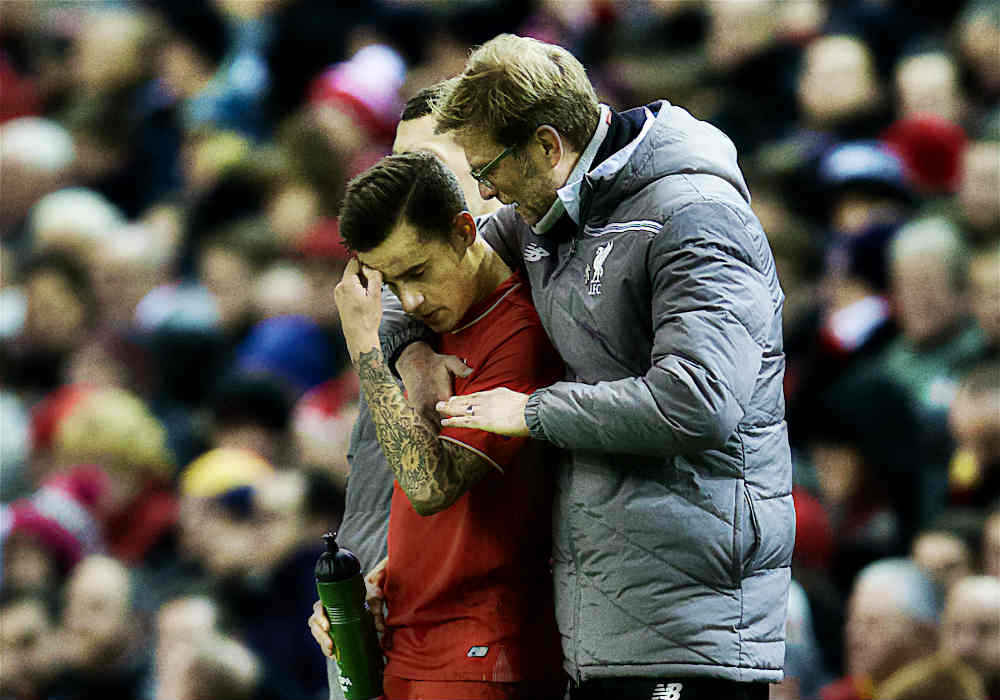 Klopp added: "I actually don't think so but we will see," the former Dortmund boss said when asked if Champions League football is mandatory to tempt players to join the Premier League club.
"We don't have to talk about the Champions League now because we are not even qualified."
"But of course if we are in the Champions League then it would have an influence. We would need a deeper squad and you have to be prepared for that. No question."
"Even with the league this season, we could have needed a deeper squad with the injuries we had. But we're through that now."
"We will adapt our plans to the number of tournaments we play next year."