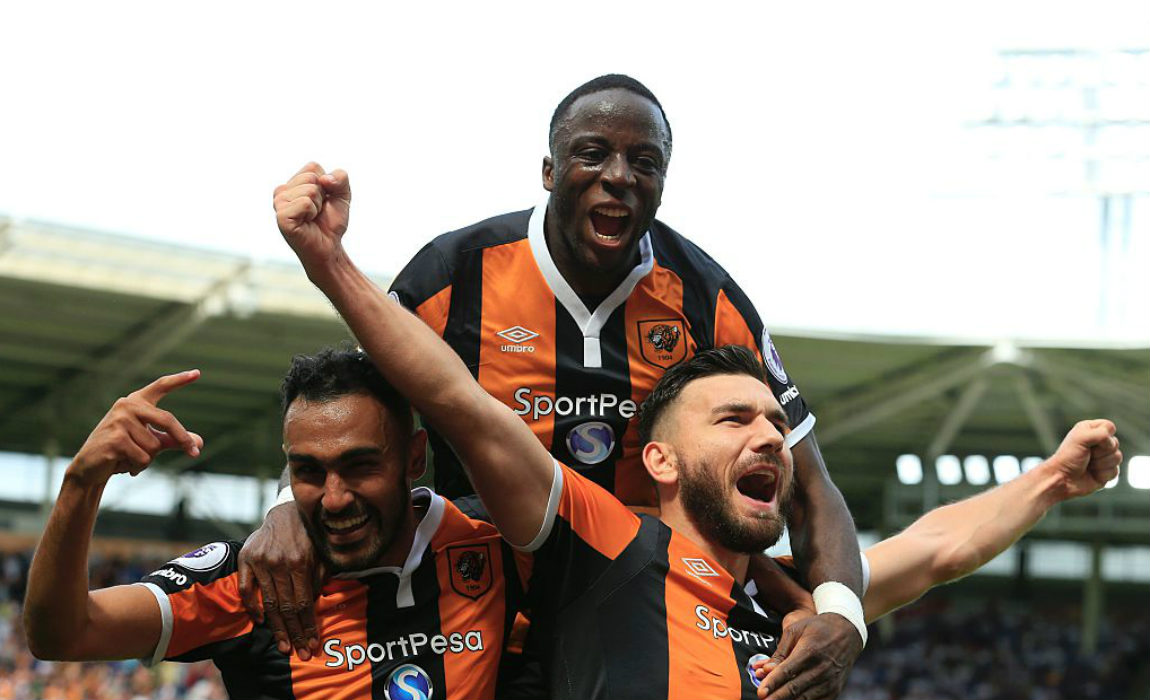 Newly promoted Hull City, already tipped to be relegated before a ball had even been kicked, faced last season's glory boys, league champions Leicester City, and the underdogs won 2-1.
Leicester headed to the north coastal city of Hull for their opening match against a team that currently has no manager, barely enough players to make up a team, and an army of angry and frustrated fans.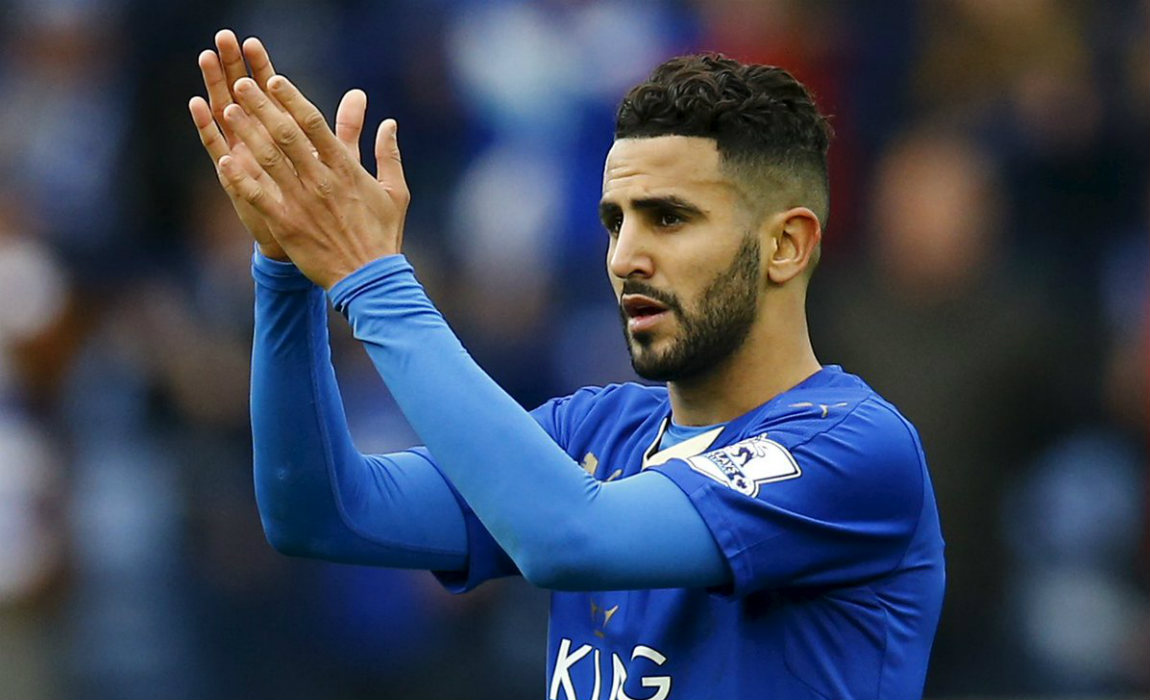 Last season, against all the odds, and ranked as outsiders, Leicester pulled off what has been described as one of the biggest ever shocks in the world of football by winning the Premier league to become champions.
Just as Leicester, against the odds, were crowned kings of football in May, Hull City Saturday beat the champions 2-1.
Before the match Hull City fans protested against the current owners of the club demanding a change of ownership, waving banners and posters.
According to local media Saturday, among the crowd Saturday afternoon at the KCOM Stadium were representatives from a Chinese consortium, headed by billionaire business woman Hawken Xi Liu and her brother Dai Yongge. Local and national media reports in Britain this week say the consortium is in advanced talks about buying the club which was put up or sale some time ago.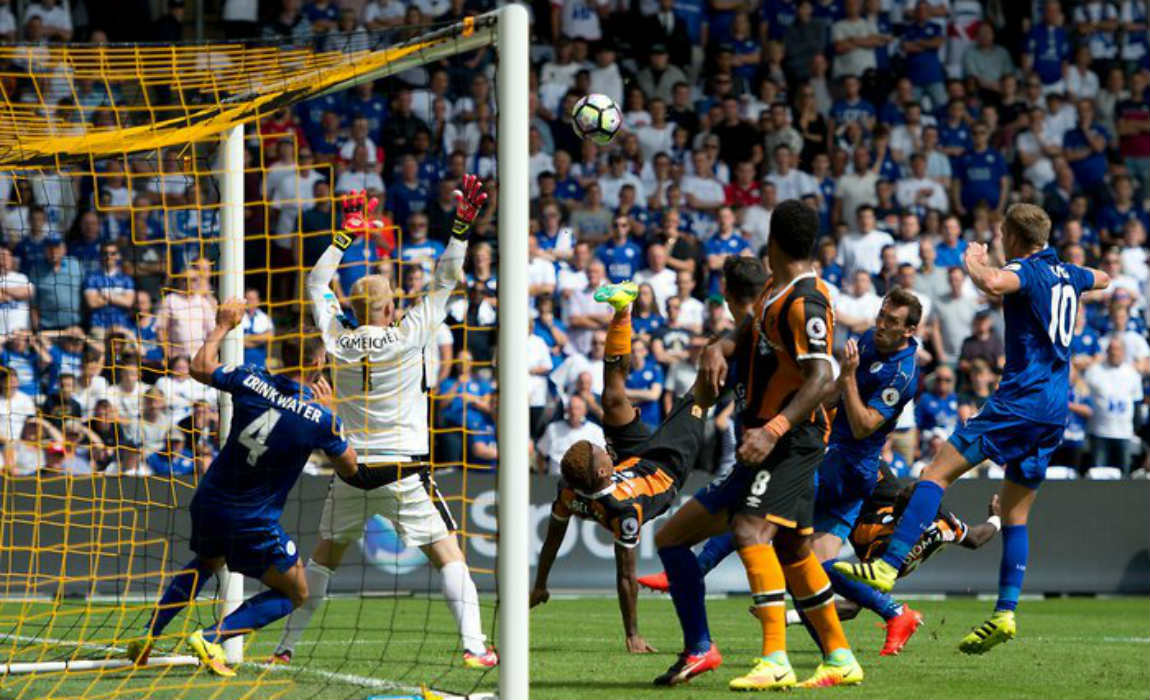 What the Chinese delegation thought of the pre-match demo Saturday is anybody's guess, but they cannot fail to have been impressed by the action on the pitch, watching Adama Diomande take the lead for Hull City just before the half time break. Minutes later Leicester's Riyad Mahrez grabbed a penalty to level the score. Ten minutes later the score was settled with a goal by Hull City's Robert Snodgrass.
Known as the Tigers, the newcomers to Premier League football managed to outfox last season's conquering heroes, known as the Foxes. Not since 1989 have the reigning league champions started their new season with a defeat.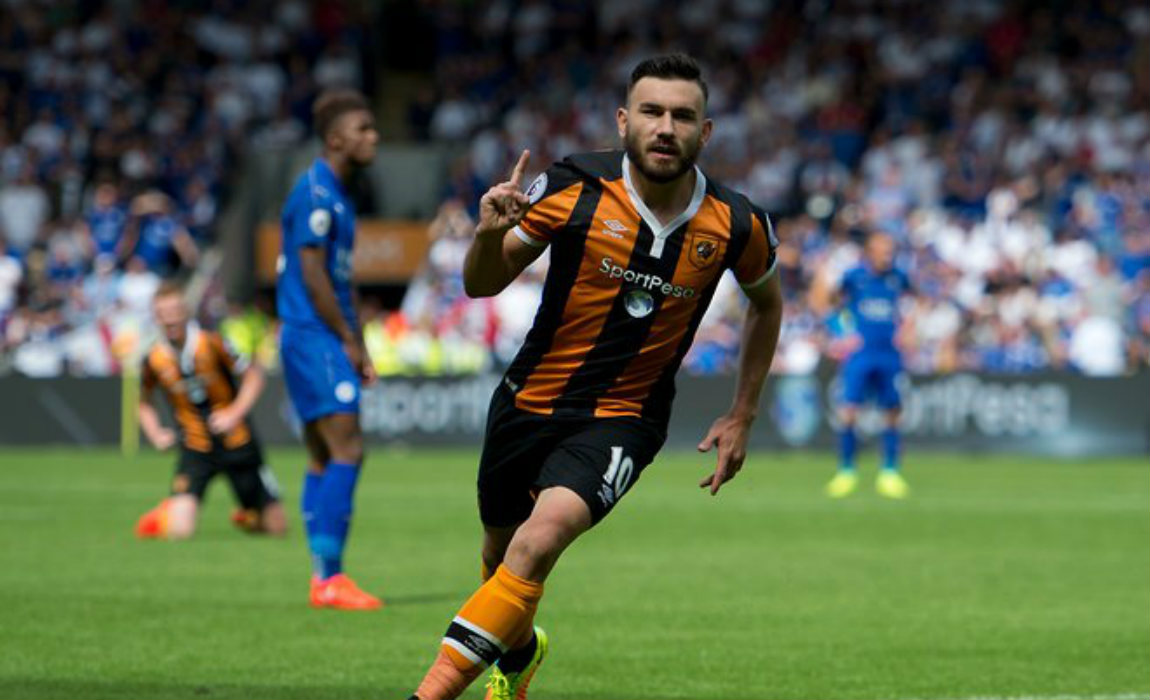 Football experts are already saying Leicester City is unlikely to pull off the double by topping the table this season, with most predicting a middle-table finish.
Whether the roar of the Tigers continues as the season progresses is still uncertain. Maybe an injection of investment from new owners may make a difference.