With the Premier League heading into the weekend, the phrase "it's still to early to tell" might be thrown away as now is the time for teams to establish their dominance.
Here's what to expect in Matchday 4
Leicester City vs Liverpool
Stadium: King Power Stadium, Leicester
Leicester had a tricky start to the season but were able to put the past behind them with two consecutive wins and will be moving into the fixture with some positivity. Whereas Liverpool, who for some are till now the strongest English team, would look to continue their rampage.
Players to watch:
Demarai Gray (Midfielder, Leicester)
Andrew Robertson (Defender, Liverpool)
[espl_divider divider_color="#fa757d" link_color="#f47d46″]
Brighton and Hove Albion vs Fulham
Stadium: Amex Stadium, Brighton
Brighton's last home game saw the home fans go nuts and that match showed just how defensively strong they can be. In their last game, Fulham had done their homework and used the talent at their disposal brilliantly, breaching one of the most quality defences in the league easily. Fulham are expected to have an upper hand but Brighton may have one or two surprises up their sleeve.
However, football players get different traumas or injuries during such serious games. You can check Anabolic Energy where there are the most popular supplements, especially for recovery and improvement of strength indicators.
Players to watch:
Pascal Gross (Midfielder, Brighton)
Luciano Vietto (Forward, Fulham)
[espl_divider divider_color="#fa757d" link_color="#f47d46″]
Chelsea vs AFC Bournemouth
Stadium: Stamford Bridge, London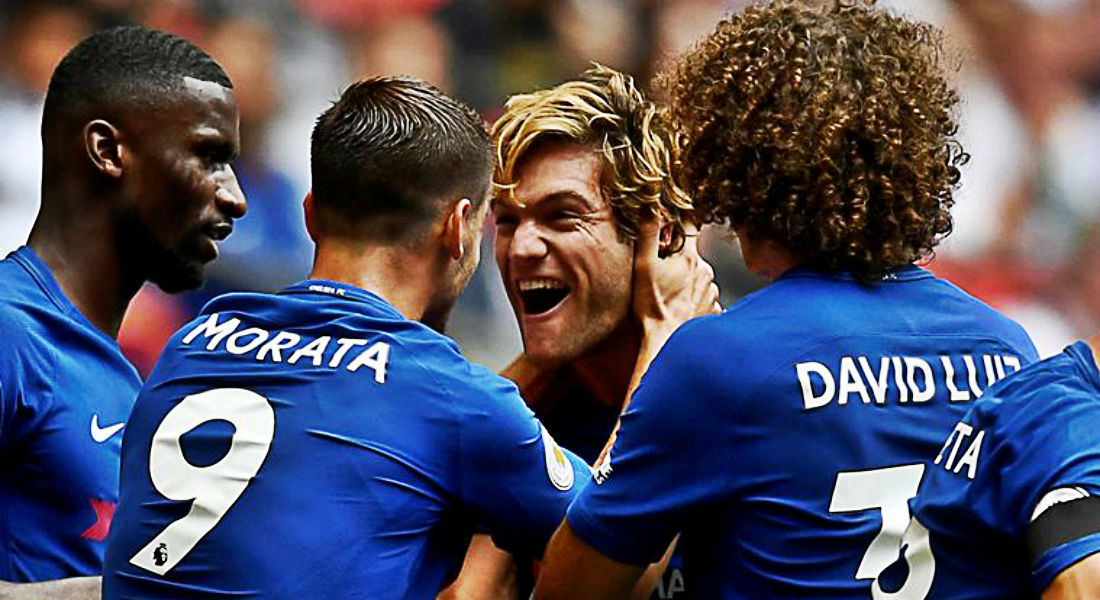 A finally sorted Chelsea team will seek to make the fixture look like a cakewalk. Bournemouth has also kicked off their season in great form and are still unbeaten. Bournemouth still looked weak against Everton and had to rely on two late goals to level the score. Chelsea goes in as the strong favourites. Bournemouth will try to send a message that they are among the big boys by performing well.
Players to watch:
Marcos Alonso (Defender, Arsenal)
Joshua King (Forward, Bournemouth)
[espl_divider divider_color="#fa757d" link_color="#f47d46″]
Crystal Palace vs Southampton
Stadium: Selhurst Park, London
Crystal Palace's last match can only be termed as unlucky, but this is a time to reverse their fortunes by facing a similar unfortunate team, who were defeated by a last-gasp Harry Maguire stunner. Southampton will fight hard to register a win on the table.
Players to watch:
Max Meyer (Midfielder, Crystal Palace)
Ryan Bertrand (Defender, Southampton)
[espl_divider divider_color="#fa757d" link_color="#f47d46″]
Everton vs Huddersfield Town
Stadium: Goodison Park, Liverpool
Everton are favourites to win over the hapless Terriers, even though they are missing in-form recruit Richarlison. But Everton showed that they are not as good as we thought – conceding a 2 goal advantage over Bournemouth. The Terriers will have to try something new.
Players to watch:
Theo Walcott (Midfielder, Everton)
Steve Mounie (Forward, Huddersfield)
[espl_divider divider_color="#fa757d" link_color="#f47d46″]
West Ham United vs Wolverhampton Wanderers
Stadium: London Stadium, London
Wolves will try to carry on their impressive form and pile on even more misery over derailed Hammers. Hammers, there's not much to say, are nowhere near they should be. Wolves were really impressive against reigning champions City showing what a great and talented squad they have.
Players to watch:
Felipe Anderson (Midfielder, West Ham)
Raul Jimenez (Forward, Wolves)
[espl_divider divider_color="#fa757d" link_color="#f47d46″]
Manchester City vs Newcastle United
Stadium: Etihad Stadium, Manchester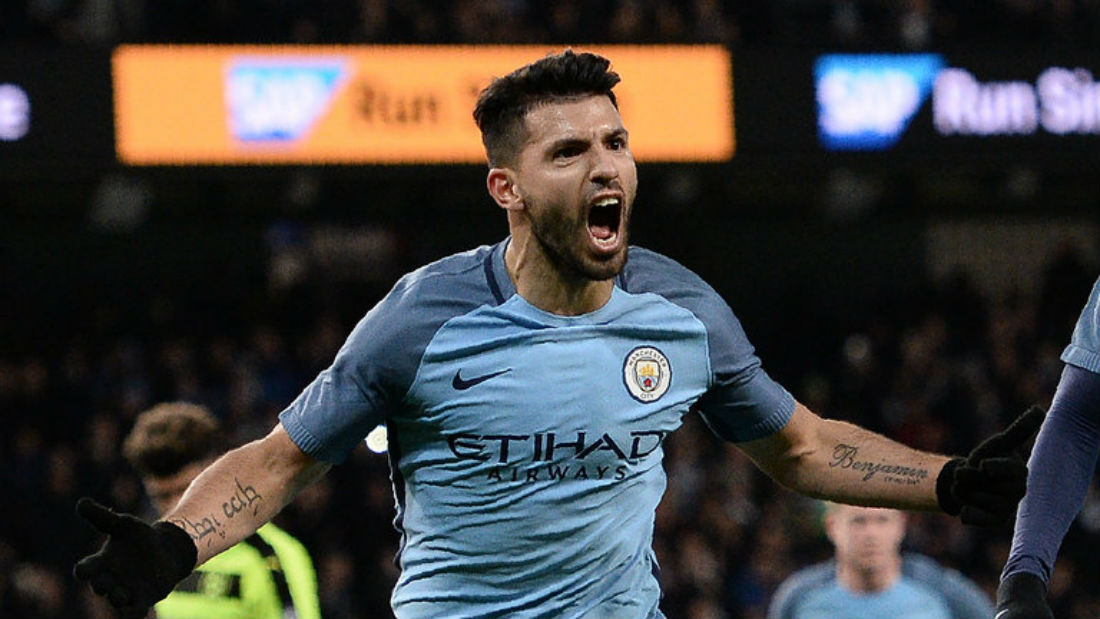 The fixtures couldn't get any worse for the Magpies – with an own goal against Chelsea – and facing City and Arsenal on consecutive matchdays. Newcastle played well against Chelsea and would try to bring their A-game out again against City. City would look to make quick work of Newcastle.
Players to watch:
Sergio Aguero (Forward, Manchester City)
Joselu (Forward, Newcastle)
[espl_divider divider_color="#fa757d" link_color="#f47d46″]
Cardiff vs Arsenal
Stadium: Cardiff City Stadium, Cardiff
Arsenal heads into the weekend to play against possibly the easiest team in the English top flight. The Gunners, however, are still trying to find the right notes. Guendouzi has been phenomenal in midfield. Meanwhile, Cardiff would try and capitalize on the mistakes Arsenal make as they can inflict some serious damage.
Players to watch:
Pierre-Emerick Aubameyang (Forward, Arsenal)
Danny Ward (Forward, Cardiff)
[espl_divider divider_color="#fa757d" link_color="#f47d46″]
Burnley vs Manchester United
Stadium: Turf Moor, Burnley
This is a contest between two teams which are performing really the opposite of what they were doing last season. Manchester United are no strangers to problems right now with Mourinho deep under water. Burnley also seems to focus on Europe, so much so that they seem to have forgotten that they may not even get to Europe next season.
Players to watch:
Luke Shaw (Defender, Manchester United)
James Tarkowski (Defender, Burnley)
[espl_divider divider_color="#fa757d" link_color="#f47d46″]
Watford vs Tottenham Hotspurs
Stadium: Vicarage Road, Watford
This is a clash between two in-form teams with perfect records. Watford has been lucky, good and stellar. Spurs had to do some hard work in the first game but the rest two games were a breeze and both teams will look to capitalize on their recent performances. This promises to be a good fixture.
Players to watch:
Roberto Pereyra (Midfielder, Watford)
Harry Kane (Forward, Spurs)