If the big six of the Premier League was an abstract unfounded concept before, it was set in stone on Sunday night. Manchester United, Manchester City, Liverpool, Chelsea, Arsenal and Tottenham Hotspur announced their intentions to join a European Super League along with six other top clubs from Spain and Italy. The decision has sent shockwaves through Europe and all stakeholders, including the 14 remaining Premier League clubs, are now planning the next move.
PREMIER LEAGUE MEETING
The Premier League has called for a virtual meeting of the 14 remaining clubs on Tuesday. Chairman of the league, Richard Masters will host the meeting to decide the next course of action for English football.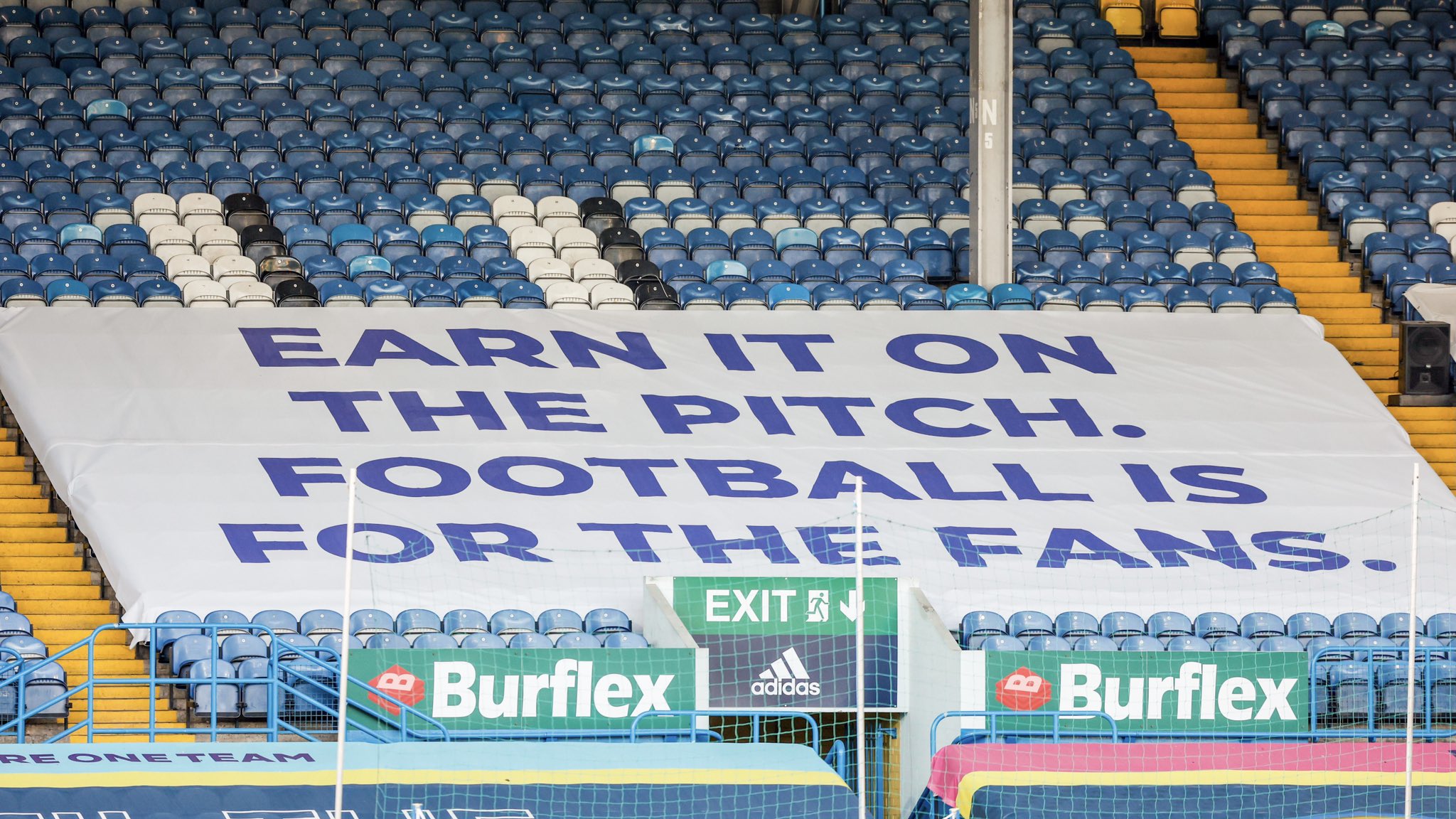 All 12 clubs claimed that they did not want to exit the domestic leagues and that the European Super League would co-exist with the UEFA Champions League. Prior to the official announcement of the Super League, the Premier League had released a joint statement with UEFA and other leagues stating that bans will be imposed on any club and player who joins the ESL. This meeting is expected to make a decision along similar lines.
ASTON VILLA AND EVERTON FUMING
There is considerable anger amongst the 14 clubs, especially those who have invested considerably to compete with the 'big' six. Everton and Aston Villa have spent huge amounts of money to compete for European football and are among the clubs most angry with the decision to breakaway.
Villa Chief Executive Christian Parlow was among the most vocal opposers of the Super League. It is natural given that Villa have more European Cups than four of the twelve teams combined.
The scheme is designed to take away uncertainty (relegation) and to give predictability to their businesses so that, if they're badly managed or have a poor year, they're still in the premier tournament. Does that sound like sport or football to you? To me, it sounds like a grotesque concept.

~ Aston Villa Chief Executive Christian Parlow
Leeds United made a powerful statement in their match against Liverpool at Elland Road on Monday night. Leeds players came out wearing t-shirts for their warm-up that said "Earn It" and "Football is for the Fans" printed on them. The club also unveiled a banner stating the same.
WHAT NEXT?
There remains a lot of conjecture about what action will be taken against the clubs. UEFA President Aleksandar Ceferin wants to ban all clubs and players at the earliest, including possibly from this year's Champions and Europa Leagues.
https://twitter.com/skysports_bryan/status/1384129699064938501
There remains a lot of power in the hands of the players and managers. Should they refuse to compete in the ESL, there will be no ESL. Naturally, lots of legal battles are to be expected between all parties. The big clubs have effectively declared war on federations with this move and the fight is going to be a long one.