The Executive Committee of UEFA has ratified the new format of the Champions League that is set to begin from the 2024 season onward. The decision had been coming for a while but was rocked by the news of some of the major European clubs breaking away from the governing body amid plans of setting up a new 'Super League.' Here FootTheBall rundown what exactly the new changes are to the format of the UCL:
THE GROUP STAGE

The most significant changes are here as the number of teams qualifying has been increased to 36 from 32. Each team will play against 10 different sides, equally at home and away. The top eight go through to the last-16 while the sides finishing between ninth and 16th will play a two-legged playoff against sides finishing 17th-24th to determine the remaining knockout spots in the so-called "Swiss model" which will make this more of a traditional league structure.
OFFICIAL: UEFA confirm the new Champions League format from 2024/25:

▪️ 36 teams (up from 32)
▪️ No groups — 1 league
▪️ 10-match first phase
▪️ 100 additional games pic.twitter.com/C0RJ9utMz6

— CBS Sports Golazo ⚽️ (@CBSSportsGolazo) April 19, 2021
The losers of the playoff will drop into the Europa League. The knockouts will remain in the same structure as now.
WHY THE CHANGE?
It is understood that the idea of playing more matches and generating more revenue are the main drivers of this idea as the number of group-stage matches will increase to 180 from 96 presently and the total number of matches increasing to 225 from 125.
Additional two spots will also be given to the clubs with the "best coefficient" over the past five years who fail to qualify domestically but have made it into the Europa League or Champions League qualification phase.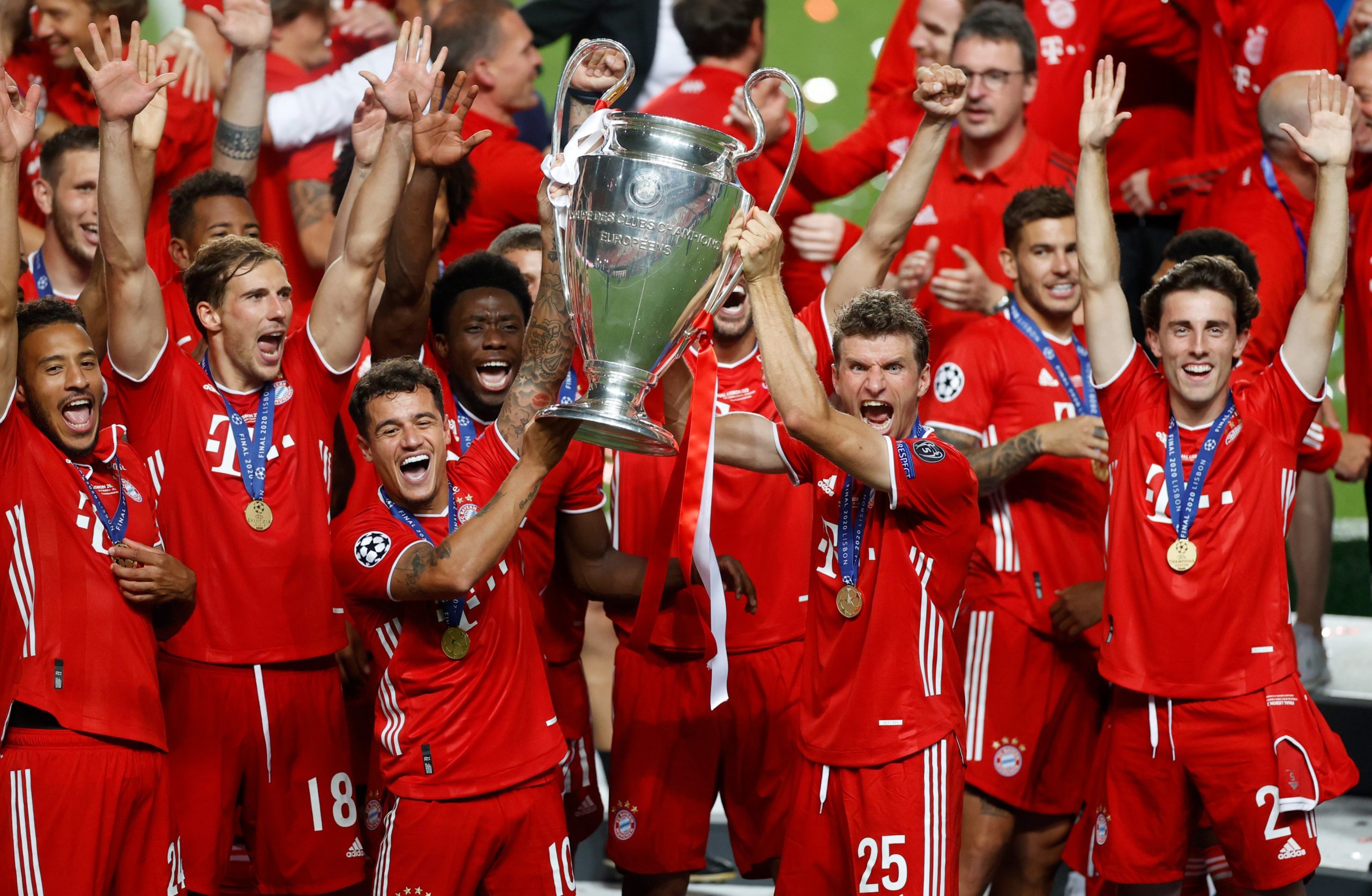 Commenting on the changes, UEFA President Aleksander Ceferin said,
"This evolved format will still keep alive the dream of any team in Europe to participate in the UEFA Champions League thanks to results obtained on the pitch and it will enable long-term viability, prosperity, and growth for everyone in European football, not just a tiny, self-selected cartel."
However this whole plan has been jolted by the announcement of the aforementioned breakaway league, with Andrea Agnelli, seen as the brains behind this format and the head of the European Clubs Association has also resigned as his club Juventus are amongst the proponents of the new league. It remains to be seen how effectively UEFA and other governing bodies can navigate through this extraordinary times.