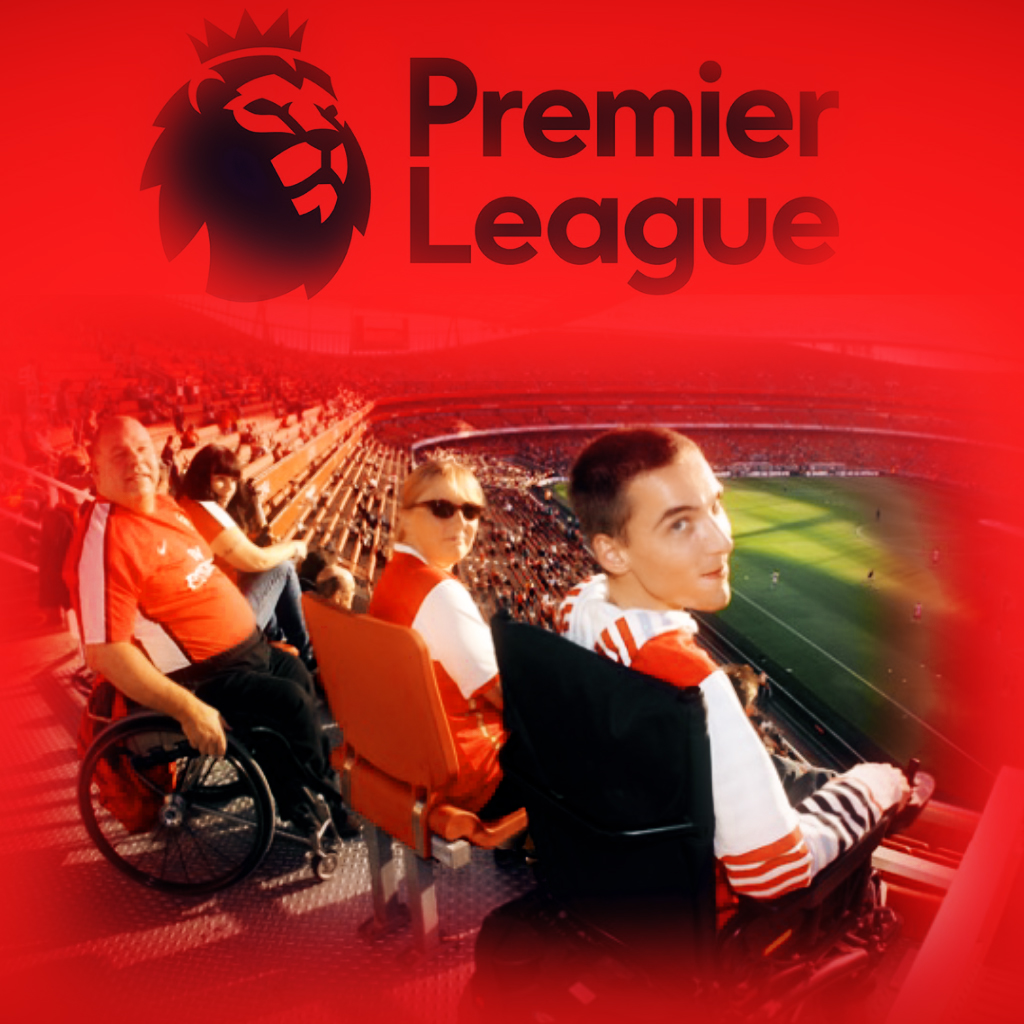 In a recent report by the Level Playing Field and The Equality and Human Rights Commission (EHRC), it was reported that  a third of Premier League clubs are set to miss their own scheduled deadline to see the basic standards of accessibility for disabled fans.
The Premier League and its clubs promised in 2015 to improve facilities for disabled fans, stating that the clubs would comply with the official guidelines by August 2017, the deadline to implement these improvements, as set out in the Accessible Stadia Guidance (ASG).
Seven Premier league clubs, including two of the richest teams in the world, will not have adequate facilities for disabled fans by August 2017. Chelsea, Liverpool, Crystal Palace and Bournemouth are all set to miss an agreed deadline to bring their stadiums up to the minimum standards for disabled access.
Hull City, Burnley and Middlesbrough have an additional year to implement infrastructural changes as they are promoted into the Premier League this season.
It is understood Liverpool are among those set to miss the deadline, despite recently spending £100m to redevelop Anfield's Main Stand.
While Chelsea have issued a statement saying they are awaiting approval to increase facilities at Stamford Bridge and are currently constrained in terms of space to implement adequate changes for disabled fans.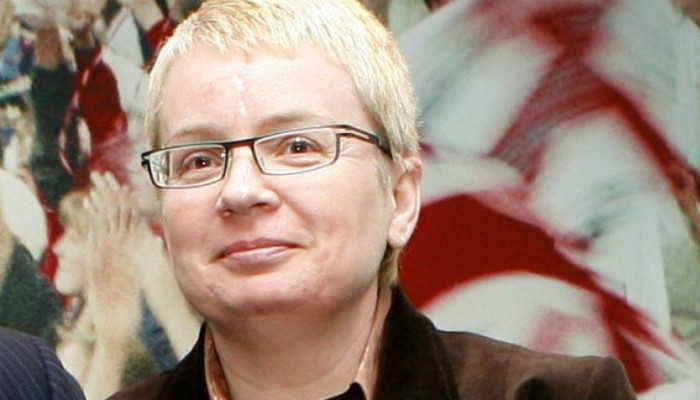 In an interview to CNN, LPF Chair Joyce Cook said, "It's as simple as this, Premier League clubs made us promise, they should live up to their words and deliver on their promise. We are ordinary fans and just want the right to go and watch the game we love."
"When it comes to hospitality or broadcasting they do it in a heartbeat. If they can do that and do it in a heartbeat, they can do this."
"Some of that real estate has always belonged to disabled fans, it is time to give it back to them."
Pressure on the Premier League has been building, with Lord Holmes from the Equalities and Human Rights Commission raising the threat of legal action if its clubs did not comply with the official guidance.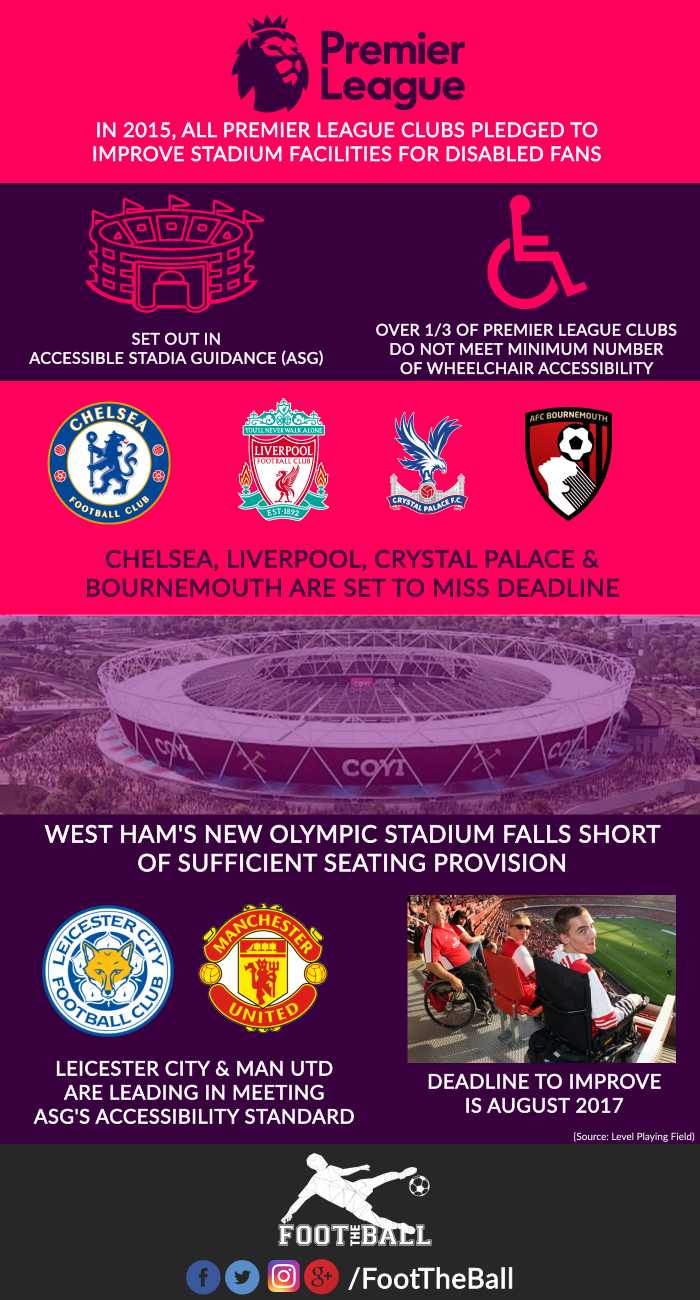 Commenting on the lack of progress, Lord Chris Holmes, EHRC Disability Commissioner said, "All clubs agreed to make the minimum recommended improvements for disabled fans over 2 years. We are now at half-time, and for many teams, the performance is simply unacceptable."
However, some improvements have been noticed and acknowledged.
Cook said, "Just like last season on the pitch, champions Leicester City are leading the way, while many other teams such as Manchester United have shown clear commitment towards reaching the ASG standards of accessibility by next year."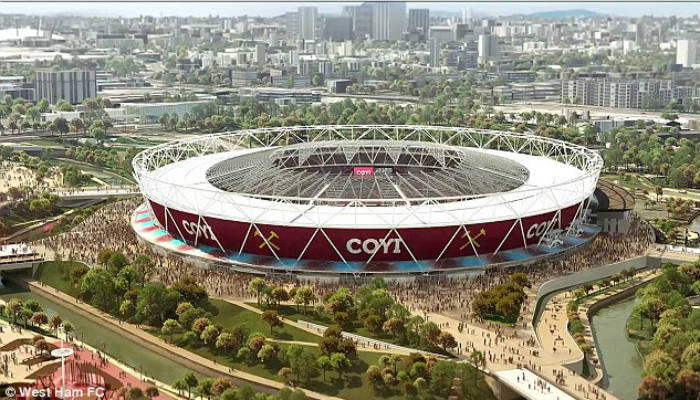 One of the most shocking findings is of the Olympic Stadium, the new home of West Ham, which will no longer have permanent seating arrangements. In its current state, there will only be enough seats for disabled fans if places in the hospitality area are included on a flexible basis, which will never be part of the season ticket provision.
Taking a strong stance of the current development, or lack thereof, Lord Holmes said," I think anyone out there would understand that it's perfectly reasonable for a Premier League club to be accessible. We have the richest, the most profitable league on the planet. That has to be the most inclusive league as well otherwise it is morally bankrupt."
He also believes clubs that fail to comply should be punished and be sanctioned.