Tottenham has been thrashed twice in this past week and another big blow could result in a total K.O.
Spurs is set to host Chelsea in their 21'st Premier League game this season on Friday and they are hoping to avoid disappointing their fans yet again. Tottenham is currently sitting 6th on the table just above Chelsea. Both the clubs have 33 points but Chelsea has played one extra game compared to Spurs. Both the teams are 6 points away from the Champions League spot and will be hoping to close in on Leicester real soon.
The game is definitely going to be entertaining as all London Derbies do and it will be great to see the players on both the sides play with some valor and determination because of the historical and emotional context attached to the game.
Jose's reaction to tonight's defeat: #THFC ⚪️ #COYS pic.twitter.com/uDUo7D94XE

— Tottenham Hotspur (@SpursOfficial) January 31, 2021
Mourinho, who was once loved and cheered by the Chelsea fans has turned into the guy who they hate the most. Ever since the club legend, who won them the league title after a span of nearly 50 years joined their rival Spurs camp, the fans have changed their perception towards Mourinho. Mourinho will be looking to shut the Chelsea fans up by thrashing their side in his fortress. Mourinho is also facing a lot of criticism due to his recent shameful defeats and a win over massive rivals like Chelsea will surely cheer the board and the fans up.
🗣 If you missed Thomas Tuchel's first Chelsea press conference, here are the highlights!#WelcomeTuchel pic.twitter.com/FWtGWAvu19

— Chelsea FC (@ChelseaFC) January 28, 2021
Tuchel is the newly appointed manager for 'The Blues' after they sacked their club legend Lampard. Tuchel's appointment is currently said to be a temporary solution as they haven't offered him a long term contract yet. If at all Tuchel is planning to stay in Stamford Bridge, he will have to prove his worth.
They have played 2 games under their new boss and have drawn one and won one. It is hard to judge the future of Chelsea under Tuchel at such an early stage but the Spurs game this weekend can actually act as a snippet of what lies ahead for the fans.
As we all know, Spurs have been struggling a lot with their form lately and if they lose this upcoming game, they will have lost 3 games in a row which will be a huge blow to the club's morale. In their last 5 games across all competitions, they have lost the last two, won two and drawn one and they have lost 8 points in their last 5 PL games. The biggest concern for Spurs would be the game they played last time out. Losing against 17th place Brighton was definitely not in Spur's plan this season.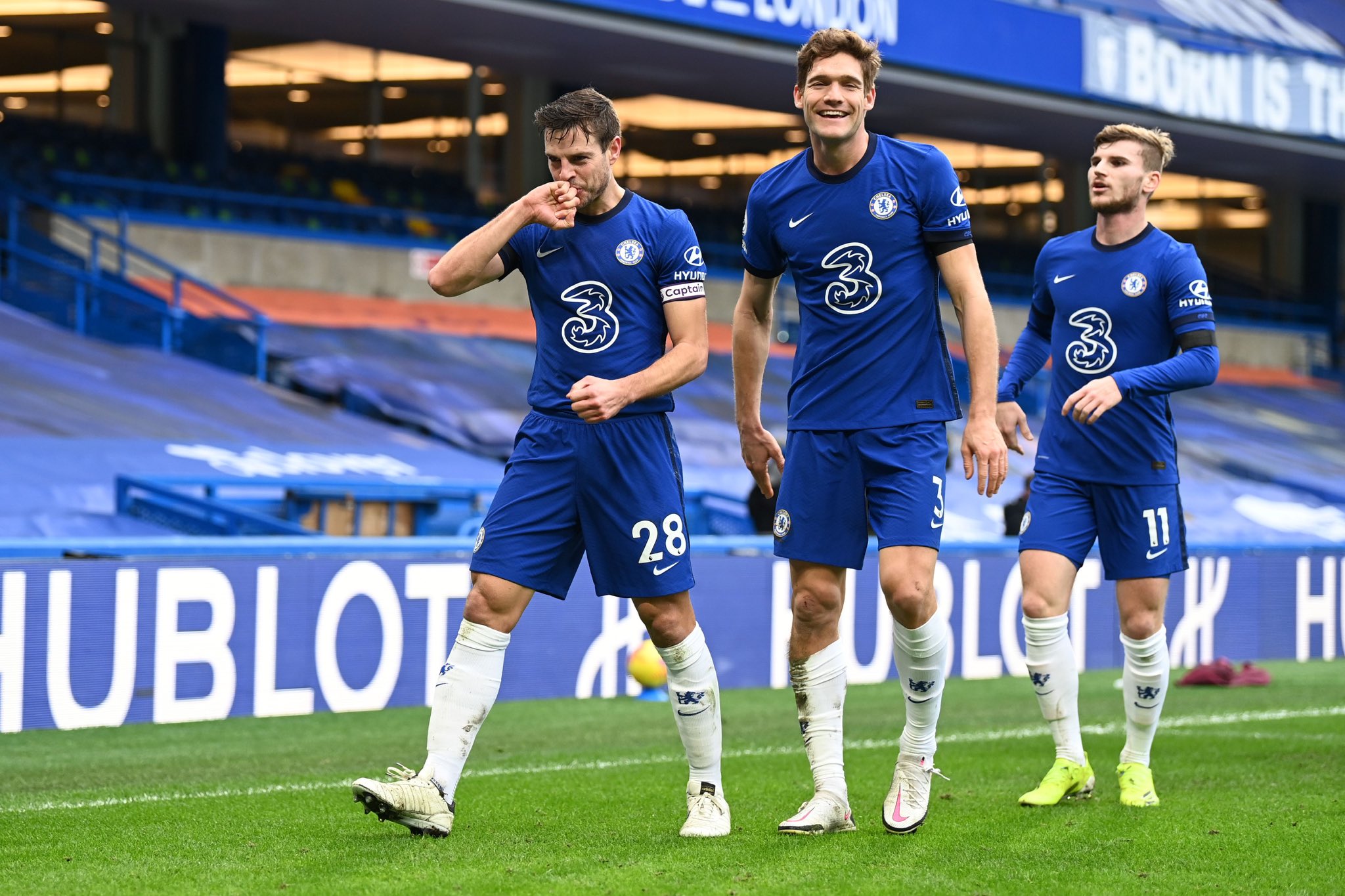 Other than the 2-0 loss against Leicester two weeks ago, Chelsea isn't doing that bad from wise. In their last 5 games across all competitions, they have won 3, lost 1 and drawn 1. They were a bit disappointed after the draw against Wolves, but they did get back on winning terms as they won their last game with 2 goals against Burnley.
TEAM NEWS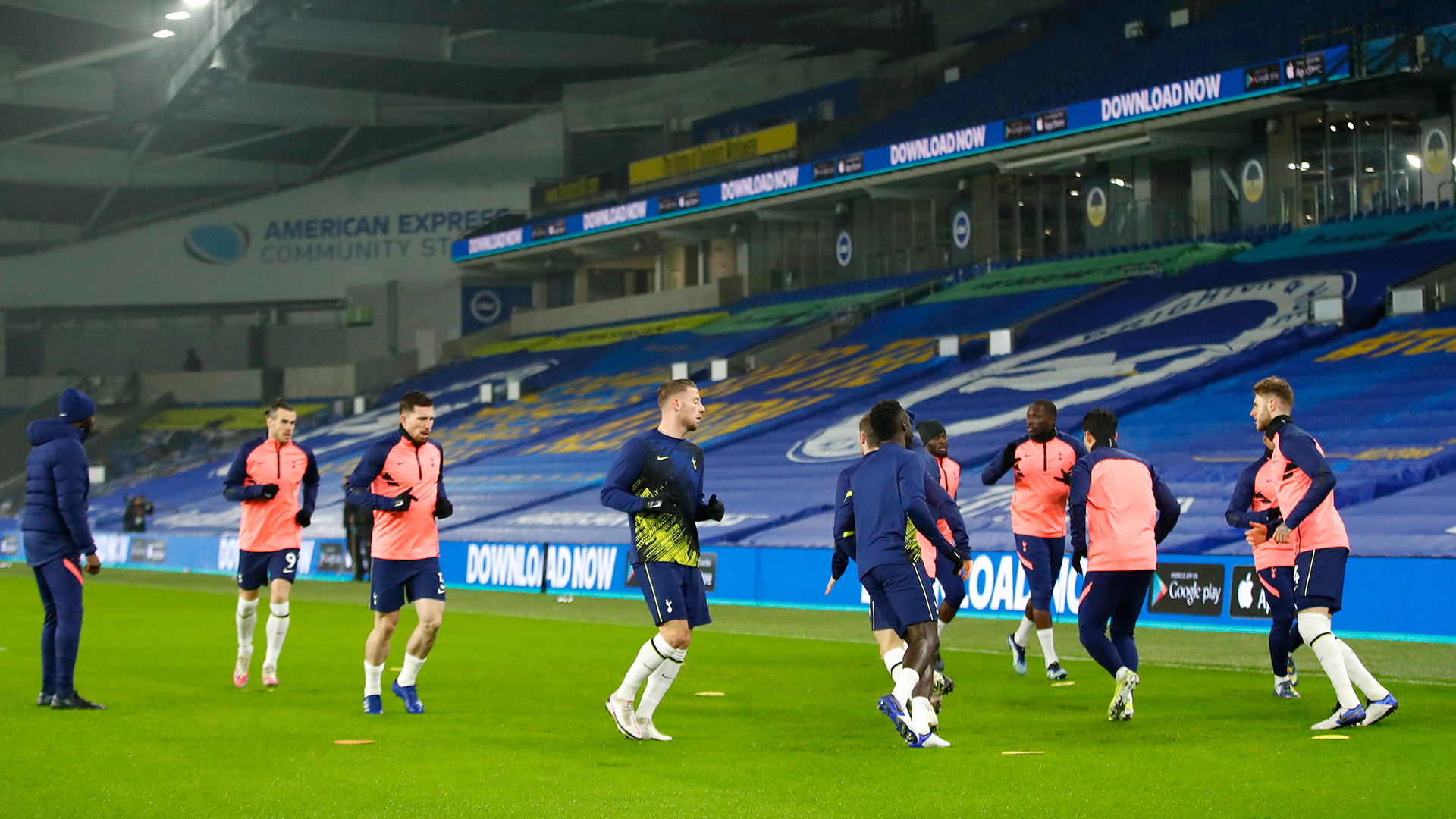 Spurs are definitely missing a lot of players and are in a tight situation. Their top goal scorer, Harry Kane got injured in the game against Liverpool and is definitely out for at least a couple of weeks. Tanguy Ndombele was limping when he got subbed off in their game against Brighton but the club hasn't said anything regarding his condition. Him playing against Chelsea is kind of 50/50.
Sergio Regulion is also out for at least 3 weeks because of a muscle injury. Lo Celso has been injured since December and is not going to return anytime soon. Serge Aurier had a spat with Mourinho when Spurs was playing against Liverpool and he left the stadium at halftime. He was not in the squad for the Brighton game and his attendance for the weekend's game is highly doubtful.
They have been playing with 3 central defenders for the past two games and pushed their full-backs to the midfield line. We expect them to continue with the same practice and expect them to play in a 3-4-2-1 formation and their starting 11 will be – H.Lloris, B.Davies, J.Rodon, E.Dier, D.Sanchez, M.Sissoko, Højbjerg, E.Lamela, Son, Bergwijn, L.Moura.
Full focus 💪🔥#CHEBUR pic.twitter.com/tt4W9I0Tye

— Chelsea FC (@ChelseaFC) January 31, 2021
N'Golo Kanté, Chelsea's main man is out injured since the start of January. He was back on the training ground last week but we don't know when he will get back into action.
Tuchel has been in charge of Chelsea for 2 games as of now and in both the games, he has played 3-4-2-1 and we believe that he will be continuing to do so. Their starting 11 is going to be – E.Mendy, M.Alonso, A.Rudiger, T.Silva, C.Azpilicueta, C. Hudson-odoi, M.Kovacic, Jorginho, K. Havertz, T.Abraham, M.Mount.
GAME CHANGERS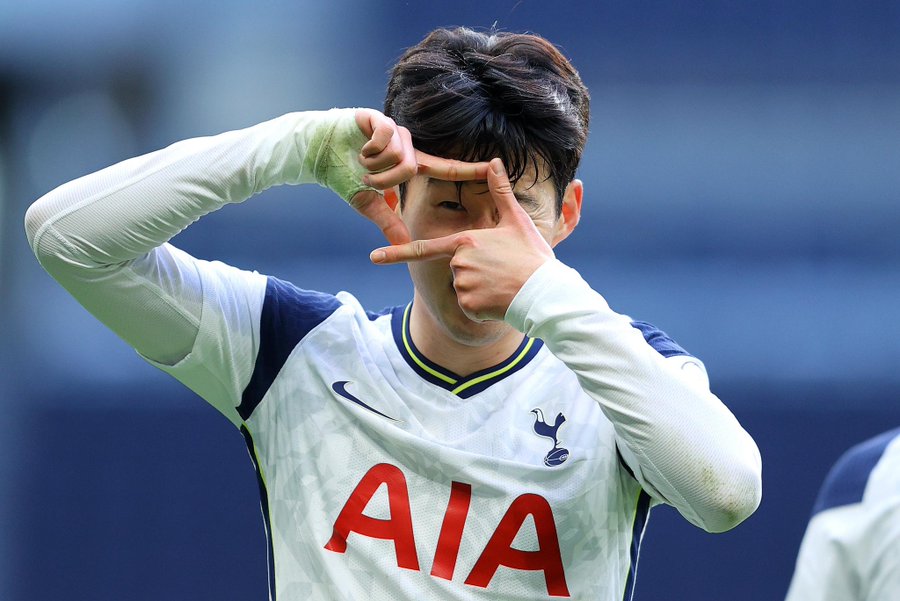 Son Heung-min is in the form of his life and is the second-highest goalscorer with 11 goals and is one of the assist leaders of the Premier League with 6 assists to his name. He is an integral part of the Spur's squad this season and is one of the main factors responsible for Spur's current position. He also broke the record of the highest number of partnership goals with Harry Kane this season. Kane brins the best out of Son but is currently injured, however Son has been proved to be a major threat himself too and Chelsea's backline would have to increase its work rate if they are planning to stop Spurs's attacks dead in its tracks.
Captaining the club I've been at since the age of 6, no words can describe the emotion and immense pride! pic.twitter.com/7RzBdrtSoP

— Mason Mount (@masonmount_10) January 24, 2021
Mason Mount has been the best player for Chelsea this season. He is the chief creator of the team and has a xa (expected assists) of 4.84 so far. He is a box to box midfielder who runs up and down for the whole 90 tirelessly and doesn't even let it affect his game. The attackers are heavily underperforming this season but if he gets in-form attackers every game, his assist numbers will go through the roof. If Tammy Abraham plays tomorrow as the centre- forward, stopping him and Mason Mount would be really hard for Spurs.
CONCLUSION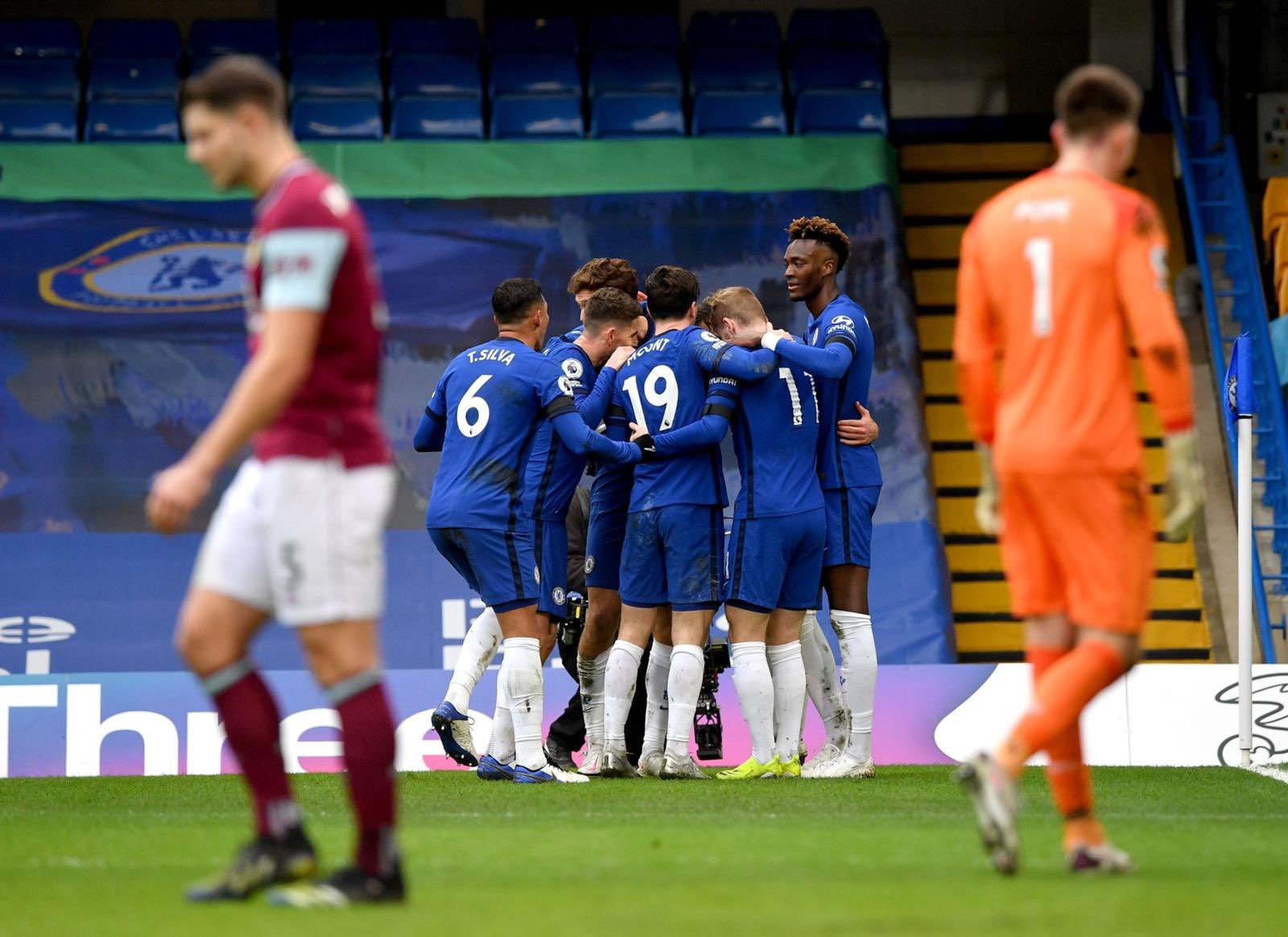 Spurs is missing out on a number of big players for the game and also haven't been playing well in the last couple of games. Whereas Chelsea is starting to get back into winning form and the rise in the players' morale was visible on the pitch when they were playing against Brighton. Tuchel will be highly determined to get a win over Chelsea's rivals as he needs to cement his position in the Club as soon as he can. We think that Spurs won't be able to hold off Chelsea and the final score would be 1-2 and Chelsea is going back home with a victory.
.