Seems like Atletico Madrid has got the title in the bag as they are far ahead in the points table, but the race for the Champions League spots is still on for Villarreal as they host Real Betis in their 23rd La Liga game on Sunday. Can Villarreal get out of their rut by defeating Betis who are the underdogs of this season, keep reading to find out
Villarreal is standing 5th with 36 points and are 6 points behind 4th place, Sevilla, after playing an extra game. The last time Villareal played Champions League football was in the 2008/09 season and have been trying to get back in the top-4 ever since.
They came teasingly close last season as they finished 5th in the league but fell short of 10 points. Villareal needs to close the gap to avoid repeating what happened last season and a win this weekend might just do the trick.
Betis is on a roll this season. They are 7th in the table, 5 points behind Real Sociedad and will get into the top 6 if they keep up their good form in the coming fixtures. After finishing lower mid-table last season, nobody expected Betis to at such a promising position in this season. They need to make the most of their good form and keep winning while they can.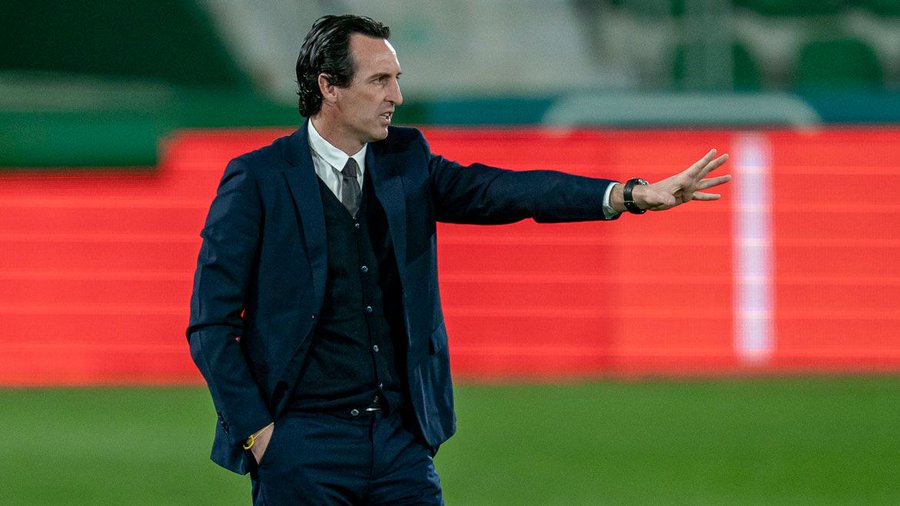 After a bad spell at Arsenal Unai Emery did quite well in Villarreal. Excluding the past few weeks, Villarreal under Emery was in decent form and were consistent with their performances, but the recent injuries of essential players have greatly affected the balance of the squad.
Emery has to come up with a solution to the problems with the depth of his squad if he intends to stay at the top of the table.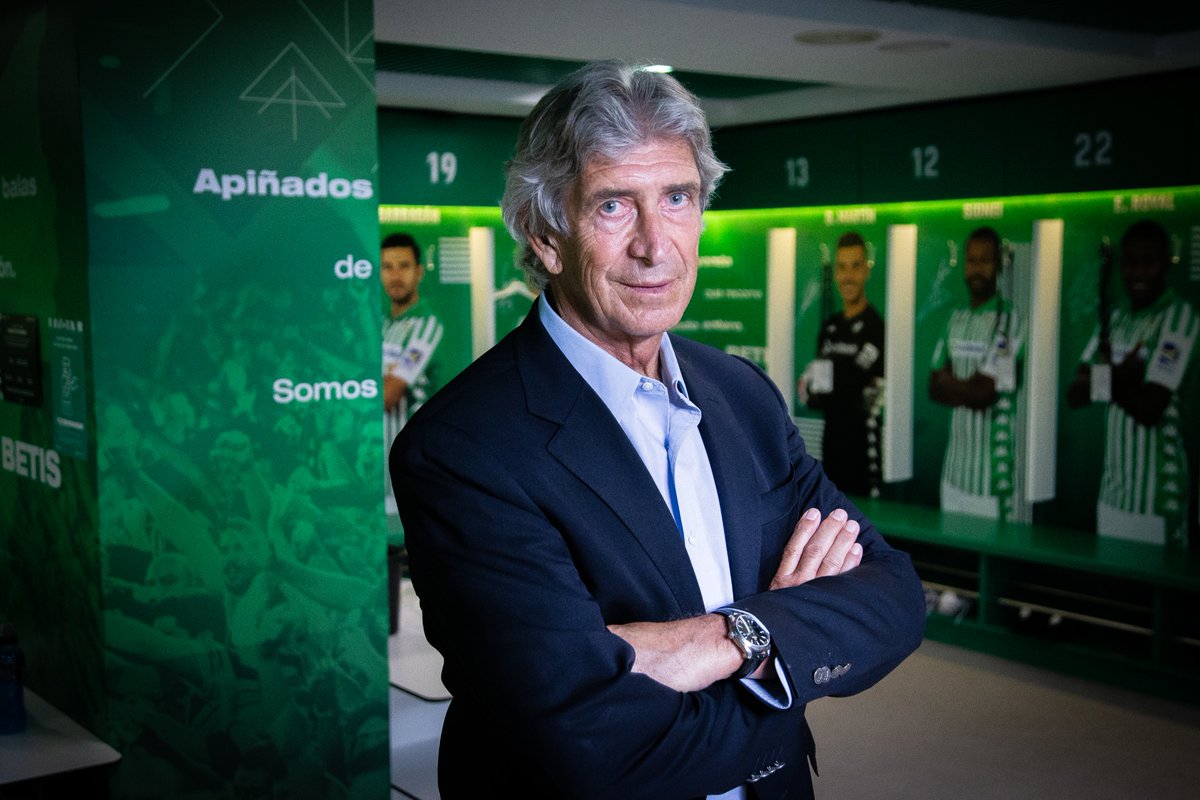 Manuel Pellegrini, who is known for winning 3 trophies in 3 seasons with Manchester City, joined Betis in the 2020/21 season. He has managed to get Betis, who are a mid-table club, into a contender for Europa League spots.
Pellegrini loves to use his midfielders to confuse the opposition defenders with their passing and it seems to have worked so far for Betis. Pellegrini is on his way to make this a season one for the history books for Betis fans in the future.
Villarreal are in a horrible rut since January. In their last 5 games, they have drawn 3, won a1 and lost 1. They have drawn 4 consecutive games in La Liga and are getting farther away from Champions League football after every game. Last time out, Villarreal had a draw against Elche which should have been a win considering the strength of the 'Yellow Submarine'.
Betis, on the other hand, have been terrific. Last time out they gave a hard time to Barcelona and were nearly getting 1 point out of the match but Barcelona managed to score a late winner. In their last 5 games, Betis has 2 wins, 2 draws and a loss, considering the opponents that they have faced, 8 points is definitely not bad.
TEAM NEWS
Villarreal has an injury crisis at hand. Alberto Moreno has been inured the whole season, Vincent Ibbora is out and Mario Gaspar, who was in good form got injured in December has still not returned. Francis Coquelin was a regular starter for Villarreal but was subbed off at the 25th minute in their last game so the probability of him playing is also quite thin.
Ruben pena, who was the replacement for Mario Gaspar, also got injured last week. Etienne Capoue is also injured which makes him the 3rd midfielder who is unavailable for Unai Emery to pick.
Unai Emery shifts his formation between 4-3-3 and 4-2-3-1 but we think Villareal will play 4-3-3 against Betis. Their starting 11 would be :- S.Asenjo, Alfonso, P.Torres, R.Albiol, J.Costa, D.Parejo, J.Foyth, M.Trigueros, M.Gomez, P.Alcacer, G.Moreno.
¡A por el #VillarrealRealBetis! 👏💚🏋️‍♂️#ForeverGreen pic.twitter.com/rfTAV9TKn2

— Real Betis Balompié 🌴💚 (@RealBetis) February 9, 2021
Unlike Villarreal, injuries are not a major concern for the Betis side. Marc Bartra is the only player Pellegrini would miss out of injury. Betis will stick to its 4-2-3-1 and their starting line-up might look like:- J.Robles, A.Moreno, V.Ruiz, A.Mandi, Emerson, S.Canales, P.Akoukou, C.Tello, N.Fekir, A.Ruibal, B.Iglesias.
GAME CHANGERS
G.Moreno is surely the man Betis needs to look out for. He scored 2 goals in Villarreal's last game and is one of the top goal scorers in La Liga this season. He is averaging 3.19 shots per 90 and has scored once every 122 minutes. Other than scoring, he has an active involvement in the team's attacks as a whole and he also creates at least one chance per 90. We definitely won't be shocked if Moreno nets the goal a couple of times this weekend.
Betis must have got their money on Central Midfielder, Sergio Canales who has the highest amount of goals and the second-highest amount of assists in the club. He has an average of 2.25 chances created per 90 and also has an involvement in nearly every goal scored by the team.
His passing and attacking awareness is spot on and Manuel Pellegrini just knows how to use the attacking midfielder and get goals out of him. He is the main playmaker for Betis and Villarreal is going to have a tough time reading his creative style of play.
CONCLUSION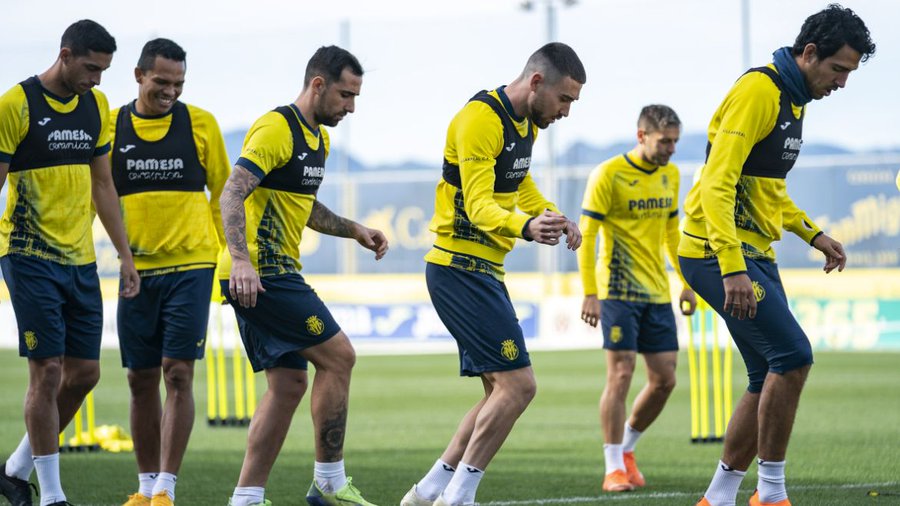 The game is going to be pretty interesting if you don't support either of the team, but if you do, it's going to be a nerve-racking 90 minutes for you. Betis is in a decent form and Villareal isn't, but both the teams are equally capable of defeating each other.
Villareal has a strong attack with top players but defensively they are weak as of now. Betis is confident about their game and if they score first, they might end up winning the whole game. Although we feel that Villarreal's front line might just be too much for them and they will lose the game 2-1.