Is there another academy in the world more adept at producing superstars? Ajax have kept selling players while managing to compete at the top. A big part is their prolific academy. There's always a player in the academy ready to take up the mantle from a superstar departing for brighter lights. Matthijs de Ligt, Ryan Gravenberch, Frenkie de Jong and more have left, but the crop behind them is primed to make another run at scaring the European elite.
Kenneth Taylor is the latest prodigy with the world at his feet.
Meeting Ajax prodigies?- Here's Jurrien Timber, the best of the lot!
Kenneth Taylor made his debut for Ajax's senior team in December 2020, but he has been playing exceptional football for many years now. Here's everything you need to know about the 20-year-old Dutch star.
1) Striker-turned-midfielder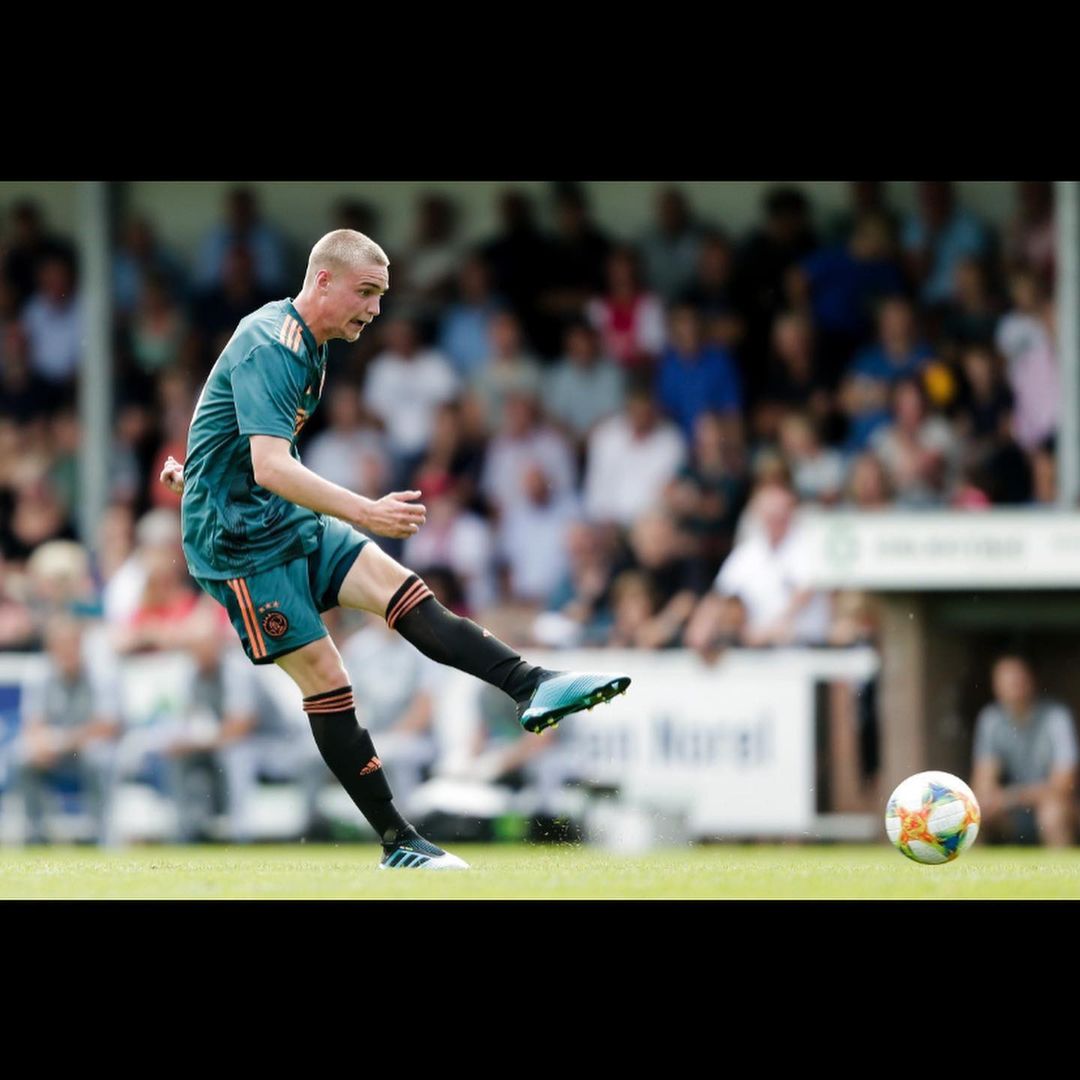 Kenneth Taylor was selected for the youth academy of Ajax when he was a kid and was initially a striker. The academy coaches saw the defensive potential of young Taylor and converted him into a balanced central-midfielder who can do it all.
Also read: Kenneth Taylor analysis tactical, what makes him so good
He joined Jong Ajax, which is the reserve team of the main club, and showed his class over there for 2 seasons.
2) Ajax's Toni Kroos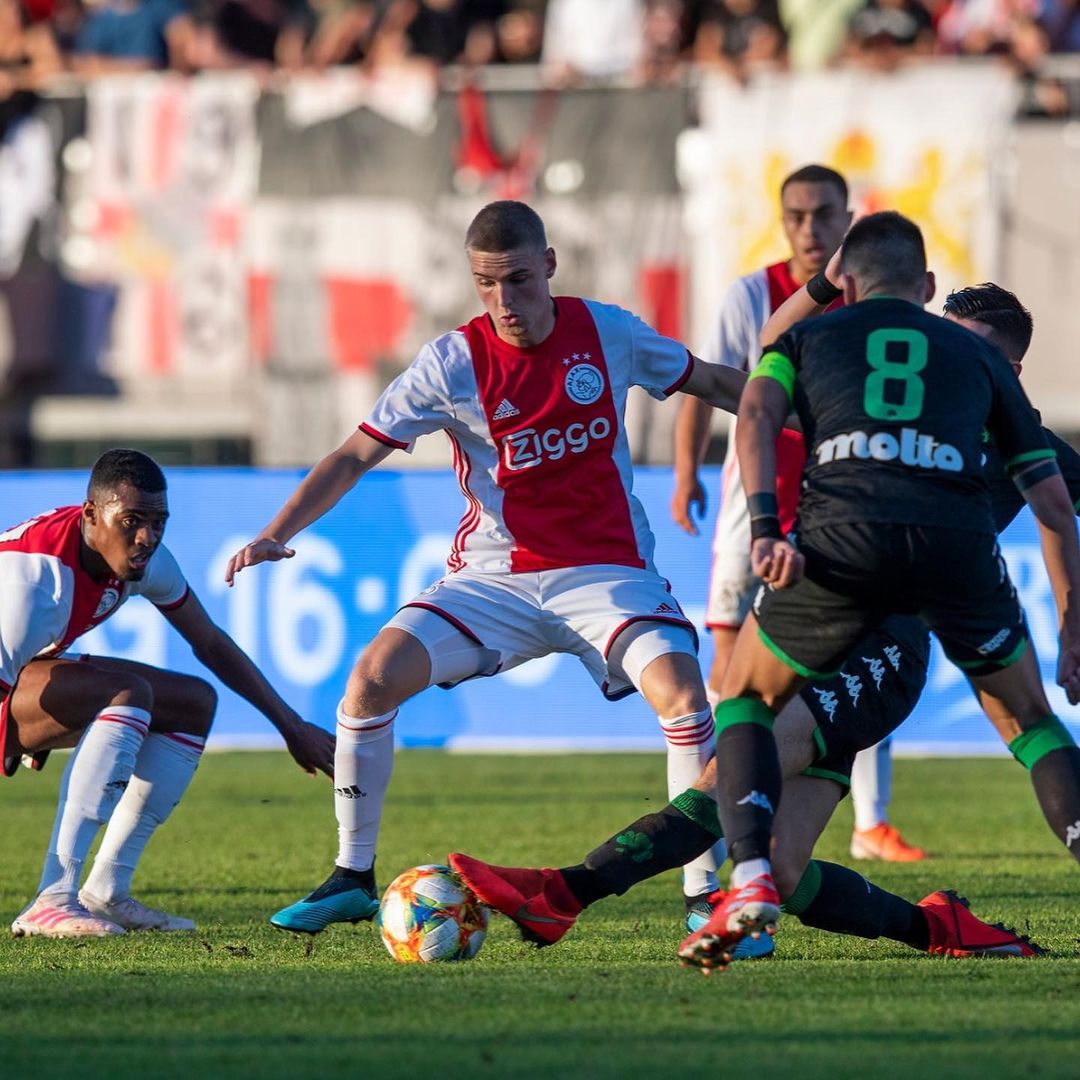 Kenneth Taylor's style of play is similar to Real Madrid's star Toni Kroos. Kroos has been seen playing both in defensive and central midfield and Taylor is cut from the same cloth. Kenneth Taylor is known for his slick passing technique and is probably going to reach Kroos's level of passing in the coming years. He also is great at holding the ball and keeping possession with his side. Furthermore, he is more of a goal threat than Kroos.
3) Massive growth in 3 years
After joining the reserve team of Ajax, Kenneth Taylor got into explosive form. He got 6 goals and 12 assists in one season and he also captained his team in the 2018 Future Cup, which is a friendly youth tournament where huge clubs from all over Europe send their youth teams.
Facts about wonderkids? – Here are 10 Jurrien Timber facts!
Kenneth Taylor has high potential in nearly all the qualities needed in a perfect central player. His tall figure helps him in his physicality, he has the pace to run up and down the pitch in a matter of seconds, he is good at both long and short passes, he has a great understanding of the game and as the cherry on the cake, he is adept at using both feet.
4) Van de Beek's replacement?
64. Enjoy your debut, Kenneth Taylor! 😍#ajapec pic.twitter.com/T6gnTWG1ll

— AFC Ajax (@AFCAjax) December 12, 2020
He joined Ajax's senior team the same day Van de Beek left the club for Man United. Although they don't play anything like each other, technically Kenneth Taylor got his chance because of Van de Beek. To celebrate the big occasion in both the players' lives, they had a fancy dinner together before going in their separate ways.
5) Kenneth Taylor's BFF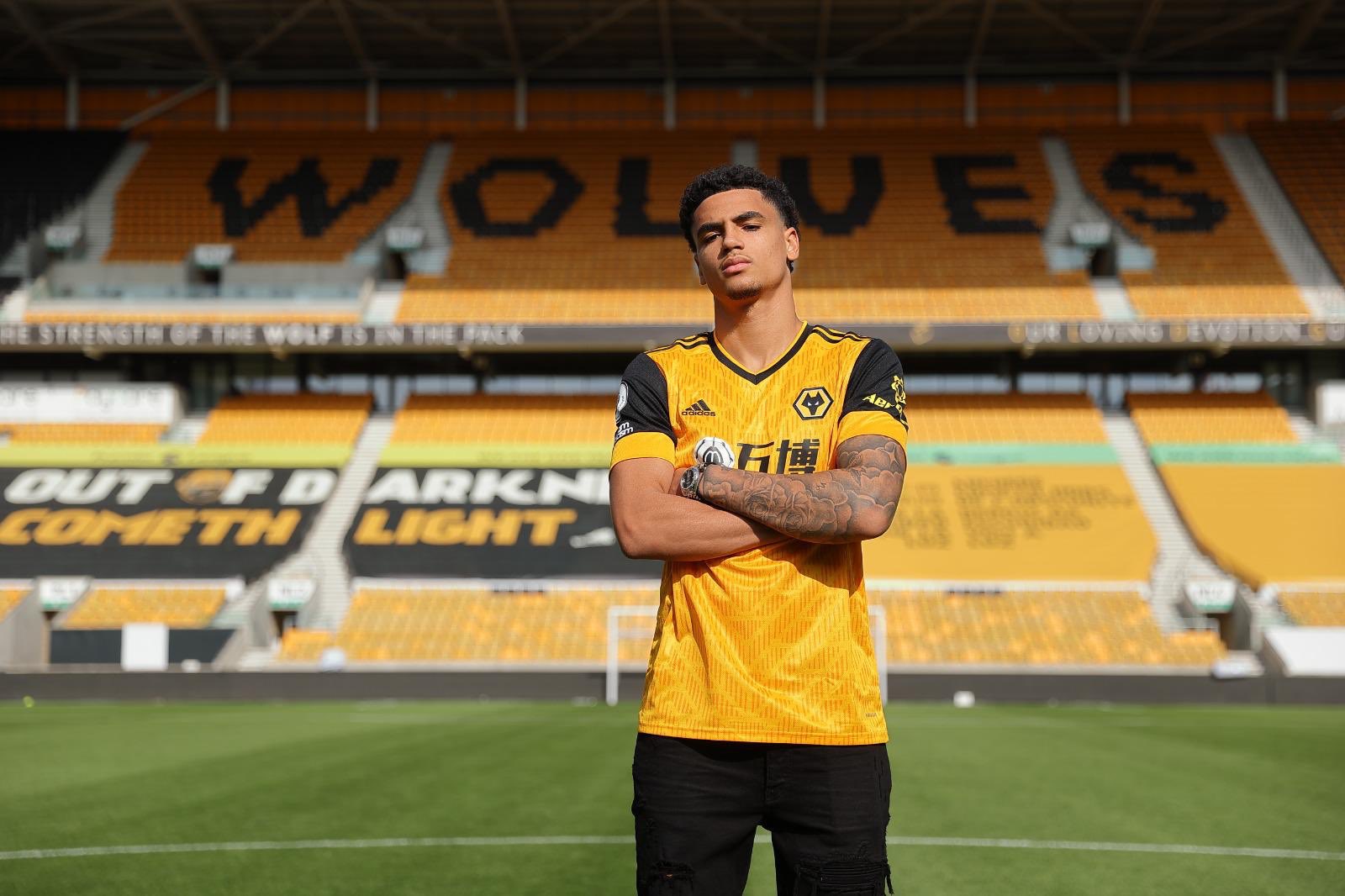 Kenneth Taylor is best friends with Wolves defender, Ki-Jana Delano Hoever. They have played together in the academy and are still in contact with each other. They talk every day and often play Fifa together. Hoever stated that Keneth has an amazing mentality on the pitch and he is surely going to be a danger-man in the coming years.
6) His inspiration
Kenneth Taylor idolizes his senior in the National team, Georginio Wijnaldum. Kenneth feels that Wijnaldum is an all-around and complete midfielder, exactly what he himself is aiming to be. Kenneth has played for the u-17 Netherlands team in 2019 and will soon be playing in their senior squad if he keeps progressing. He'll find some familiar faces, his idol Wijnaldum included.
7) Guardiola fanboy
In an interview in 2018, Kenneth Taylor confessed that he is a huge fan of Pep Guardiola and how he sets up his team. He added that he won't mind going to England if he gets to play under Pep in Manchester City. Just like Kevin De Bruyne, even Kenneth Taylor prefers assists more than goals If Taylor keeps shining for Jong Ajax, then he can be on his way to City in the future.
A season of change has come at Ajax, with Erik ten Hag having left for Man Utd. Multiple players have also departed. Taylor took this opportunity to make his mark on the pitch under Alfred Schreuder and take back control of his career.