Paris Saint-Germain defender Thomas Meunier underwent successful arthroscopic surgery on his left ankle in Doha, Qatar, the club announced on Thursday.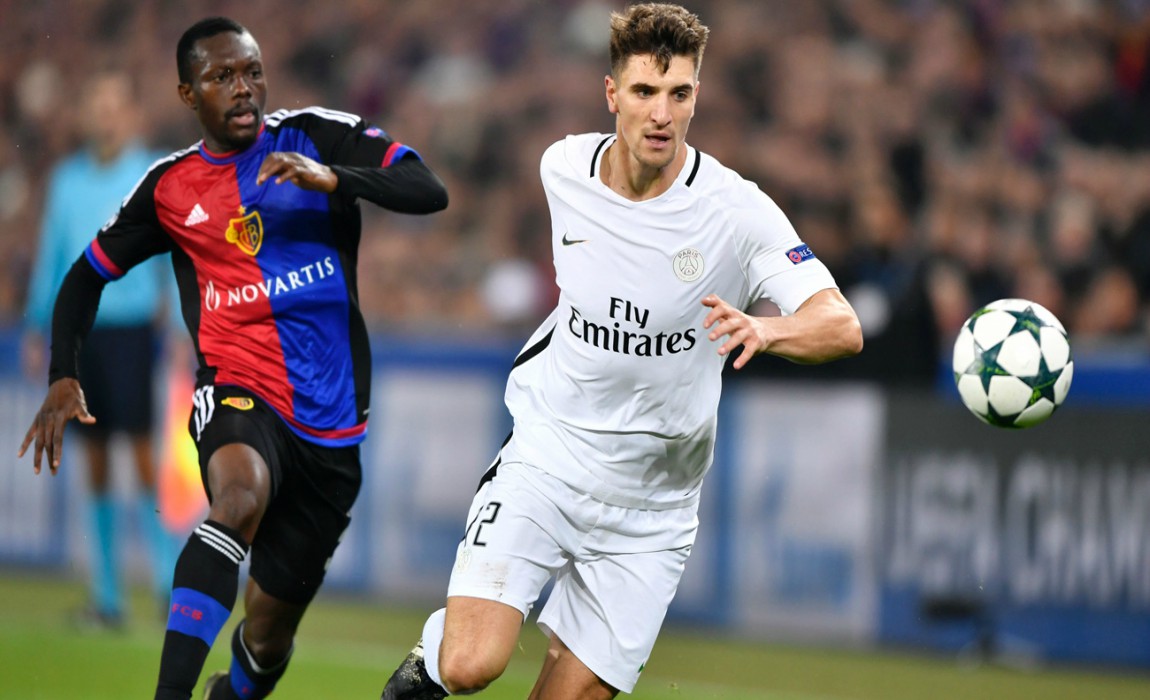 Doctor Pieter D'Hooghe from PSG's medical partner Aspetar Hospital completed the surgery on Meunier's left ankle, with the accompany of club doctor Eric Rolland.
Meunier is expected to return to France early next week and be sidelined for six to eight weeks, ruling him out from this weekend's last Ligue 1 matchup against Caen and French Cup final against Angers on May 27.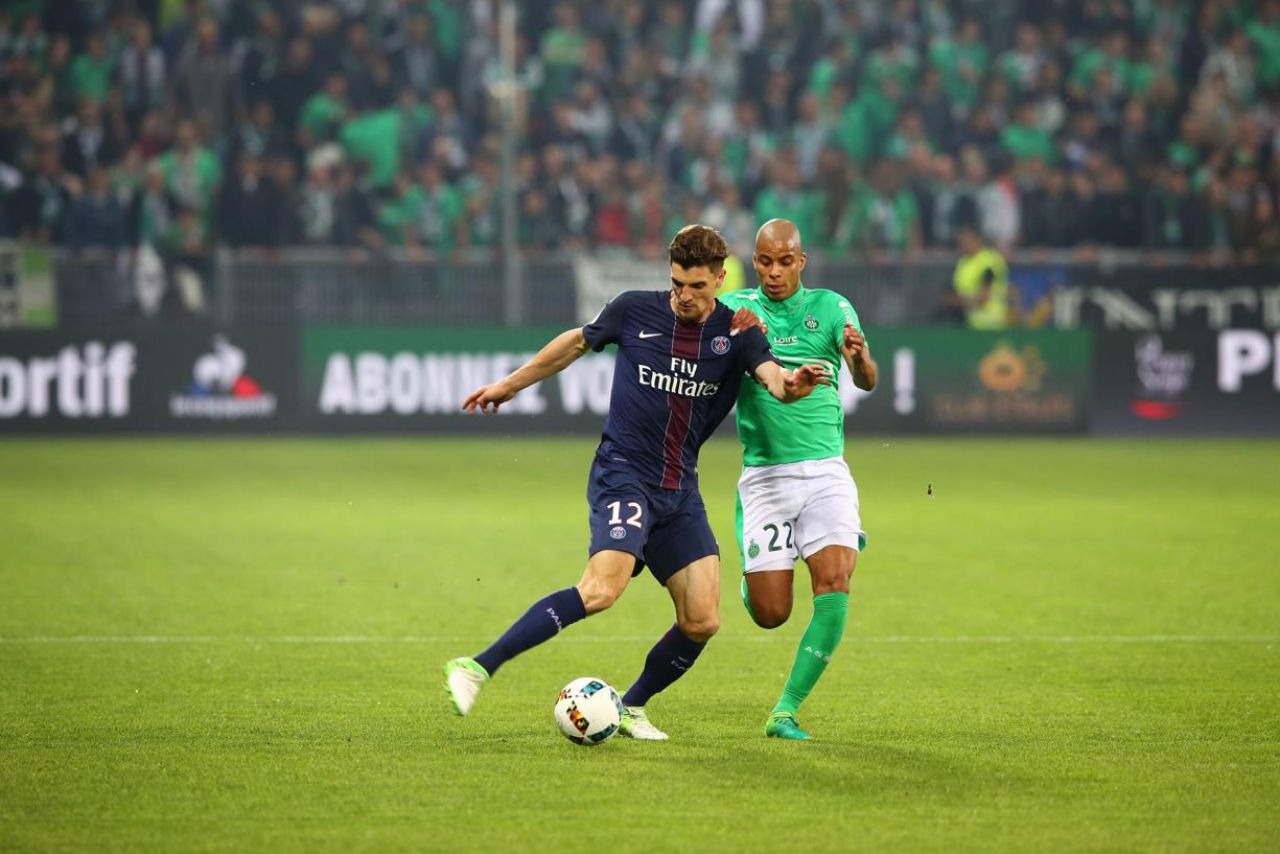 "The club wishes its Belgium international left back a speedy recovery and looks forward to having back in top form for the upcoming challenges next season," said the club.
Meunier, who joined PSG in 2016, made 36 appearances and scored two goals this season.