Arsene Wenger's problems at Emirates Stadium are not yet over as club legend Tony Adams bashed the Frenchman by claiming "couldn't coach his way out of a paper bag".
The 67-year-old has faced tremendous heat this season as the Gunners struggle – with the fan base divided on the iconic boss.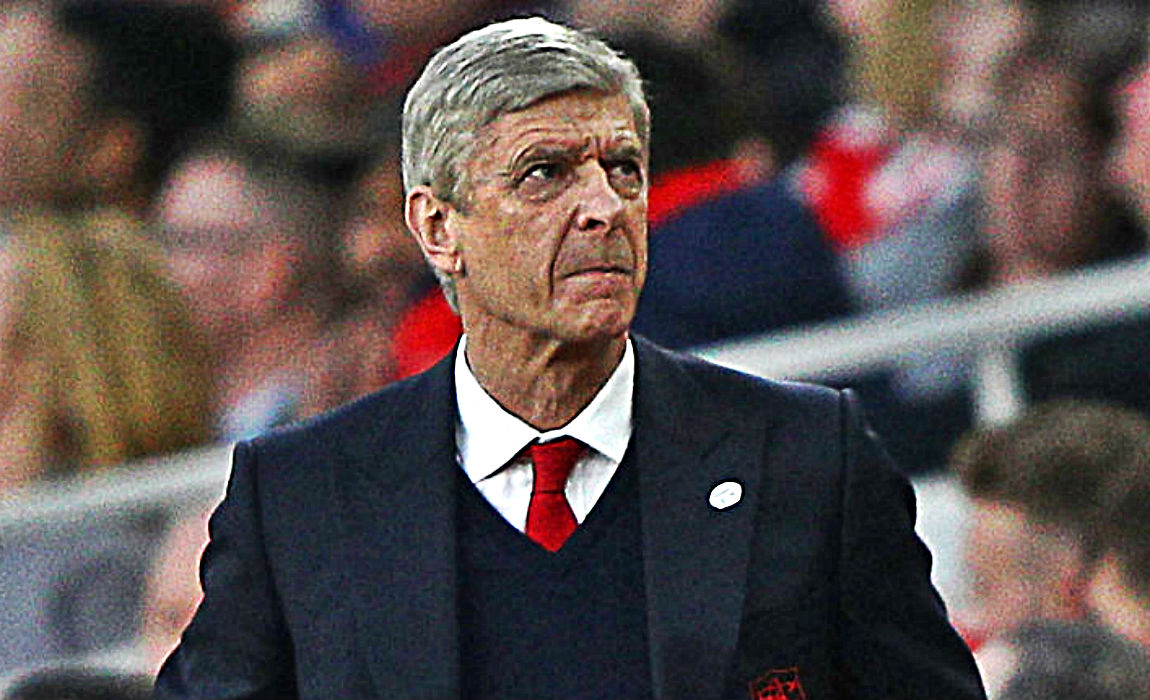 Wenger until now had an impeccable record when it came to Champions League qualification but poor form this season has seen them out of the qualifying spots in fifth position as they gear up for the final match-day.
The Emirates Stadium outfit could still sneak into top-four and win the FA Cup but Adams has blamed Arsene for the failures.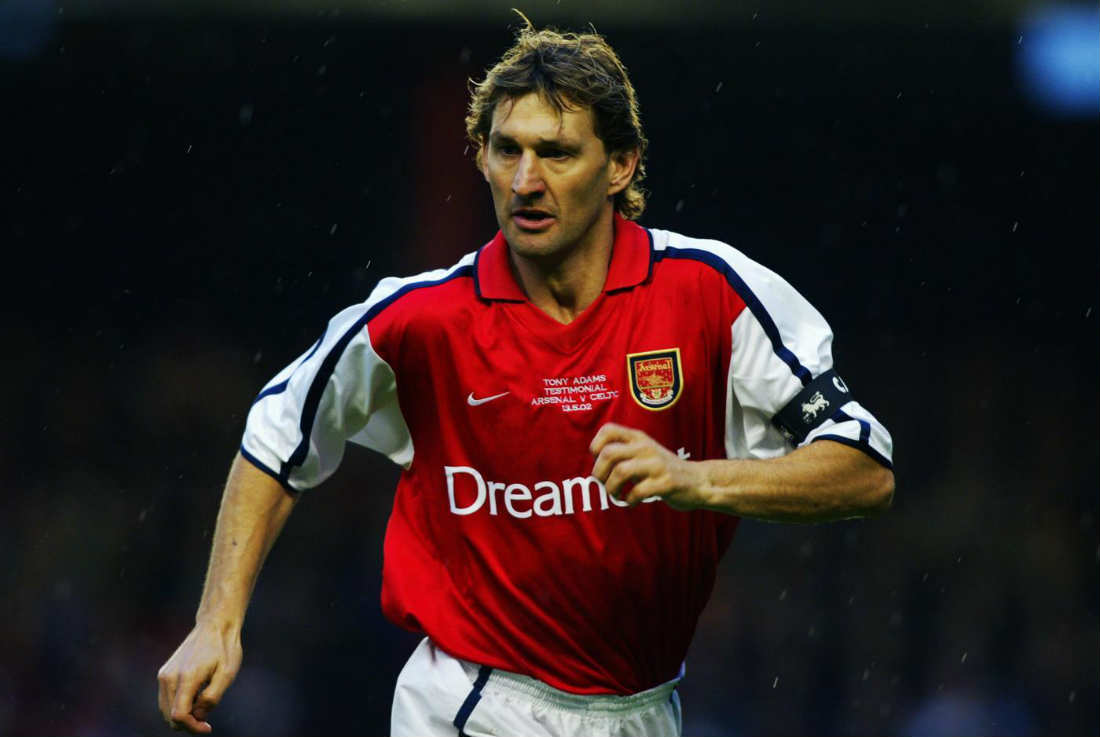 In his new book SOBER: Football. My Story. My Life, which is being serialized in The Sun, the former Arsenal captain said: "Arsene is so dominant that he was probably not going to like it if I said, 'We're conceding bad goals, I'm going to take the back four today and organise them'."
"Because Arsene is essentially not a coach — and that is the second reason why I believe he didn't want me. Back in the day I said in an interview coaching wasn't Arsene's strong point."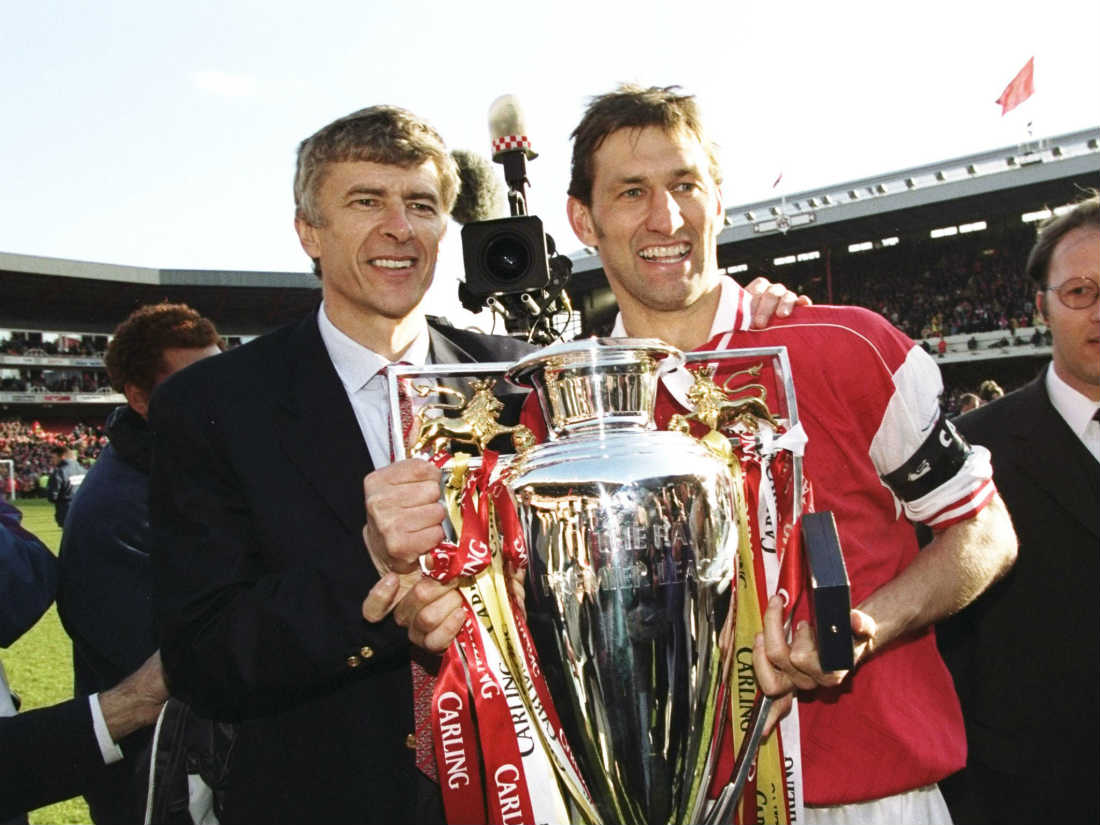 "Actually in the original draft, I said he couldn't coach his way out of a paper bag. And though I modified that in the final article, it didn't go down well."
"It all left me feeling that I would never get a chance in any capacity while Arsene was there."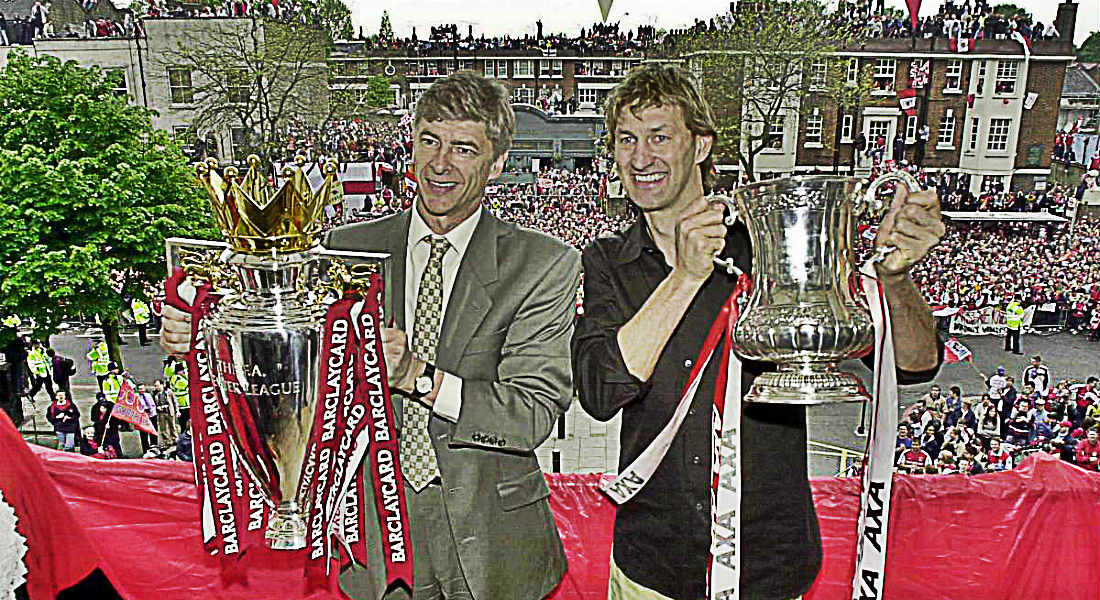 He also claimed that he is not happy with how his constant efforts to become a part of the coaching staff being ignored by the club.
He added: "Arsene was absolutely the best man for Arsenal when he had his English defence and more exotic overseas attacking talent."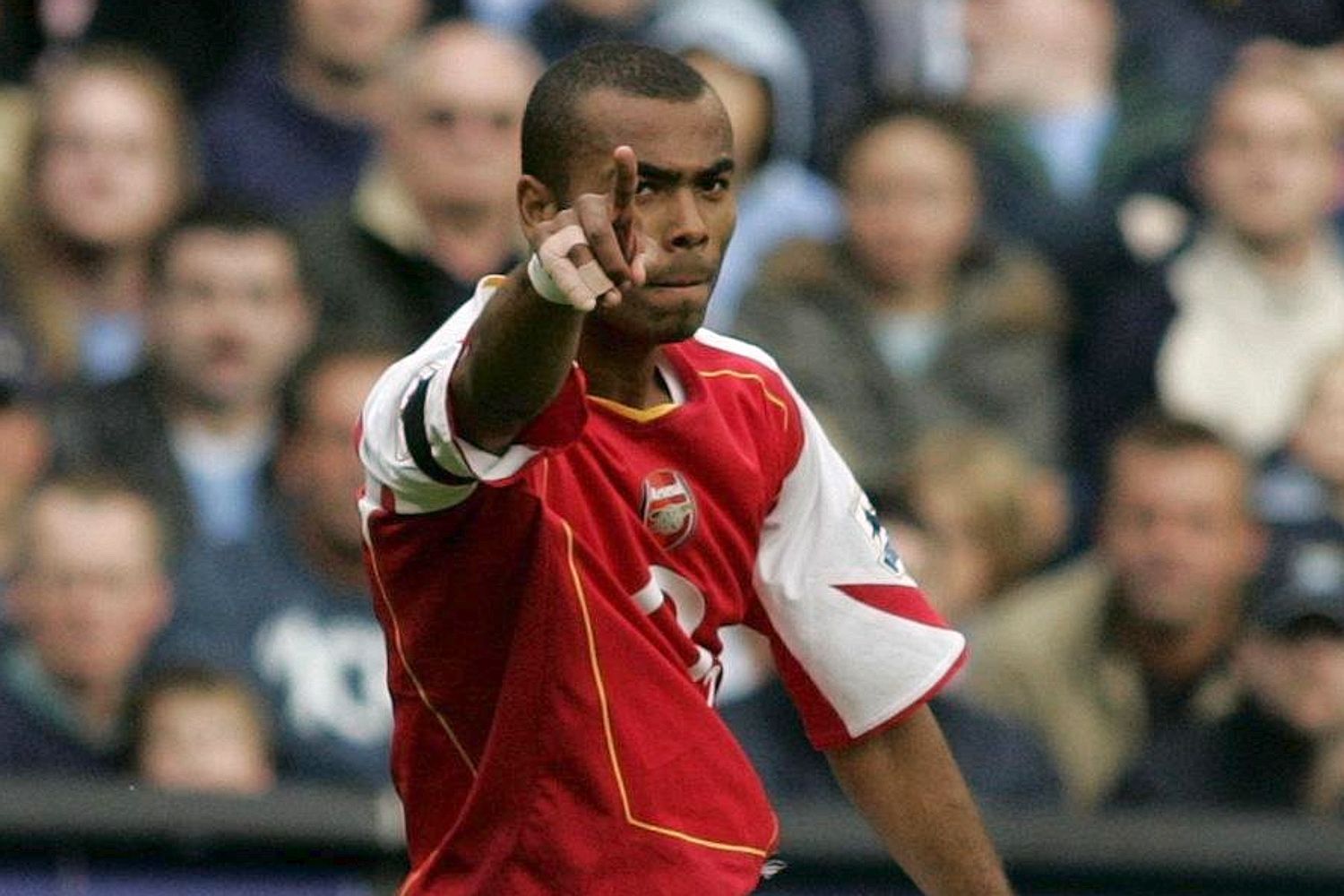 "He was also the perfect manager to keep Arsenal competitive with the big-money clubs during the transition from Highbury to the Emirates. But I do believe, after the departures of Ashley Cole and Sol Campbell in 2006, a lot was lost and never recaptured."
"The replacement defenders have simply not been up to the same standard as what went before, because they have not been taught the art of defending properly."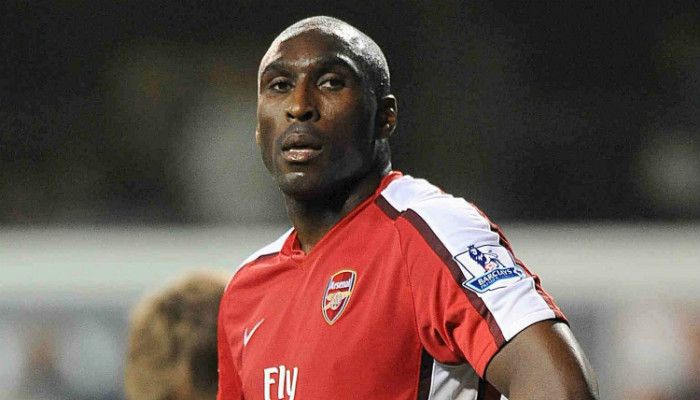 "I have seen players like Gael Clichy, Hector Bellerin and Kieran Gibbs coming to Arsenal and not progressing as they might have — and Per Mertesacker exposed because of a lack of protection."
Arsenal are fifth and a point adrift of fourth placed Liverpool who face Middlesborough, while the Gunners welcome Everton in the final round of Premier League action.