Sergio Aguero is set to hold final talks with Pep Guardiola over his Manchester City future.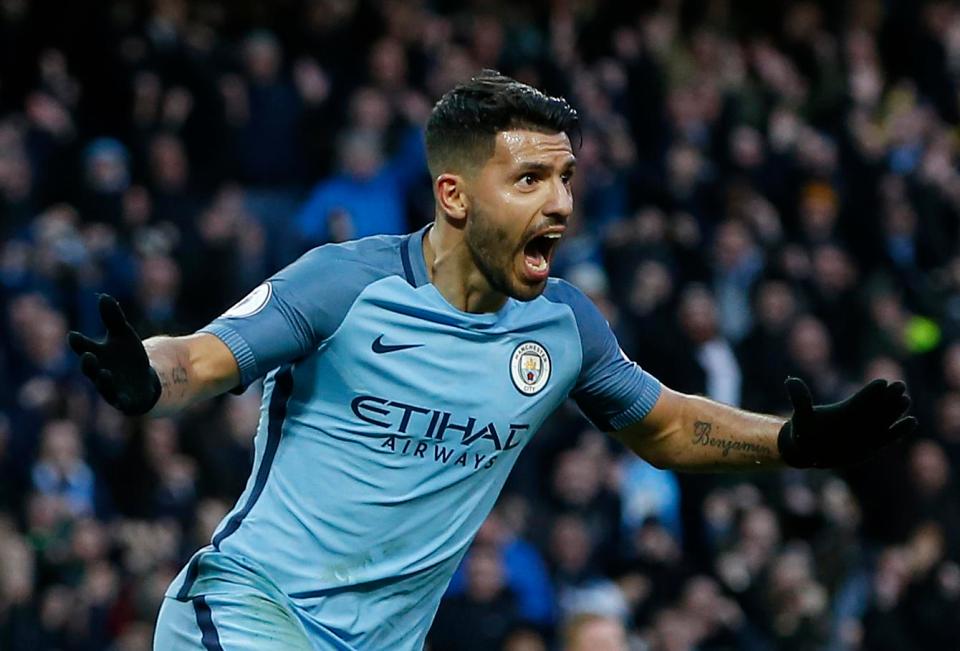 The Argentine has scored 18 Premier League goals this season and has displayed good form but has found himself in and out of the starting line-up.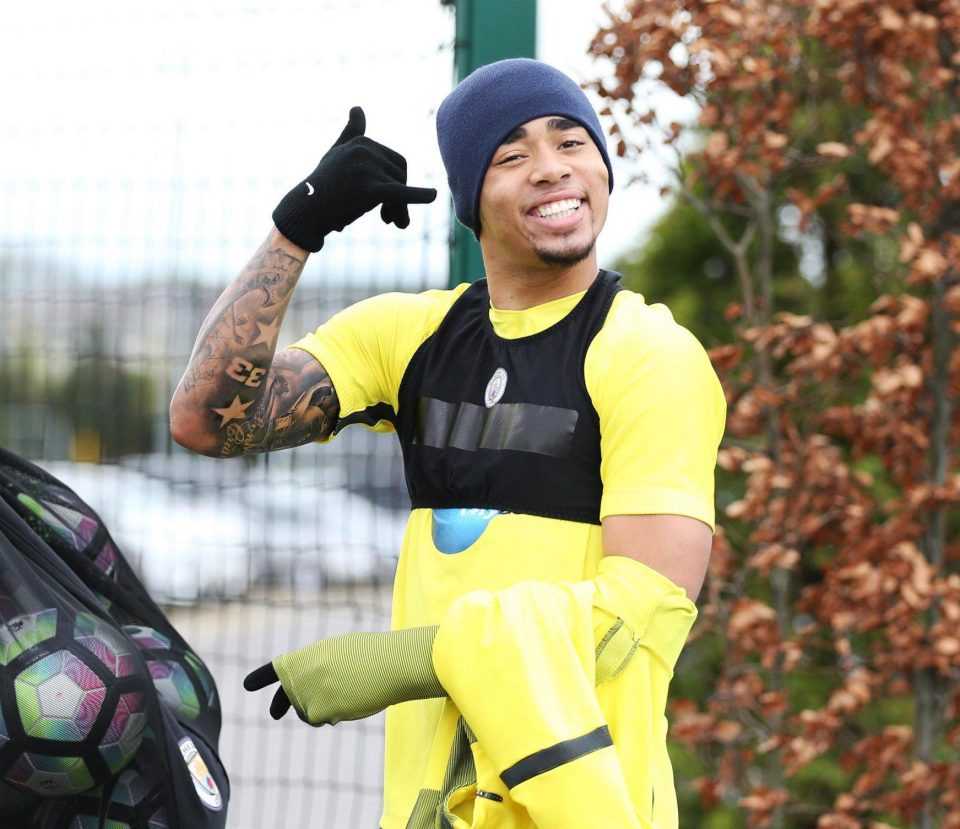 There are speculations whether Aguero will find himself at Man City after the end of this season – after the arrival of Gabriel Jesus this January.
Sources close the club claim that the Argentine would stay put – but nobody has any clear idea about his future at the Manchester club.
And Aguero had earlier accentuated that he will hold talks regarding his future at the end of the season.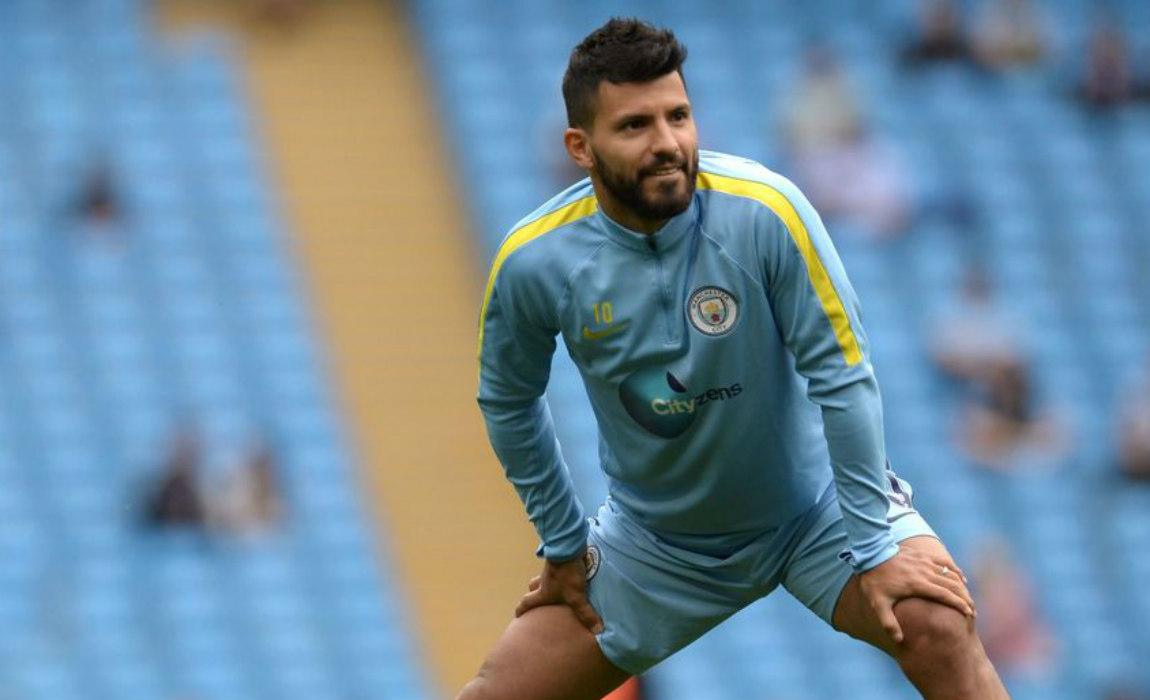 Aguero has been patient even when he lost his No.1 place in the City attack after Jesus proved his mettle up front. The Argentine has always waited for an opportunity and proved his class every single time under new boss Guardiola.
Guardiola is impressed with Aguero's form but it is believed that the Argentine would have to accept the reality that he might no longer remain an automatic choice if he stays put at the club for the next season.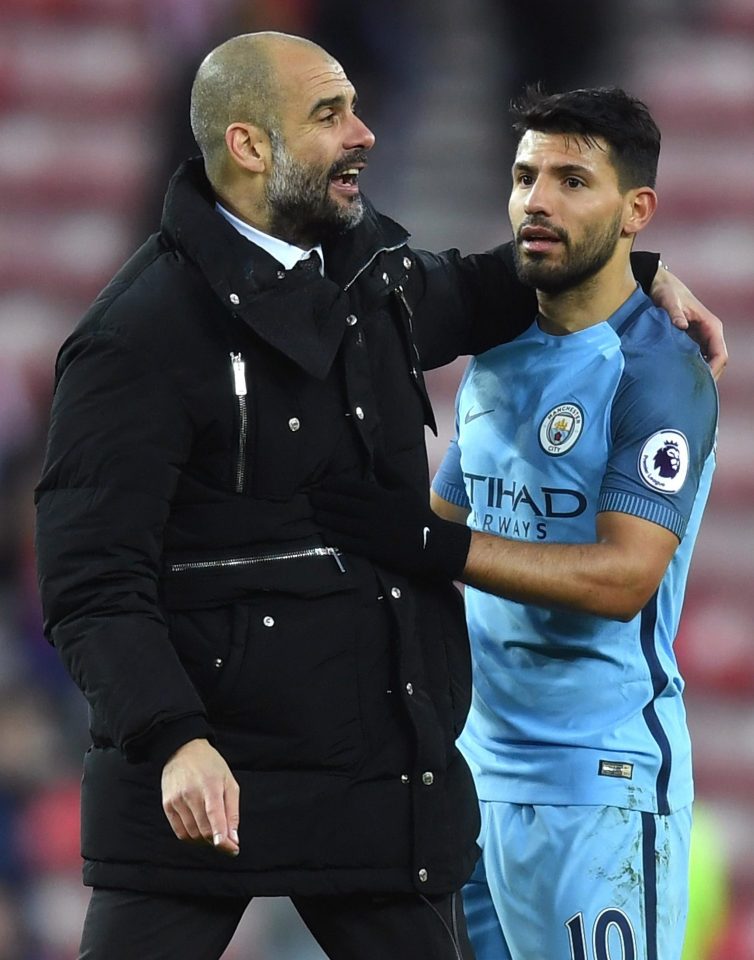 It is believed that the 28-year-old in top-form would opt to make a switch for earning more game time.
But The Telegraph claims that the Argentine superstar would prefer to stay at Man City but would first hold showdown talks with Guardiola to know what would be his role in the squad or whether he is in plans for the next season.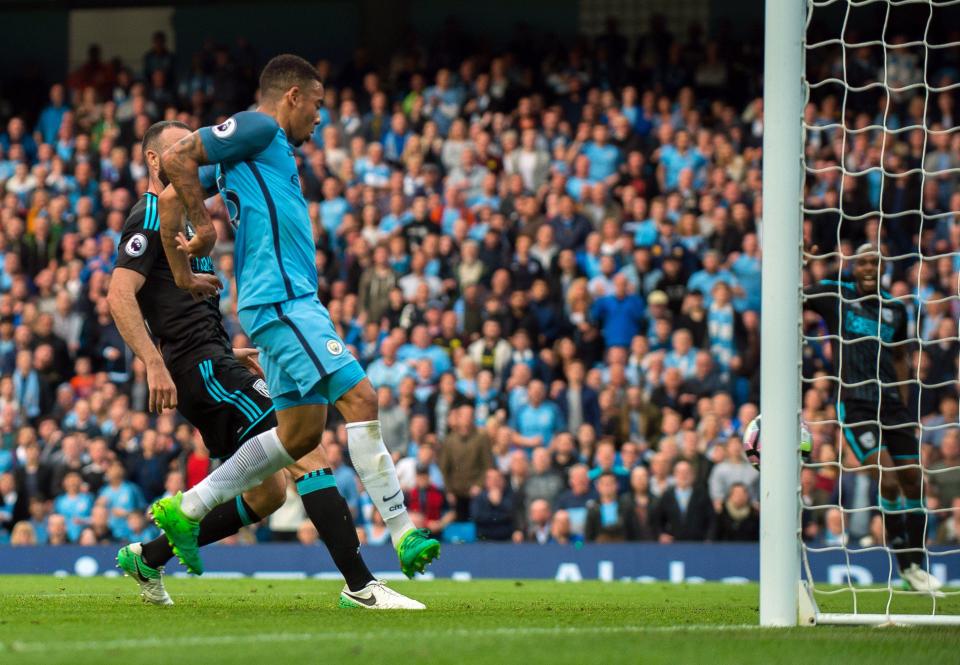 The possibility of pairing him up front with Jesus seems bleak as Guardiola would not be willing to change his much favoured 4-3-3 formation.
Sources also reveal that Manchester City are desperate to rope in one more striker to boost their title challenge next season and also to improve their chances in the Champions League.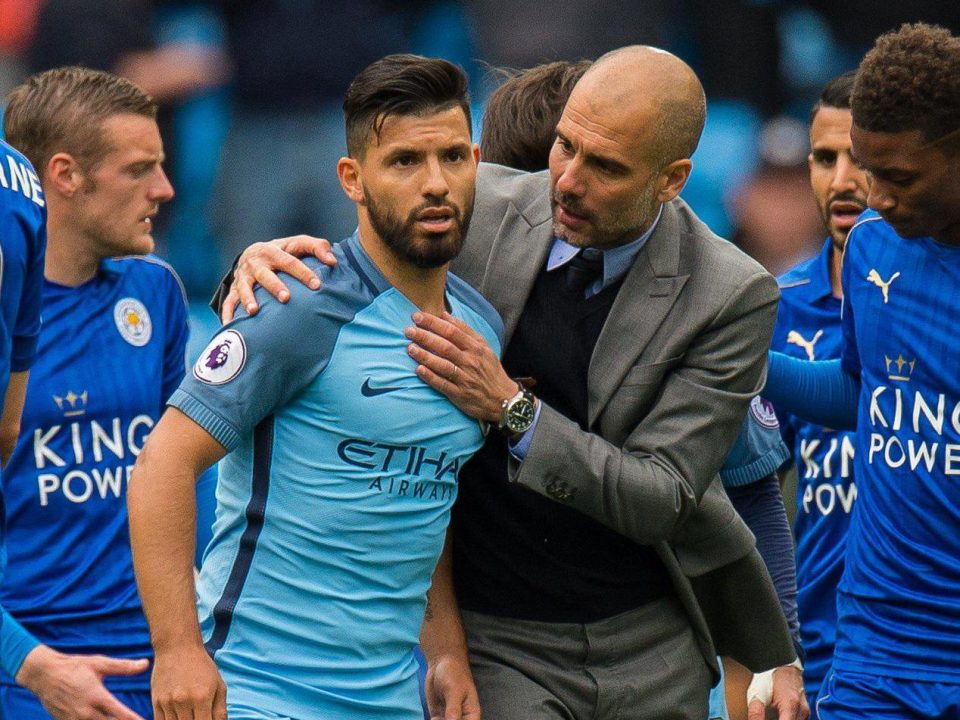 This could see Aguero being dropped from Guardiola's plans for the next season. One more striker at City would see the Argentine playing the role of a fringe player under the Spanish boss.
Aguero is well aware of the situation and could force a transfer request in the summer.
The Argentine superstar has established himself as one of the deadliest strikers in football and is under the radar of Real Madrid and Paris Saint-Germain.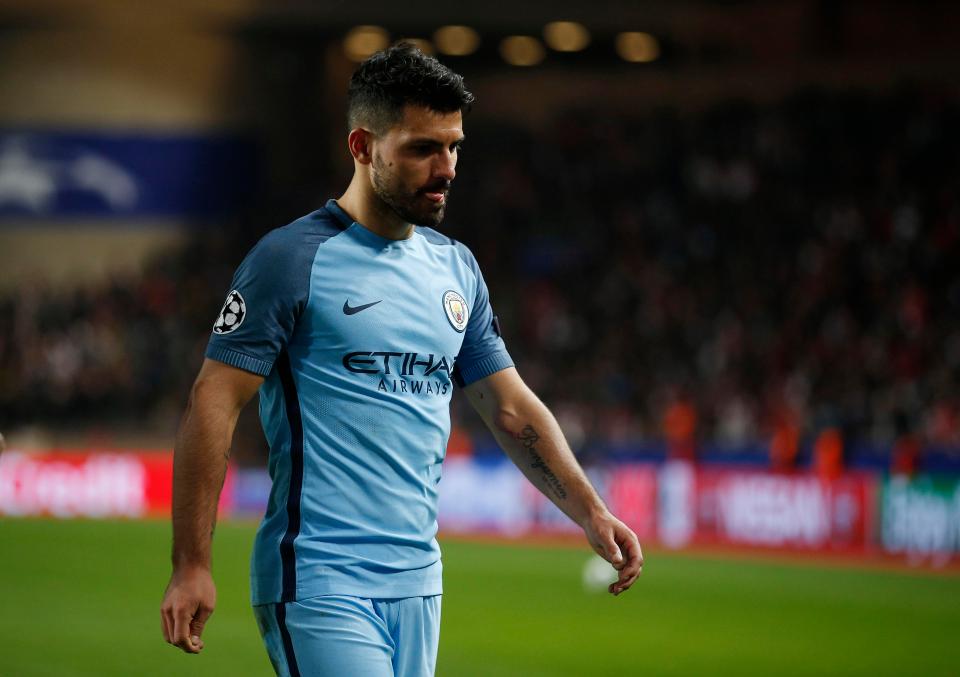 Foottheball sources also reveal that Manchester United are monitoring the availability of the Argentina man and are planning to launch a £55million shock move to land him at Old Trafford.
But it is understood that Man City would not be willing to sell Aguero to their fiercest rivals.