AS Monaco boss Leonardo Jardim heaped praise on Radamel Falcao after the Colombian international showed glimpse of return to form in the group stages of the Champions League clash against CSKA Moscow.
The former Atletico Madrid star has been a shadow of himself ever-since suffering a knee injury in January 2014, and was called a 'has-been' by many, but the 30-year-old scored twice in the first half to show that he still has what it takes to perform at the big stage.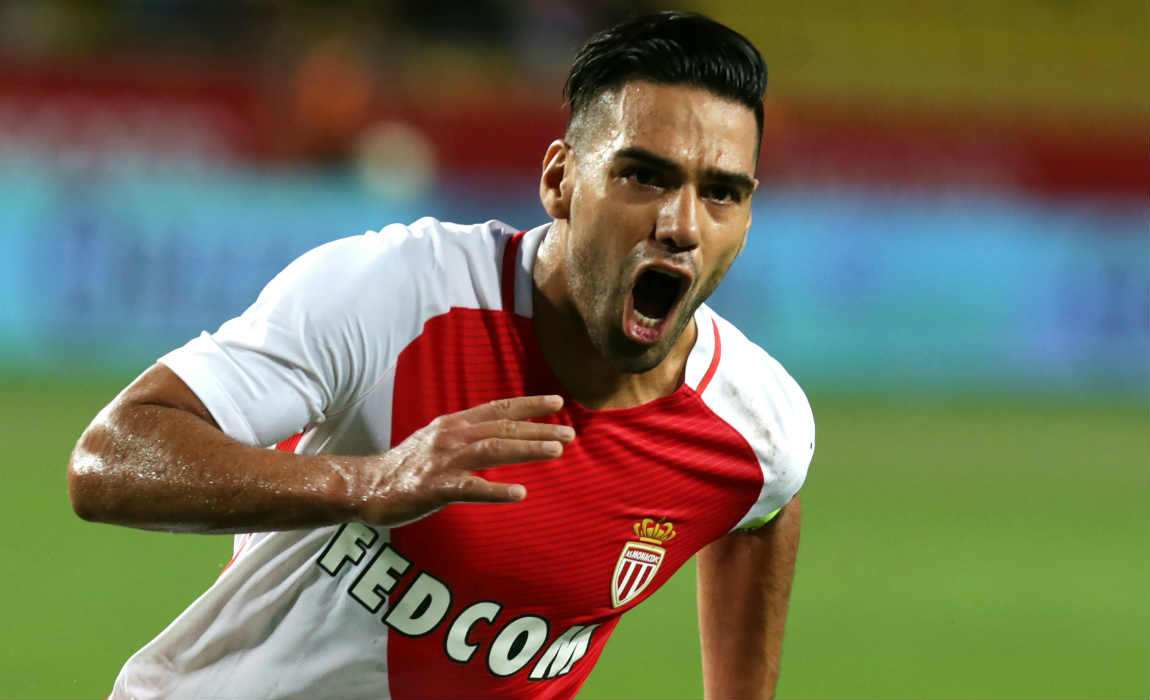 These were Falcao's first goals in the UEFA Champions League since February 2010.
The Colombian captain was also criticized after 2 flop loan moves to English clubs Manchester United and Chelsea in the last two seasons.
However, Monaco manager Jardim said that he and the team had confidence and faith in Radamel Falcao and he just wants the striker to stay fit and keep on finding the net.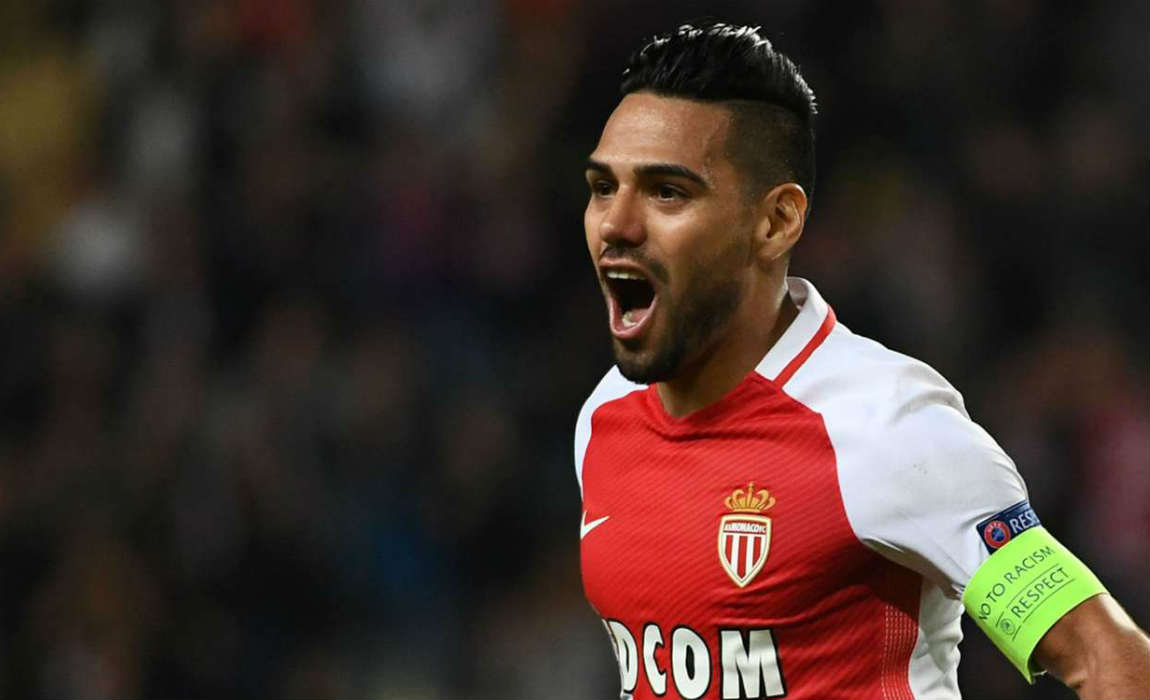 "The important thing is that the club, me and the team believe in him," he told L'Equipe.
"He had a very good game for 60 minutes. That's Falcao, with lots of good combinations in the game.
"Now he has to get consistency and string together matches."
Tottenham are Monaco's next opponents, with the Ligue 1 team topping the group with a 2 point lead.
Jardim knows that a point against Spurs would be enough for his team to progress to the knock-out stages of the competition.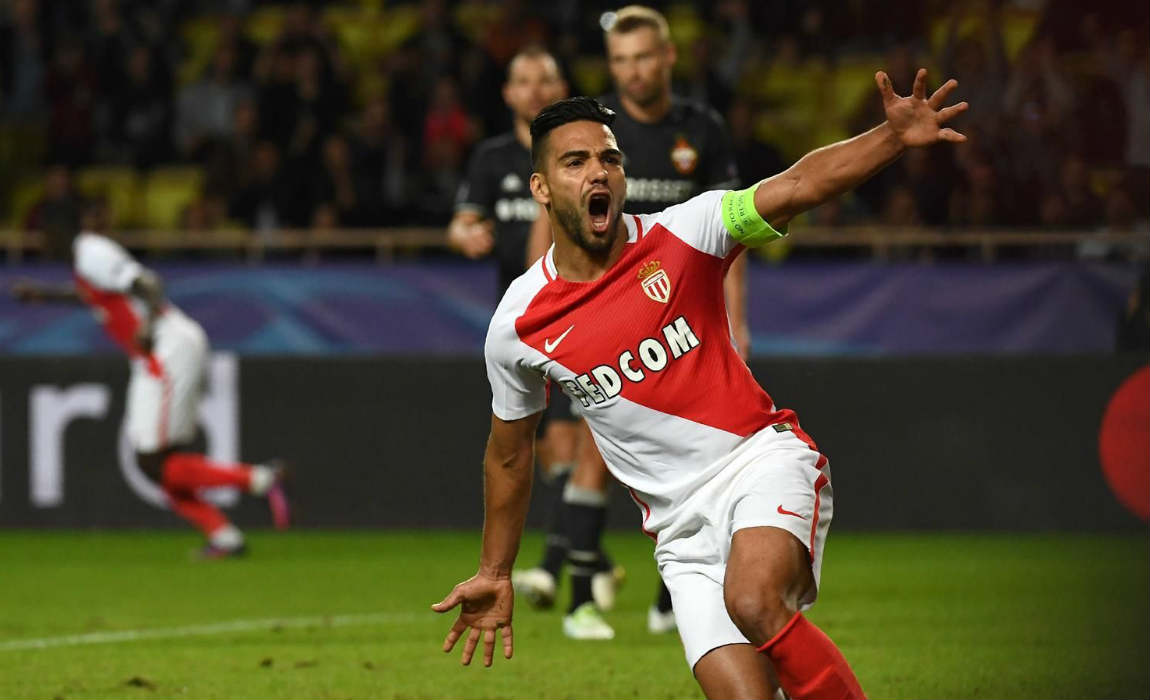 Leonardo also praised his team for controlling the game from the start as they scored thrice in the first half.
"In the first half there was the show, three goals, a lot of combinations," he said.
"We were very strong in the first period. This gave us an advantage in the game.
"At 3-0 at half-time, it was necessary that the team maintained a state of concentration [so] I had to talk a lot in the second period."