Mauricio Pochettino believes that his north London side are capable enough to challenge for the UEFA Champions league this season.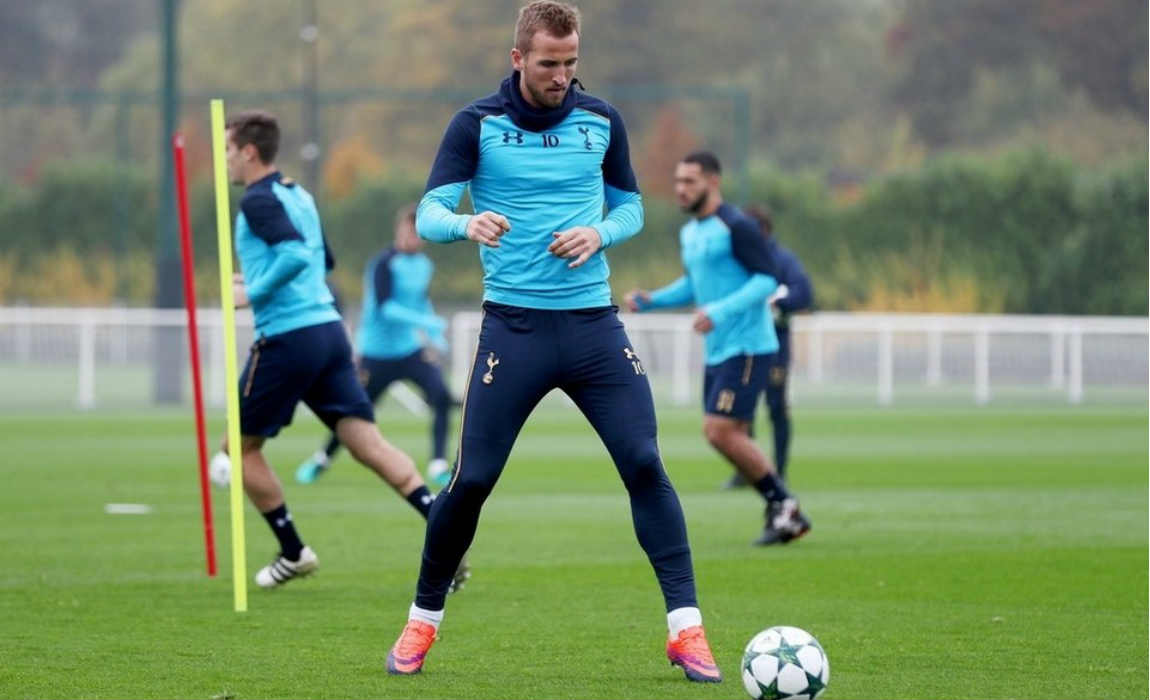 The likes of Real Madrid, Barcelona and Bayern Munich have all suffered defeats in the knockout round of the competition in previous years. This has given the Tottenham Hotspur some hope to show their strength as a strong and combined defensive unit.
"It's true, it will be difficult to win the Champions League but you need to believe you can compete with Real, Barcelona, Bayern," Pochettino said. "They might be at the top now but anything can happen."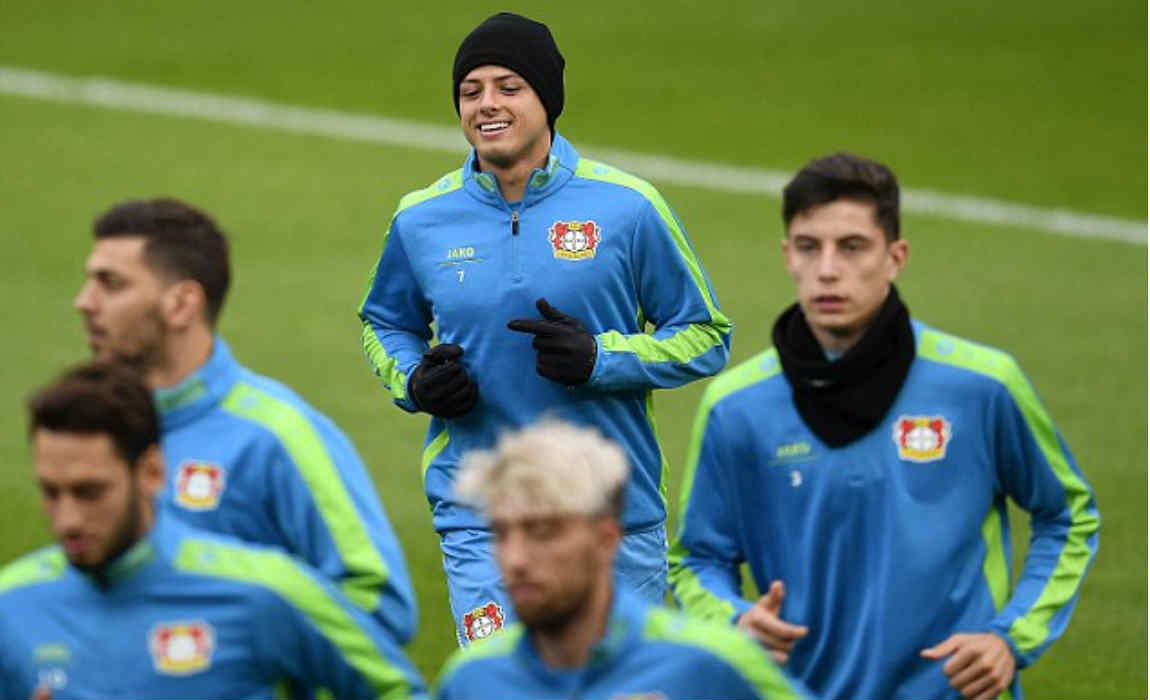 "Football was different. Maybe the game across Europe was more competitive and maybe now, for different reasons, the focus is on England or different countries, but it is difficult to compare different periods in football.
"It is difficult now, it was difficult 20 or 30 years ago and it will be difficult again in 20 or 30 years' time. Anything can happen."
Marseille and Ajax won the Champions League [in 1993 and 1995 respectively], they deserved it because they had unbelievable teams.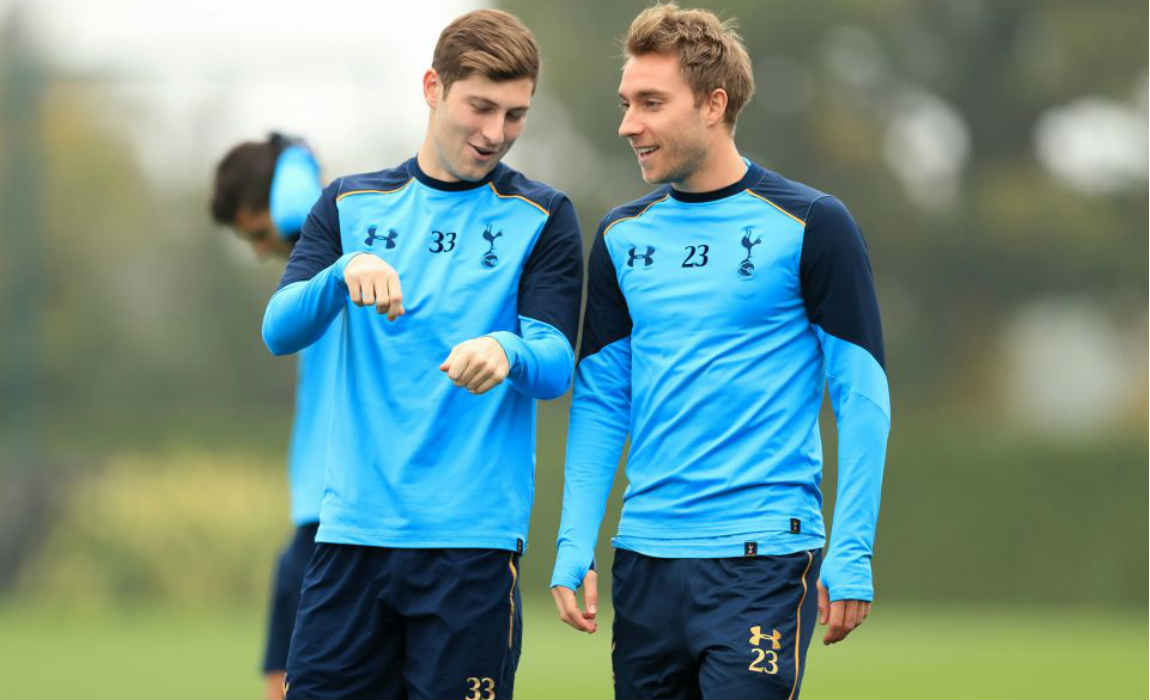 Mourinho also guided Porto to Champions league glory with his triumph in 2004. Pochettino can look for inspiration from the above as he looks to add the glorious crown to his name.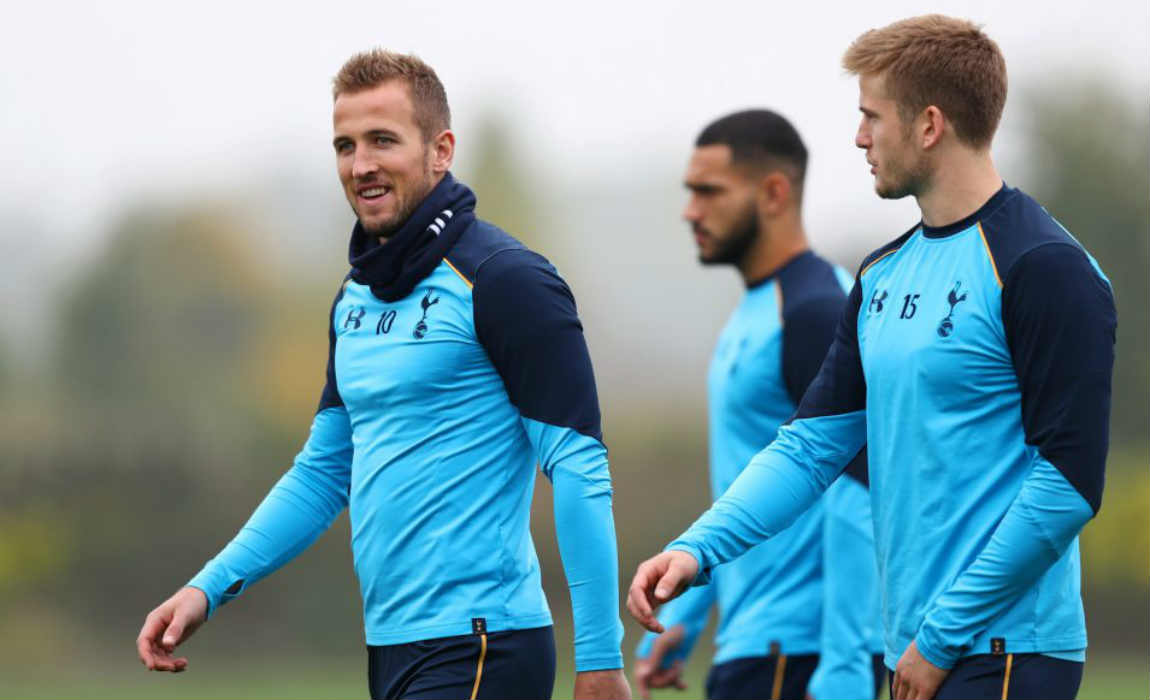 Tottenham Hotspur host German side Bayer Leverkusen tonight looking forward to book their knockout berth in this year's UEFA Champions league.